Ozark Season 3 Recap: Here's a Quick Refresher Before Watching Season 4
It's been nearly two years since we last saw the Byrde. Here's an 'Ozark' Season 3 recap before you watch the final installment of the Netflix Series.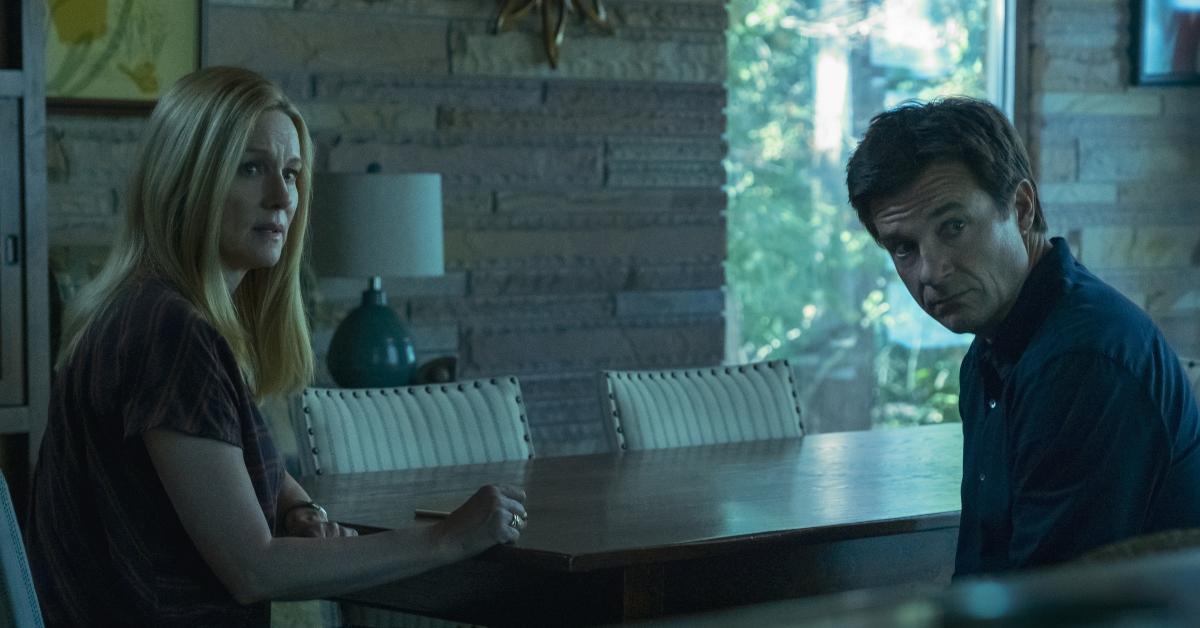 When audiences first started watching the wildly popular Netflix drama series Ozark, it began as a relatively conservative crime drama. After Marty Byrde (Jason Bateman) aligned himself with the worst business partner, all he wanted to do was appease a drug cartel and save his family. Three seasons have passed since the financial advisor has cheated death and offered to launder money in the Ozarks for a Mexican cartel.
Article continues below advertisement
Fans have watched as he and his wife, Wendy (Laura Linney), have dealt with local criminals, put out fires (both literally and figuratively), and have played cat and mouse with the FBI. Viewers have also seen the Byrdes transform from an average nuclear family of four to a ruthless group that's down to do whatever it takes to survive.
It's been two years since Season 3 of Ozark debuted, so we understand if you don't quite remember what happened. In case you need a refresher, here's a recap of everything to know before watching the fourth and final installment.
Ben is dead.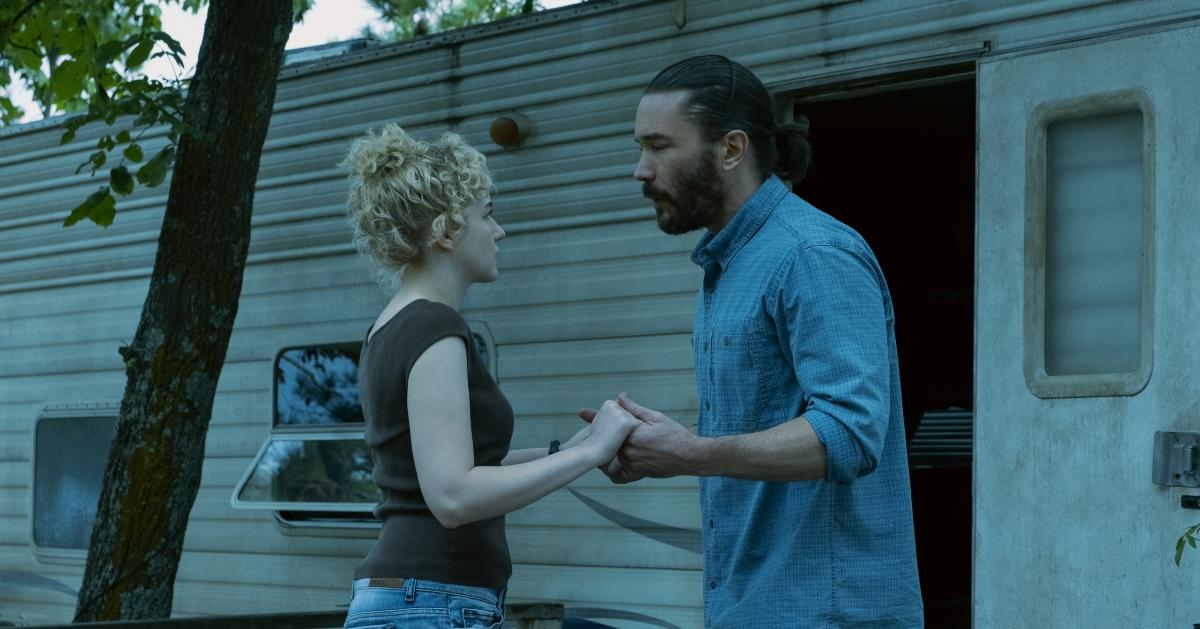 Tom Pelphrey portrayed Wendy's brother Ben, who had fallen for Marty and Wendy's roughneck employee Ruth (Julia Garner). When Ben realized that the medication he took for his bipolar disorder made him unable to perform sexually, he stopped taking it. This, unfortunately, led to some really erratic behavior. Audiences saw him ruin his sister's charity event, and even worse, get into a huge argument with Helen Pierce (Janet McTeer), which led him to blow up on her and expose the fact that she worked for the Cartel in front of her teenage daughter.
As a result, Wendy had to make the very hard and very evil decision of setting Ben up to be killed by the Cartel's hitman, or be killed along with her entire family.
Article continues below advertisement
Ruth hates Wendy and quit working for the Byrde family.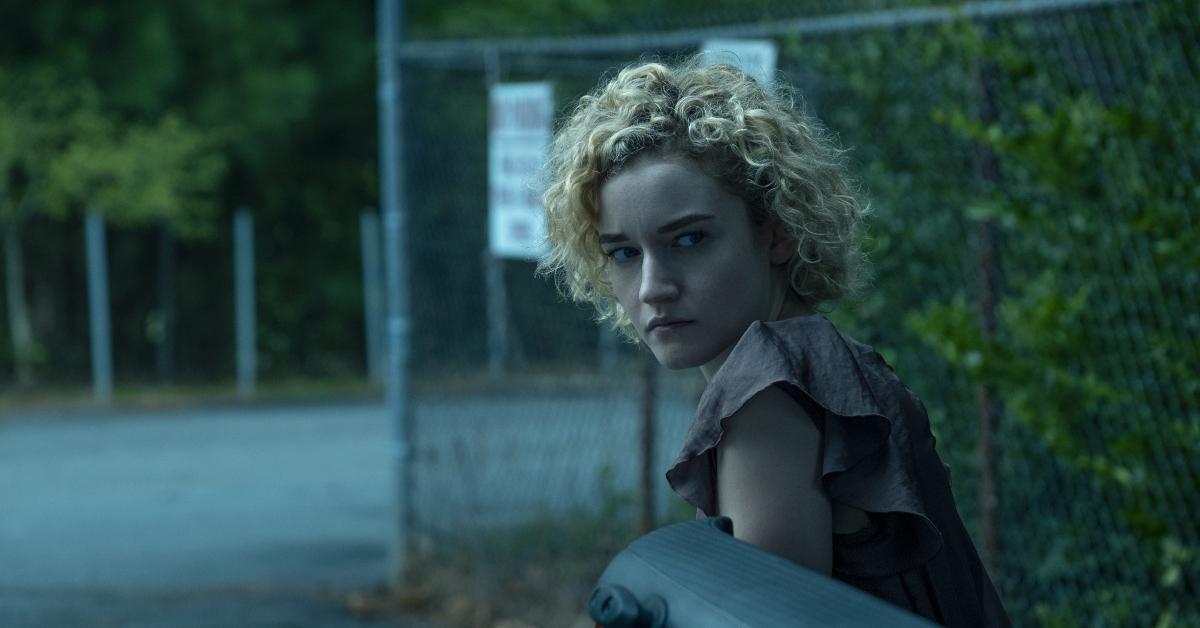 At first, Ruth wasn't upset with Wendy when she heard about Ben's death — she figured that it was the Cartel's doing. But when she later found out that Wendy was the one who had given the order, her tune completely changed. Horrified and upset to learn what her boss was truly capable of, Ruth decided to quit working for Marty and Wendy.
Ruth then paid a visit to Helen and made it clear that she didn't blame her or the Cartel for her boyfriend's death. Helen asked Ruth whether she would consider coming back to work for the Navarro Cartel if the Byrdes weren't an issue, and Ruth answered yes.
However, at the end of Season 3, Ruth began working for Darlene's newly revived poppy-growing heroin business after Darlene shot Frank Cosgrove Jr. as retribution for the attack.
Members of the Lagunas Cartel were arrested.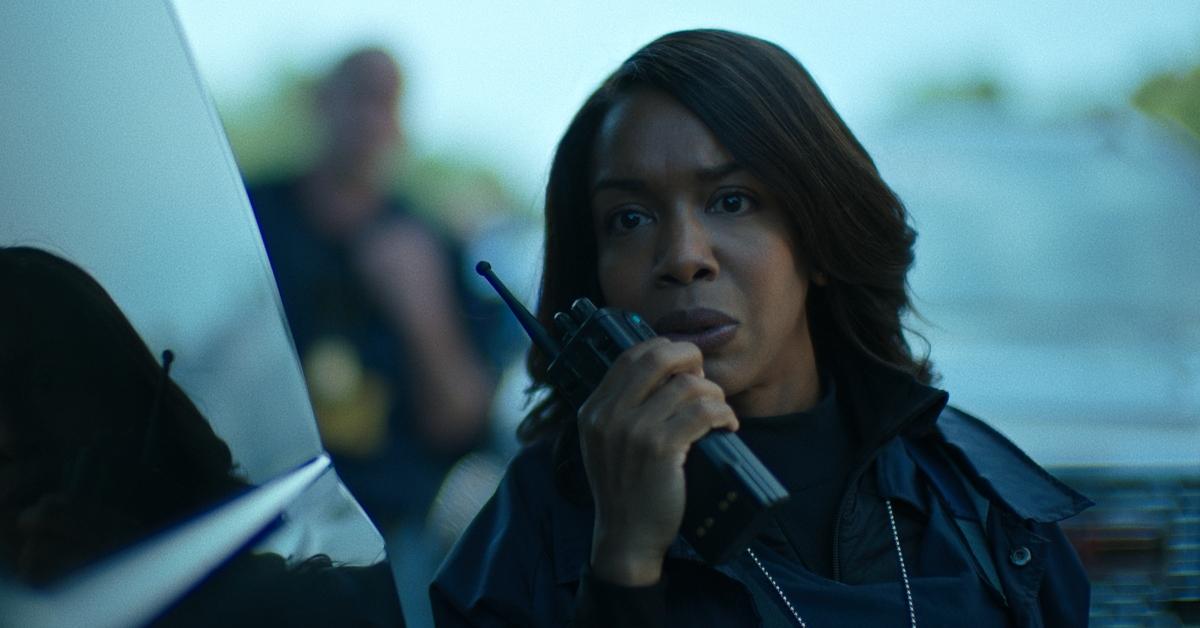 The Lagunas Cartel was the one rival that the Navarro Cartel couldn't touch. In Season 3, fans discover that the Kansas City mob had been working with the Lagunas Cartel. This made Marty's business dealings with Frank Cosgrove that much more complicated.
However, after Marty used the drone footage that his son Jonah (Skylar Gaertner) captured, he showed it to FBI special agent Maya Miller, which gave her proof of an illegal deal going on with the Cartel on U.S. soil. This move set Marty up to continue working with Frank, since members of the Laguna Cartel were arrested and he and Wendy became the Navarro Cartel's biggest heroes.
Article continues below advertisement
Helen is no longer an issue.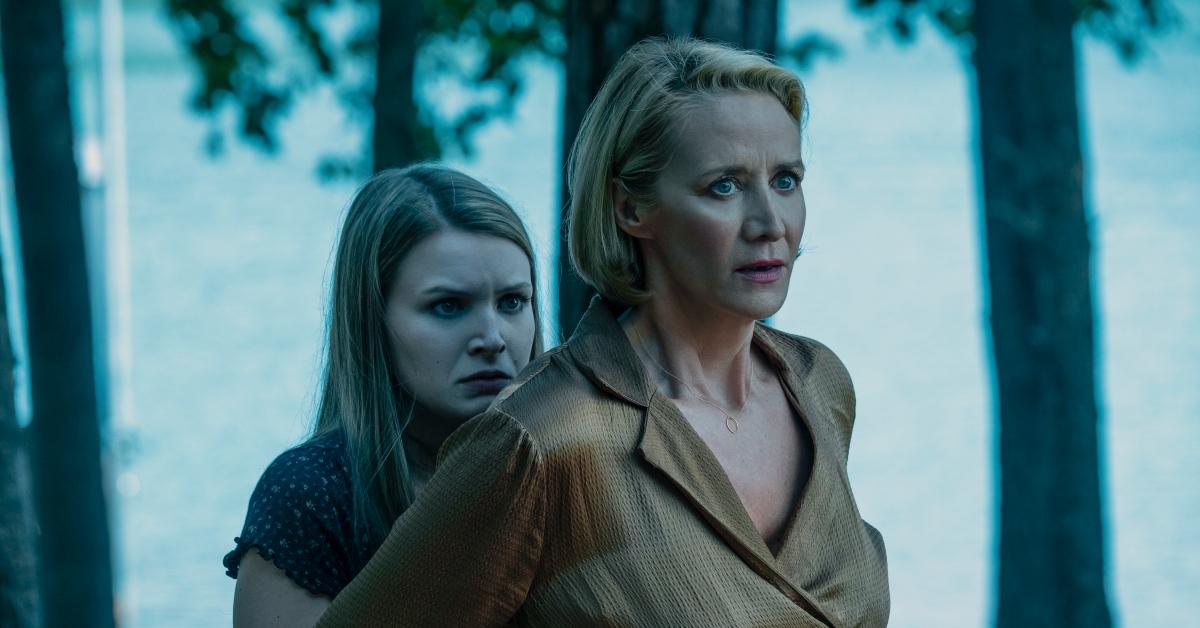 After Helen had talked with Ruth about eliminating the Byrde family from the business, she took her thoughts to the big man in charge, aka Omar Navarro (Felix Solis). She asked to be put in charge of all the money laundering operations from here on out. He never told her yes or no on the matter, choosing to keep Helen as his ride-hand woman and Wendy as his emotional confidante.
However, after Navarro got word of what went down with the Lagunas Cartel, he had other plans. He invited Marty, Wendy, and Helen to his son's baptism. When the trio exited the car, Nelson the hitman shot Helen point-blank in the face. The violent act was a pretty clear indication to Marty and Wendy that they were in, and Helen was out.
When Season 4 picks back up, Marty and Wendy will be officially at the top with Helen dead. They're going to be the ones calling the shots for a change, which isn't exactly in their wheelhouse. With the FBI, Darlene's gang, and the Kansas City mob breathing down their necks, we can only assume that things are going to get a lot more stressful for the Byrdes.
Season 4, Part 1 of Ozark arrives on Netflix on Jan. 21, 2022.