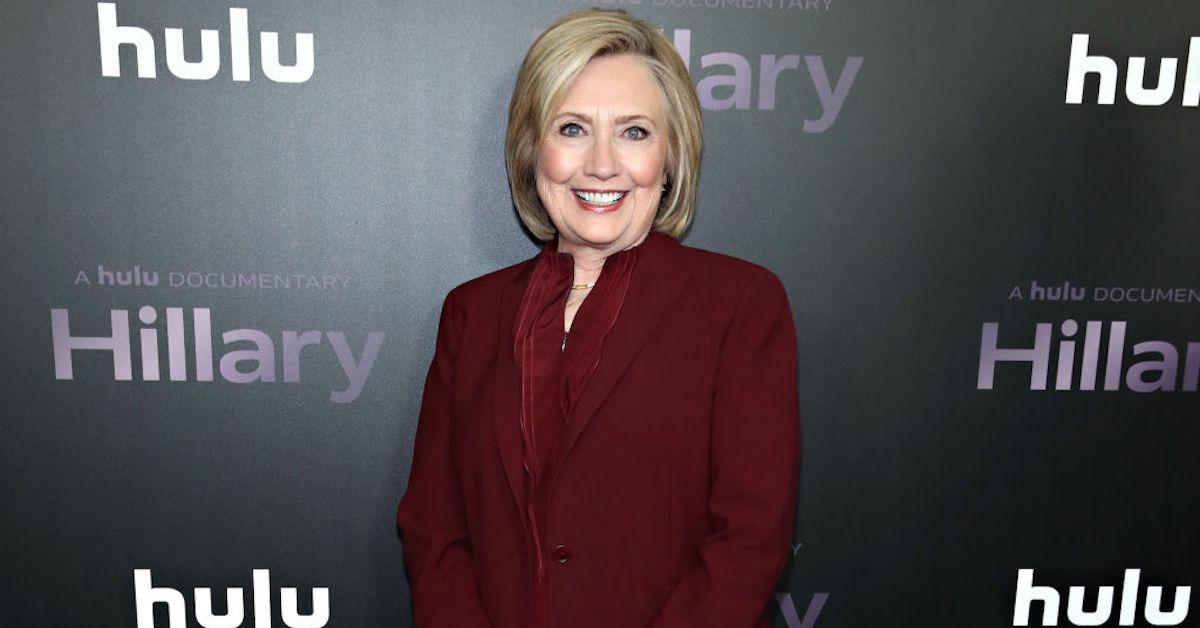 Hillary Clinton Is Adding Fiction Author to Her Resume in 2021
Where is Hillary Clinton now? The former first lady has been keeping a pretty low profile since 2016, so her supporters are wondering what she is up to..
Since losing the 2016 Presidential election, former Secretary of State Hillary Clinton has been keeping a pretty low profile. While her Twitter is active, she was noticeably absent from Rep. John Lewis' funeral in July 2020, and combined with the coronavirus pandemic, her public appearances have been minimal.
Article continues below advertisement
After resurfacing to attend Joe Biden's inauguration, supporters of the political icon are curious as to what she is up to and where she is currently living with her husband, former president Bill Clinton.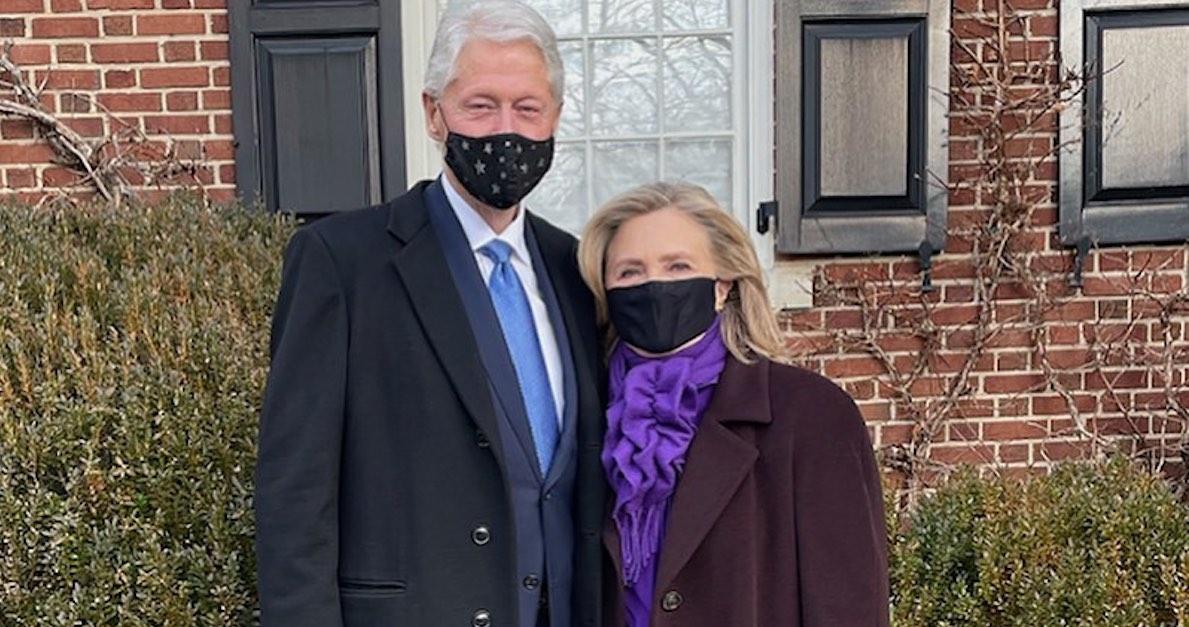 Article continues below advertisement
Hillary Clinton lives in New York, where she is quarantining with Bill.
Hillary still lives in her Chappaqua home, in upstate New York, where she seems to be quarantining. She took a teleconference call with the Awards Chatter podcast from there last summer, according to The Hollywood Reporter, and she expressed her disappointment that she's been "on the sidelines" during the Black Lives Matter movement and amid campaigning season.
"But I'm trying — through speaking out, and raising money for groups and candidates, and doing everything I can — to stay as involved as possible, even at a distance," she explained.
Along with speaking out about the BLM movement, Hillary was also very involved during Biden's campaign, speaking at the Democratic National Convention in August 2020.
Article continues below advertisement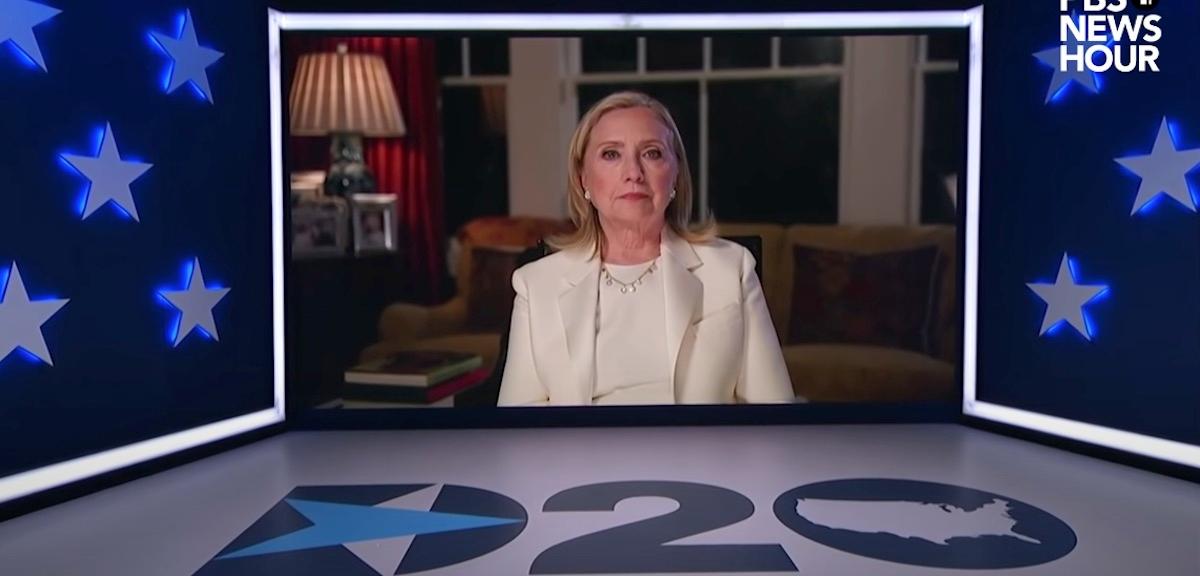 "And don't forget, Joe and Kamala can win by 3 million votes and still lose. Take it from me," Hillary joked on stage, before endorsing Biden and Kamala Harris. "We need numbers overwhelming, so Trump can't sneak or steal his way to victory."
Article continues below advertisement
Hillary Clinton condemned the Jan. 6 attack on the Capitol.
There is no doubt that Hillary is as politically involved as ever. A few days after the Capitol was attacked by domestic terrorists, Hillary penned an opinion column for The Washington Post, calling for Trump to be removed from office.
"Over these last days, I've thought about my experiences as a senator from New York on Sept. 11, 2001, and the 9/11 Commission Report that followed... 'The most important failure,' they wrote, 'was one of imagination.' We do not believe leaders understood the gravity of the threat," she wrote.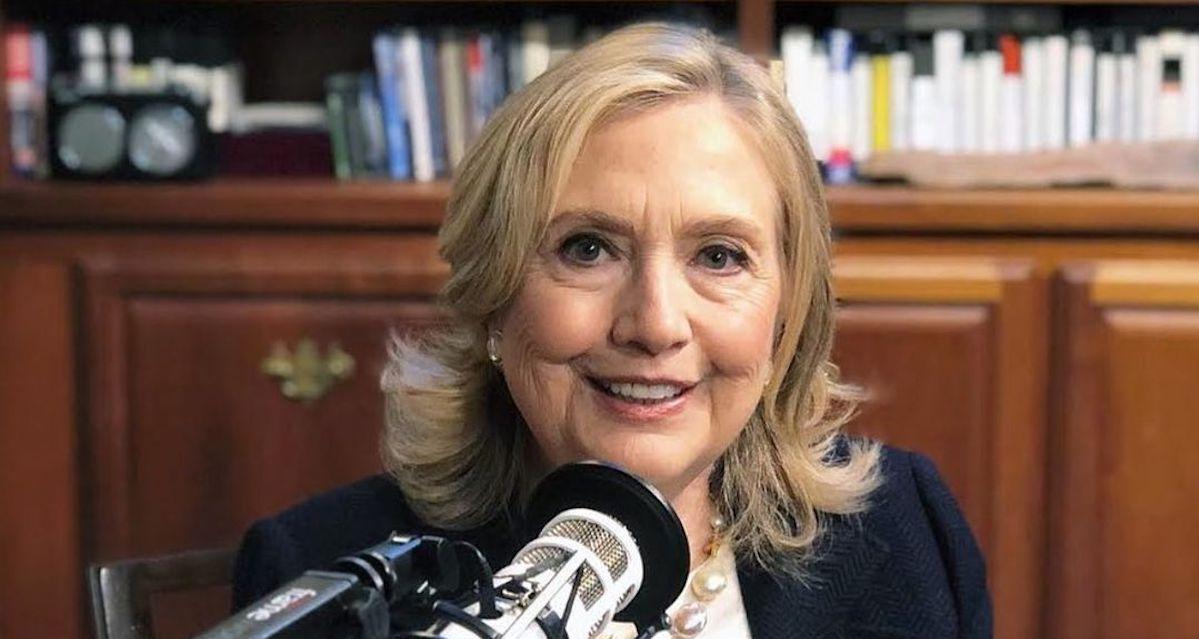 Article continues below advertisement
"Almost 20 years later, we are living through another failure of imagination — the failure to account for the damage that can be done to our nation by a president who incites violence, congressional leaders who fan the flames, and social media platforms that sear conspiracy theories into the minds of Trump's supporters."
Hillary Clinton is adding fiction author to her resume in 2021.
Hillary is reportedly co-writing a thriller novel with author Louise Penny, known for her works The Cruelest Month and The Brutal Telling.
She may have been inspired by her husband, who is also working with renowned author James Patterson on a follow-up to their cyber-thriller The President Is Missing.
Article continues below advertisement
Hillary's book will be titled State of Terror, and it "centers around a novice Secretary of State working in the administration of a rival politician who tries to solve a wave of terrorist attacks," according to CNBC.
Her first work of fiction set to arrive in bookshops on Oct. 12, 2021.