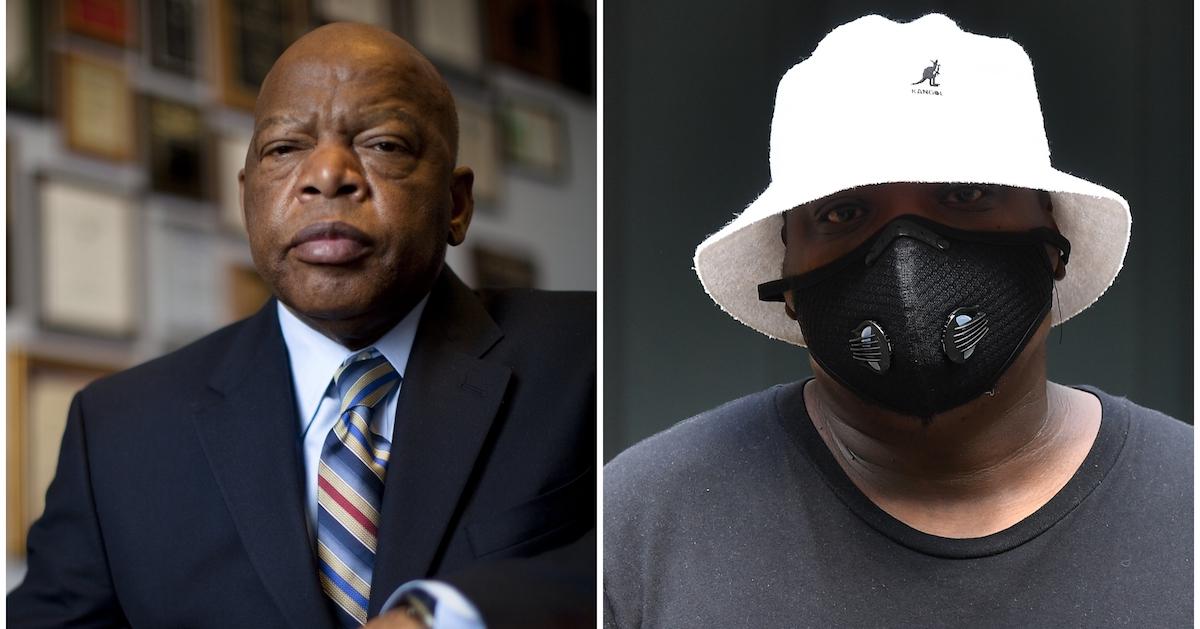 John Miles-Lewis Is the Only Child of the Late U.S. Representative, John Lewis
After announcing that he had Stage 4 pancreatic cancer in December of 2019, Representative and Civil Rights leader John Lewis passed away on July 17, 2020. The 80-year-old Democrat served in the House of Representatives from 1987 until his death. Before he ever ran for office, John was one of the original 13 Freedom Riders in 1961.
The Freedom Riders rode interstate buses to challenge the Supreme Court decisions that enforced segregation.
Article continues below advertisement
He later participated in demonstrations for voting rights, and he led marches against further and persisting instances of inequality. In addition to leaving an indelible mark on American history, John's legacy includes his son, John-Miles Lewis.
What does John Lewis' son do? Keep reading to find out more about the late representative's only child.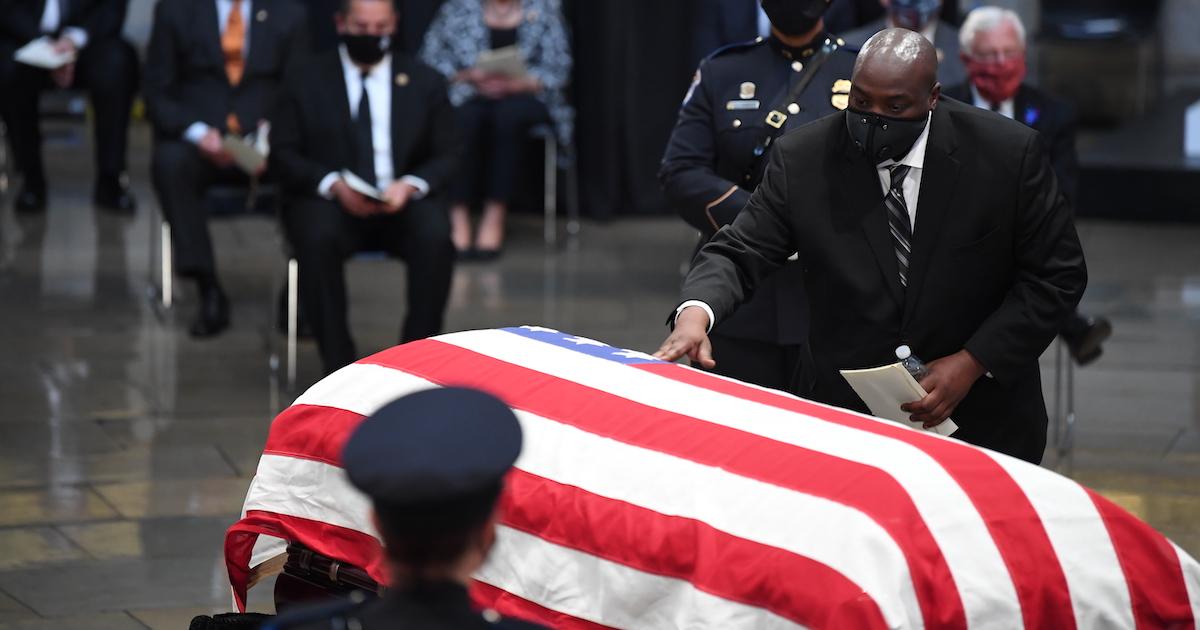 Article continues below advertisement
Who is John Lewis' son, John-Miles Lewis?
The politician was introduced to his future wife, Lillian Lewis, at a New Year's Eve party hosted by Civil Rights leader Xernona Clayton in 1967. At the time, Lillian had been working at a library at Atlanta University. The pair wed in 1968.
Eight years later, in 1976, they adopted a two-month-old son together, who they named John-Miles Lewis. John-Miles was actually named after both of his parents, as Lililan's maiden name was Miles and, of course, he inherited his father's first name.
John-Miles was the only child of Lillian and John Lewis.
In a cruel twist, Lilian passed away on New Year's Eve in 2012, which was the anniversary of her meeting with John. She had reportedly been ill for quite some time leading up to her passing, but the cause of her death has not ever been publicly revealed.
John-Miles is now in his mid-40s, and he has been present at the various memorial services held for his father throughout the country.
Article continues below advertisement
What does John Lewis' son do?
The late representative's son has worked as a musician, and he was signed to an independent label in the early '00s.
In 2004, John-Miles spoke with The Washington Post about how hip hop inspired him, and how it provided him with an outlet to try to effect change.
"He always tried to instill in me what the past really meant and how much the past affects now," John-Miles said.
Article continues below advertisement
He subsequently cited Malcolm X and Mahatma Gandhi as two influences on his life and on his music career.
"The majority has to deal with my father's past, his friends' past, the movement in itself," John-Miles said about what his lyrics are about.
While his father wasn't initially on board with John-Miles' music career, that all changed when he heard the lyrics to the song "Political Behavior."
John Lewis told The Washington Post that he was supportive "as long as he's making a contribution and helping sensitize and educate his generation."
It's unclear whether John-Miles continued making music, or what sort of career he's involved with now.
Though he discussed potentially running for office to The Washington Post, it does not appear as if he ever got involved in politics.