Instagram Users Are Experiencing a Filter Error, and They're Not Happy About It
Instagram users are getting a message that tells them they are unable to use certain effects, but why is this message popping up now?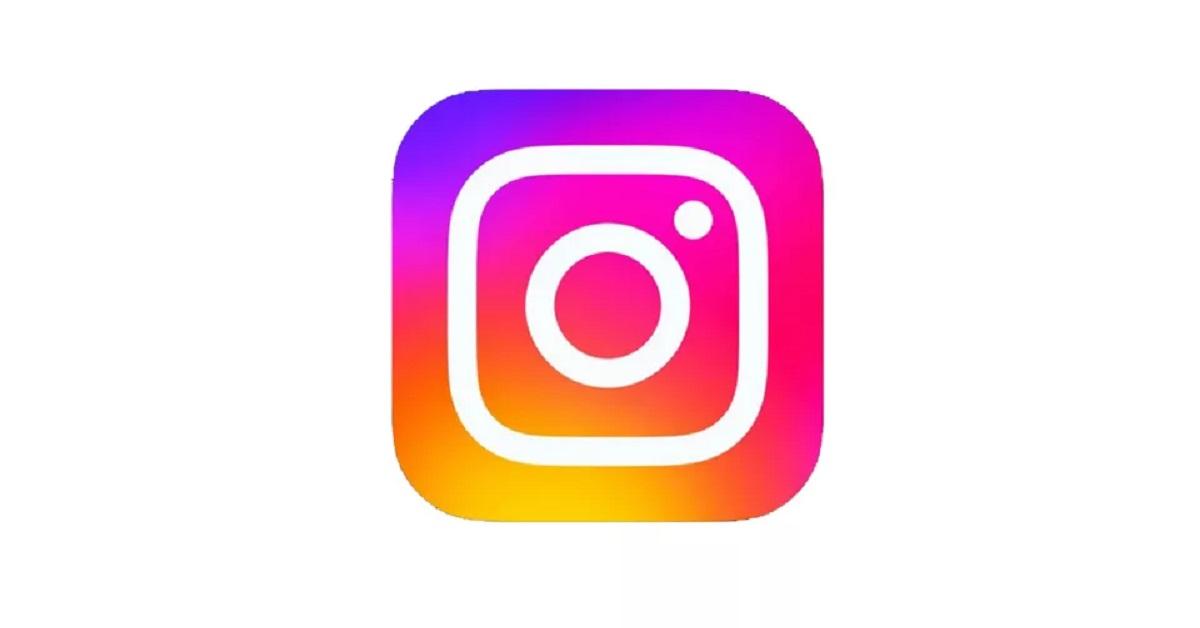 For the tens of millions of people who use Instagram every day, technical errors can be deeply frustrating. Recently, Instagram users have been flocking to Twitter and other platforms to report that the app is malfunctioning. This glitch seems to impact both iOS and Android users, and both user groups say they are receiving an error message when they try to use a filter.
Article continues below advertisement
Why does Instagram say "unable to use effect"?
Users are reporting that, when they try to use a filter on Instagram, they get an error message that says "unable to use effect." The message is keeping people from using Instagram effects to share things to their Stories, and many are finding the app difficult to use without the feature. The problem seems to have started early on May 26, and has continued throughout the day.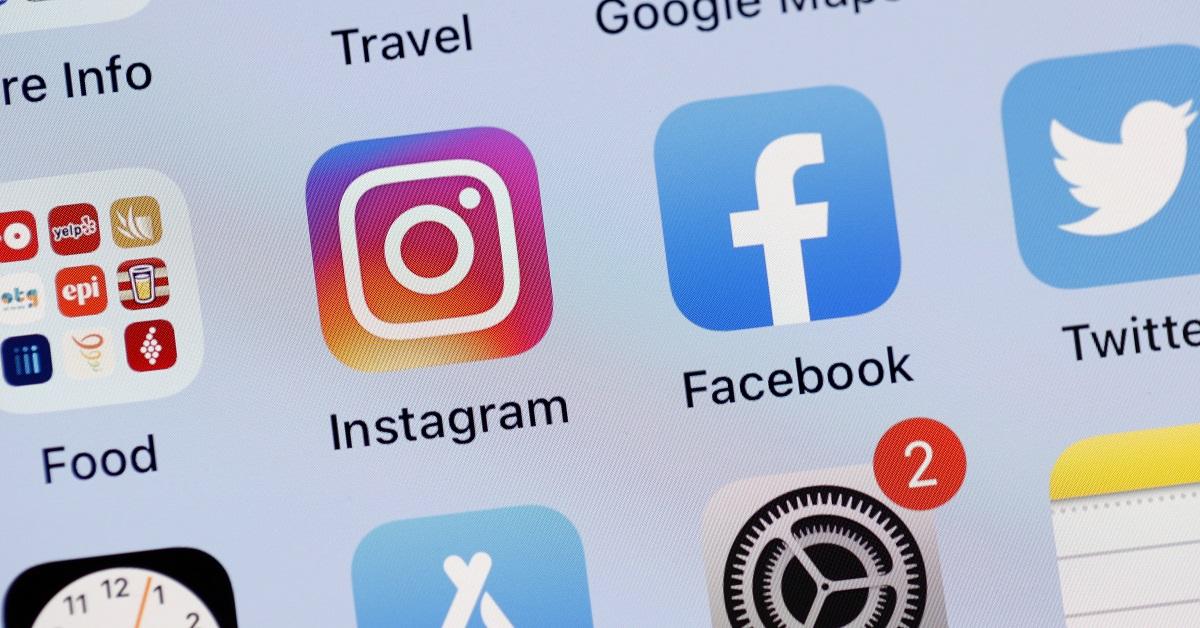 Article continues below advertisement
"Has Instagram effects stopped working on iPhone? Every time I am trying a new filter it says unable to use this effect on your device," one person asked on Twitter.
"Why am I getting 'unable to use this effect'? @instagram fix this!!!" another added.
The issue seems to have been widespread, and many users are understandably wondering what is going on with the app.
Why is this error popping up?
Instagram has yet to explicitly address the outage, but it seems fairly obvious that this error message is the result of a bug inside the app. The app hasn't made any conscious effort to disable filters, and your phone and WiFi are probably fine as well.
Instead, it seems like Instagram's servers may be down, which is causing errors like the one many users are currently complaining about.
Article continues below advertisement
These kind of bugs and errors are unfortunately pretty common on massive platforms like Instagram, and there's usually not much you can do about it except wait for Instagram to address the problem itself. Instagram has likely been working on the issue for some time, and their fix is probably the best way for you to regain access to the effects filter in your app.
Article continues below advertisement
You can try to fix the error yourself.
Although these methods are not foolproof, you can try to fix the problem yourself, even though it may not work. You can try shutting down the app and opening it back up, or logging out and then back in again. You can also delete the app completely if neither of those changes version, and then check to make sure that you're using the most recent available version of the app.
You can also try turning your phone off, or switching from WiFi to data. If none of these tricks work, your best option is to close the app and check back in in a few hours. Instagram will likely have the issue fixed in relatively short order, so all that you need to do is exercise a little patience. The filter effects will be back in no time, even though they aren't working now.