Here's How to Stop Your Instagram Feed From Flooding With Suggested Posts
Instagram feeds are becoming difficult to scroll, especially with the "suggested posts" feature. So, how can we stop them? Here's what we know.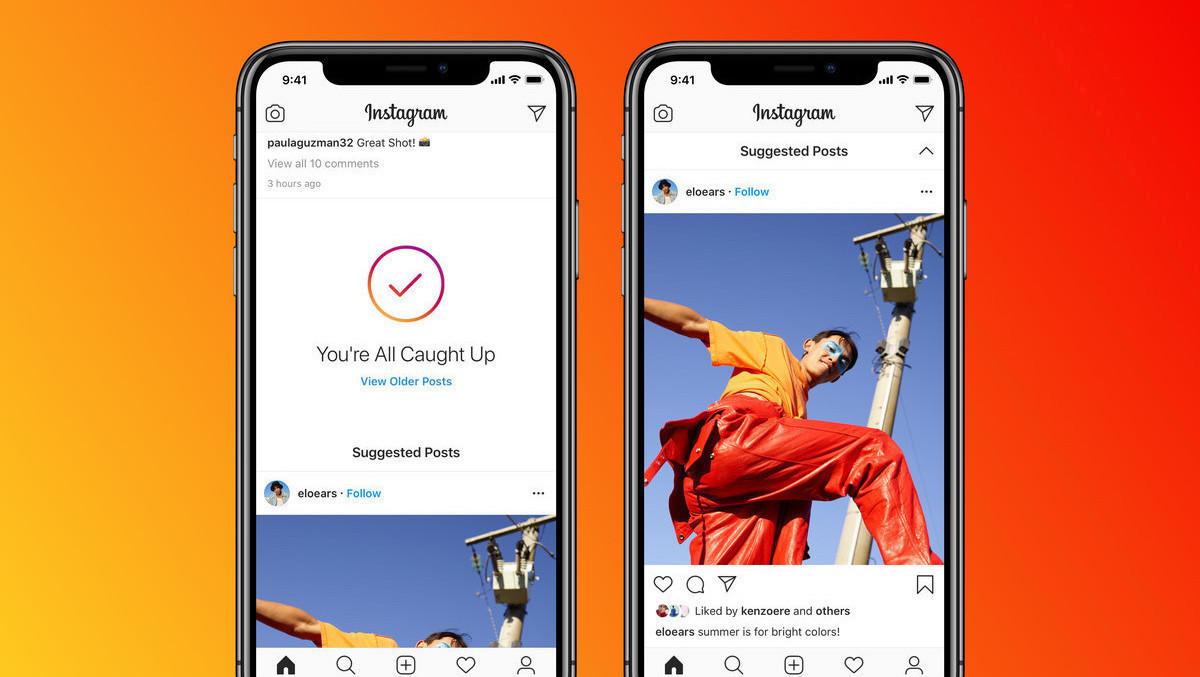 Scrolling through Instagram has become an impossible feat. Not only have most of our individual feeds been out of chronological order for several years, but these so-called "suggested posts" are completely taking over our screens.
Although the social media platform swears its users benefit from its innovative suggested posts feature, many argue otherwise. More often than not, these posts do not correlate with our accounts or our personal interests.
Article continues below advertisement
With this in mind, we can't help but wonder: How can we stop suggested posts from appearing on our Instagram feeds? Luckily, we have the answers, so keep reading to find out more!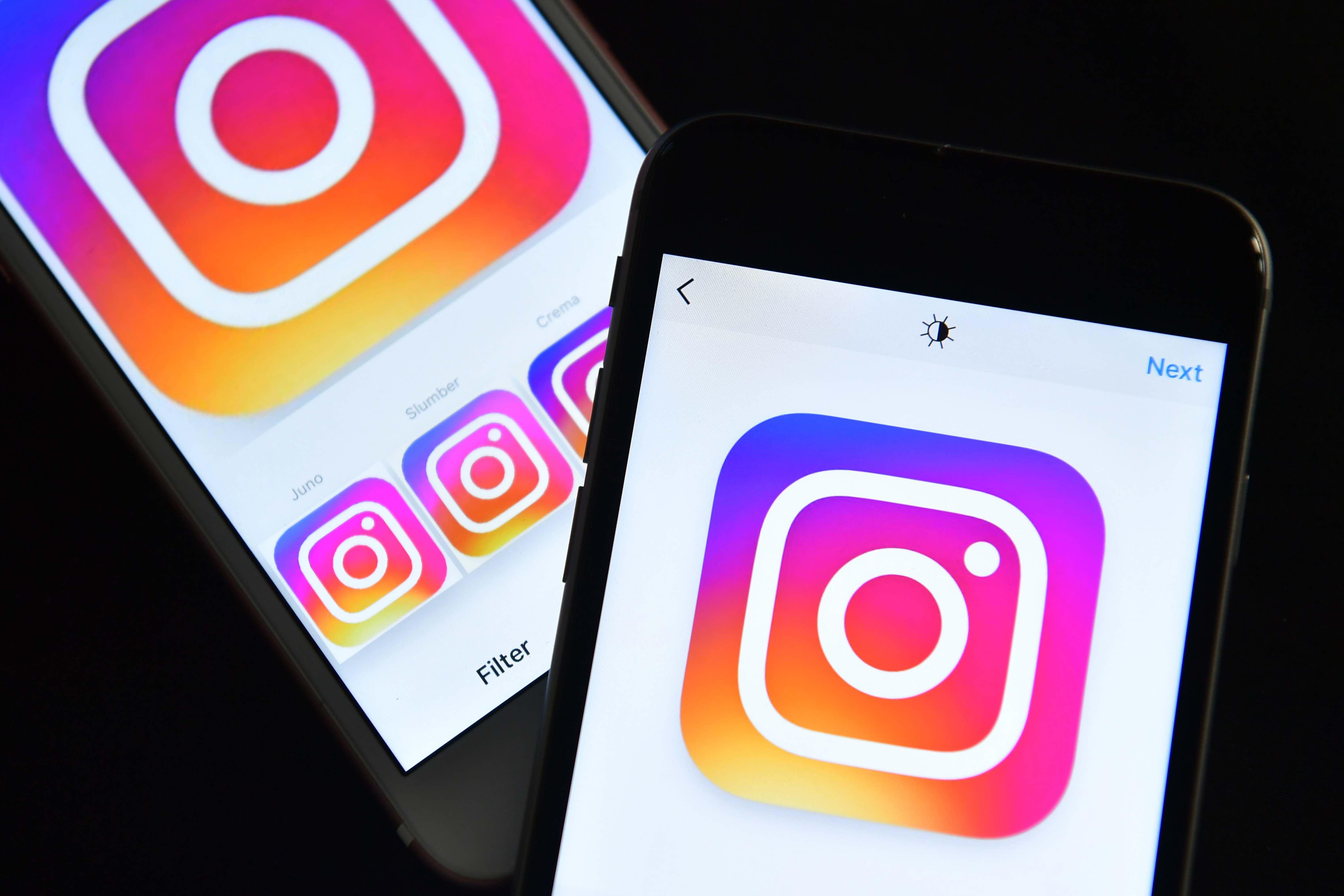 Article continues below advertisement
Here's how to stop suggested posts from invading your Instagram feed.
After an update in August 2020, users noticed that posts from people they don't follow began appearing on their Instagram feeds. Clearly, the app thought it was doing something creative. However, many weren't a fan of the new feature. Since then, millions have taken to other social media services and expressed their annoyance regarding suggested posts.
"Instagram, if I wanted to see suggested posts, I'll go to the explore page where suggested posts belong," one person wrote on Twitter. Another user commented, "[As] soon as Instagram start showing me 'suggested posts,' I know it's time to close the app."
So, is there a way for us to stop suggested posts? Yes, but it's not a permanent solution.
Article continues below advertisement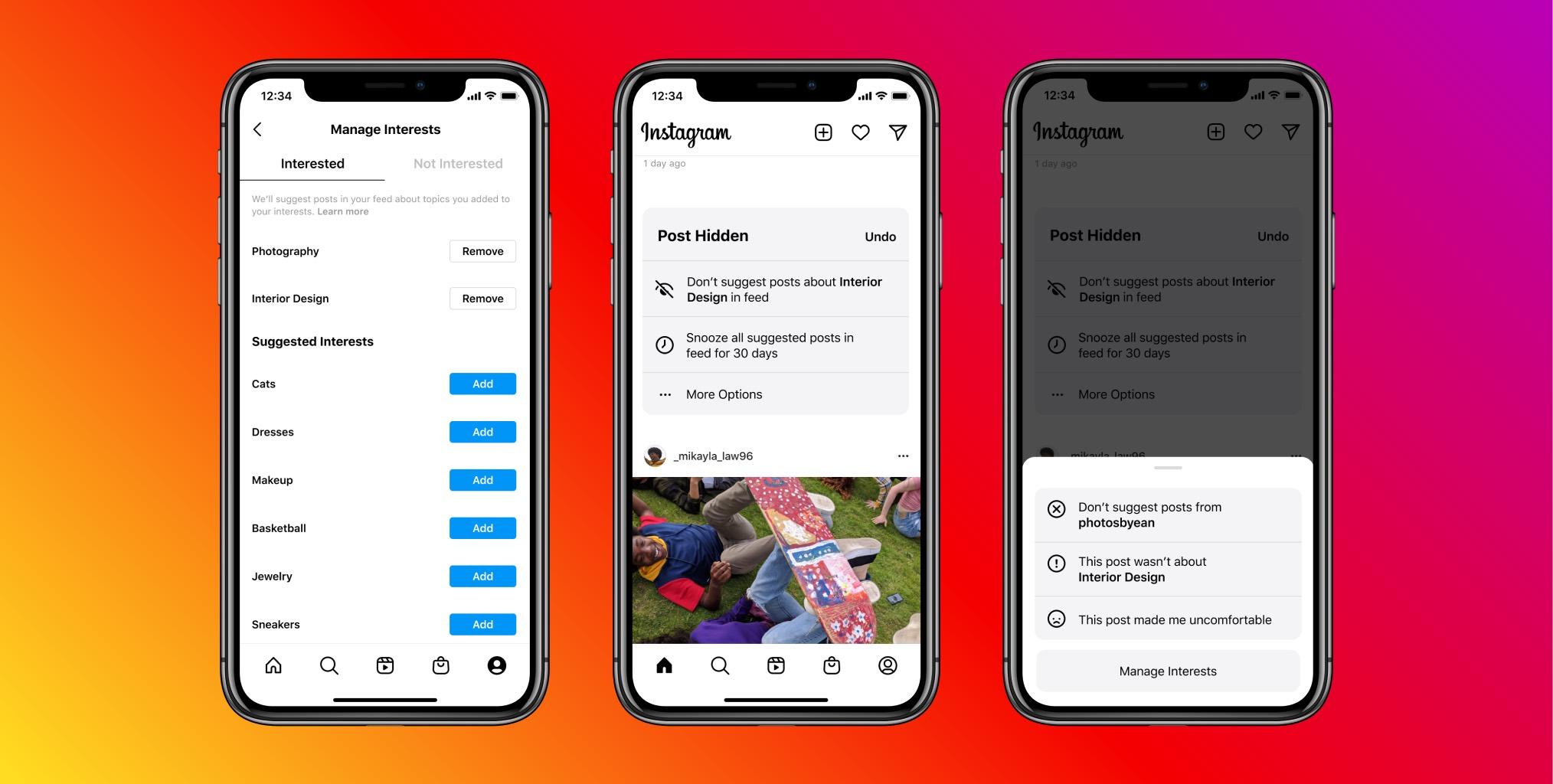 According to Instagram's Help Center, there is a way for users to hide a suggested post. Here's how:
Click on the three dots on the top right of the post, then tap Not Interested.
Once the post is hidden, you will see a message from Instagram asking for feedback.
We suggest selecting "I don't want to see posts from this account," as it reduces the chances of seeing them again.
Repeat these steps for the remaining suggested posts on your feed.
Article continues below advertisement
How can we manage interests for suggested posts on Instagram?
If you're willing to tough it out or feel that you might grow to appreciate the suggested posts feature down the line, there are ways to tailor your interests. Of course, it may not always be accurate. But managing your interests could allow more suggested posts than before to pique your curiosity.
Article continues below advertisement
Here's how to manage your interests from your Instagram settings:
Tap the profile icon in the bottom right corner of the screen to go to your profile.
Then, tap the three lines in the top right, then select Manage Interests.
If you want to manage your interests from a suggested post, here's how:
Tap the three dots at the top of the post, then select Manage Interests.
Next, click Interested at the top.
A list of topics you're interested in will appear. From there, you can:
Tap "Remove" next to an interest to remove it from the list.
Tap "Add" next to an interest to add it to the list.
The other option is to click Not Interested. Repeat the same steps as above.