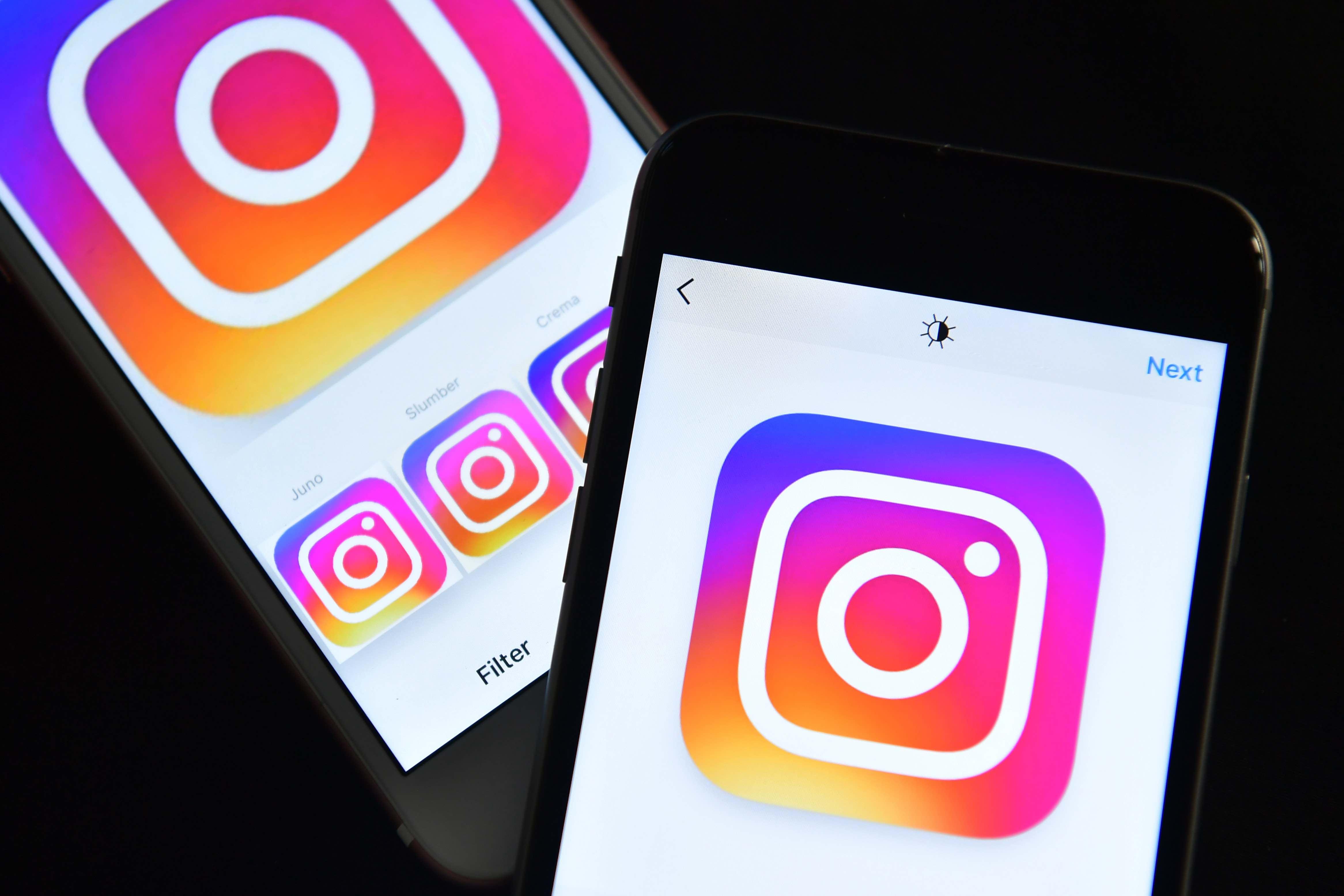 If You've Seen "CF" Appear at the Top of an Instagram Story, Here's What It Means
OK, we've officially decided we're too old for Instagram.
Nowadays, the social media platform is full of obnoxious acronyms that our brains refuse to accept; what happened to "IDK" or "TGIF"? Why did we have to add all these 15-letter initialisms that are just so specific?!
Article continues below advertisement
Luckily, we're not alone in struggling to understand the now-trendy lingo. One of the many acronyms that's currently confusing several Instagram users is "CF" — what does it mean? Keep reading to find out!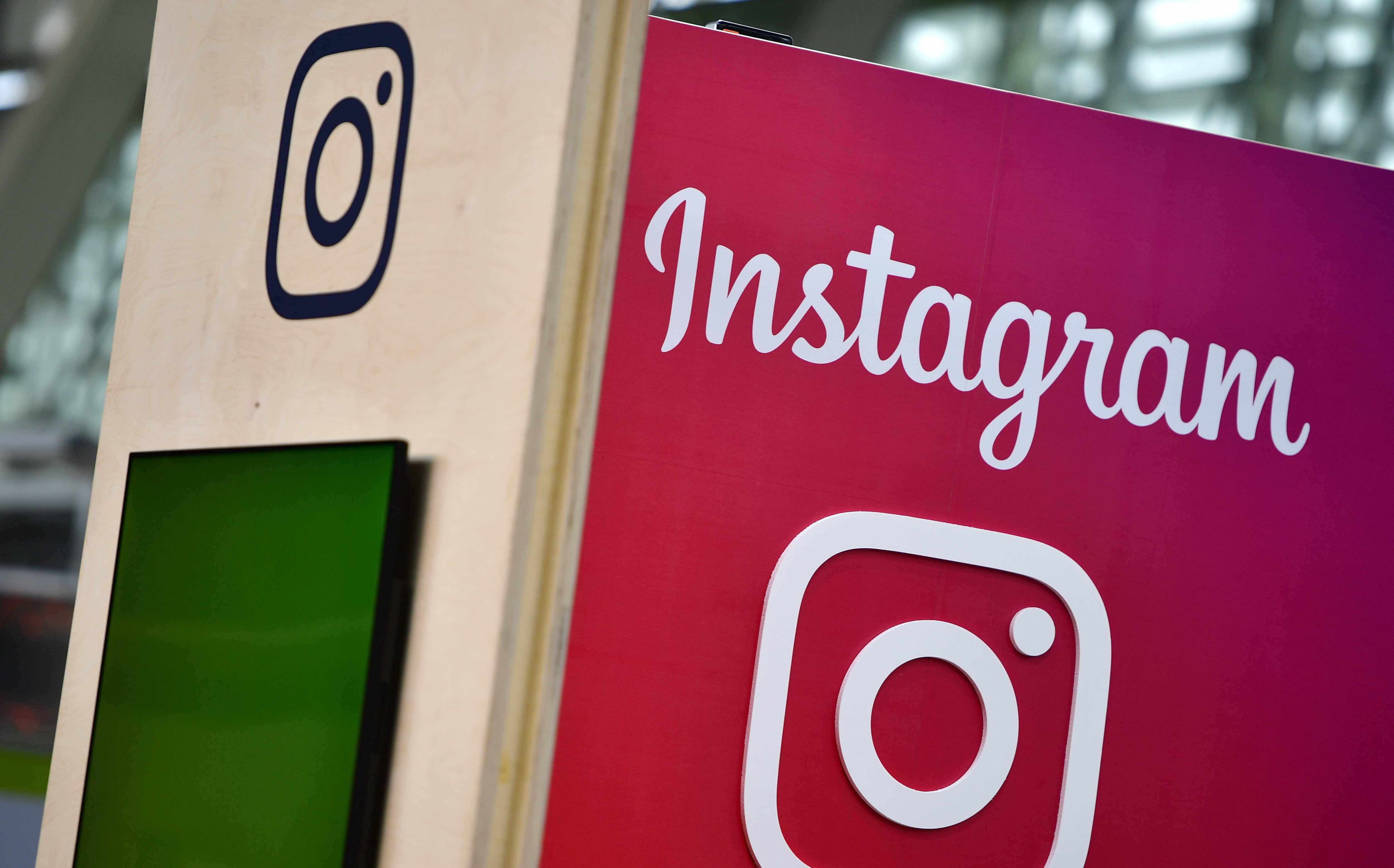 Article continues below advertisement
What does "CF" mean on Instagram?
Finally, the moment we've all been waiting for is here. So, without further ado, the meaning of "CF" on Instagram is "Close Friends," which refers to a fairly recent feature developed for the app.
With "Close Friends," those with Instagram accounts can curate a list of, you guessed it, their close friends on Stories and share specific (possibly more personal) moments with just the people they added.
Article continues below advertisement

If you're looking to form your own "Close Friends" list, here's how:
Head to your profile and tap on the three lines in the top left corner of your screen.
From there, tap on "Close Friends," located at the bottom of the screen.
Although there will be a list of suggestions for people to add, assemble it with whoever and however you want!
Once your "Close Friends" is created, you can add or remove someone from it at any time by tapping on the plus or minus buttons, respectively.
Article continues below advertisement
Now, it's time to share an Instagram Story. If you only want your "Close Friends" to see it, an option will be available in the bottom left corner; when this option is selected, those in your "Close Friends" list will see a green badge when they view your stories. Additionally, a glowing green ring will appear around your profile photo in the Instagram Stories section.
Like all ordinary Instagram Stories, the ones you share specifically with your "Close Friends" will automatically disappear after 24 hours. Hopefully, Instagram will change that soon so they can be around longer!