Getting an Error Whenever You Try to Send Messages on Instagram? Here's How to Fix It
Are you getting an error message on Instagram that says, "Failed to Send Message"? If so, you're not the only one. Here's how to fix the problem.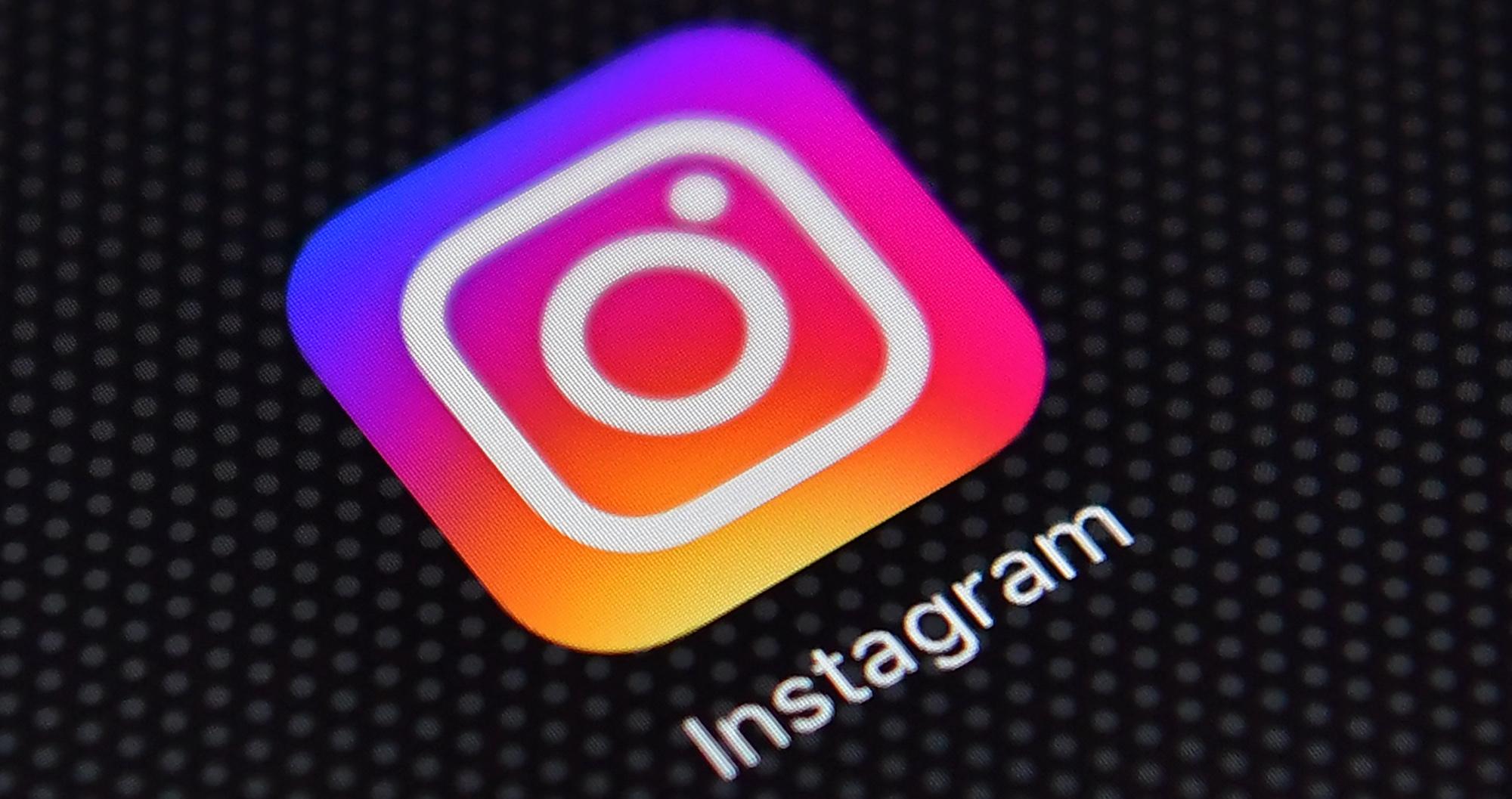 Social media is such a huge part of everyone's lives today. Many even make money from it, which makes it all the more frustrating when certain features don't work.
Article continues below advertisement
On May 10, 2022, a number of Instagram users took to Twitter to complain that they weren't able to send messages on the app. "Why while sending an Insta post to someone via DM on Instagram it says 'Failed to Send Message'?" one person tweeted.
So, what's going on with Instagram? Lots of people are getting the same "Failed to Send Message" error. If you're one of them, here's how to fix it.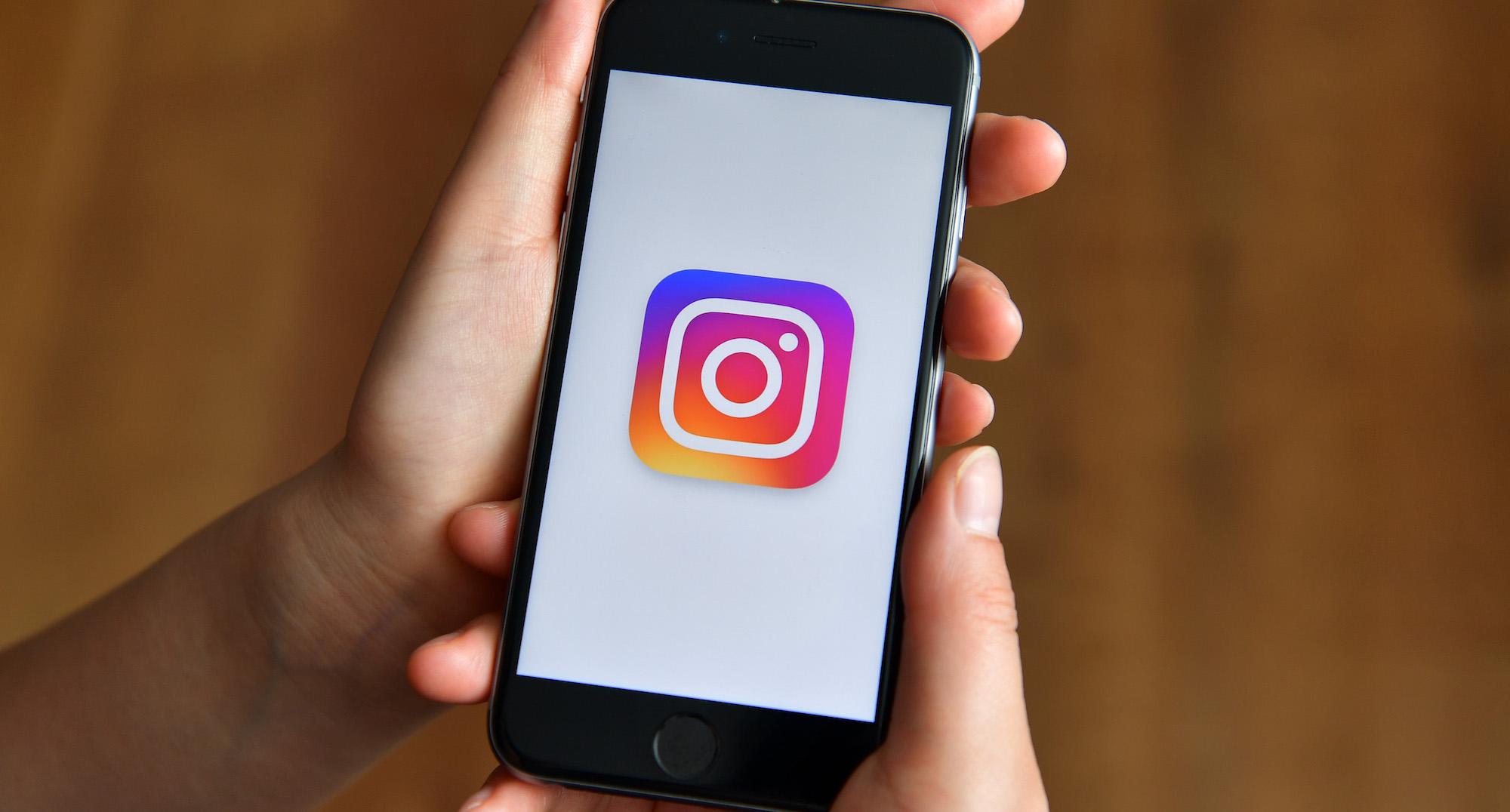 Article continues below advertisement
Here's how to fix the "Failed to Send Message" error notification on Instagram.
The first step to figuring out why you can't send messages is determining who is at fault. Sometimes, there are issues with Instagram or Meta, its parent company, that have nothing to do with you. In those instances, there really isn't anything you can do to fix the problem, and you just have to wait it out.
Especially when you consider that so many people across Instagram are having the same issue at the same time, it's unlikely that this messaging problem was caused by something the users did.
Luckily, some users have found simple ways to get their Instagram messages back on track. Some sources say people had success uninstalling and reinstalling the app, clearing the app's cache, and making sure it is updated to the latest version. And, of course, there's always the old and faithful trick of restarting your phone.
Article continues below advertisement
As of now, Instagram hasn't said anything to acknowledge what happened with its messaging system. But since people have seen some success with fixing the issue using the methods mentioned, the social media platform may not say anything at all.
Did Instagram block me from messaging?
Instagram may be preventing you from messaging other people because you have sent too many. In the help section, Instagram states that it puts this limit in place to prevent people from getting spam. Initially, the app will warn you if you're close to hitting that limit. If you continue to send messages, though,, you will be prevented from sending any more.
Article continues below advertisement
Although Instagram doesn't say how long a user will be prevented from sending messages if they have sent too many, some sources say the timeframe could be anywhere from two hours to two weeks. But if a notification pops up on your screen saying that you have been blocked from a certain action, typically a time period will be given.
Article continues below advertisement
If you find out you were blocked from messaging and don't think Instagram should have done that, you can report the problem by shaking your phone. If this setting is applied, the app will automatically take a screenshot and prompt you to send them a message about what went wrong.
If you don't have this setting activated, head to your profile, and under "Settings," select "Help." From there, choose "Report a Problem" and follow the prompts to message the app about the issue you're having.