People Are Going Back in Time to See Their First Liked Post on Instagram
Instagram users are revisiting the first post they liked on Instagram, and many users want to know how they can find that information themselves.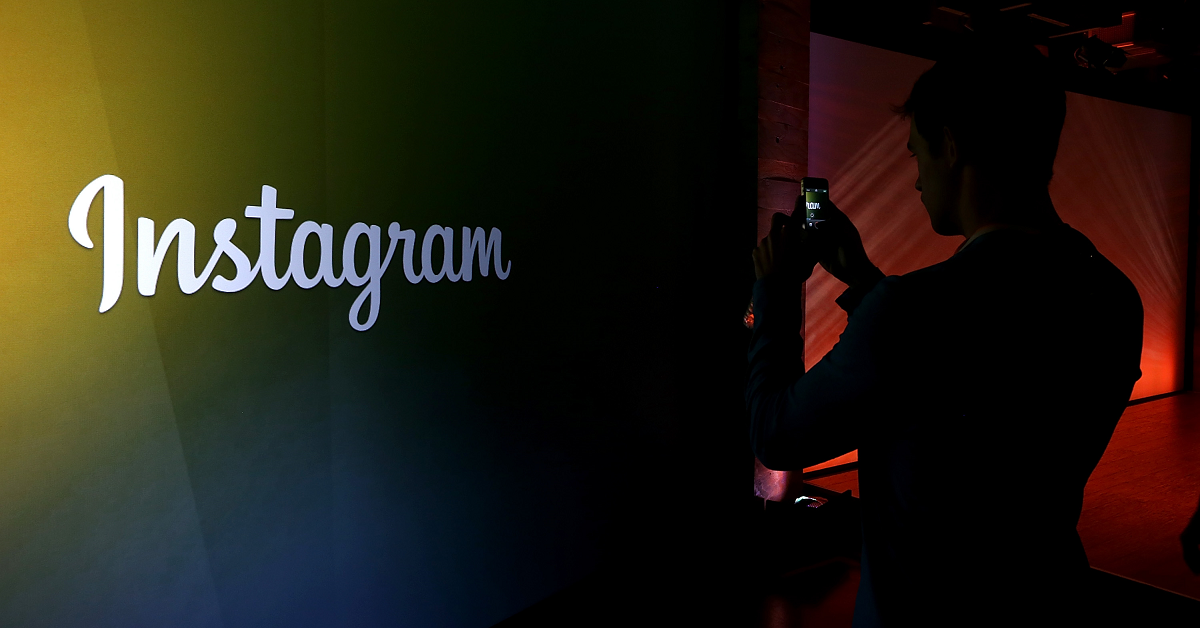 Scrolling through your own Instagram profile can make you nostalgic for your own memories, but there are also other ways to activate your nostalgia on the platform. Recently, Twitter and other platforms have been filled with people posting the first post that they liked on Instagram, a reminder of how long they've been on it. Naturally, other users are seeing these posts and want to know how to join in on the nostalgia.
Article continues below advertisement
Here's how you can see your first liked post on Instagram.
The process to find your first like will also give you access to everything else you've liked on Instagram. To find your first like, you should go to "Profile," and then select the hamburger menu in the upper right. Then, click on "Your Activity" and select "Interactions." When you select "Interactions," you should see three options: Comments, Likes and Story Replies.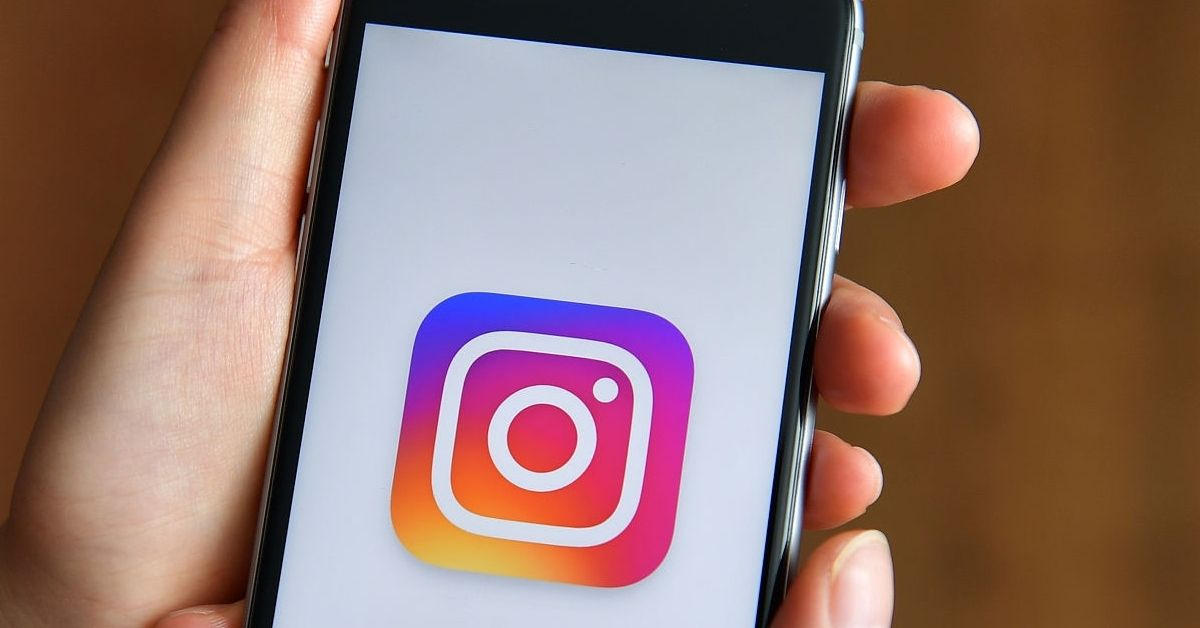 Article continues below advertisement
You should select Likes, which will then show you every post you've liked in order from newest to older. You shouldn't have to scroll to the bottom to see your first like, though. Instead, you can go to "Sort by" and select the "Oldest to Newest" option and select Apply. Then, Instagram will show you every post you've liked since joining the platform in chronological order.
Users have been flooding Twitter with their memories.
Given the fact that it's relatively easy to find your first like on Instagram, users have been flooding social media with posts that remind them of what they were like when they first joined Instagram. Most people find that they are surprised by the things they liked when they first joined, as they reflect on how much their tastes have evolved since they first joined.
Article continues below advertisement
"Help! I did the thing where you see the first Instagram post you ever liked and I have a lot of regrets," one person posted on Twitter.
"The first post I liked on Instagram, lmao I was 11," another person wrote, accompanied by an old picture of Justin Bieber.
Clearly, revisiting your first liked posts on Instagram gives many users a pang of nostalgia, even if it also makes many of them cringe as they remember who they used to be.
Article continues below advertisement
Chronological feeds have also returned to Instagram.
Along somewhat similar lines, Instagram has announced that it is offering users an option to return to a chronological feed, which would simply show you all the new posts on Instagram since you last logged into the platform. It's a change that users have been asking for for years, as it reflects the way a service like Twitter operates.
The move came after years of Instagram defending its algorithm, suggesting that a chronological feed would lead users to miss posts that they cared about, while the argument would be smarter about showing them only the content they would be most interested in. Whether that was true or not, it seems Instagram has since changed its tune and moved back toward offering users a choice.