How to See What Posts You've Liked on Instagram — and How to Mass Unlike
Even though Instagram removed the tab that showed you others' activity, here's how to see posts you (and others) have liked on the social site.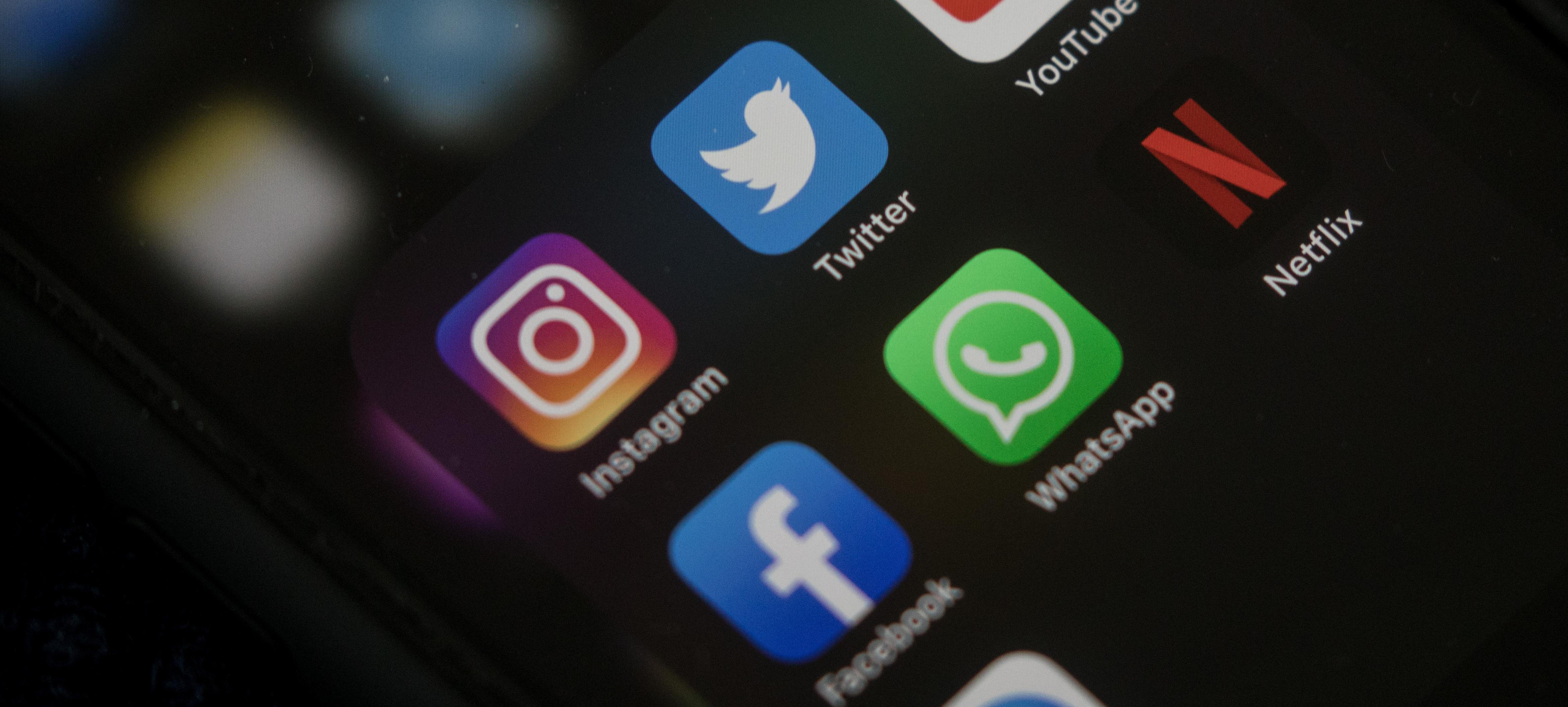 While Instagram may claim to no longer be primarily a photo-sharing app, we still spend a lot of our day-to-day scrolling through our feeds and liking the photos and videos that come up on it.
But is there a way to look at all of the posts you've liked? What about ways to find out what other people are liking on Instagram? Here's how to find all of these things in 2022.
Article continues below advertisement
Can you see photos and videos you've previously liked on Instagram?
The only way to access your previously liked photos and videos is through the Instagram app, so if you're looking to do this on the social site's desktop version, you won't have any luck.
Instagram only stores the most recent 300 posts you've liked, so depending on how much you use the site, you can only access a small fraction of your liked posts. Of course, if you're wanting to check if you've already liked a specific post, you can just go to that post to see if it already has been liked.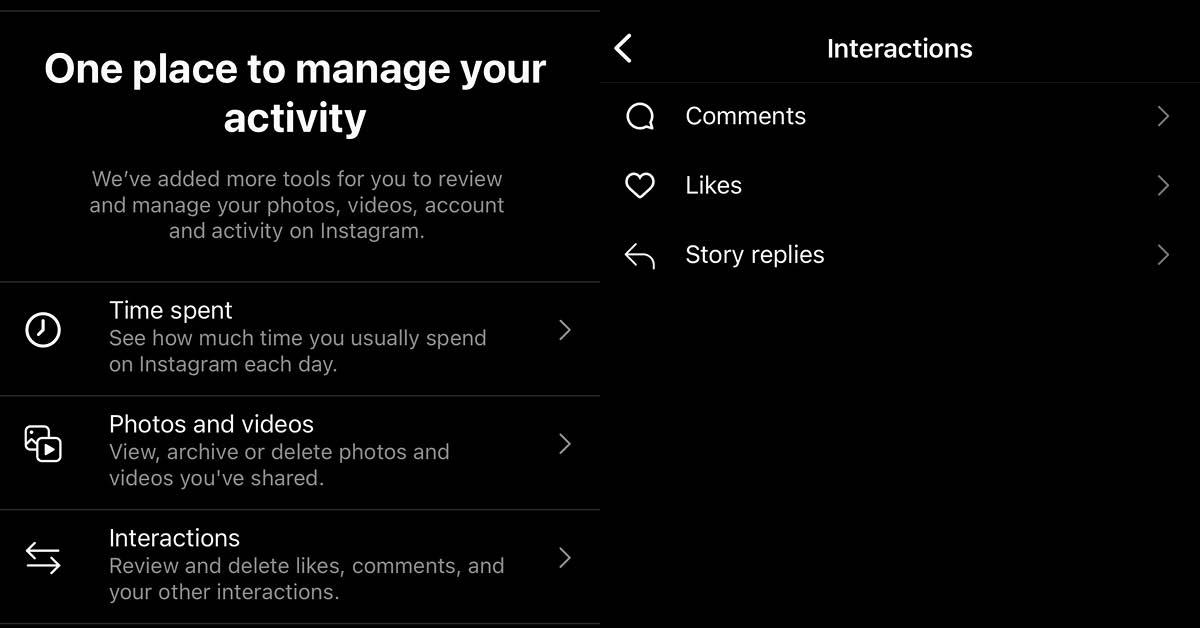 Article continues below advertisement
To see your recently liked posts, go to your profile tab (the one at the bottom right of Instagram's home screen). Then, tap the three lines in the top right corner; on the following screen, select "Your activity," which is marked by a small clock icon.
From here, you can select "Interactions" (the two arrows pointing in opposite directions), and then "Likes."
This then shows you the 300 most recent photos you've liked on the site. You can tap on any of the images shown and it will automatically take you to that post.
You can also mass unlike posts from this page. Tap the "Select" button in the upper right corner, then tap on the posts you want to unlike. At the bottom, it'll say "Unlike" with the number of photos you've selected in parenthesis. Tap this when you've selected all of the photos you want to unlike.
Article continues below advertisement
How to look at other Instagram users' liked posts.
It's been years since Instagram removed the feature that allowed you to see who was liking what photo under the "Following" tab, but there are still ways to see who's liking what photo on the app (it's just a much less easy process).
There are plenty of online services that will let you see the recent activity of any public account, but if you're not interested in signing up for yet another website (we don't blame you), then there are some ways to do some sleuthing on your own.
Article continues below advertisement
If there's one specific person's photos you want to see if your Instagram user of choice is liking, then all you have to do is go to their profile and scroll through the images, looking for this person's username in the likes. If you follow the person, then their username should show up toward the top of the list of the photo's likes when you click on it.
It's important to note, though, that if a specific user has changed their settings so their activity status isn't available, then you may not be able to do this.
While these changes to Instagram's interface make it harder to internet stalk the person of your choosing, you should also remember that these measures were put in place to protect users' privacy.