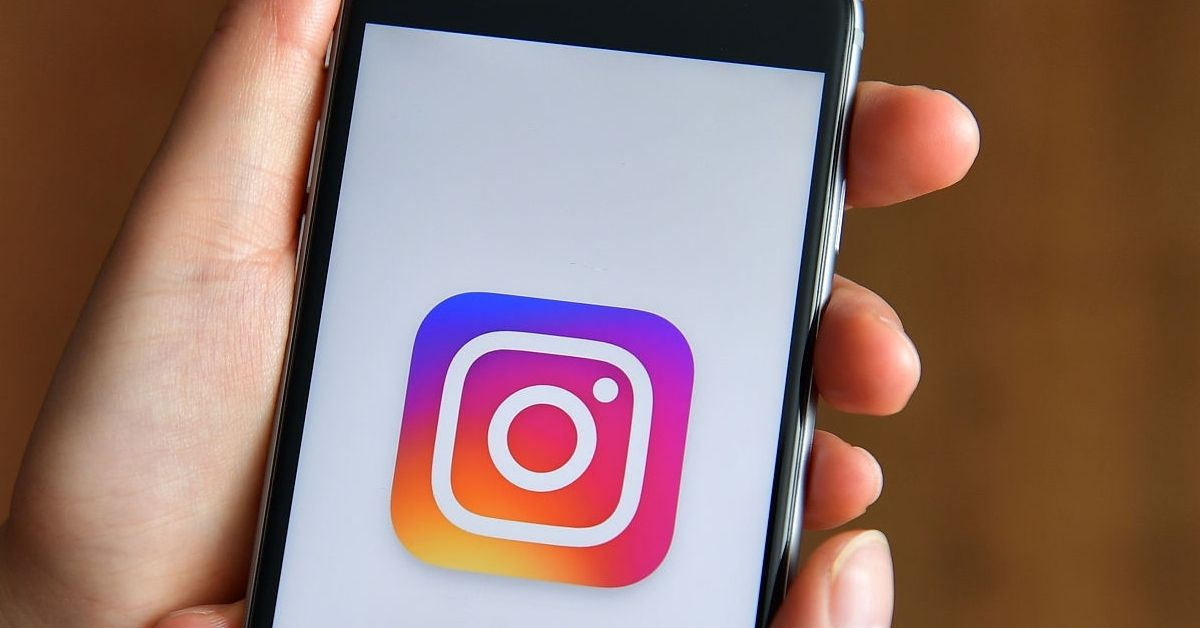 Instagram's Archive Button Has Moved, and Some Users Think That It's Vanished
Ideally, any changes to the user experience inside a popular app like Instagram will be done for the benefit of the users on the platform. Sometimes, though, a change is made that leaves people frustrated instead of thrilled. Recently, some users have noticed that Instagram's archive button, which allows you to save posts and stories in a dedicated collection, seems to have disappeared.
Article continues below advertisement
Is Instagram's archive button gone?
Instagram users have long used the Archive button to save stories they didn't want to lose, or to archive posts that they no longer want to appear on their feeds. Naturally, when the button seemed to disappear, it led plenty of users to complain about the change and wonder where the button had gone. On previous versions of the app, you went to your profile, clicked on the hamburger menu, and clicked on "Archive."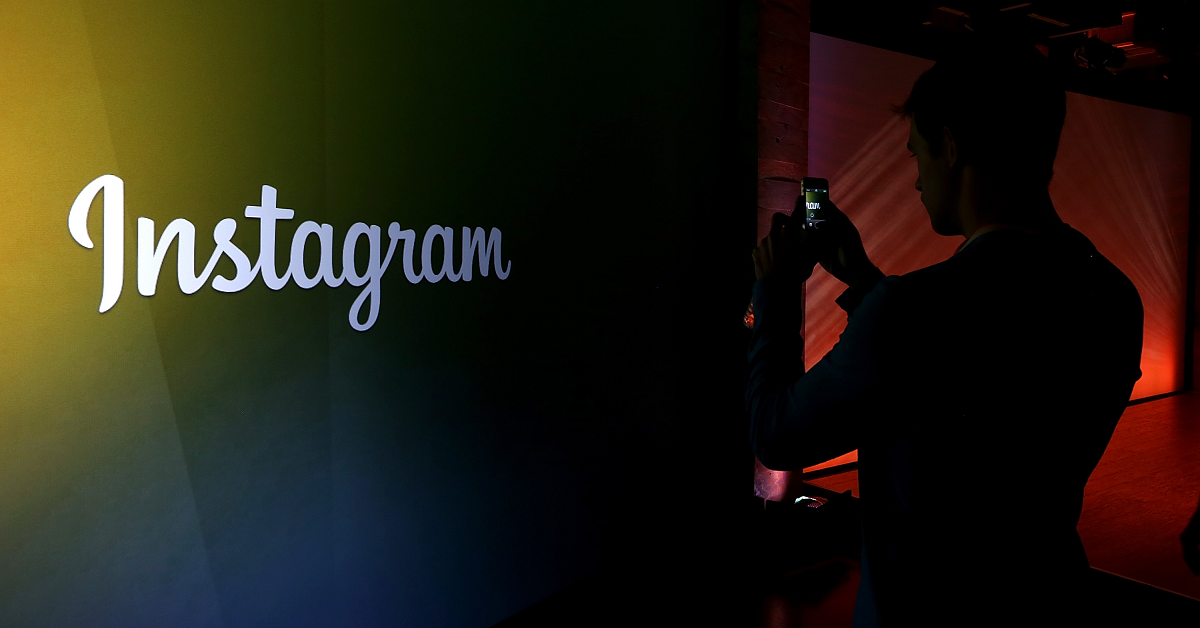 Article continues below advertisement
Following the app's most recent update, though, following those steps will only leave you disappointed, as the button is no longer there. Don't despair, though. The button hasn't disappeared altogether, it has just been put in a new location. Your stories and archived posts are still available, they're just a little bit more difficult to find than they were before.
Where has the Instagram Archive button gone?
To access your archive, press your profile photo on the bottom bar of the app. From there, click on the three lines in the upper right hand corner, and then tap on "Your Activity." From there, you should be able to click on "Archived," and then you should be able to see all of your archived stories. If you want to see archived posts, click on the drop down arrow at the top and select "posts archived."
Article continues below advertisement
Instagram has not explained why it decided to move the button, although it's likely they did so out of a belief that it would make the app easier to use, on the whole. Of course, the "Archive" button is clearly more difficult to find than it was before, but it's possible that that was done in order to make other things easier to find. It's true, though, that we can't eliminate the possibility that Instagram just did it to be annoying.
Article continues below advertisement
Calls have been made for Instagram to transform more fundamentally.
Although Instagram has made a number of changes to its app in recent month that were all designed to make it more user-friendly, some lawmakers have been calling on the platform to transform in ways that are more radical. Recent research suggests that Instagram is particularly harmful for the self-image of young girls, and that changes to its algorithm need to be made to address this problem.
So far, Instagram has not complied with those calls, and it likely won't unless formal regulations are put in place that restrict the kinds of posts that are allowed. In spite of these problems with Instagram, it's worth noting that the app remains wildly popular, even if some users can't find their archives as easily as they used to.