A New Cupcake Notification Is Appearing on Instagram: Here's What It's For
Instagram is constantly rolling out new features designed to improve user experience, but the new cupcake notification has some baffled.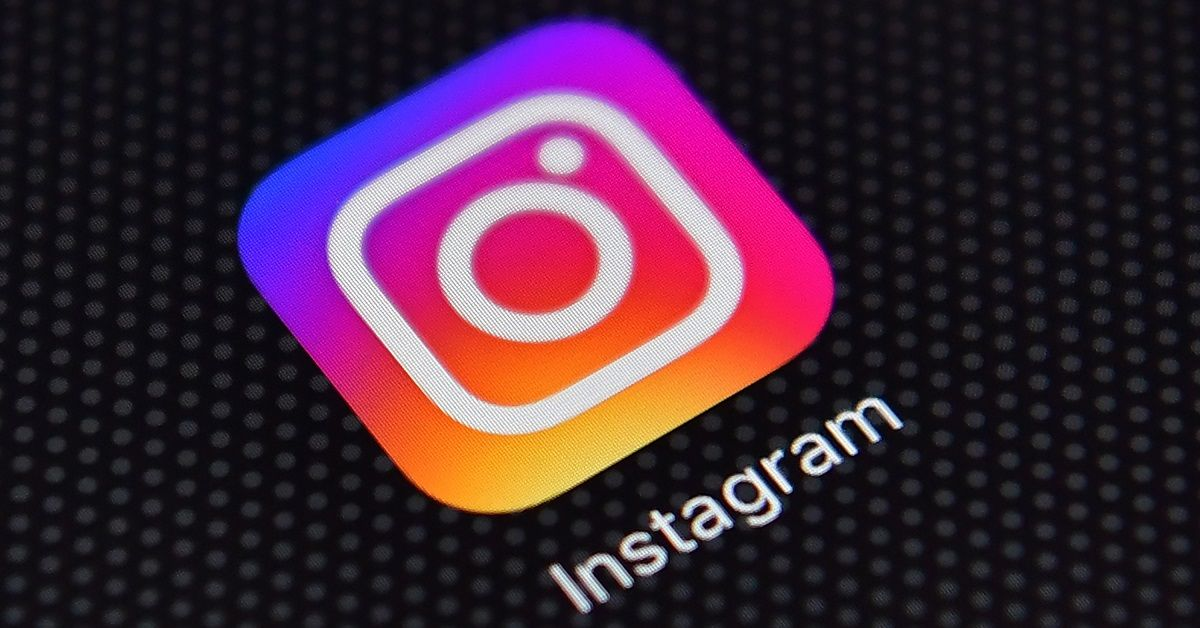 As is the case for basically every social media platform, Instagram is constantly working to find ways to improve. Typically, new features are rolled out fairly quietly, and it can be confusing for some when they log in to Instagram and see that there's something new in their app. Most recently, a new cupcake notification has baffled some users, who wondered whether Instagram was rolling out a new feature.
Article continues below advertisement
What does the cupcake notification Instagram mean?
On Jan. 24, some Instagram users started reporting that they were seeing a message on Instagram that featured a cupcake in Instagram's signature colors as well as a text box with the words "Not Now" under it. Even after you select the "Not Now" message, though, the box remains on the screen, at least for some users.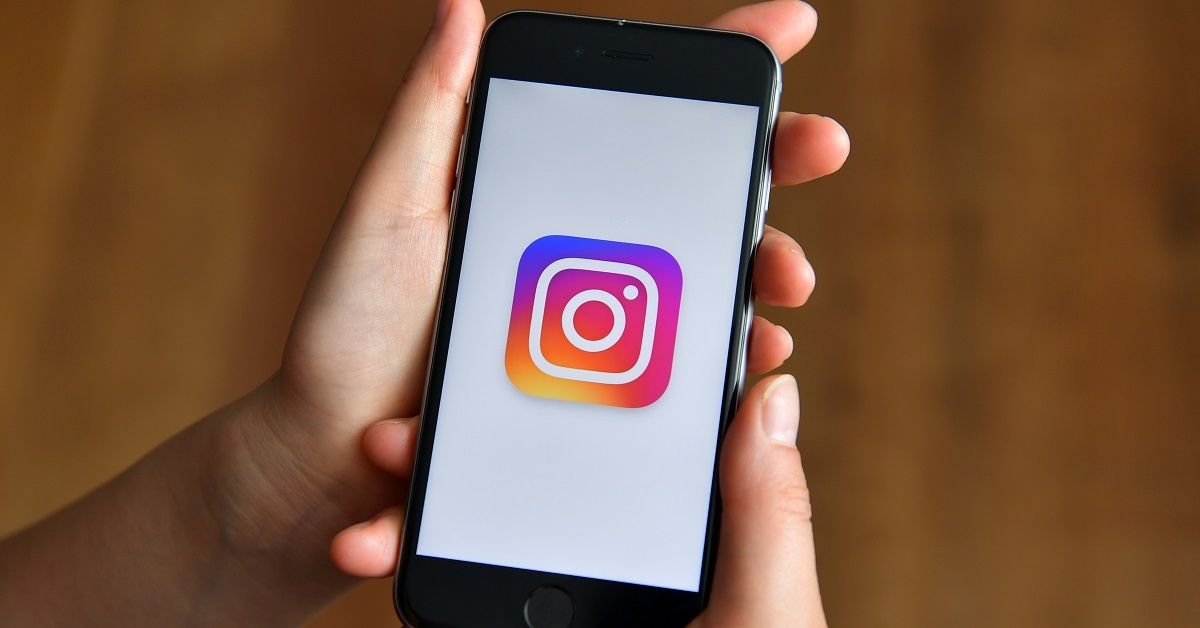 Article continues below advertisement
Typically, cupcake notifications are reserved for birthdays, and only appear once a year. Now, though, many are wondering whether the symbol has a hidden meaning that is unconnected from birthday celebrations.
Instagram has not issued any statements about the cupcake notification, but there's been nothing to suggest that it's associated with a new feature or has some sort of secret meaning. Instead, most users suspect that the notification is actually a glitch.
If it is in fact a glitch, Instagram is likely working hard to find a solution. Given the odd combination of an existing Instagram symbol and cryptic message, it's also possible that someone created this notification intentionally as a way of messing up Instagram's user experience. Not every user who logs into Instagram can see the cupcake notification, but those that can definitely want it to go away.
Article continues below advertisement
How to fix the cupcake notification glitch.
Because Instagram has yet to acknowledge the issue publicly, there also aren't clear steps you can take that will definitely resolve the problem. What you can do, though, is close the app and reopen it. If that doesn't work, you can delete the app entirely and then download it again, or log out of your account and then log back in. If none of those steps resolve the problem, you'll have to wait for Instagram to step in.
Article continues below advertisement
Instagram has intentionally rolled out several other features recently.
Although the cupcake notification seems to be a glitch, other features that Instagram has introduced to users recently are much more intentional. One of those new features is actually an old one: Chronological feeds have returned as an option for users for the first time since 2016. The reintroduction of a chronological feed comes after Instagram faced complaints from users and lawmakers about the role its algorithm played in causing social harm, particularly for young girls.
Instagram also rolled out an "@silent" feature, which allows users to send silent direct messages. This feature keeps the user you are sending the message to from being notified when they receive the message. That way, messages that are less urgent or in need of an immediate response don't blow up the recipient's phone unnecessarily.