Some Instagram Users Are Upset About a Feature Designed to Stop Hateful Comments
A message asking users to help keep Instagram a supportive place has been popping up in the comments section, but what does it mean?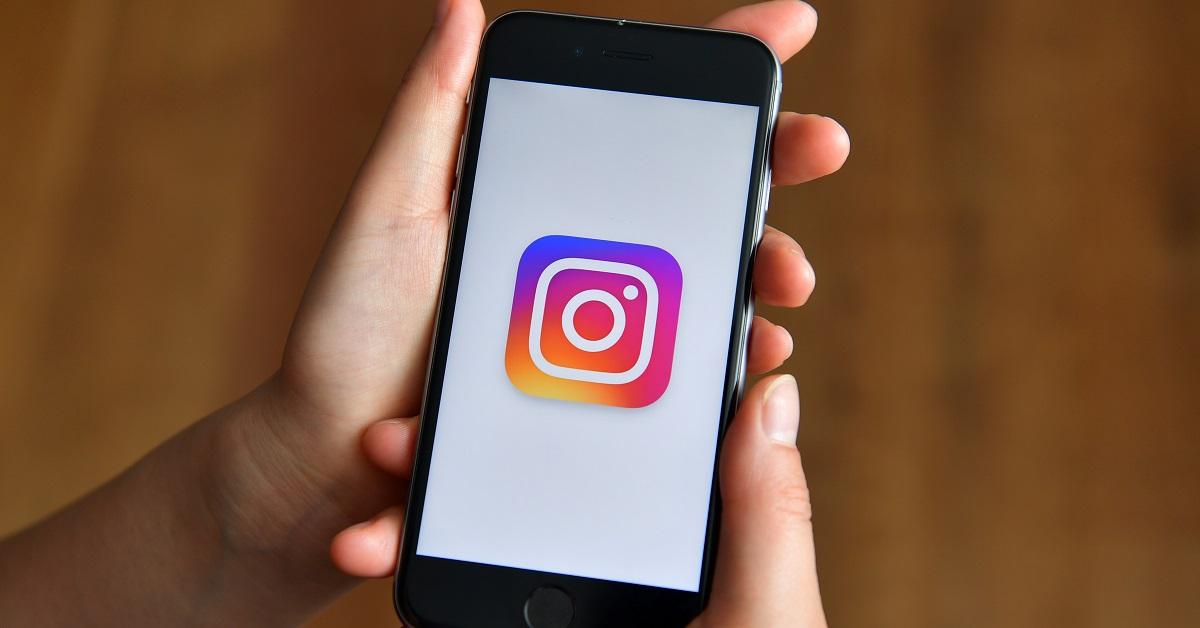 Like every social media platform, some degree of toxicity is to be expected from Instagram. More recently, though, we've learned exactly how big the problem of toxic content is for the platform, with internal documents revealing that they are aware of the harmful effect that being on Instagram can have, particularly for young girls. To stem these issues, Instagram has taken a range of actions designed to make the platform less toxic.
Article continues below advertisement
What does 'help keep Instagram a supportive place' mean?
Recently, some users have noticed a new pop-up appear when they go to comment on someone's post. The pop-up usually says "Help keep Instagram a supportive place," and some users are less than thrilled to see it appear.
Although some people may be seeing it for the first time, the feature isn't actually new. It was first introduced in 2019 and was designed to keep people from posting negative comments.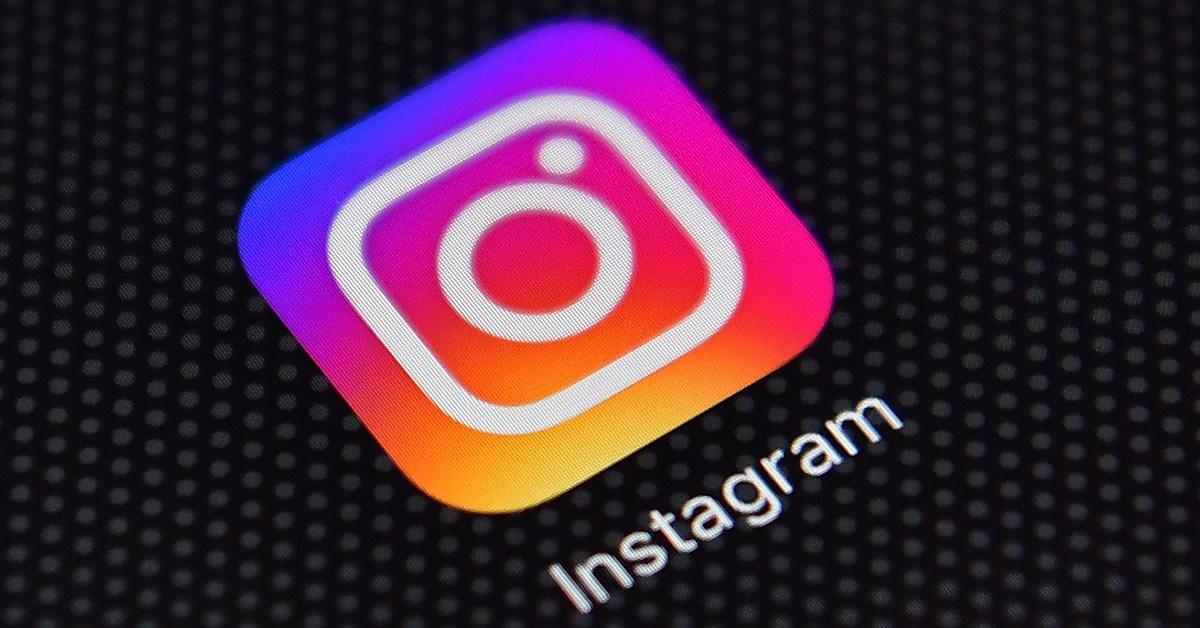 Article continues below advertisement
When you write a comment that Instagram perceives as hurtful, a pop-up will appear that asks "Are you sure you want to post this?" If you click on the "Learn more" button underneath that message, another message will appear that asks you to rethink your post and "help keep Instagram a positive place." The feature is intended to keep users from cyberbullying on the platform.
The feature was first rolled out two years ago as part of an effort that Instagram described as the "fight against online bullying." CEO Adam Mosseri explained at the time in a blog post that the app had introduced new measures to curb bullying and encourage positive interactions between users.
"In the last few days, we started rolling out a new feature powered by AI that notifies people when their comment may be considered offensive before it's posted," he wrote at the time.
Article continues below advertisement
"This intervention gives people a chance to reflect and undo their comment and prevents the recipient from receiving the harmful comment notification," the post continued. "From early tests of this feature, we have found that it encourages some people to undo their comment and share something less hurtful once they have had a chance to reflect."
Article continues below advertisement
Instagram has been criticized more recently for its impact on young girls.
Even despite their efforts to curb online bullying, Instagram is still under the magnifying glass for the ways in which young girls can develop harmful ideas about themselves from the platform's content. Earlier this year, Adam announced that Instagram would be hiding likes on posts to comment the negative effects that those likes can have on people's mental health.
Adam also recently testified before a Senate subcommittee, where he was told by senators from both parties that the steps Instagram had taken thus far were not sufficient. Instagram has certainly made changes to its platform in an attempt to prove that it is operating in good faith. Ultimately, though, it's still causing issues that the changes it has made have not been able to fix.