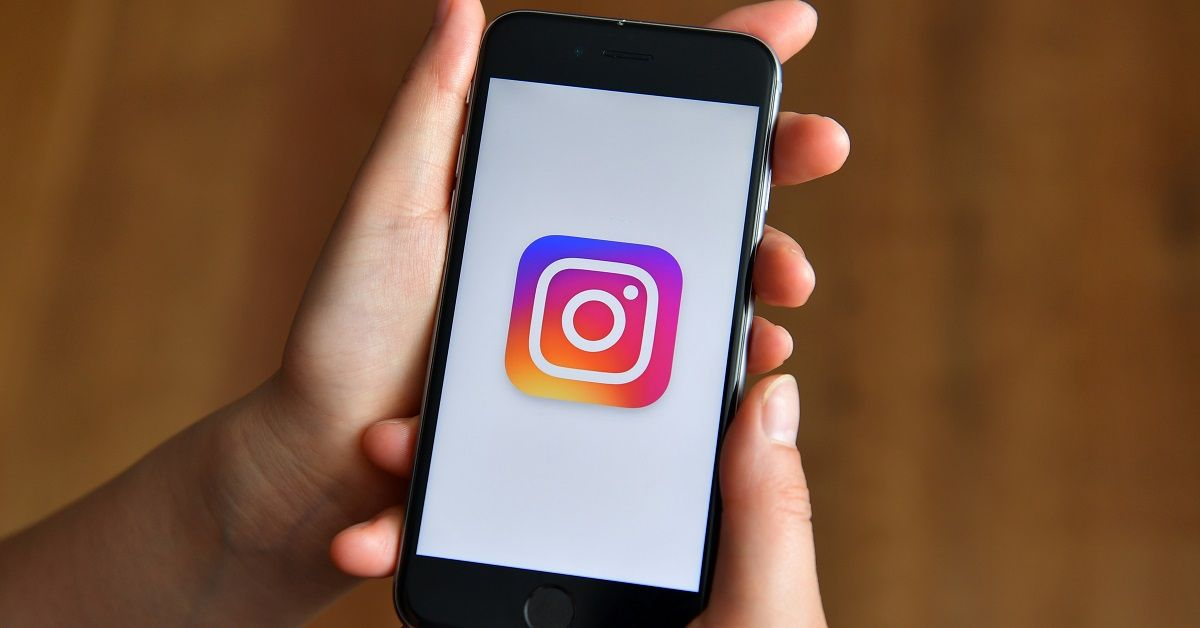 Instagram Has Introduced Avatars: Here's How You Can Make One for Yourself
Instagram is now allowing users to create digital avatars in their stories, so here's everything you need to know on how to make one.
Online avatars have only become more and more common in recent years, and are likely to continue increasing in prevalence as more companies invest in the metaverse. Meta, the rebranded name for Facebook, has clearly gone all in on the idea, which may explain why they recently rolled out digital avatars that can be used on Instagram. Now, Instagram users are eager to figure out how they can use the feature.
Article continues below advertisement
Here's how you can make an Instagram avatar.
Instagram first announced the introduction of these life-like avatars on Jan. 31, and as the feature has been rolled out, many users have been eager to take advantage of what they offer. Here's how you can make one yourself. First, you need to open Instagram and navigate to the Stories camera. From there, take or upload a photo of yourself and tap the sticker button in the top right corner.
Article continues below advertisement
From there, tap the "Avatars" sticker and then tap "Create Avatar" to begin. Once you've done that, you should have the option to sync your Instagram avatar with a pre-existing avatar from Facebook, if you've made one.
If you decide to create a totally new avatar, you can choose a wide variety of details on your avatar. The options include a range of skin colors, face shapes, outfits, and various other customizations. When you're done, tap "Done" and then be sure to save your avatar.
Facebook first rolled out avatars in 2019.
Although avatars are new to Instagram, Facebook first rolled out 2D versions of them in 2019. Those avatars could only be used in Facebook posts and on Messenger. These new Instagram avatars can be combined with the avatar you had on Facbeook, but it's worth noting that the avatars look completely different than they did in 2019. Merging your avatars can make the process easier this time around, and allow you to use your avatar on both apps.
Article continues below advertisement
Here's how to use your avatar on Instagram.
After you've saved your avatar, you should be taken back to the stickers menu, where you can click "Avatar" again. From there, you can select one of 44 different avatar formats, some of which include very realistic facial expressions or simple messages that say things like "thanks" or "goodnight." Once you've picked your avatar, you can change its size and position as part of your story.
Article continues below advertisement
Instagram avatars can also be used in direct messages through a very similar process. When you navigate to the stickers menu, all you need to do is select the avatar variation that best represents your current mood and send it. The avatar feature is still fairly new, but these kinds of life-like renderings have become increasingly common in online spaces.
As Mark Zuckerberg and his team at Meta continue investing in the notion of the metaverse, Instagram avatars feel like another step down that path. These avatars are meant to be representations of who you are, and while they're just on Instagram for now, they could eventually be repurposed to create an entire 3D world.