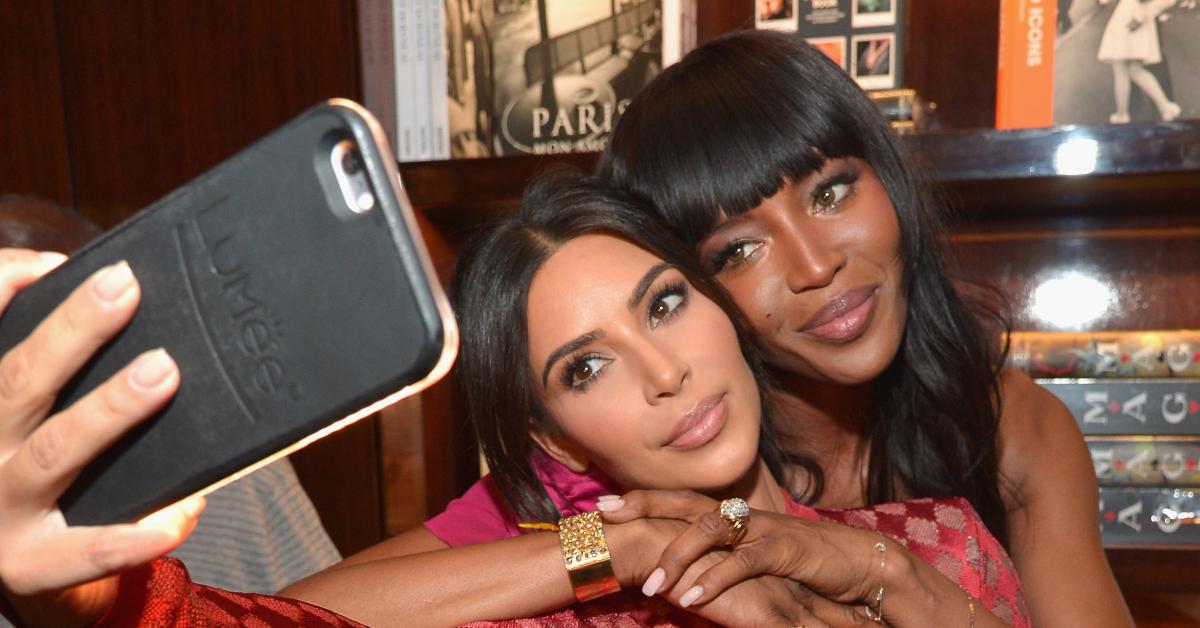 Need a Caption That Celebrates Black History Month? We've Got You Covered
Black lives matter year-round, but February hits different for descendants of slavery. While Black culture is deeply embedded into the fabric of America, the Black creatives behind those contributions are seldom celebrated. However, thanks to the dead homie President Gerald Ford, America has designated 28 days to do exactly that.
Article continues below advertisement
Black History Month 2023 has arrived, which means it's high time to add some seasoning to your social media feed and show love to the ones who came before us. From social activists like James Baldwin and Angela Davis to celebrities like Beyoncé and Rihanna, here are some of the best quotes to use in your Instagram captions for Black History Month.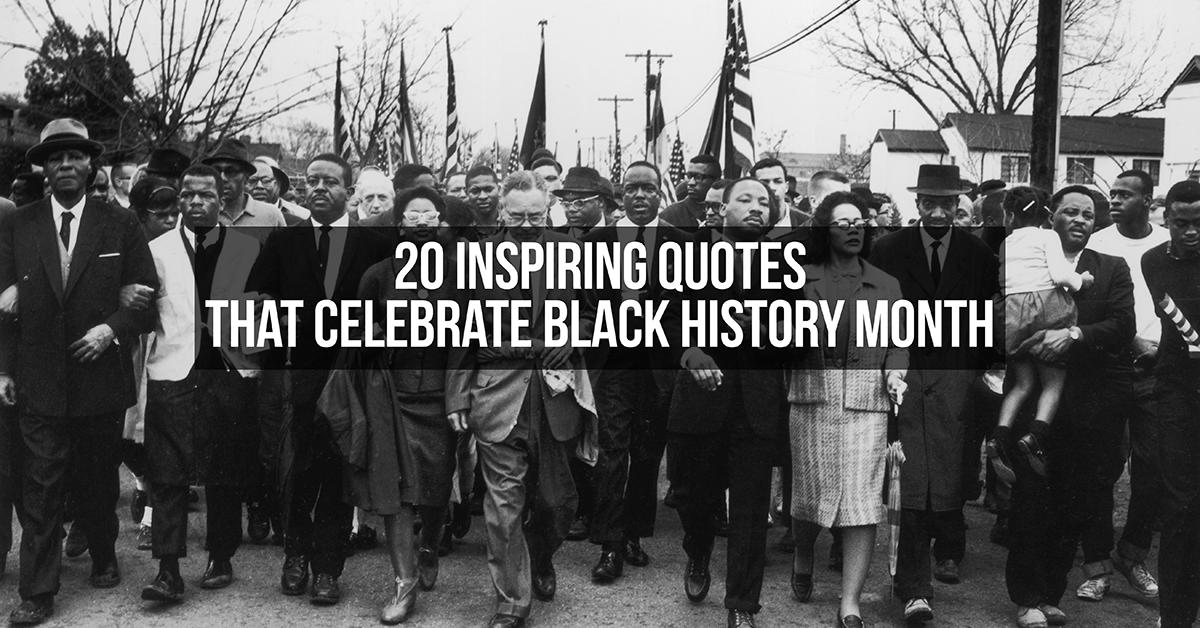 Article continues below advertisement
1. "Change will not come if we wait for some other person or some other time. We are the ones we've been waiting for. We are the change that we seek." — Barack Obama
2. "Love takes off the masks we fear we cannot live without and know we cannot live within." — James Baldwin
3. "Almost always, the creative dedicated minority has made the world better." — Martin Luther King, Jr.
4. "I'm rooting for everybody Black." — Issa Rae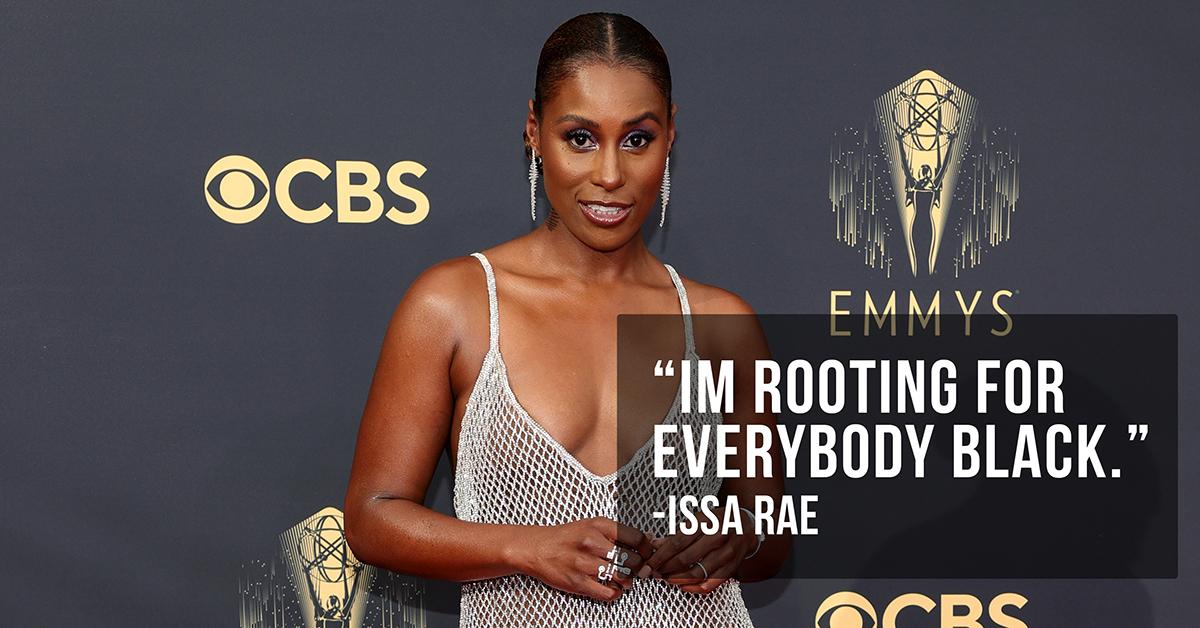 Article continues below advertisement
5. "It was when I realized I needed to stop trying to be somebody else and be myself, I actually started to own, accept, and love what I had." — Tracee Ellis Ross
6. "Being conscious of Global Blackness is knowing that we are not an island of our struggle but a nation of our triumphs." — Luvvie Ajayi
7. "Bringing the gifts that my ancestors gave, I am the dream and the hope of the slave. I rise. I rise. I rise." — Maya Angelou
8. "Some say the blacker the berry, the sweeter the juice. I say the darker the flesh, then the deeper the roots." — Tupac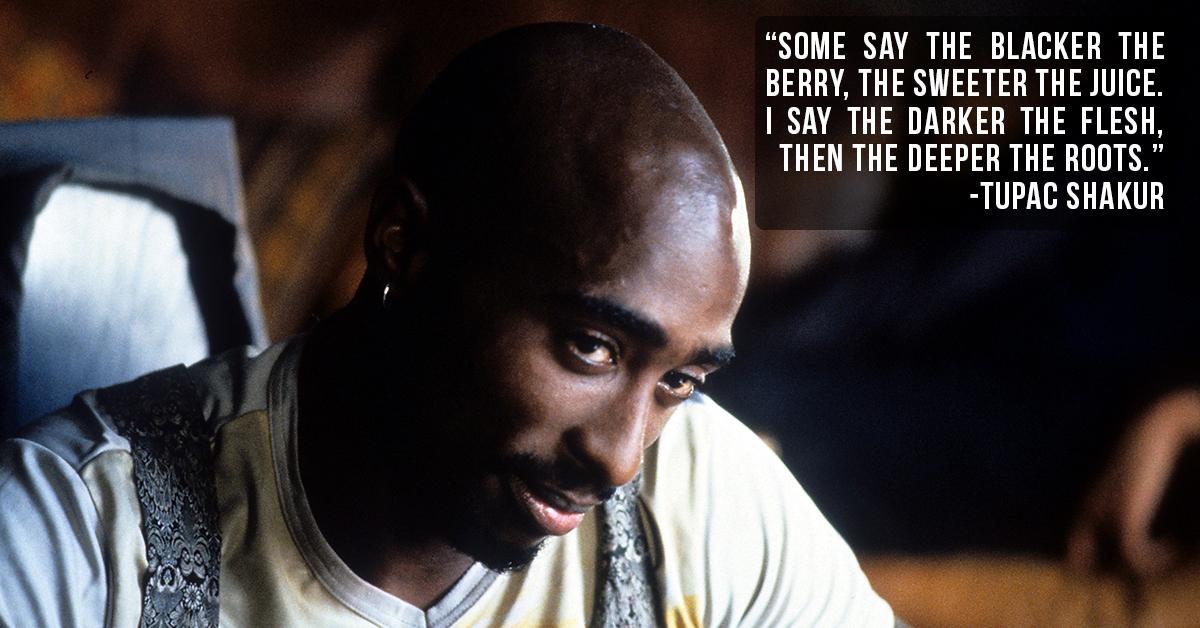 Article continues below advertisement
9. "A man without knowledge of himself and his heritage is like a tree without roots." — Dick Gregory
10. "I had no idea that history was being made. I was just tired of giving up." — Rosa Parks
11. "You can't separate peace from freedom because no one can be at peace unless he has his freedom." — Malcolm X
12. "Our ancestors hold us from within our own bodies, guiding us through our reflections." — Beyoncé, Black Is King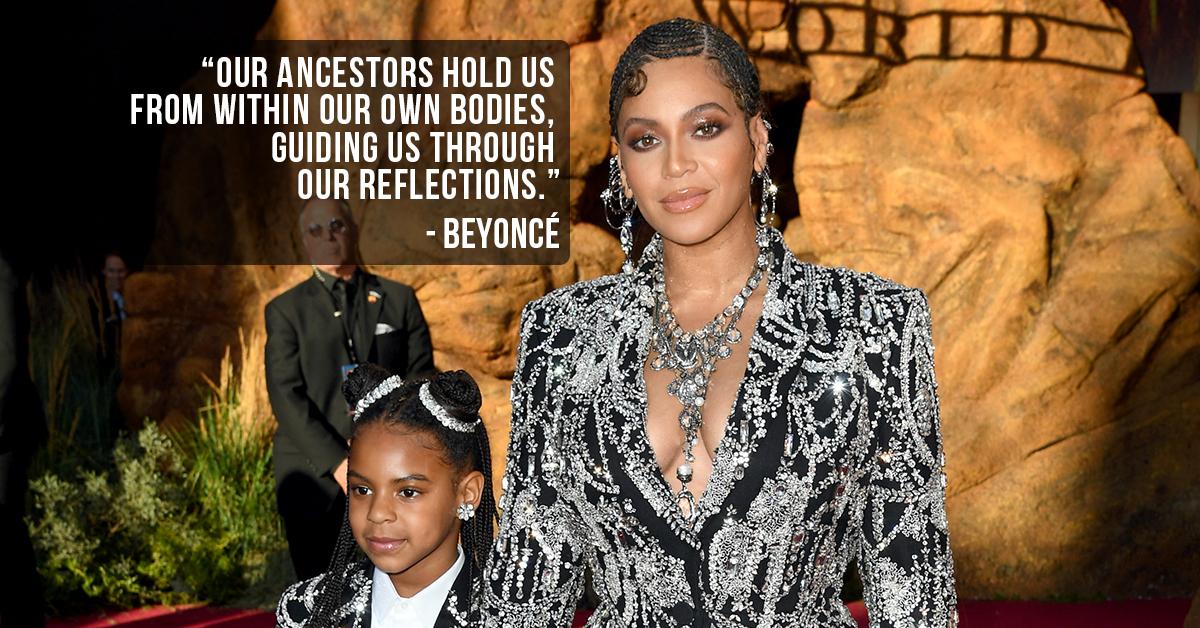 Article continues below advertisement
13. "I make Black history every day, I don't need a month." — Kanye West
14. "You can kill a revolutionary, but you can never kill the revolution." — Fred Hampton
15. "I'm a Black woman. I came from a Black woman, who came from a Black woman, who came from a Black woman and I'm going to give birth to a Black woman. It's a no-brainer. That's who I am. It's the core of who I am in spirit and DNA." — Rihanna, Essence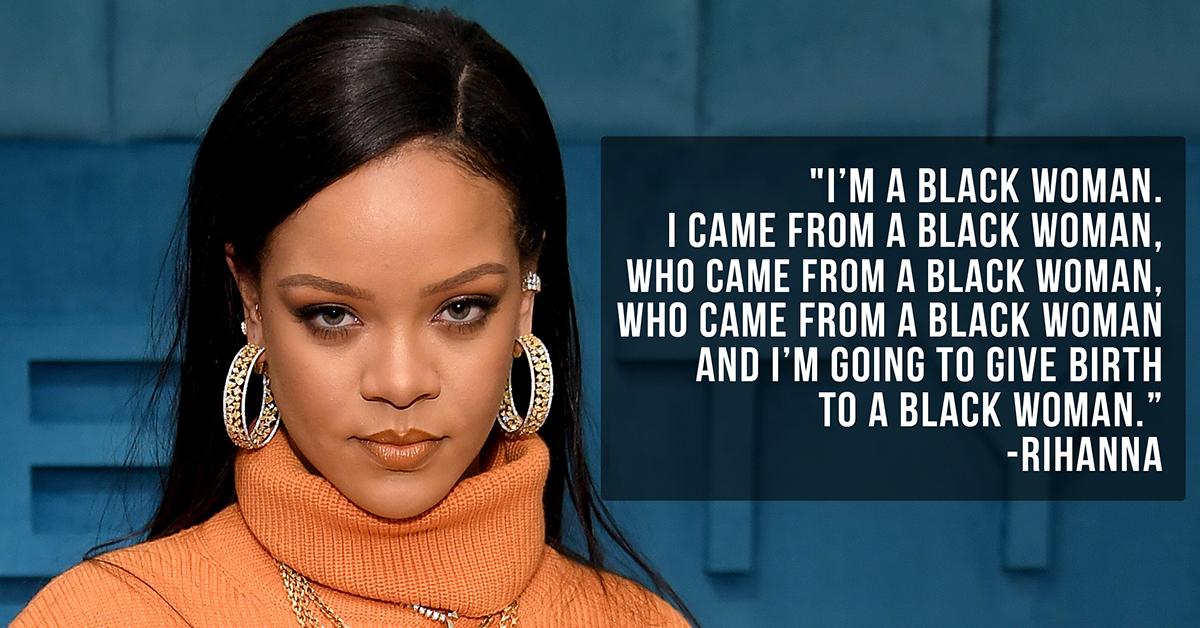 Article continues below advertisement
16. "We all require and want respect, man or woman, Black or white. It's our basic human right." — Aretha Franklin
17. "My humanity is bound up in yours, for we can only be human together." — Desmond Tutu
18. "When Black women stand up — as they did during the Montgomery Bus Boycott, as they did during the Black liberation era — earth-shaking changes occur." — Angela Y. Davis
19. "Freeing yourself was one thing; claiming ownership of that freed self was another." — Toni Morrison
20. "If they don't give you a seat at the table, bring a folding chair." — Shirley Chisholm