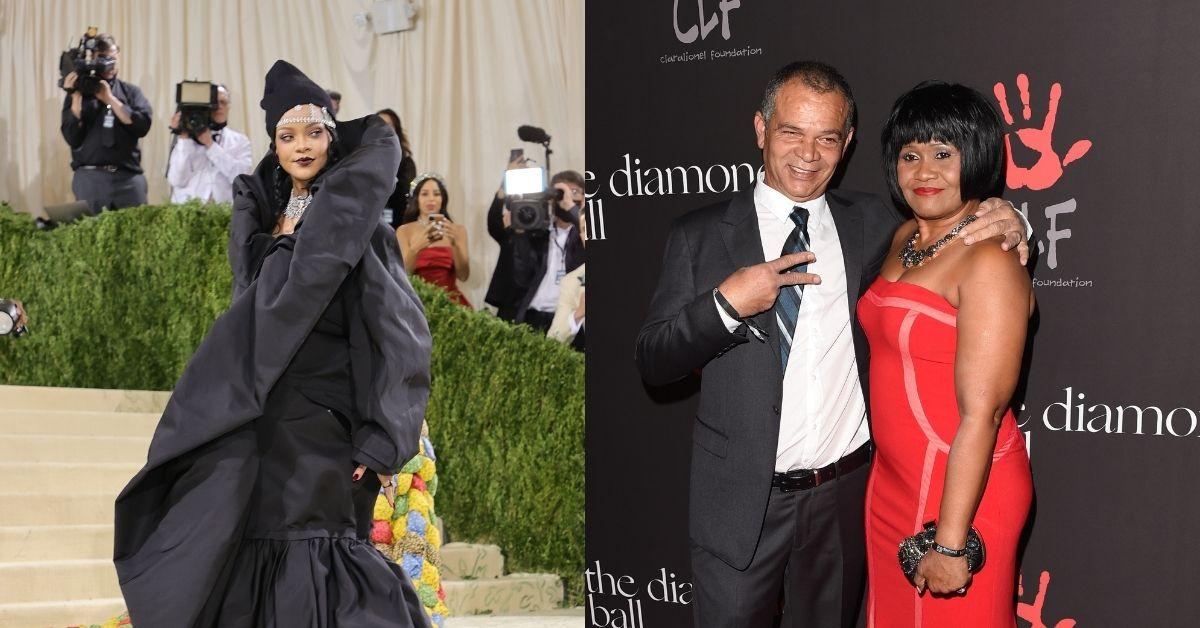 Who Are Rihanna's Parents? Is She Close With Them These Days?
The biggest news about Rihanna at the moment is her pregnancy with A$AP Rocky. Ever since their relationship popped up in the media, both their fan bases have been extremely excited to see what would be to come in their future. Now we know that they're ready to start a family!
Article continues below advertisement
With the news that Rihanna is starting her own family, people are generally curious to know what her family life was like when she was growing up. Who exactly are her parents? Is Rihanna close to her parents these days? Here's what you should know about the beautiful singer's mom and dad.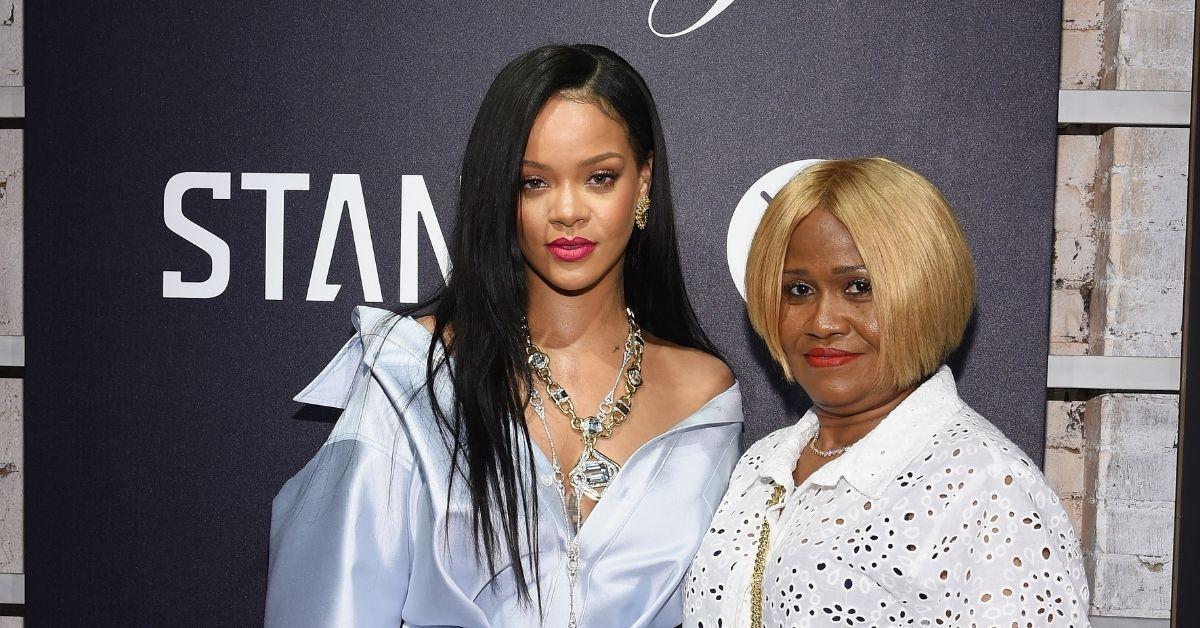 Article continues below advertisement
Who are Rihanna's parents?
Rihanna's father is named Ronald Fenty and her mother is named Monica Braithwaite. When Rihanna was still a teenager, her parents got divorced and never reconciled.
According to Hello Magazine, they were together long enough to have three kids together, including Rihanna. She has two younger brothers named Rorrey and Rajad Fenty. Unfortunately for Rihanna and her younger brothers, Ronald struggled with drug and alcohol addiction.
Article continues below advertisement
His substance abuse is what ultimately led to the demise of his marriage. Rihanna and Ronald didn't begin to repair their relationship until he was in recovery. These days, she considers him the "coolest person on the planet." Rihanna's parents raised her on the beautiful island of Barbados, but she relocated to the United States at the age of 16 to pursue a career in music.
Article continues below advertisement
How do Rihanna's parents feel about her pregnancy?
Rihanna's father is extremely happy about his daughter's pregnancy news with A$AP Rocky. According to Page Six, he said, "I just got the news from her last night, and she sent me the photos. I'm just over the moon. She's beautiful inside and out."
He continued, "I'm ecstatic. I'm so happy that I jumped for joy. I'm still so excited. Rihanna always said that she wanted children, she loves kids. She always takes care of her cousins' kids. … She's going to be a good mom."
Article continues below advertisement
This isn't the first time the media has discussed the topic of Rihanna being pregnant, but this is the first time that the story has actually been a true one. Rumors about Rihanna being pregnant have circulated for nearly a decade!
It's wonderful to hear that her father is supportive of her decision to start a family. Monica, Rihanna's mother, hasn't publicly commented on the singer's pregnancy just yet, but she's most likely just as cheerful about the news.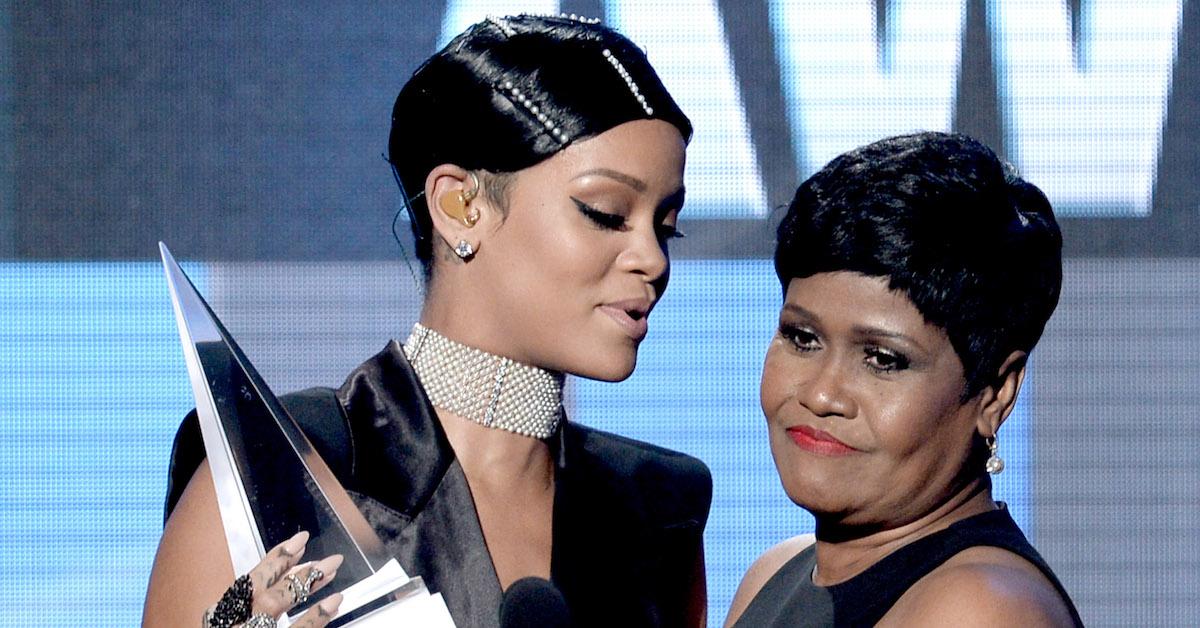 Article continues below advertisement
Based on what the public has seen from Monica's and Rihanna's public interactions in the past, they are extremely close with one another. Back in 2019, Rihanna posted a birthday tribute to her mother on Instagram saying, "Thanks for teaching me that strength, love, forgiveness, sacrifice, hard work, and helping others in whatever way you can … is what true beauty looks like."
In 2021, Rihanna took her mother to celebrate her birthday in New York City with champagne, caviar, chocolate cake, and more. It appeared to be a lovely night.