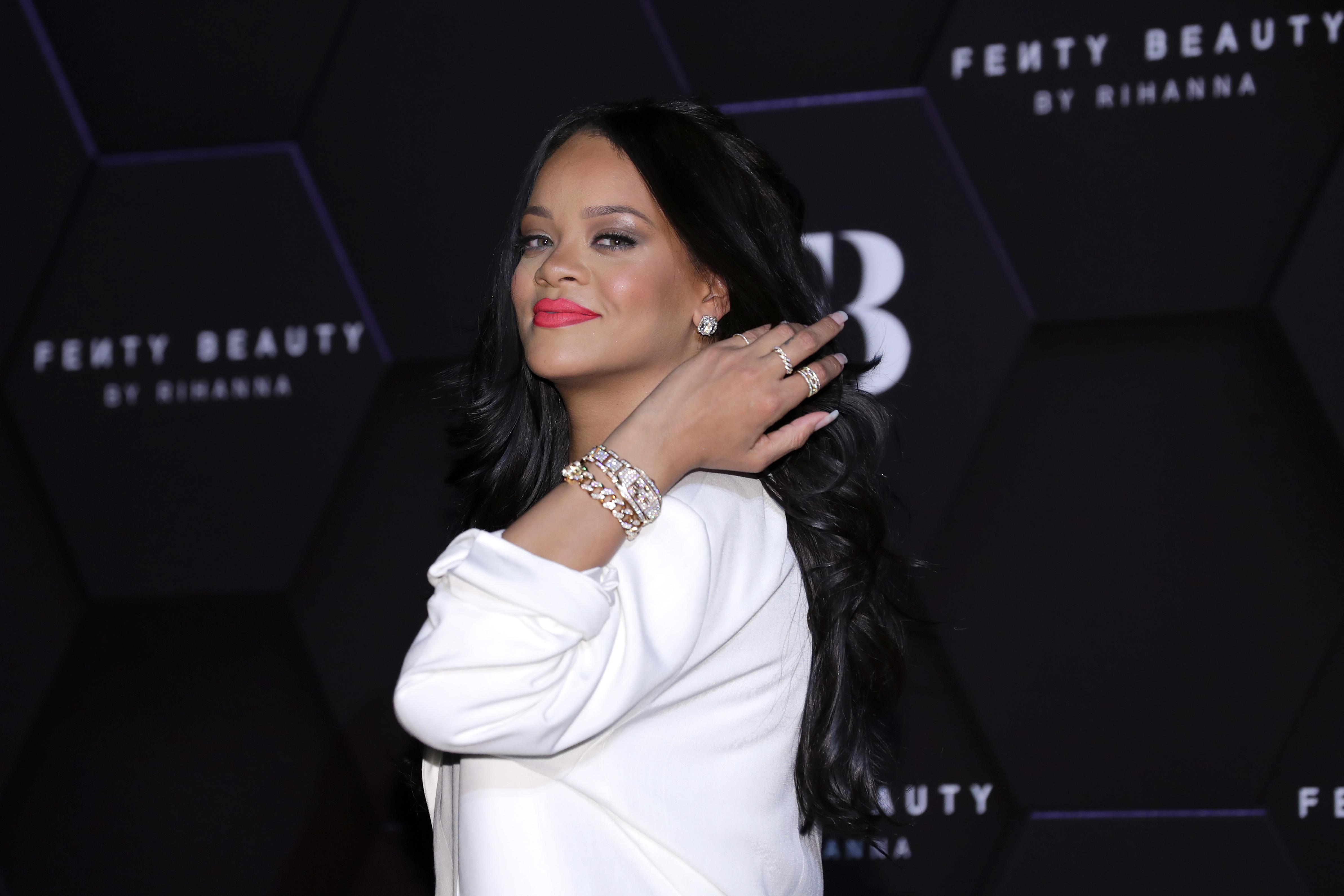 Fenty Beauty Is a Hit but Did It Make Rihanna a Billionaire?
By Katie Garrity

May. 29 2020, Updated 5:53 p.m. ET
News broke recently that Kylie Jenner may have been fibbing when reporting sales for her beauty line, Kylie Cosmetics, that supposedly made her a billionaire. Makeup and beauty lines have been one of the most lucrative projects for celebrities. Britney Spears has her perfume line that brings in a cool $50 million a year. Jessica Alba's health and beauty company, The Honest Company, is now worth $2 billion dollars. 
Article continues below advertisement
And then there is Rihanna, who came out with her makeup line, Fenty Beauty, in 2017. Since the launch of Fenty Beauty, Rihanna has been flooded with rave reviews for her products. In fact, Fenty Beauty sales in its first month of operation were five times higher than those of Kylie Cosmetics. So how much is Fenty Beauty worth, and is Rihanna headed towards becoming an actual billionaire? We have the details!
Rihanna is in the running to become the first British-based billionaire musician.
According to Mirror.UK, Rihanna has qualified for the UK music "rich list" for the first time in 2020. She is currently worth an estimated $468 million. Currently, she is ranked third on the list put together by the Sunday Times that is set to be released soon.
Article continues below advertisement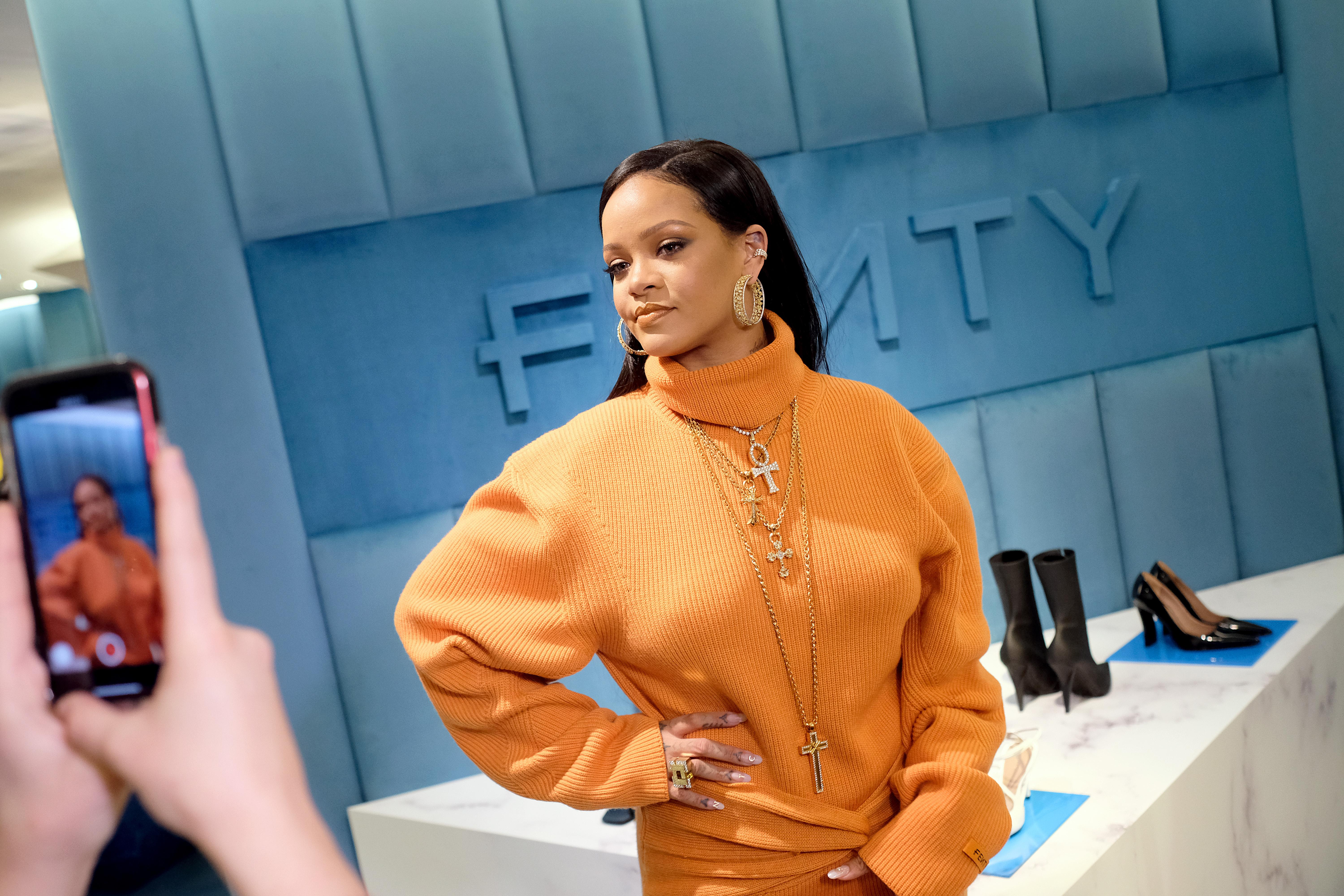 Paul McCartney and Andrew Lloyd Weber take the first and second spot on the list. However, due to COVID-19, there is speculation that Andrew Lloyd Webber's finances are expected to take a big hit, which could help Rihanna pass him on the list for total earnings.
Article continues below advertisement
Forbes reports that Rihanna is the richest female musician.
Coming in ahead of Madonna ($570 million), Céline Dion ($450 million) and Beyoncé ($400 million), Rihanna takes the top spot for the richest female musician and most of her earnings are not from her singing career but from her beauty line that stands out from the rest.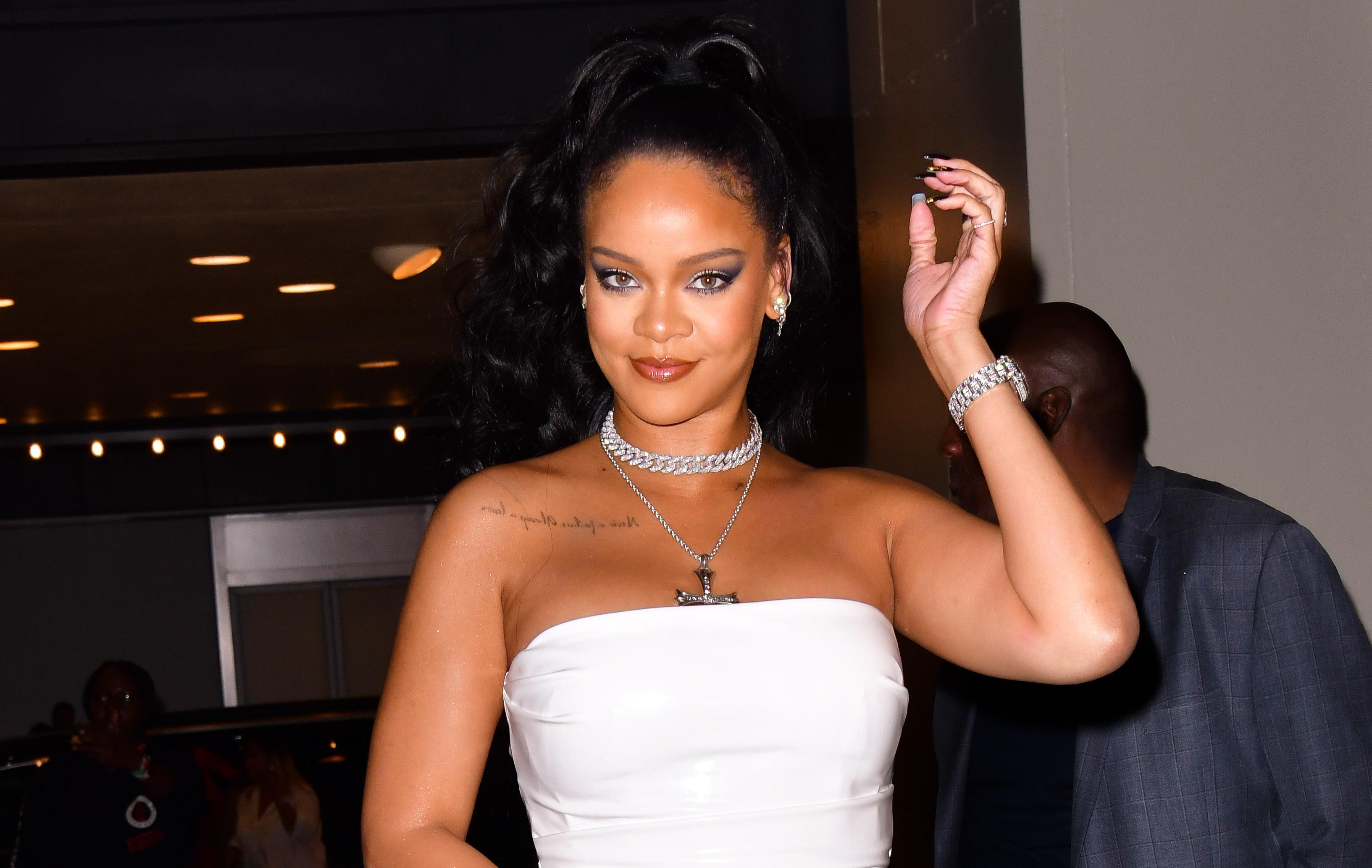 Article continues below advertisement
"[Fenty Beauty] challenged the standard convention that you only needed a very defined set of shades to satisfy a market," Stephanie Wissink, a research analyst at Jefferies, told Forbes. "Not only did [Fenty Beauty] achieve meaningful sales, but it potentially changed the industry permanently."
Rihanna dated a billionaire Saudi businessman.
Rihanna was linked to billionaire Hassan Jameel, a Saudi businessman and heir to Toyota. According to Business Insider, Hassan's family owns Abdul Latif Jameel, the largest distribution company for Toyota in several Middle Eastern countries. He heads the company's domestic operations in Saudi Arabia. He handles automotive, land and real estate, and machinery operations.
Article continues below advertisement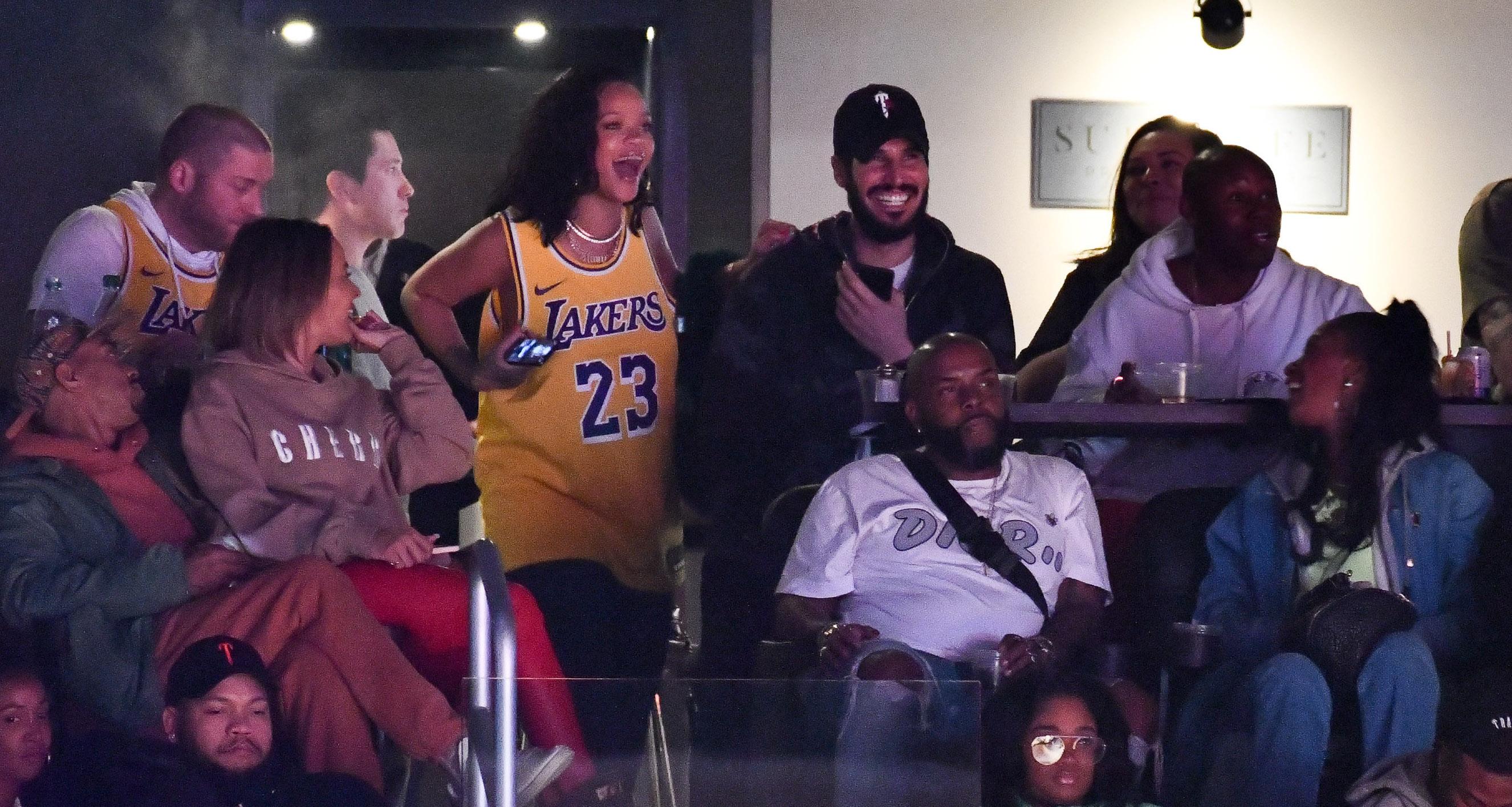 Though it looks like the couple split in January 2020, for some time, Rihanna was quite serious about Hassan. "I got into a new relationship, and it matters to me," she told Interview Magazine, "It was like, 'I need to make time for this.' Just like I nurture my businesses, I need to nurture this as well. I'll shut things down for two days, three days at a time. On my calendar, we now have the infamous 'P,' which means personal days. This is a new thing."