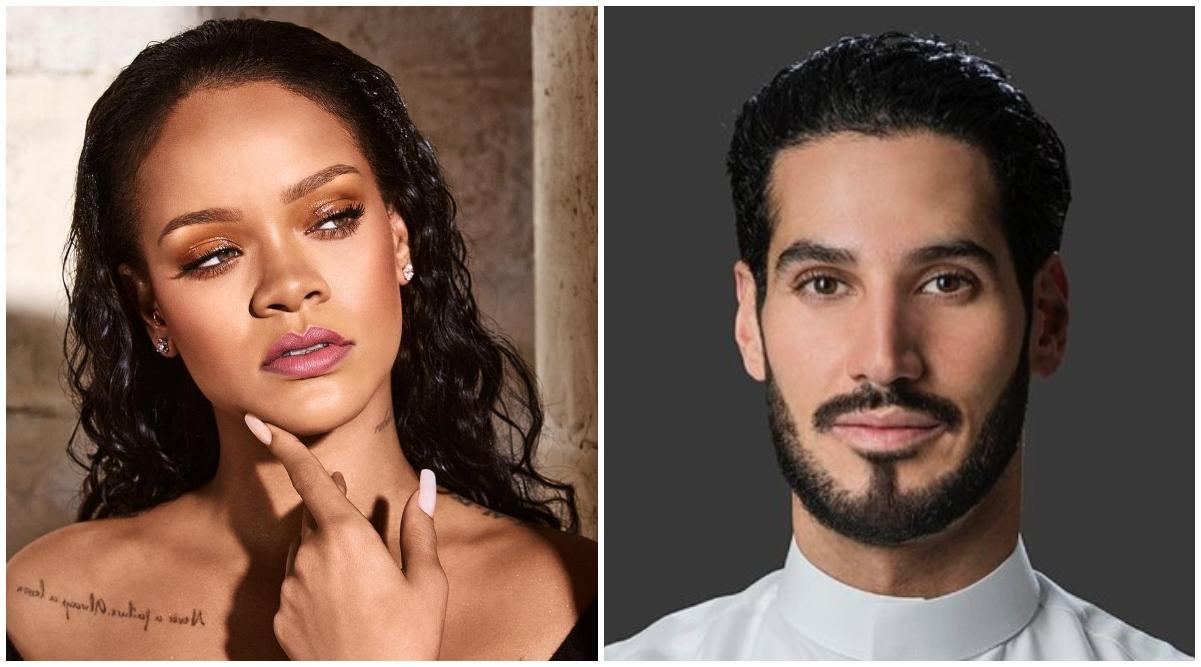 Billionaire Hassan Jameel Was Married Before Meeting Rihanna
As Rihanna continues to build her empire, she has mainly kept her personal life under wraps. However, in a new interview, the musician and entrepreneur opened up about her boyfriend, Hassan Jameel.
Article continues below advertisement
"I got into a new relationship, and it matters to me... Just like I nurture my businesses, I need to nurture this as well," she told Interview Magazine. And while RiRi didn't say Hassan's name in the article, she slyly added, "Google it."
If you follow the "Umbrella" singer, you'll know she has been spotted since 2017 with the billionaire businessman. The two have been photographed by paparazzi across the globe and the Fenty Beauty founder recently revealed that she wants to start a family soon.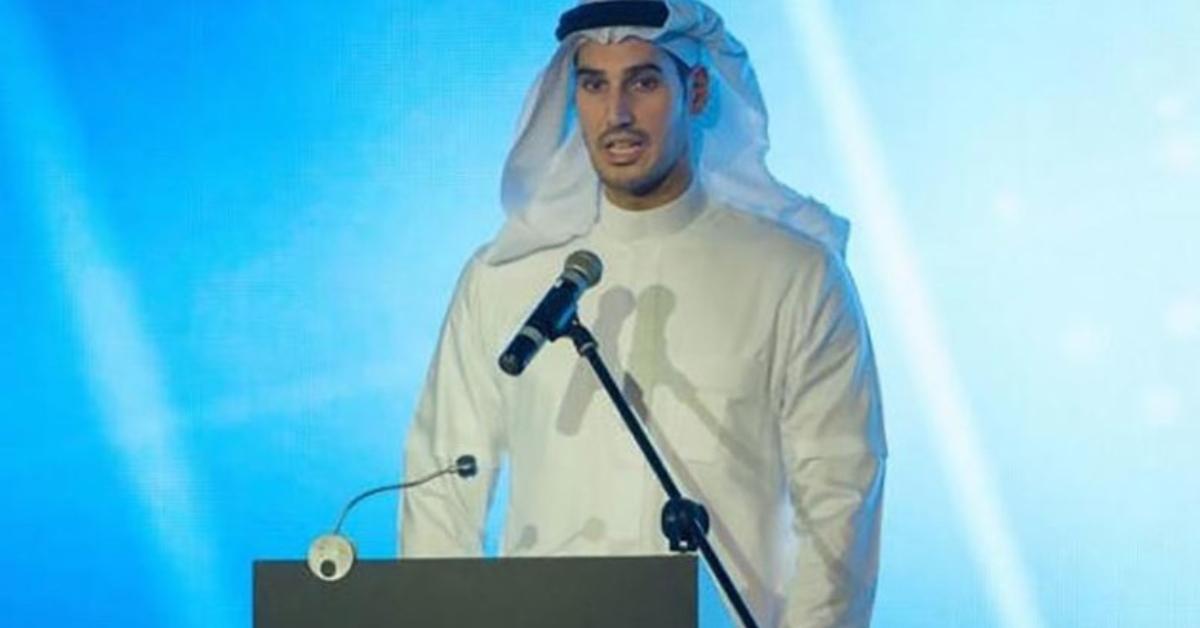 Article continues below advertisement
While the Saudi Arabia native only have eyes for RiRi now, he was previously married to another beautiful (and successful) woman. So, here's what you need to know about Hassan Jameel's ex-wife Lina Lazaar.
Hassan and his ex-wife Lina were married for five years. 
The billionaire and Lina reportedly got married in 2012 at the Paris Opera House before they ultimately called it quits and divorced in 2017. Though the businessman and RiRi were first initially spotted in Spain hooking up that year, The Sun has reported that the marriage between Lina and Hasan was long over.
Article continues below advertisement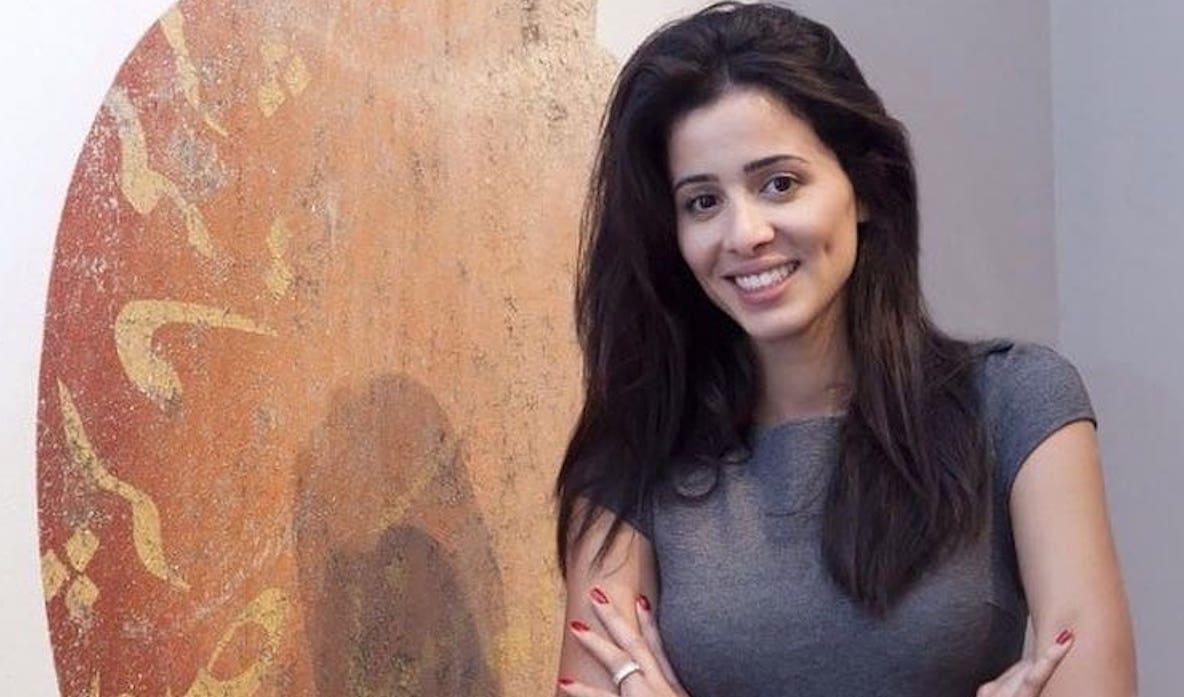 "His marriage was over before he met Rihanna, after getting a divorce from Lina, but it will still come as a shock to her millions of fans," a source told the outlet. "Lina has also moved on with a new partner."
The insider continued, "Hassan was already divorced by the time he started dating Rihanna, and she was fully aware that he had been married before. Rihanna's bemused that everyone is making a big deal out if, like it is supposed to be some big scandal, when it is not."
Article continues below advertisement
In fact, Lina is famous in the art world. 
Lina is an extremely well-known art critic and curator. According to Harper's Bazaar Arabia, Lina was raised in Geneva before moving to London to pursue her education, gaining an MA in Economics as well as in Art History.
Article continues below advertisement
While building her career in Sotheby's in London, Lina helped support Arab art at the international level. Basically, she's one smart woman. You go, girl!
Lina was inspired by art as a young girl. 
Lina revealed that she grew up surrounded by art and was inspired by her father Kamel Lazaar — who created the Kamel Lazaar Foundation (KLF). According to the foundation's official site, "[KLF] produces and supports artistic and cultural projects in the MENA region. Although it is mainly specialized in culture and contemporary visual arts, KLF is becoming increasingly involved in the projects linked to heritage and education."
Today, she is the associate editor of the digital magazine Ibraaz. 
The online magazine, Ibraaz, was initiated by her father's foundation. The magazine is the "leading critical forum on visual culture in North Africa and the Middle East." The website publishes a collection of interviews, essays, and more, from individuals all based in the Middle East.
Clearly, Hassan has good taste in women.