Kanye West's New "Heaven and Hell" Music Video Also Serves as the First Commercial for His Yeezy Gap Line
Forever one to push boundaries, Kanye West is shaking up fashion and music yet again with the release of his Yeezy Gap commercial/music video.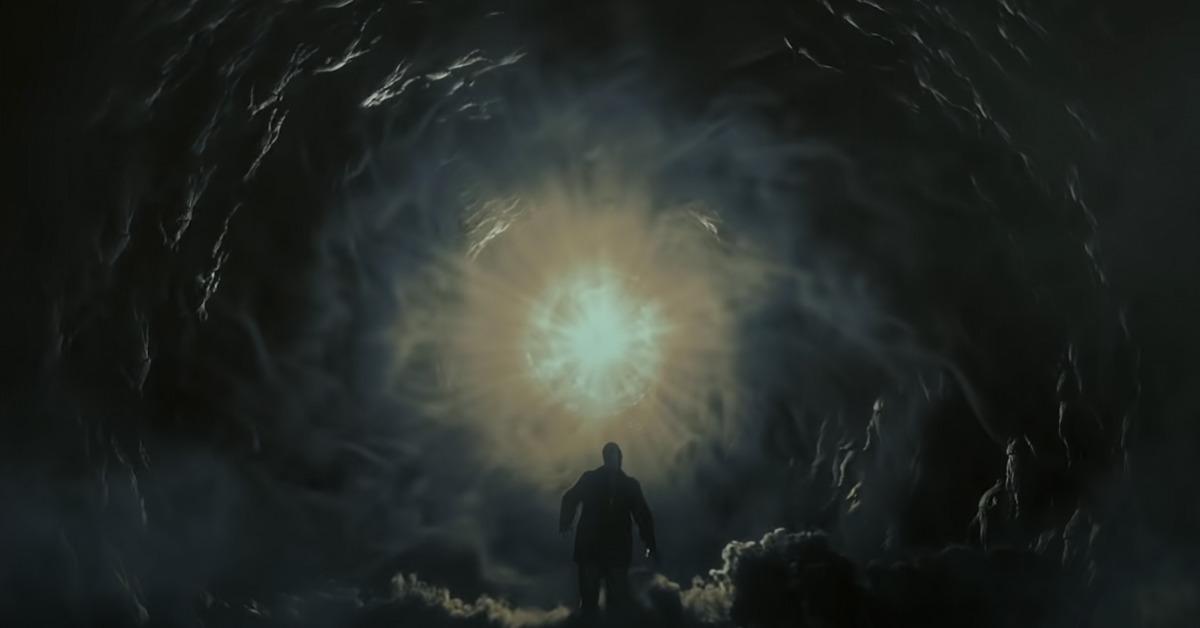 It seems that Kanye West (known now simply as Ye) is having quite a moment. Between riding the success of his summer 2021 mega project, "Donda," the attention being drawn to his apparent new relationship with actress Julia Fox, and the recent reveal of his collaboration with Balenciaga and Gap, the world seems to be shaping up very Yeezy right now.
Article continues below advertisement
If all of that wasn't enough, Kanye turned it up a notch once again on Jan. 10, 2022, by releasing the music video for his track "Heaven and Hell," which also serves as the first official commercial for his collaboration with Gap. Let's take a look at the artist's latest video offering and unpack how it ties into the insanely hyped clothing collaboration he has with the American heritage brand.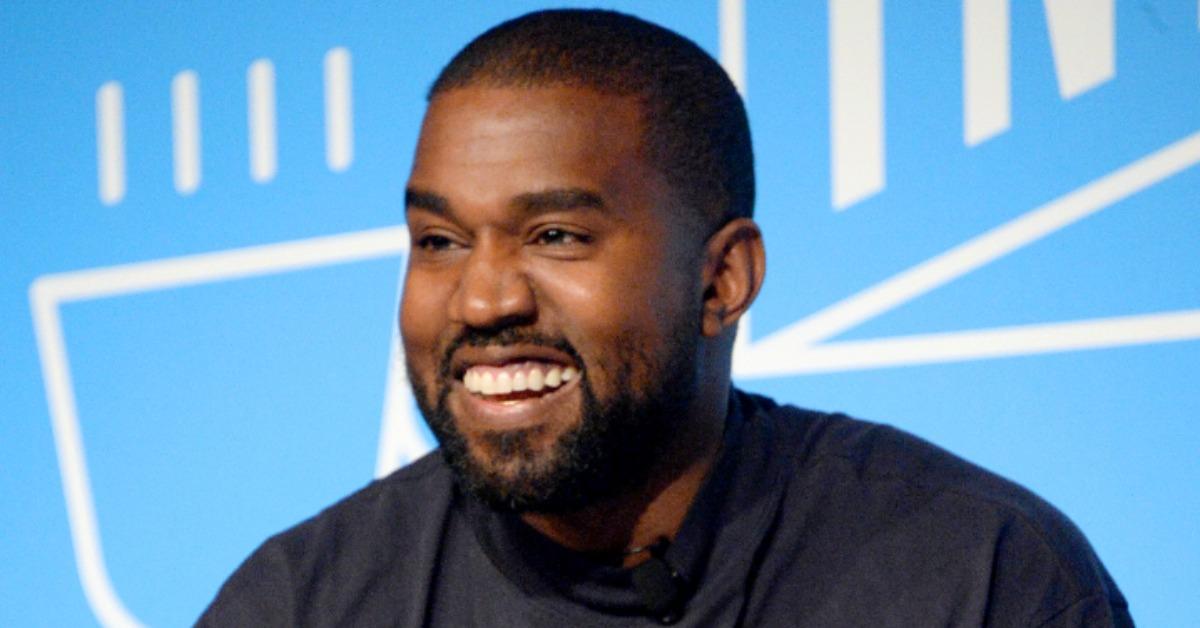 Article continues below advertisement
Kanye's new Yeezy Gap commercial doubles as the music video for his song "Heaven and Hell."
If there's one thing that Kanye is a master of, it's creating a universe for his fans to get lost in. The music video for "Heaven and Hell," which doubles as the first Yeezy Gap commercial, is no exception. It premiered during the College Football Playoff National Championship Game on Jan. 10, 2022.
The visuals are dark and ominous. It seemingly takes place in a highly industrialized city. However, Kanye contrasts this darkness with plenty of biblical references and images of the heavens throughout.
Article continues below advertisement
As noted by Instagram page High Fashion Talk, Kanye directly references the famed 19th century John Martin artwork titled "The Fall of Babylon" in one of the video's scenes. The artist only appears sparingly in the video, and his face is never shown once in its nearly three-minute run time.
Instead of making the video all about him, Kanye is only on camera briefly, standing amongst the clouds at a distance. His sole close-up scene sees him don his signature Balenciaga "gimp" mask.
Article continues below advertisement
Other moments in the music video showcase lots of people ascending through the clouds, all draped in Yeezy Gap outfits. This moment seems very similar to Kanye's last music video, "24," in which the artist himself can be seen ascending through the clouds alone.
Kanye was excited to finally share the video with fans, writing on his Instagram story after it aired, "Our first Yzy gap commercial. Mama we did it," accompanied by a teary-eyed emoji.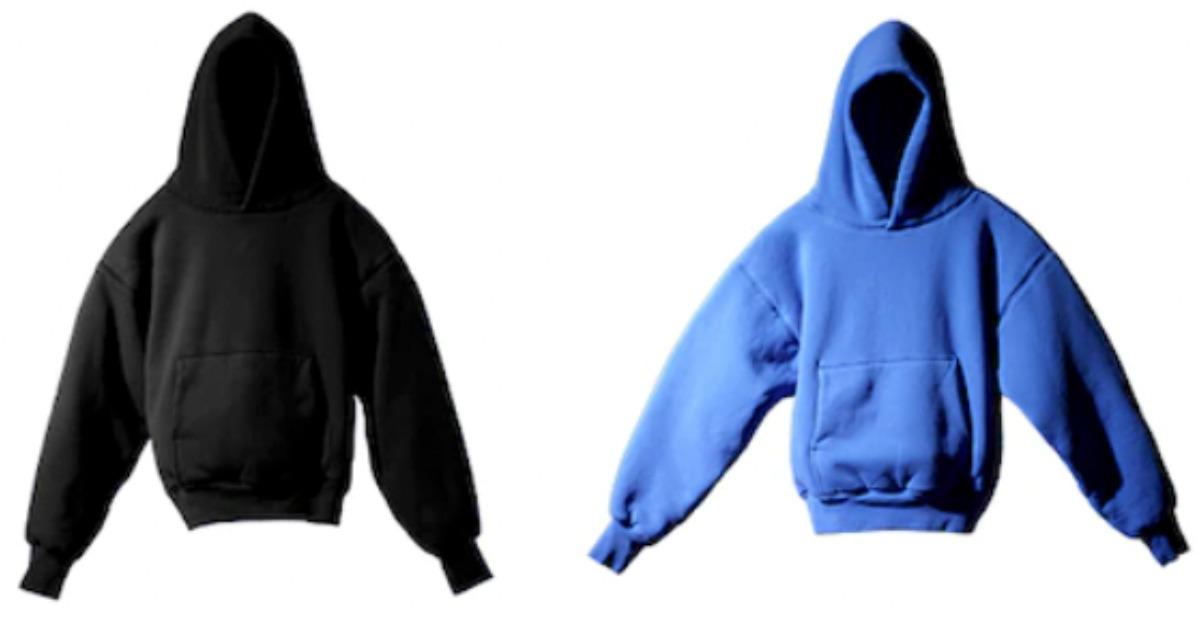 Article continues below advertisement
The commercial was released alongside a restock of the black and blue Yeezy Gap hoodies.
Naturally, it wouldn't really be a Kanye release without some accompanying merchandise. In the case of the "Heaven and Hell" video, the merchandise release came in the form of a restock of his now-famous Yeezy Gap double-layered hoodies.
The hoodies, which were originally released in black, blue, red, brown, light brown, and purple, were only restocked in black and blue for the music video's release (in both adult and kid sizes).
With zero logos and an $80 price point for the adult cuts, the hoodie's biggest selling point is its construction and material quality. No, this isn't your average hoodie. It weighs multiple pounds, is made of ultra-soft cotton, and is cut in a cropped-yet-baggy fit that screams Yeezy in a way that few clothing pieces can.
The hoodies are available for a limited time from the official Yeezy Gap website, which will also serve as the main hub for all of the brand's future releases.