Kanye West's Rumored Girlfriend, Julia Fox, Is a Modern-Day Polymath — What's Her Net Worth?
Julia Fox net worth: Kanye West's rumored girlfriend first skyrocketed to fame with 'Uncut Gems.' What's her net worth like? Read on for the details.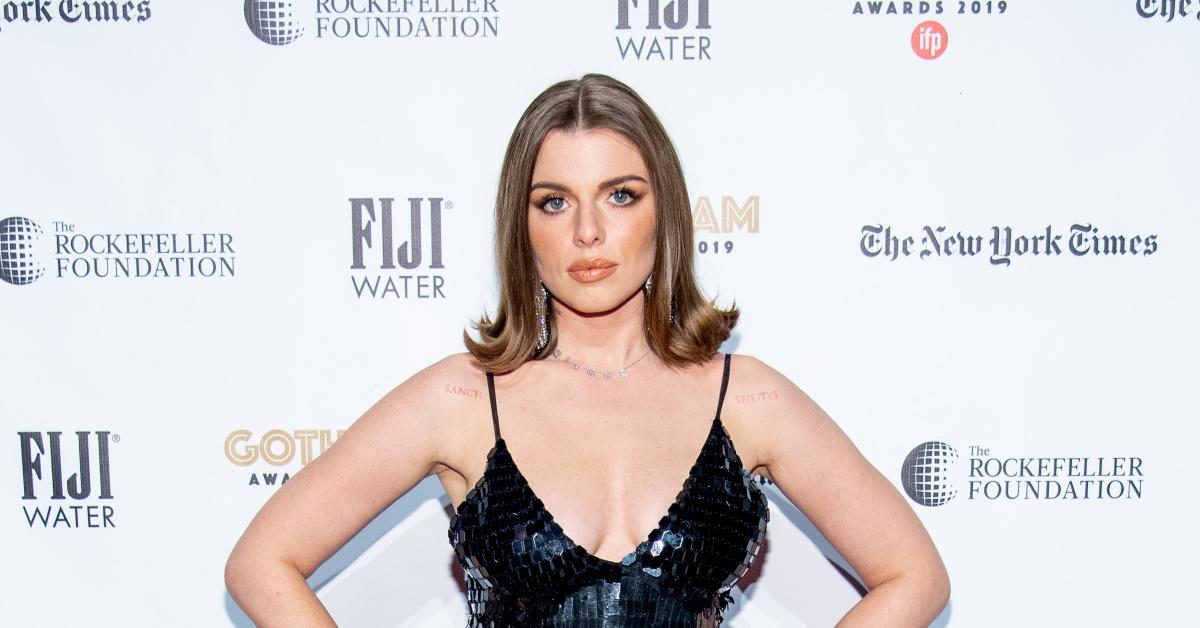 The first celeb couple of 2022? According to a growing number of fans, the title could easily go to Ye (fka Kanye West) and Julia Fox, the actress, writer, and podcast host who rose to international fame with Uncut Gems.
Ye and Julia grabbed dinner at Carbone, Miami Beach, Fla., on Jan. 2, 2022. They were papped again on Tuesday, Jan. 4, 2022, after attending an adaptation of Jeremy O. Harris's Slave Play at the August Wilson Theatre, New York. What's Julia's net worth?
Article continues below advertisement
Julia Fox rose to fame with 'Uncut Gems.' What's her net worth?
In Uncut Gems, Julia played Julia De Fiore, gambling addict Howie Ratner's (Adam Sandler) girlfriend. Since then, the actress has taken on numerous new projects, portraying lead character Julia in Puppet and Scarlet in PVT CHAT. She also co-hosts Forbidden Fruits. What's more, she frequently takes on modeling jobs, working in close collaborations with luxury brands like Tiffany & Co. and Lanvin.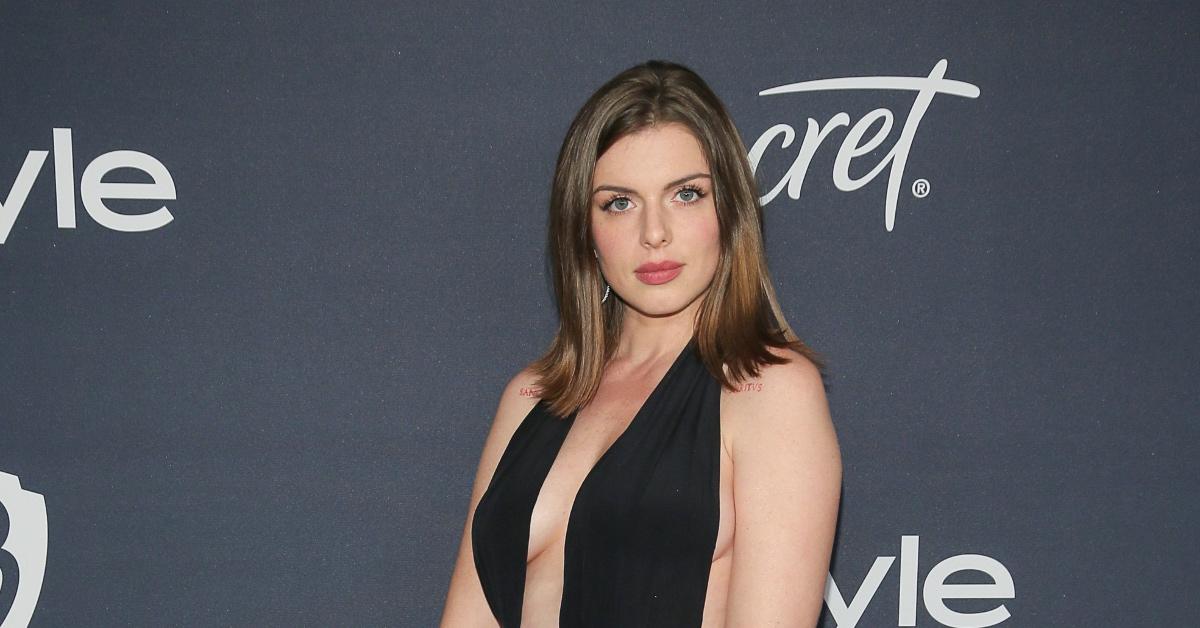 Article continues below advertisement
Julia Fox
Actress, Writer, Podcast Host, Fashion Designer, Artist
Net worth: $30 million (estimate)
A creative powerhouse, Julia has launched several successful projects over the past few years. She was the brains behind the now-discontinued Franziska Fox, a knitwear brand. She put on exhibitions like R.I.P. Julia Fox, for which she extracted her blood with a syringe to create self-portrait-like drawings on white silk. As a photographer, she published books like Symptomatic of a Relationship Gone Sour: Heartburn/Nausea and PTSD.
Birth date: Feb. 2, 1990
Birth place: Milan, Italy
Birth name: Julia Fox
Father: unknown
Mother: unknown
Marriages: Peter Artemiev (2018 - )
Children: Valentino (with Peter Artemiev)
Education: High School M560 - City As School
Article continues below advertisement
Julia Fox and her ex-husband, Peter Artemiev, welcomed a son, Valentino, in 2021.
Julia and her ex, a private pilot named Peter Artemiev, welcomed their first kid, a son named Valentino, on Jan. 17, 2021. As she explained in an Instagram post, she convinced a star photographer and good friend, Richie Shazam, to do an impromptu maternity photoshoot just before she went into labor.
"These photos were taken by my sis, @richieshazam, right after my gynecologist told me I would need to go have my baby early because of some blood pressure issues," she wrote. "Right after the shoot, I went to the hospital and had my precious baby boy. My forever Valentine, Valentino. Born on Jan. 17, 2021. The best day of my life."
Article continues below advertisement
Julia Fox starred in movies and TV shows — and she is no stranger to writing either.
In addition to her work on movies like No Sudden Move, where she starred alongside Benicio Del Toro, Kieran Culkin, and Jon Hamm, Julia boasts writing credits.
She wrote and directed a short film, Fantasy Girls, while she also wrote and starred in Season 1, Episode 2, of the podcast, Day by Day. She also worked as a dominatrix for a while. And, as she told Paper, she used to be a part-owner and investor of the nightclub, Happy Ending.