Kim and Kanye's Divorce and the End of 'KUWTK' Mark the End of Two Eras
Kanye West and Kim Kardashian are divorcing, but some fans want to know if he will still appear in the final season of 'Keeping Up With the Kardashians.'
In some ways, the final season of Keeping Up With the Kardashians wouldn't be a proper reality show if it didn't depict the fall of Kanye West and Kim Kardashian's marriage. They did, after all, announce their divorce to the masses in 2021. This means they were either headed down that road or starting to cross it during the filming of the last season ever of KUWTK.
Article continues below advertisement
Fans are curious about how much of the separation will be included in the season and how much, if at all, Kanye will be featured. In the past, he was never as central to the show as the Kardashian and Jenner sisters themselves, but you have to assume he will play at least some small role in the beginning of the end of one of the top E! shows ever.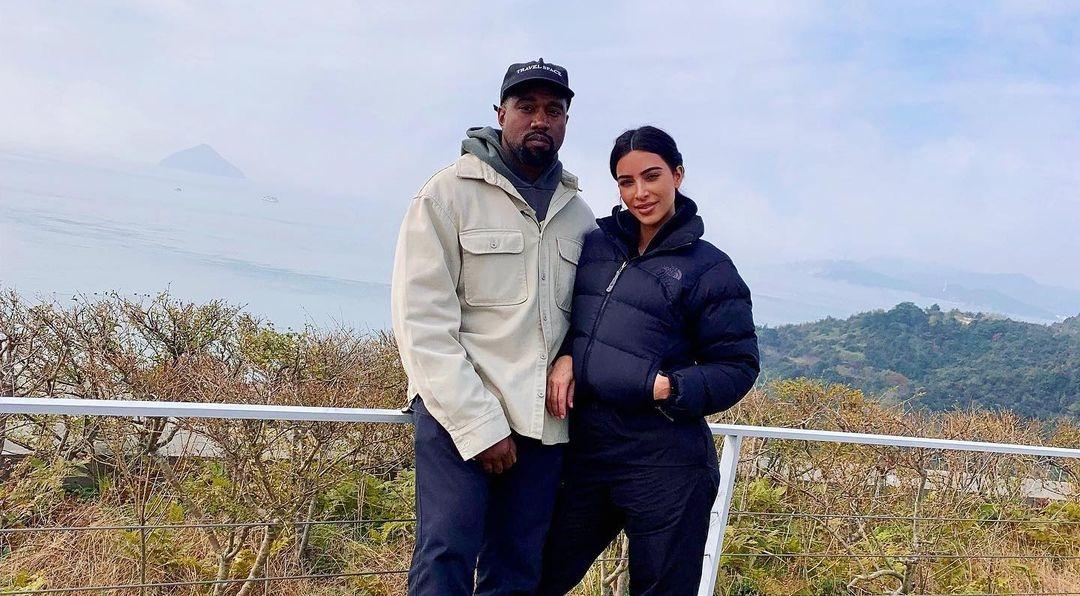 Article continues below advertisement
Is Kanye West in the final season of 'KUWTK'?
Although Kanye isn't featured in the trailer for the KUWTK final season, there's a chance that the divorce plays out in some regard. There's a shot of Kim crying and saying that she sees herself as a "f--king loser," which could be in reference to her marriage with Kanye ending. Because he has never been a big presence on the show, however, the topic of the divorce could be a storyline, while Kanye himself is absent from scenes.
This is especially true if, during the filming of KUWTK Season 20, Kanye was on his Wyoming ranch. If fans remember, he spent a great deal of time there during the 2020 quarantine and even launched his presidential campaign from the state. If Kanye isn't physically on the last season of KUWTK, it's still likely that he'll at least be spoken of.
Article continues below advertisement
The last season of 'KUWTK' was filmed in 2020 and 2021.
In January 2021, Kim shared a post on Instagram announcing that she and her family had finished filming the final scenes for Season 20 of KUWTK. If that's accurate, then the season filmed during both 2020 and 2021. As we all know, lots went down in Kim and Kanye's relationship during that time. And the announcement of their divorce came in February 2021, the month after filming ended.
Article continues below advertisement
If Kanye and Kim were already living apart at this time or getting ready to file for divorce, then it's hard to believe it wouldn't be a storyline during the final weeks of filming at least. Kim and her sisters have welcomed cameras into their lives for 14 years and the moments they've shared have included some raw memories.
Article continues below advertisement
Will there be any other 'KUWTK' spinoffs?
Although the flagship series spawned shows like Kourtney and Kim Take Miami and Kourtney and Kim Take New York, E! won't be airing a similar show once KUWTK is officially off the air. Instead, Kim, Kourtney, and Khloe Kardashian, along with Kris, Kendall, and Kylie Jenner will be making content exclusively for Hulu.
What that means for future reality TV for the family remains to be seen. They could be creating reality TV shows with other projects on the platform. Overall, though, it's also good news for fans, because even though Kim and the rest of the fam will soon be off E!, they clearly aren't going far.
Watch Keeping Up With the Kardashians on Thursdays at 8 p.m. ET on E!.