Why Are Kim Kardashian and Kanye West Getting Divorced? Let Us Count the Reasons
It's been a long time coming for 'KUWTK' fans: Kim and Kanye are allegedly getting a divorce, and the reason why isn't all that surprising.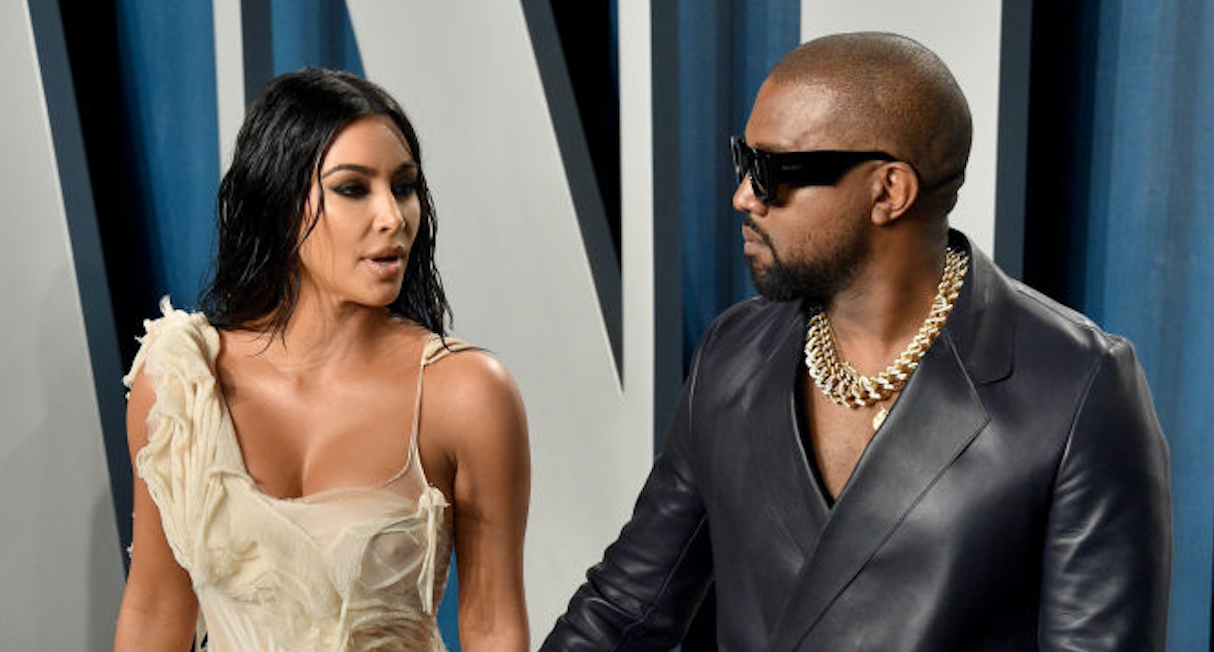 While it's been rumored for some time now that Kim Kardashian West and Kanye West's relationship was on ice, it now seems like the longtime couple's marriage is truly over. Several sources told Page Six that a divorce is on the way, and Kim has already hired divorce lawyer Laura Wasser to represent her.
Not to mention, there are multiple media outlets reporting that sources from Kim Kardashian are informing them that Kim is filing for divorce against Kanye.
Article continues below advertisement
"They are keeping it low-key but they are done," one of the sources said. Kim and Kanye have been reportedly living separate lives, with Kim in Calabasas and Kanye in Wyoming in his $14 million ranch.
"Kim got Kanye to go up there [to Wyoming] so they could live separate lives and quietly get things sorted out to separate and divorce. She's done," the source added.
Article continues below advertisement
Why are Kim and Kanye getting divorced?
Kim and Kanye are seemingly getting divorced because they've grown apart in the last couple years, and neither approve of each other's lifestyles or viewpoints anymore. Kim wants to become a lawyer and work on prison reform, while Kanye declared he wanted to be president. During his brief run, he behaved incredibly erratically and inappropriately, telling one crowd that he and Kim almost had North aborted. Kanye reportedly thought their show, Keeping Up with the Kardashians, to be insufferable.
"She is serious about taking the bar exam and becoming a lawyer, she is serious about her prison reform campaign. Meanwhile Kanye is talking about running for president and saying other crazy s**t, and she's just had enough of it," one source told Page Six. A separate source told the outlet that Kanye "is completely over the entire family … He wants nothing to do with them."
Article continues below advertisement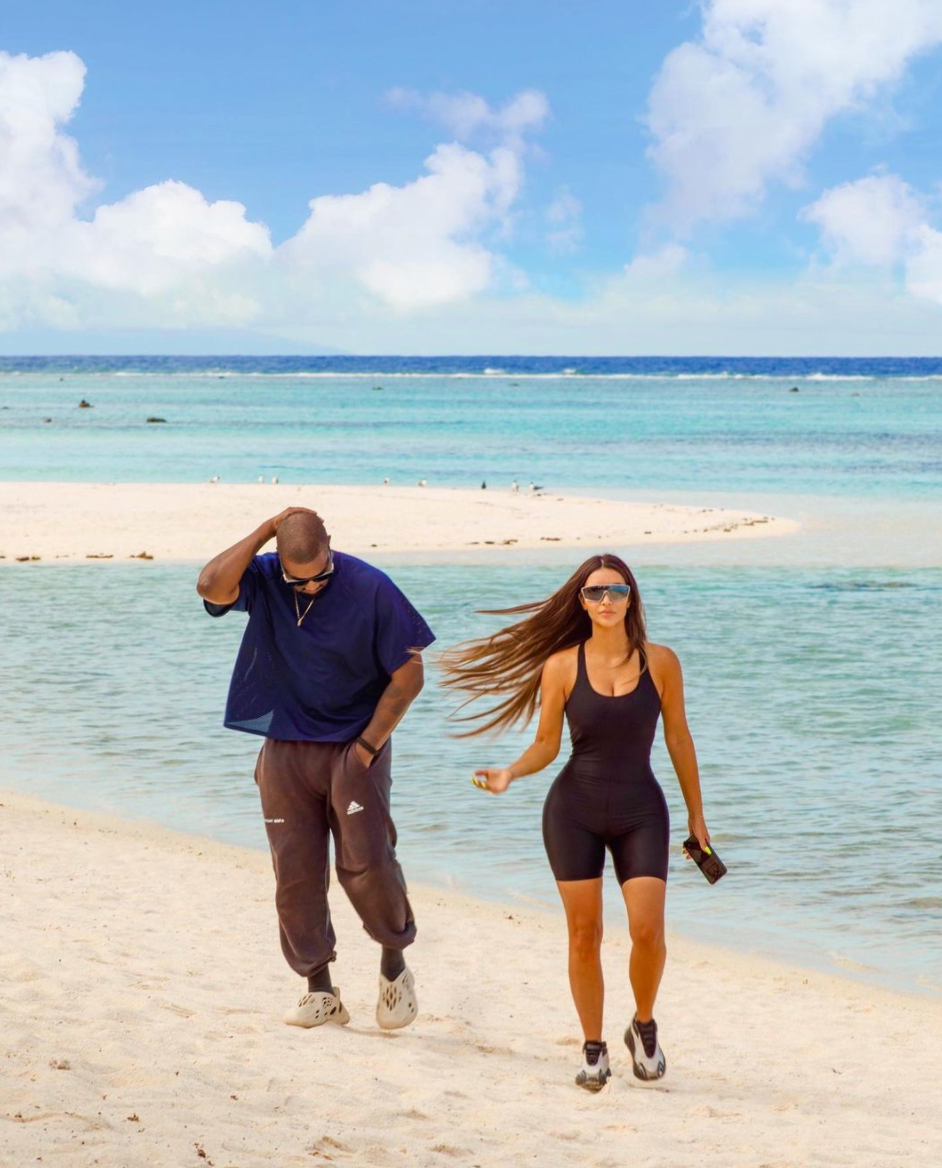 Kanye's presidential run reportedly had a lot to do with Kanye and Kim's separation.
A source close to West told People that Kanye "thinks that the presidential run was the straw that broke the camel's back. Before that, there was hope. After that, none. It cost him his marriage."
During his bid for the presidency, Kanye openly spoke about discussions he and Kim had regarding the conception and ultimate decision to keep their first child, North.
Article continues below advertisement
"Even if my wife wants to divorce me after this speech, she brought North into the world even when I didn't want to. She stood up and she protected that child." The source told People that Kim was "furious that he shared something so private..." and that was what ultimately drew the reality TV star and prospective lawyer to file for divorce against Kanye.
Article continues below advertisement
Apparently, Kanye was reluctant to even show up to Kim's super humble $1 million 40th birthday party back in October 2020. "He showed up late and left early, he wouldn't appear in any of their Instagram shots. All he did was bring over the hologram of her father Robert Kardashian, then got out of there as fast as he could," one source said.
Many feel like this has been a long time coming. Back in July, Kanye even tweeted that he'd been trying to get a divorce from Kim, saying in a now-deleted tweet, "I been trying to get divorced since Kim met with Meek at the Warldolf [sic] for 'prison reform."
He added, "Meek is my man and was respectful. That's my dog Kim was out of line." Kim responded by addressing her husband's bipolar disorder from a seemingly really vulnerable place.
Article continues below advertisement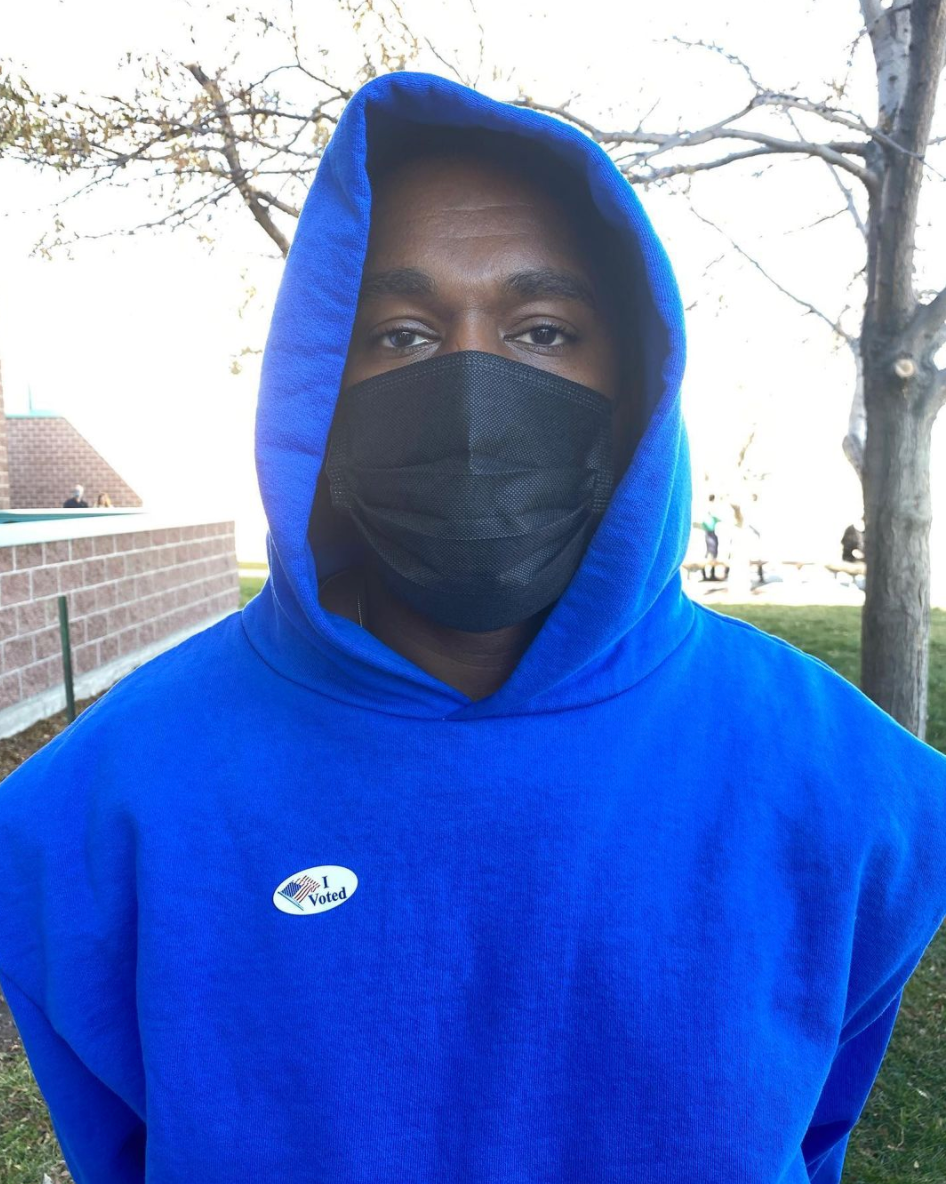 "As many of you know, Kanye has bi-polar disorder. Anyone who has this or has a loved one in their life who does, knows how incredibly complicated and painful it is to understand. I've never spoken publicly about how this has affected us at home because I am very protective of our children and Kanye's right to privacy when it comes to his health. But today, I feel like I should comment on it because off the stigma and misconceptions about mental health," she stated.
Article continues below advertisement
The tweets about Kim and Kanye's divorce are, well, to be expected.
People have been predicting a divorce between Kim and Kanye for a while now, so it's really not all that shocking that Twitter delivered. Memes in regard to Kris's involvement in the divorce leaks (it's not actually confirmed she leaked any information) and clips of Kanye-Kim interactions have flooded the internet. This is the way we mourn the six-year marriage.
Article continues below advertisement
Article continues below advertisement
Neither Kim nor Kanye have taken to social media to confirm the divorce.