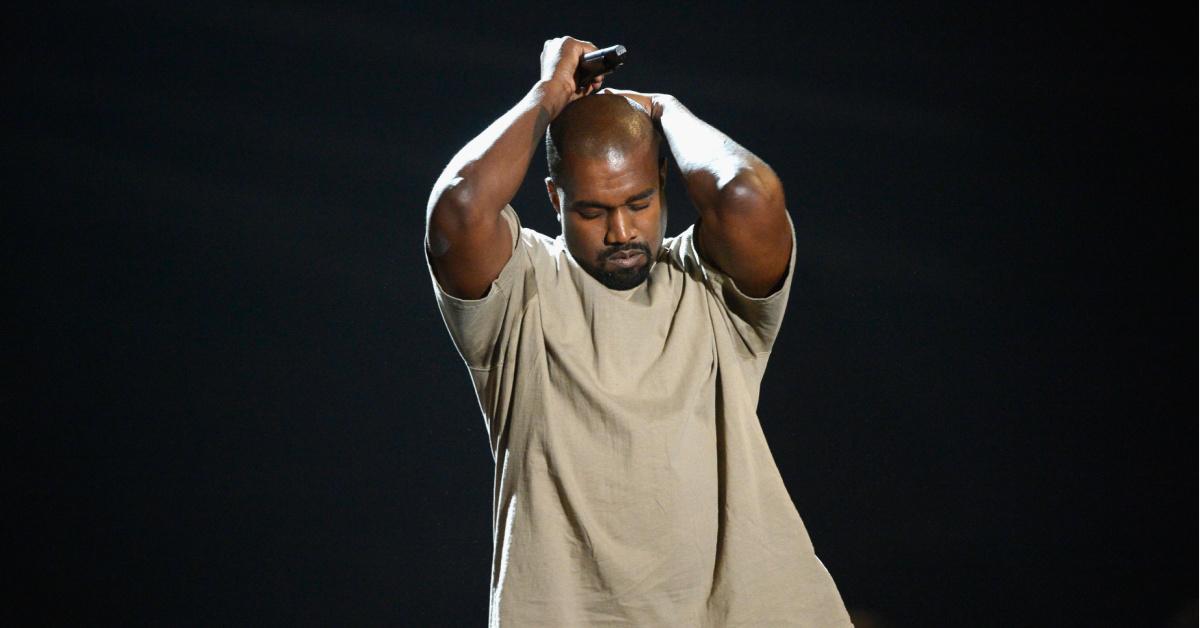 Now Is Not the Time for Your Hot Takes About Kanye West's Mental Health
In the wake of a Twitter tirade that has since been deleted, fans of Kanye West have been worrying about the mental health of the rapper / fashion designer / presidential hopeful. Kanye has dealt with significant mental health struggles over the past few years and it seems as though things may have become especially difficult for him in recent weeks.
Article continues below advertisement
Kanye's latest tweetstorm featured screenshots of Google searches for Jennifer Lawrence and Halle Berry, claims that his wife and mother-in-law were trying to "lock him up," and mentions of Anna Wintour, his children, and Drake, among others. While the tweets have been deleted, the discussion surrounding Kanye's mental health has taken over a large corner of the online world, with many people wondering: What's wrong with Kanye West?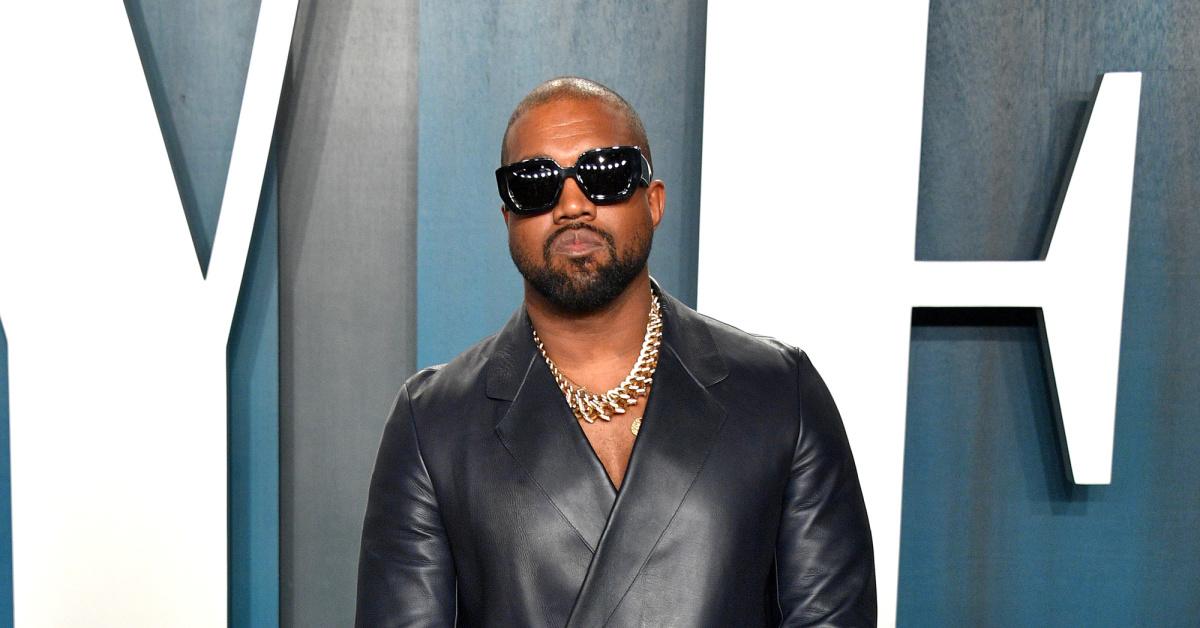 Article continues below advertisement
What's wrong with Kanye West?
First of all, we want to be very clear — we're (obviously) not Kanye's doctors. Kanye's mental health is a hugely personal topic that only Kanye, his doctors, and the people he chooses to share details with truly know about. That being said, Kanye has been somewhat public on occasion in regards to his mental health struggles, so we do know some details.
Back in 2016, Kanye was persuaded by authorities to check into the UCLA Medical Center after suffering from hallucinations and paranoia. This initial episode was described as temporary psychosis, likely caused by dehydration and sleep deprivation due to his incredibly busy schedule. He had to abruptly cancel 21 concerts of his Life of Pablo tour while he was hospitalized.
Article continues below advertisement
In a 2018 interview with TMZ, Kanye said that two days before he checked into the hospital, he was "addicted to opioids," which had been prescribed to him after he got liposuction. In a 2019 episode of My Next Guest Needs No Introduction with David Letterman, Kanye candidly spoke about some parts of his mental health experience.
Article continues below advertisement
He said that he had been diagnosed with bipolar disorder, and spoke about what it's like for him when he has, as he put it, an "episode." "When you're in this state, you're hyper-paranoid about everything," Kanye said. "Everyone — this is my experience, other people have different experiences — everyone now is an actor. Everything's a conspiracy. You feel the government is putting chips in your head. You feel you're being recorded. You feel all these things."
According to the DSM-5, bipolar disorder is typically marked by extreme fluctuations in a person's mood, energy, and ability to function. Someone who has bipolar disorder may experience manic or depressive episodes (and, in some cases, episodes that are simultaneously manic and depressive).
Article continues below advertisement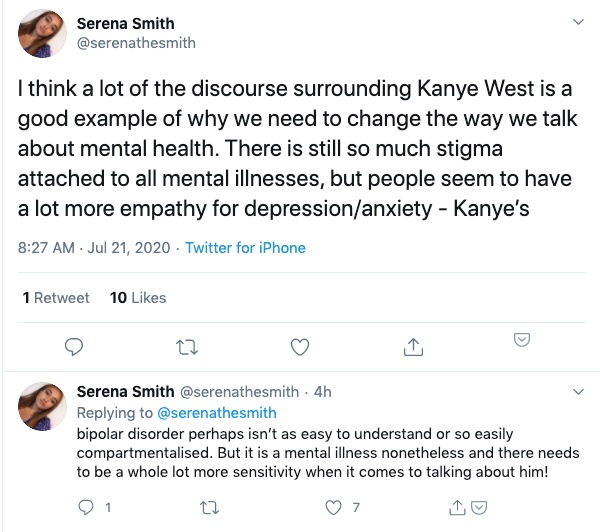 Following Kanye's recent tweets, several people stepped forward to point out that more than speculation or vilification, what a person experiencing mental health struggles really needs is empathy and understanding (as well as professional advice from doctors, where applicable). Our thoughts are with Kanye and his friends and family at this time.
If you or someone you know needs help, you can use SAMHSA's Behavioral Health Treatment Services Locator to find support for mental health and substance use disorders in your area: https://findtreatment.samhsa.gov, or call 1-800-662-4357 for 24-hour assistance.