Kanye West Fact-Check: Is the Rapper Right About Harriet Tubman?
In the aftermath of Kanye West's first rally, we separate fact from fiction. Were his claims about Harriet Tubman wrong or did she sell slaves?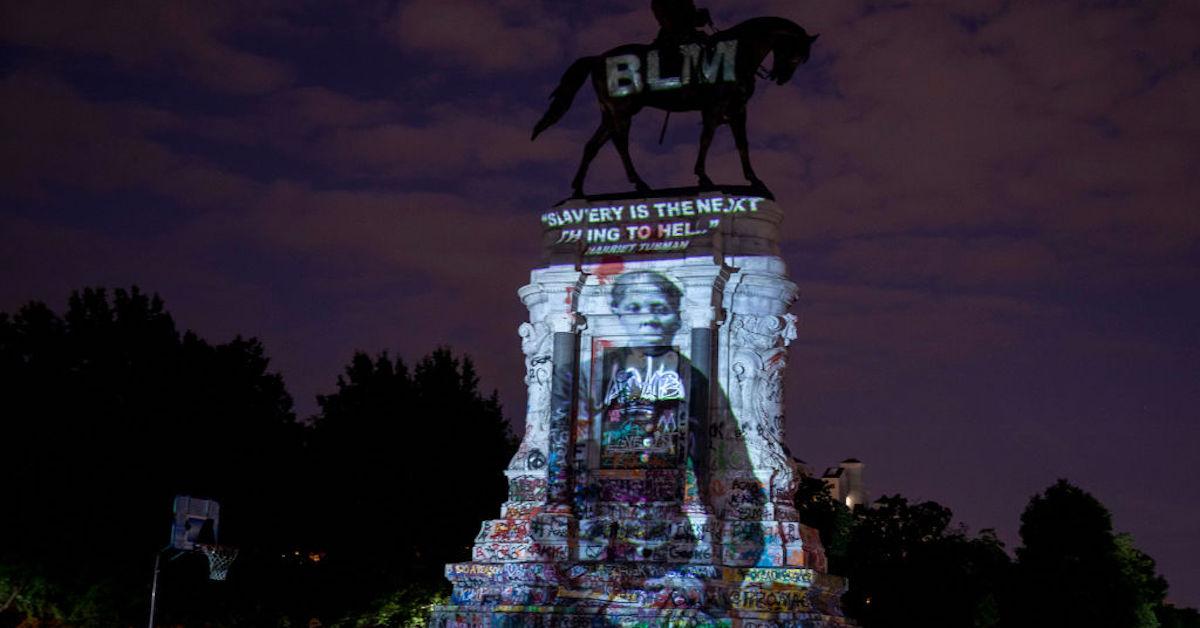 A recent comment by surprising presidential candidate Kanye West had many American voters turning to their history books. On his first presidential campaign appearance on Sunday, July 19, the "Birthday Party" candidate made some surprising claims about abortion, his family, and even Harriet Tubman.
Article continues below advertisement
"Harriet Tubman never actually freed slaves, she just had the slaves go to work for other white people," Kanye uttered to a booing crowd, many of whom decided to leave the rally following his pronouncement.
In the year of our Lord 2020, it's somehow harder than ever to distinguish fact from fiction. We've become so saturated with untruths and disinformation — ranging from the harmless to the legitimately democracy-threatening — that we've become desensitized to the falsehoods as a consequence.
Article continues below advertisement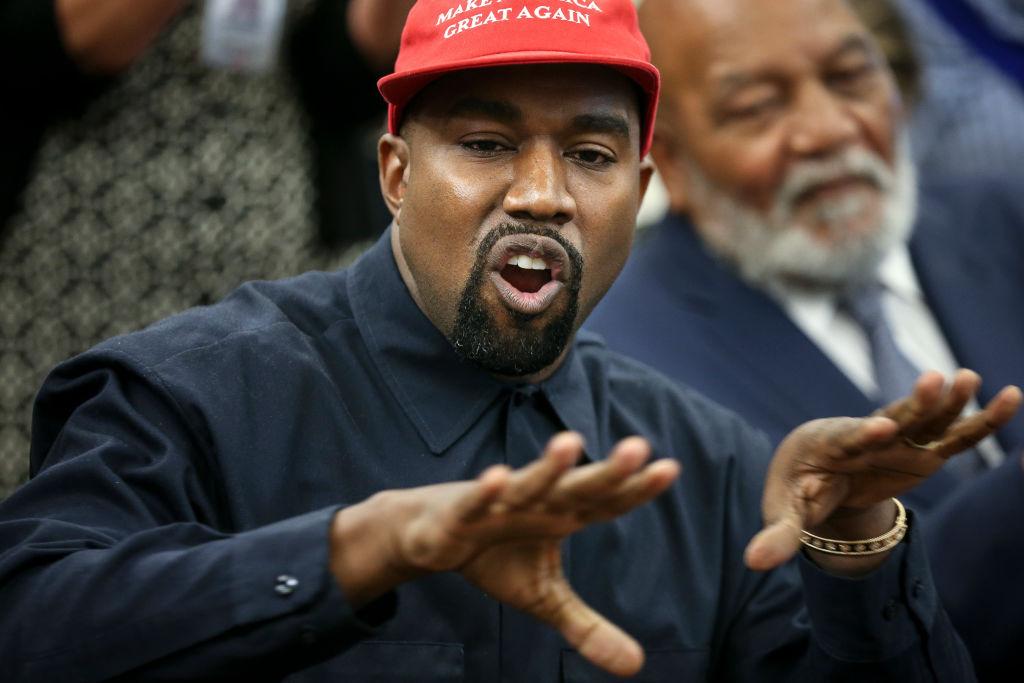 Did Harriet Tubman actually sell enslaved people?
Kanye's lengthy monologue at his South Carolina rally touched on many topics, from religion and international trade to abortion and licensing deals, but none incensed his crowd as much as his faulty claims about the Underground Railroad conductor and celebrated abolitionist.
Article continues below advertisement
As the Associated Press wrote following the rally: "Tubman is one of the most respected figures of 19th century America. An African American who escaped slavery, she helped enslaved Black men and women travel north to freedom and fought for the Union during the Civil War. She later became a supporter of women's suffrage."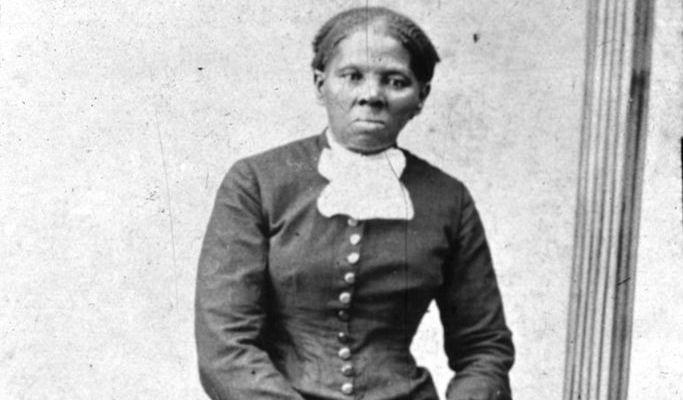 Article continues below advertisement
Newsweek writes that Kanye's ahistorical claims "left some scratching their heads, and one person loudly saying, 'Come on, man.'"
Harriet Tubman was born enslaved on a plantation in Maryland. She escaped and found freedom in Pennsylvania in 1849.
Harriet was able to work as a free woman, but wanted to grant her family that same opportunity. She traveled back to Maryland and began helping enslaved people seek freedom up north via the Underground Railroad. The first people she came for were her niece and niece's children.
Article continues below advertisement
In 1850, the Fugitive Slave Act was passed, and allowed for freedom seekers to be captured in the north and returned to their respective plantations. This made Harriet's mission all the tougher, and she began carrying a pistol for protection. There was, at one point, a $40,000 ($1.2 million in 2020 dollars) bounty placed on her head.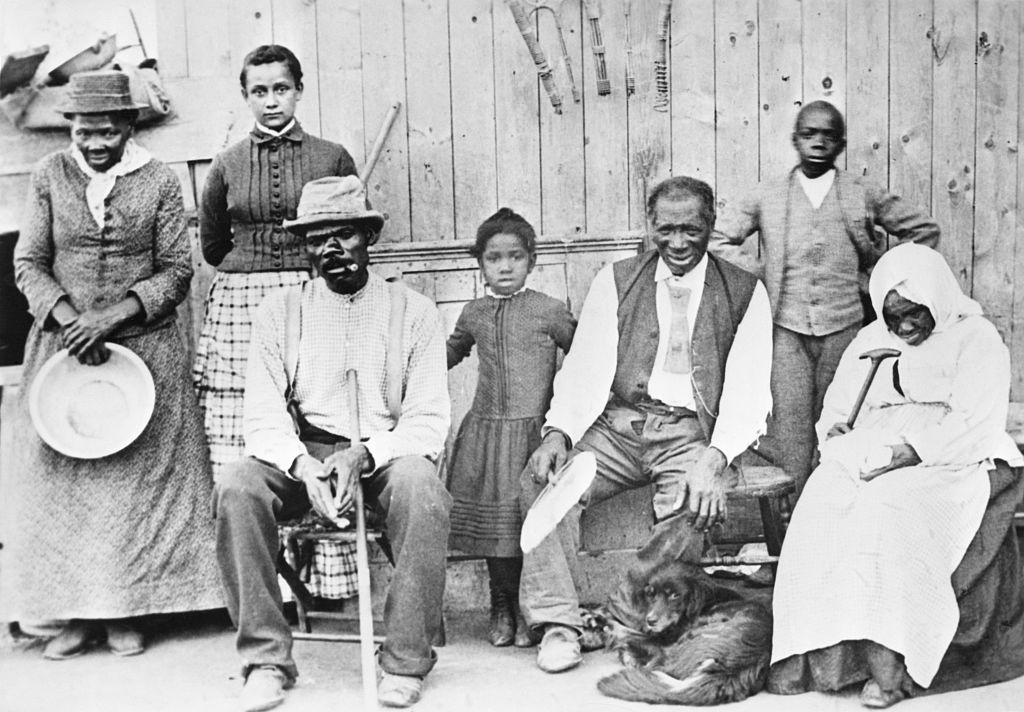 Article continues below advertisement
What happened to the enslaved people that Harriet freed?
Never captured, Harriet Tubman personally freed somewhere between 50 and 300 enslaved people over the course of 13-19 trips she made throughout the following 10 years.
When the Civil War broke out, Harriet Tubman worked at Fort Monroe helping freedom seekers. In 1863, she became the head scout of espionage for the Union Army, and provided intelligence of Confederate trade routes to the Union commanders.
She later served as a scout and nurse for the Union Army, but when the government refused to give her a pension for her wartime service, she went on to sell fruits and vegetables door-to-door and lived on the proceeds from her biography.
As Rutgers professor Erica Armstrong Dunbar told The Washington Post, "Kanye West is in desperate need of a crash course in American History. His comments were erroneous and serve as a pathetic attempt to stimulate public attention," she said.
"Tubman was one of the most important social justice activists in our nation's history and West's words will never erase this fact," she continued. "He's a distraction and I suggest we move along and pay him no mind."