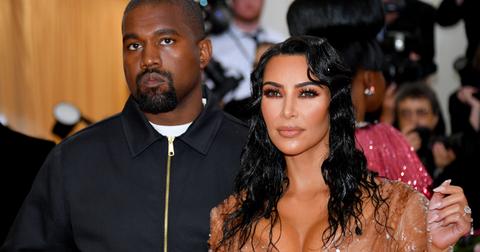 Here's What's at Stake in Kim Kardashian and Kanye West's Divorce
By Sara Belcher

Updated
On Jan. 5, news of Kim Kardashian and Kanye West's imminent divorce broke after rumors had been swirling for more than a year that their marriage was on the rocks. The celebrity power couple has millions of dollars of assets together, including their multi-million dollar Calabasas mansion.
Some have wondered what this divorce means for the couple's assets, and whether or not Kim and Kanye had a prenup in place before they tied the knot.
Article continues below advertisement
Do Kim and Kanye have a prenup?
While there is no official confirmation that the pair signed a prenup agreement before they got married in 2014, it's highly likely Kim and Kanye did. For those who don't remember, Kim has been married twice before, including her infamous 72-day marriage to Kris Humphries. Before that, she was married to Damon Thomas of The Underdogs from 2000 to 2004.
Throughout their marriage, the couple has kept their finances largely separate, each collecting their individual income streams.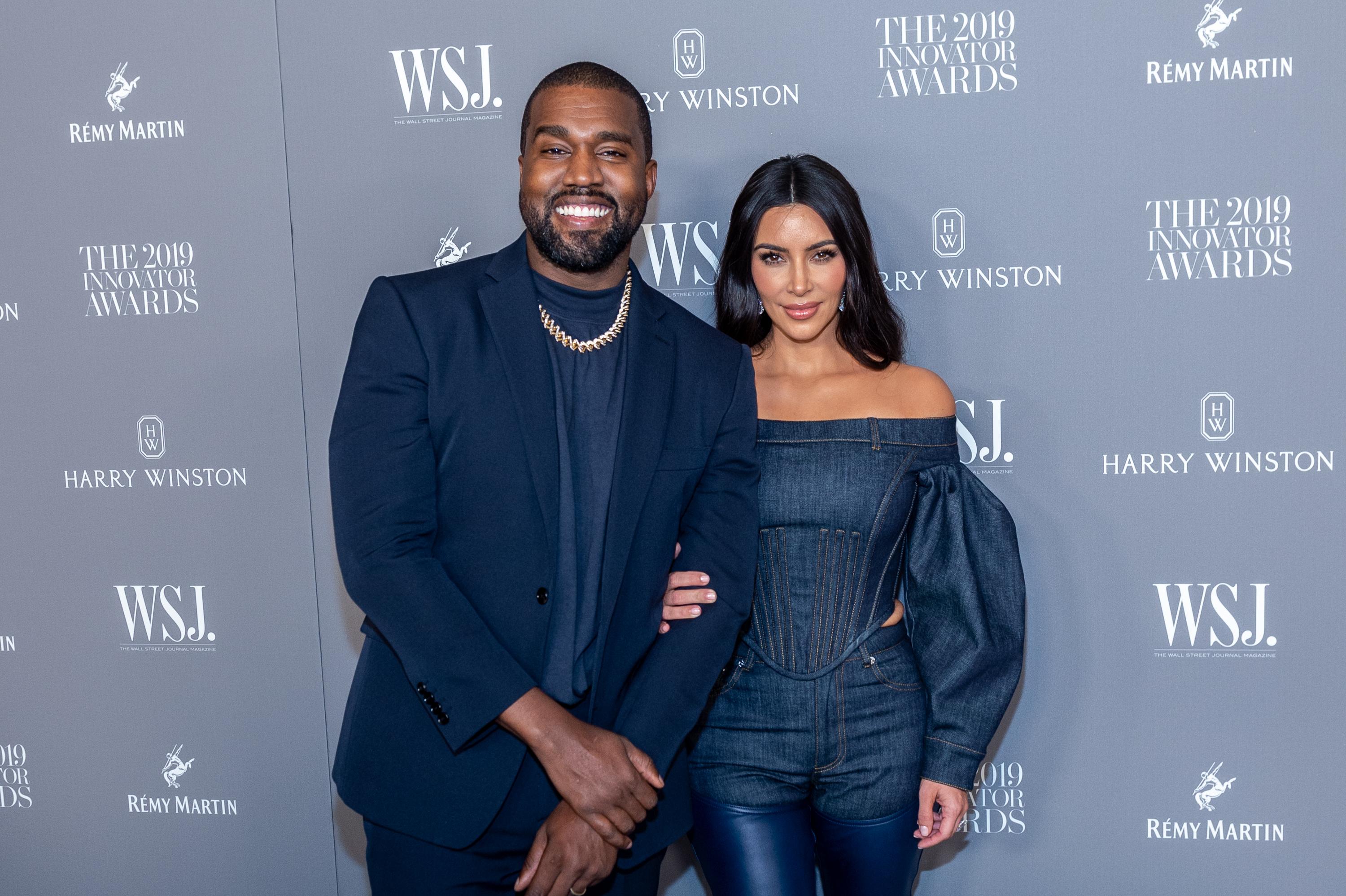 Article continues below advertisement
According to Forbes, most of Kim and Kanye's joint assets are tied up in their Calabasas mansion, equating to about $70 million in total that they'll need to divide between them.
In addition to their multiple properties, Forbes reports they have "$5 million in art, nearly $4 million in vehicles, $3.2 million in jewelry and even $300,000 worth of livestock that could be co-owned by the couple," which might be already accounted for in a prenup.
What is Kim Kardashian's net worth?
While the couple may have $70 million in assets tied up together, Kim is sufficiently wealthy on her own. According to Forbes, the reality star is estimated to be worth around $750 million, though some reports claim she could be worth up to $900 million. Most of that wealth is in her beauty company, KKW Beauty, which is reportedly worth around $500 million.
Article continues below advertisement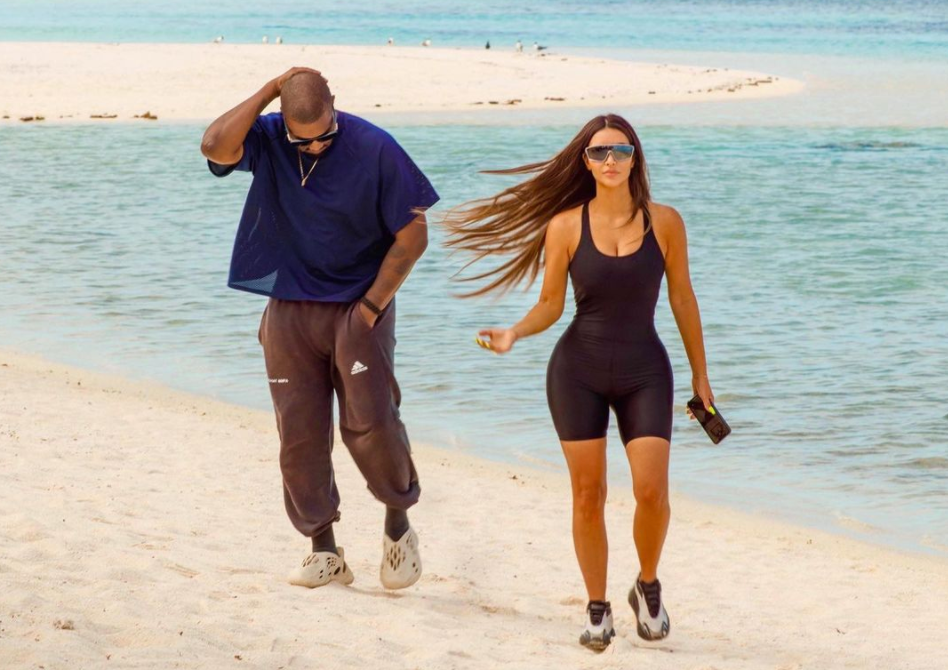 Probably one of the most difficult aspects of their divorce lies in who will get the California mansion. According to Page Six, the house is owned by Kanye.
"Kim is trying to get Kanye to turn over the Calabasas house to her, because that's where the kids are based and growing up. That is their home," a source told the outlet. "She owns all the land and adjoining lots around the house but Kanye owns the actual house. They've both put a lot of money into renovating it."
Article continues below advertisement
What is Kanye West's net worth?
Between the celebrity power couple, Kanye's net worth is technically higher than Kim's — a fact which he previously fought to be recognized. The rapper had a very public feud with Forbes after the outlet didn't recognize him as a billionaire following his cover story.
In response to Kanye's outrage, the outlet recalculated his net worth, which largely consists of his shoe brand Yeezy. Forbes determined Kanye was worth around $1.3 billion, but most of that is in Yeezy.
Kanye is technically the sole owner of Yeezy, but the brand is tied to Adidas, as the company handles Yeezy's distribution, marketing, and manufacturing.
It's unclear how exactly the financial aspect of Kim and Kanye's divorce will play out, though Page Six reports Kim has contacted Laura Wasser to handle her end of the legal proceedings.