Kim and Kanye's Divorce Could Be Finalized in Months (EXCLUSIVE)
Kim Kardashian and Kanye West's divorce is official, leading some to question if they had a prenup and what happens next. Here's what we know.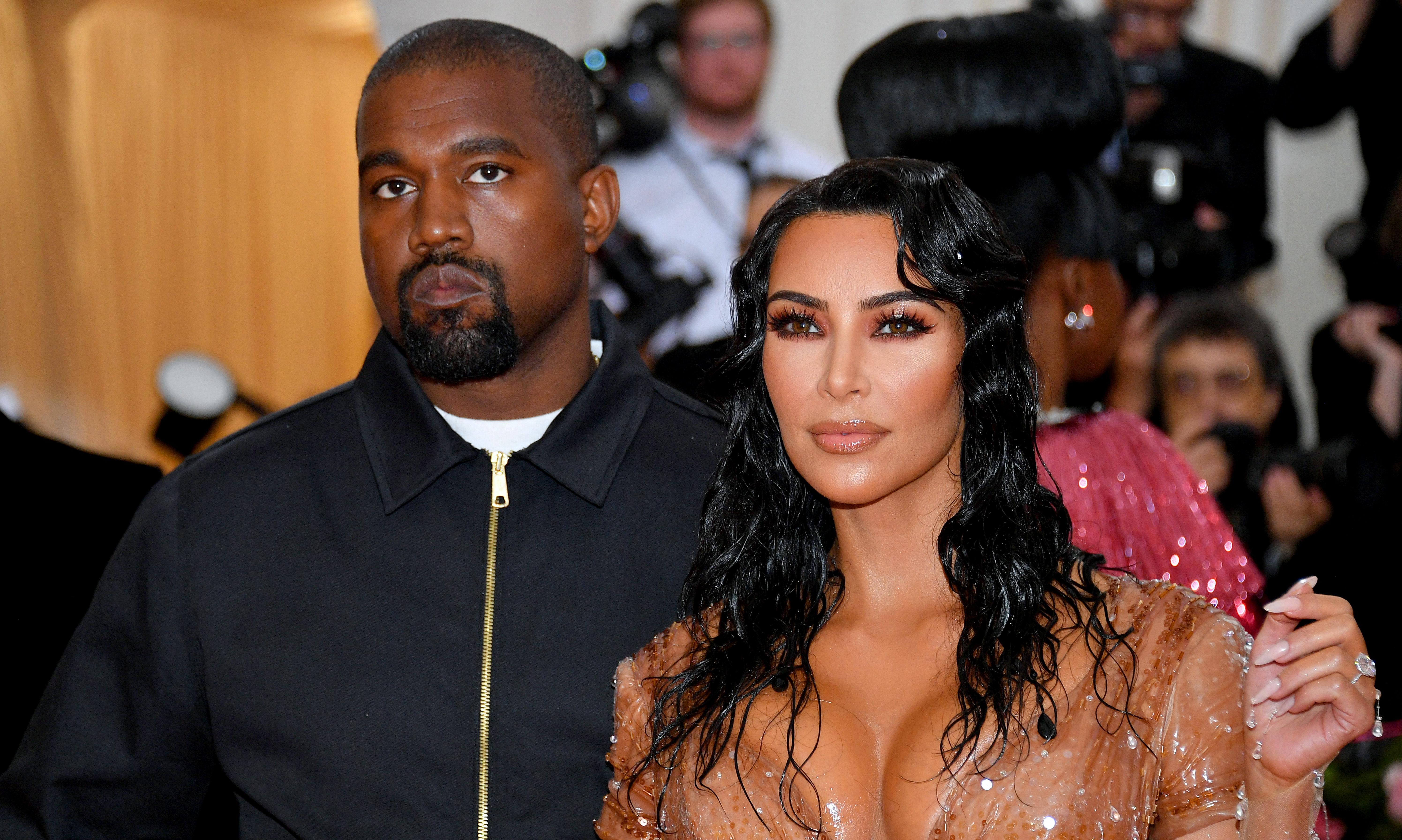 On Feb. 19, 2021, news of Kim Kardashian and Kanye West's divorce finally broke after rumors had been swirling for more than a year that their marriage was on the rocks. The celebrity power couple has millions of dollars of assets together, including their multi-million dollar Calabasas mansion.
Some have wondered what this divorce means for the couple's assets, and whether or not Kim and Kanye had a prenup in place before they tied the knot.
Article continues below advertisement
Do Kim Kardashian and Kanye West have a prenup? The answer is yes, and it's ironclad.
According to TMZ, the couple has a prenup and neither party is contesting the terms of it. Furthermore, it appears as though they've even come far along on property settlement arrangements as well.
Throughout their marriage, the couple has kept their finances largely separate, each collecting their individual income streams.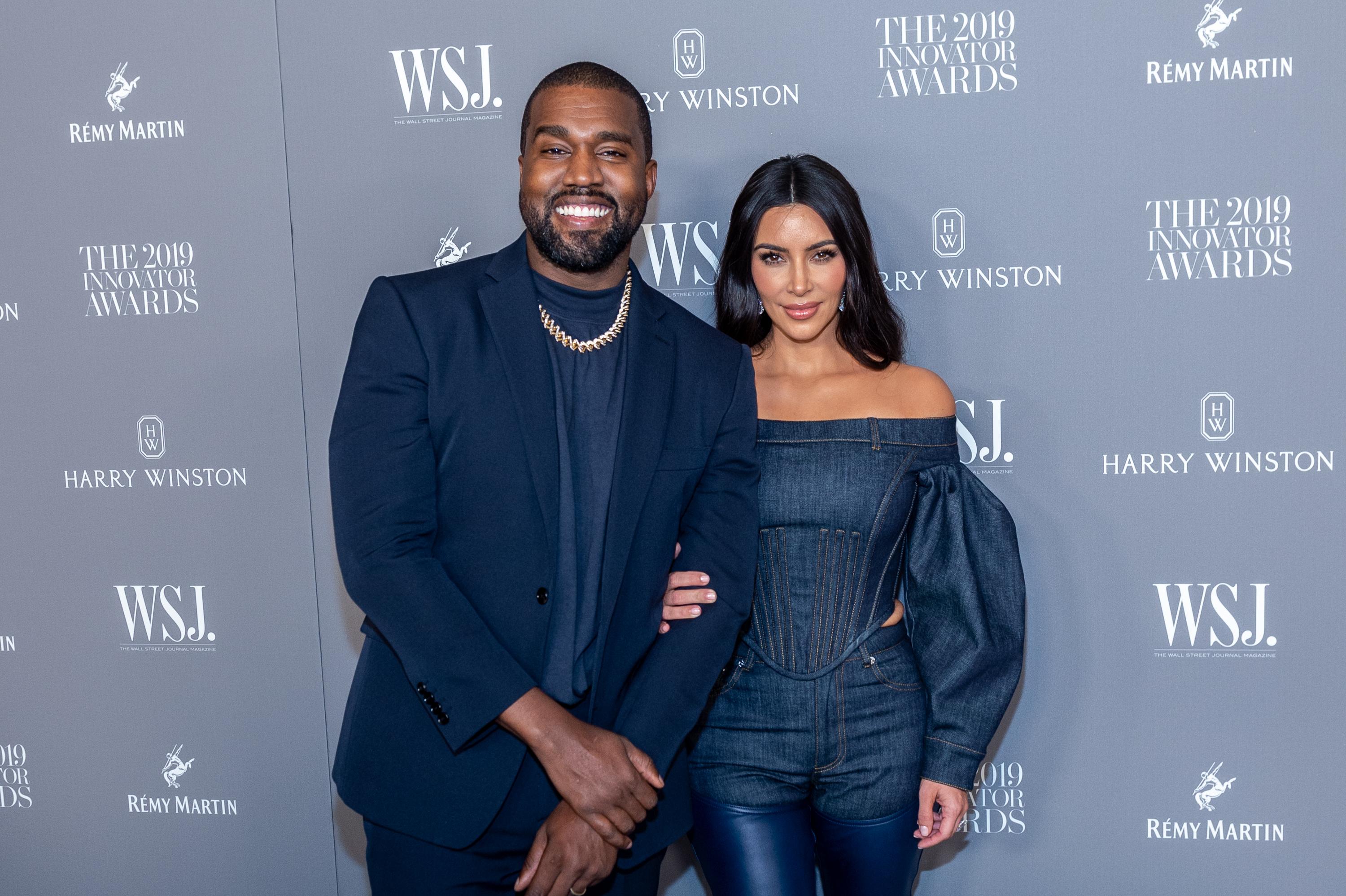 Article continues below advertisement
According to Forbes, most of Kim and Kanye's joint assets are tied up in their Calabasas mansion, equating to about $70 million in total that they'll need to divide between them.
In addition to their multiple properties, Forbes reports they have "$5 million in art, nearly $4 million in vehicles, $3.2 million in jewelry and even $300,000 worth of livestock that could be co-owned by the couple," which might be already accounted for in a prenup.
Net worth-wise, the reality star is estimated to be worth around $750 million, though some reports claim she could be worth up to $900 million. Kanye's net worth is technically higher than Kim's — a fact which he previously fought to be recognized.
In response to Kanye's outrage, the outlet recalculated his net worth, which largely consists of his shoe brand, Yeezy. Forbes determined Kanye was worth around $1.3 billion.
Article continues below advertisement
Kim and Kanye's divorce could be finalized in months, according to a legal expert.
According to Richard Segal, the founding shareholder of South Florida law firm Segal Zuckerman, the reason that the couple took so long to publicly and formally file for divorce in court was to settle as many issues as possible beforehand.
This way, Kim and Kanye can minimize any public disagreements that may come up.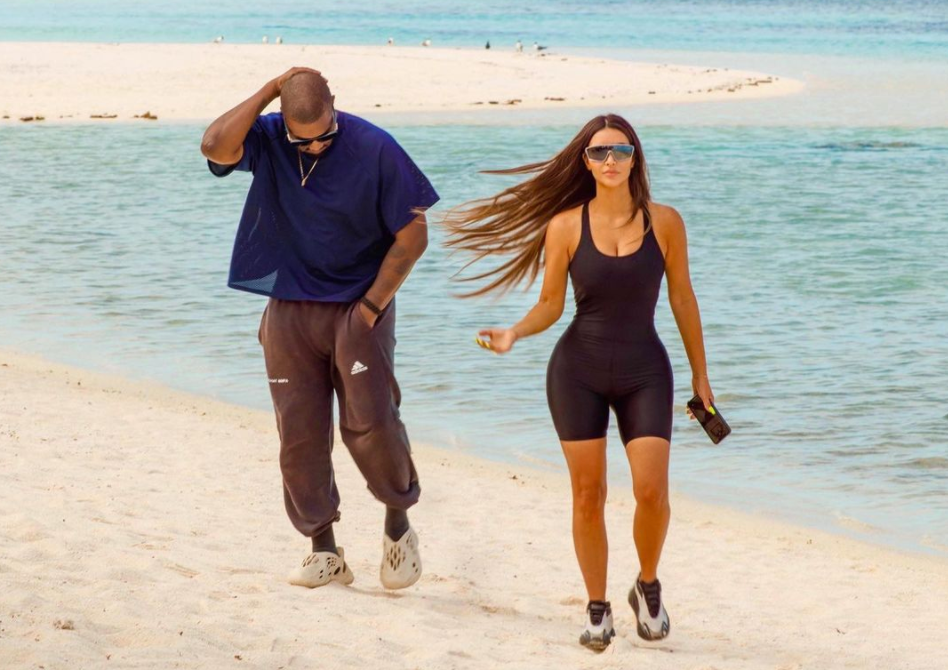 Article continues below advertisement
"Kim and Kanye likely have been working behind the scenes on agreeing to terms for child support, which in ultra-high net worth cases likely consists of college education funds, trust funds and other long-term financial security to be put in place for the children," Richard Segal, who does not represent Kim or Kanye, told Distractify exclusively.
"Knowing the reputations at stake here, it is likely that this divorce has already been mostly worked out before filing and will be documented in a final judgment in months rather than years."
Instead, he predicts the hardest part of the divorce won't be financial, but rather emotional.
"There will be endless coverage and theories covered in the media and some exaggerated theories for the reason and foundation for the split," he added. "Exposure to some of these articles or quotes purportedly attributed to the other celebrity spouse or his or her camp could irritate the other spouse and force one of the parties to the divorce into making knee jerk emotionally filled decisions as opposed to what is the best interest for the children or financially."
Article continues below advertisement
Will Kanye West's mental health affect the couple's custody agreement?
Along with having a prenup, Kim has also requested joint legal and physical custody of the couple's four kids, something that Kanye is reportedly in agreement with. However, Kanye's mental health has made headlines in the past and may come into play after the divorce is finalized.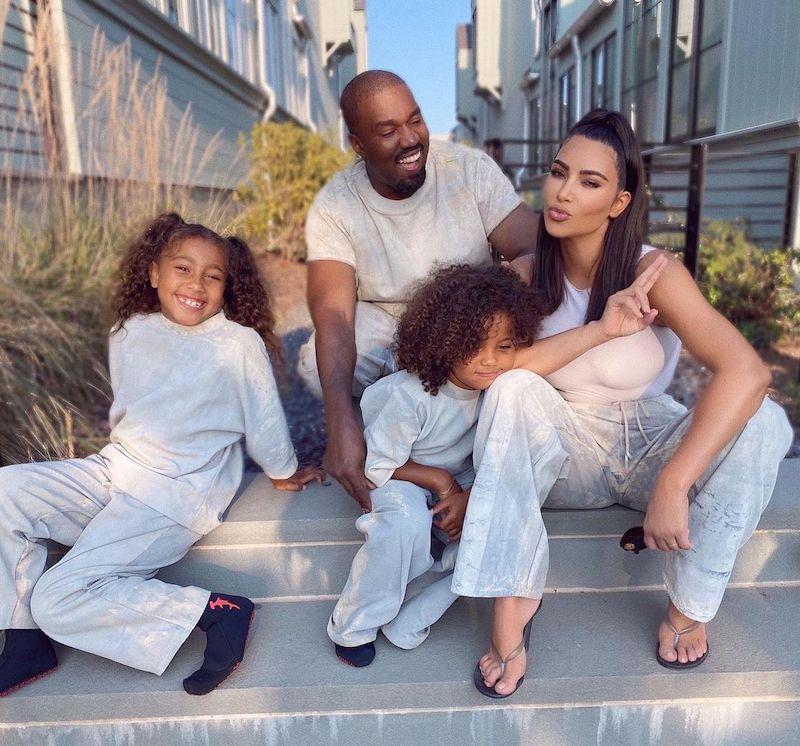 "It is unlikely that Kim challenges Kanye's health at this time," Richard explained. "However, if his health continues to deteriorate or jeopardizes his ability to parent then Kim could seek emergency intervention with the Court to prevent Kanye from exercising his timesharing or limiting his timesharing to only occurring with supervision of a third party to monitor the welfare of the children."