Kanye West Attempted to Dox 'Forbes' Editor Randall Lane in a Tweet
During his most recent tweetstorm, Kanye West tweeted out the phone number of 'Forbes' editor Randall Lane in an effort to dox him.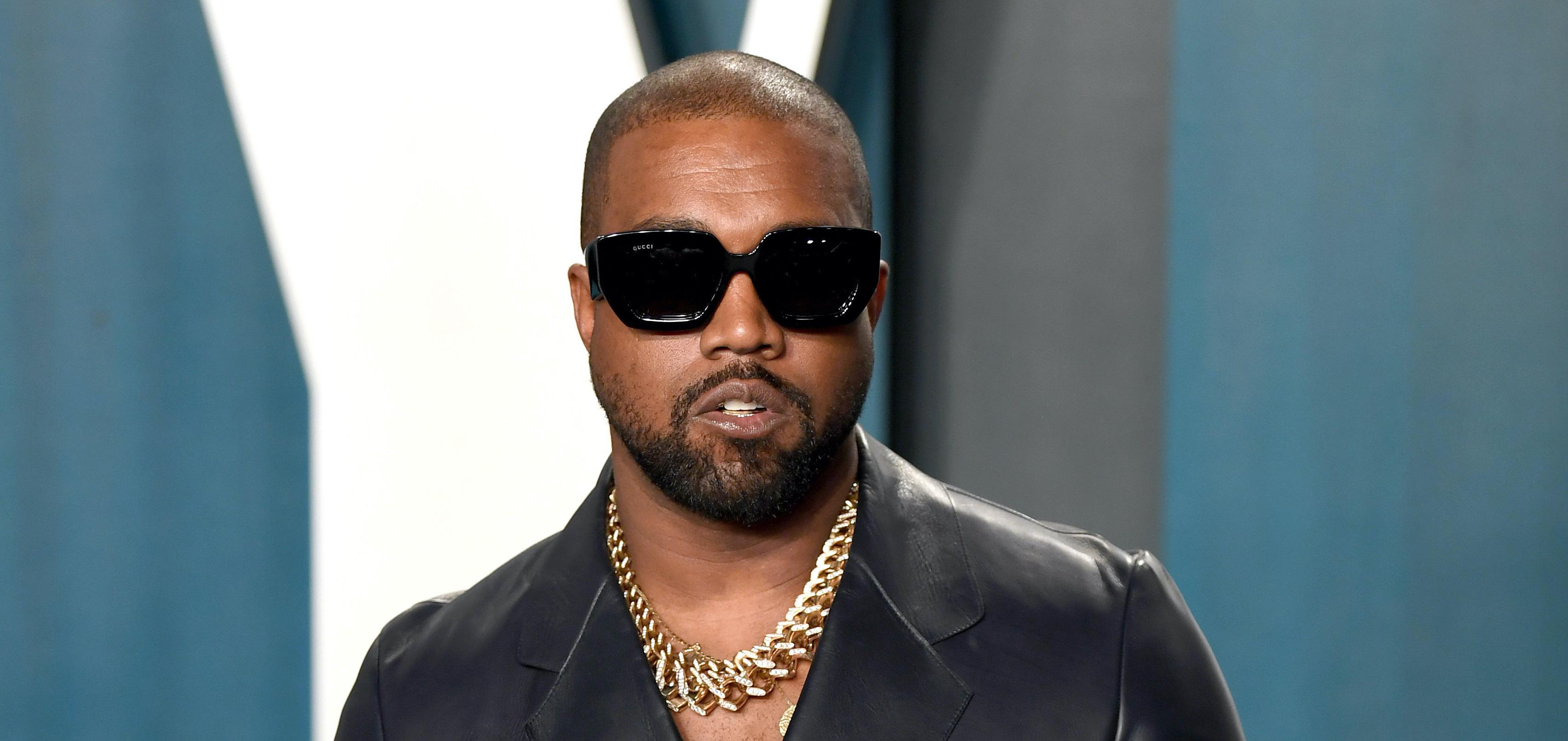 In a new tweetstorm on Sept. 16, rapper Kanye West made a series of jarring posts — some of them taking it just a bit too far. Between screenshots of contracts, a video of him peeing on his Grammy, and other bold claims, Kanye also released the phone number of Randall Lane, who works at Forbes.
This attempt to dox Randall is what many of his fans are saying takes it a step too far.
Article continues below advertisement
Kanye West leaked Randall Lane's phone number on Twitter.
In Kanye's thread of tweets, mostly calling out Universal and Sony for not allowing the rapper to buy the rights to his masters, he tweeted out the contact information for Randall Lane, who is the editor and chief content officer at Forbes.
"If any of my fans want to call a white supremacist ... this is the editor of Forbes," he captioned the tweet, which included the phone number for his contact dubbed "Randall Forbes."
Article continues below advertisement
Twitter has since deleted the tweet as it "violated the Twitter Rules," as doxxing is against the site's terms of use.
It's currently unclear why Kanye referred to the editor as a "white supremacist," as he offered no further context for the comment.
Kanye was previously upset that 'Forbes' did not refer to him as a "billionaire."
Kanye was the cover story of the magazine's August 2019 edition. In the profile, the outlet did not refer to him as a billionaire, despite him at the time claiming he was.
"I showed them a $890 million receipt, and they still didn't say 'billionaire,'" one of his text messages to the staff at Forbes read.
These text messages allegedly continued as Kanye continued to push for them to label him as such.
Article continues below advertisement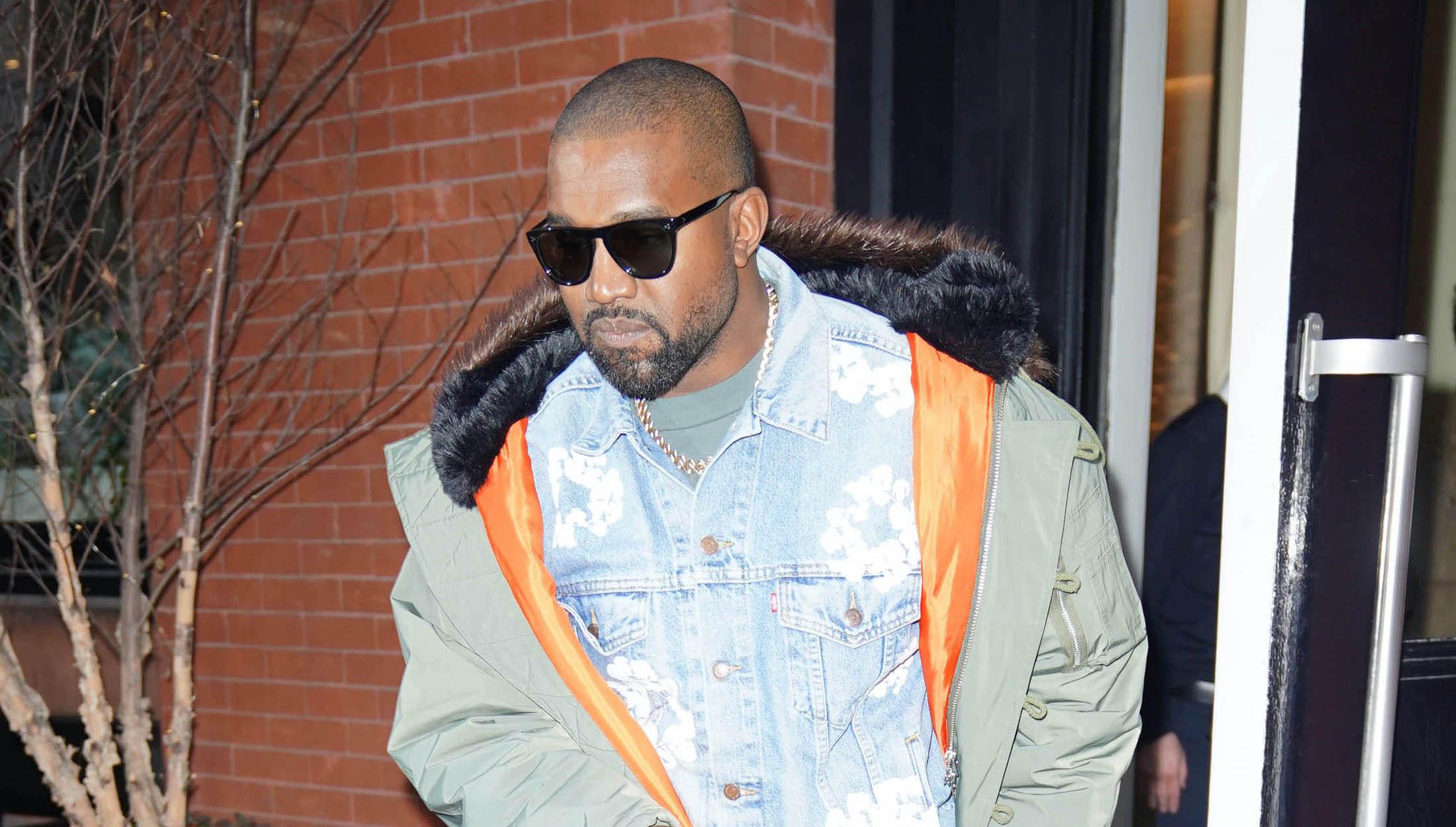 "You know what you're doing," one of the texts read. "You're toying with me and I'm not finna lye [sic] down and take it anymore in Jesus name."
So, in response to Kanye's repeated comments over Forbes' refusal to label him a billionaire, the outlet wrote, "Kanye West Is Now Officially a Billionaire (and He Really Wants the World to Know)" in April.
"It's not a billion," he texted the night before the article was published. "It's $3.3 billion since no one at Forbes knows how to count."
Article continues below advertisement
"When we featured West on the cover of Forbes last summer, delving into his incredible success with Yeezy, he seemed pleased at first," the article read. "... But without sufficient documentation on his unusual stake, versus just his word and industry guesstimates, we didn't call him a billionaire. And that grated on him."
The outlet then went on to explain why they didn't consider him a billionaire at the time, adding up his assets from the financial documents he allegedly provided them.
By the end of the article, Forbes estimated Kanye to be worth $1.3 billion — but in the process to calculate that number, they likened him to Donald Trump and Prince Alwaleed bin Talal, both of whom previously criticized Forbes' portrayal of their wealth.
It's uncertain if this incident has anything to do with Kanye's decision to leak Randall's number, though it's clear he's not on good terms with the outlet.