Cardi B and Offset Are Getting Divorced — Is There a Prenup?
Cardi B and Offset are getting divorced after nearly three years of marriage. Does the couple have a prenup? Cardi is asking for child support.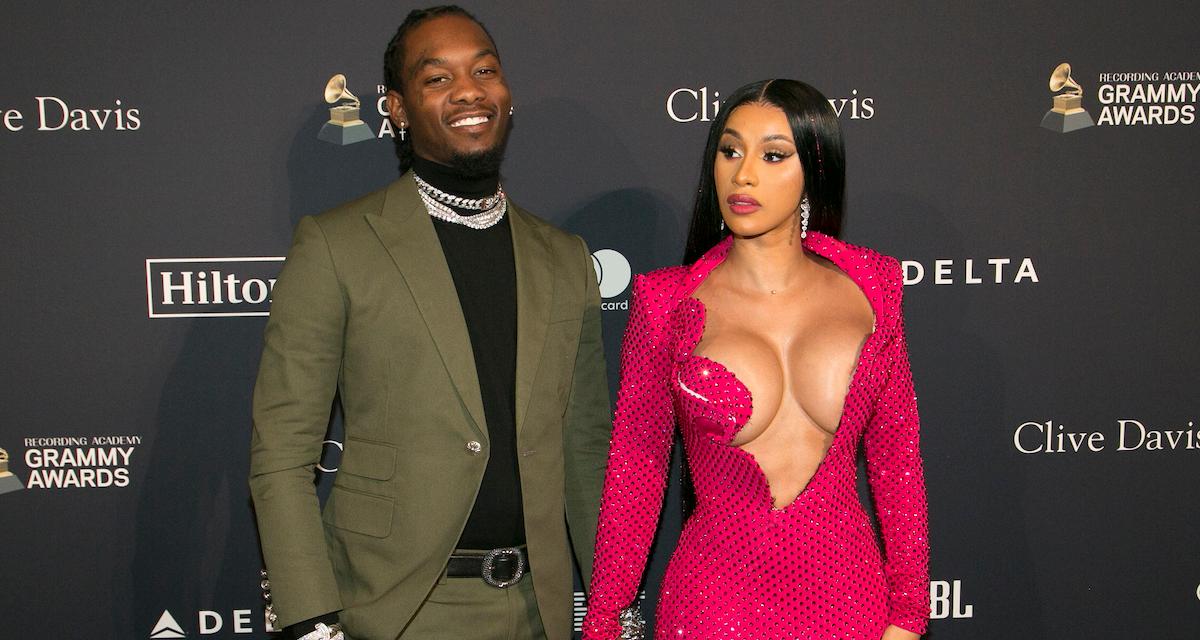 After her hit 2017 song "Bodak Yellow" went viral, Cardi B became a household name (though many were first introduced to her when she appeared on Love and Hip Hop New York). Her relationship with Migos rapper Offset was soon on display for public consumption. The pair secretly wed in September of 2017 before welcoming daughter Kulture in the summer of 2018.
Despite briefly separating in 2018, Offset and Cardi soon reunited and it appeared as if their marriage was stronger than ever.
Article continues below advertisement
But, in September of 2020, court documents revealed that Cardi B had filed for divorce for the second time. Though it's not the first time that Cardi B has sought to end her marriage to her rapper husband, she cited that there was no hope for a reconciliation in her divorce filing. The documents also suggest that the two might not have had a prenuptial agreement.
Do Cardi B and Offset have a prenup? Keep reading to find out more about their divorce proceedings.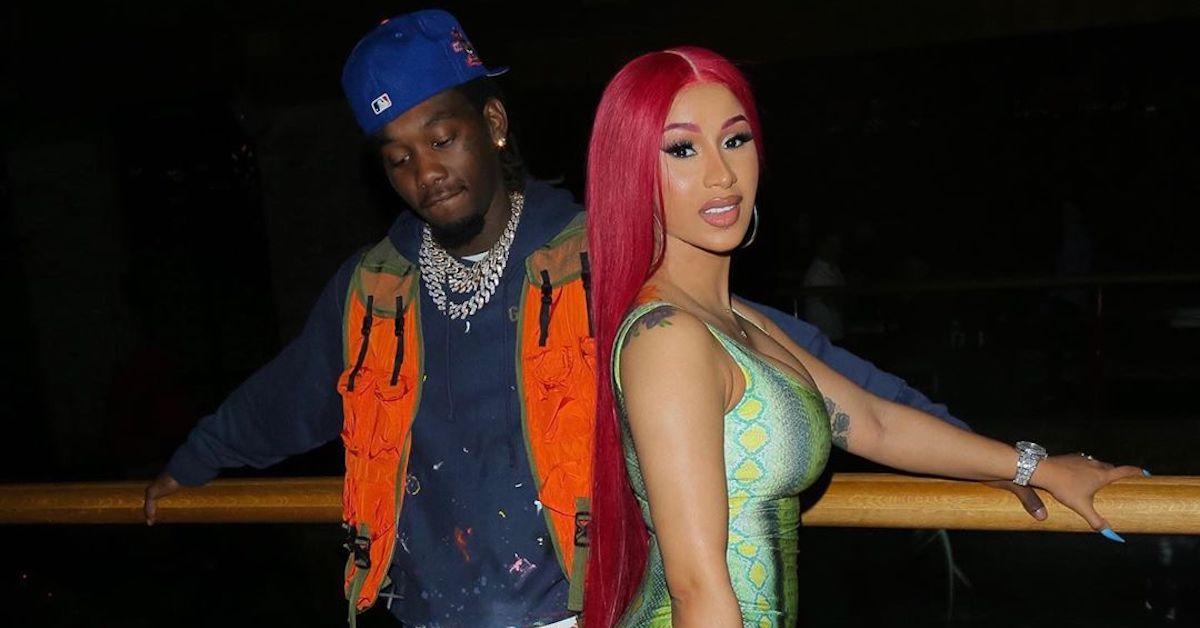 Article continues below advertisement
Do Cardi B and Offset have a prenup?
According to TMZ, Cardi B filed for divorce in the state of Georgia on Sept. 15, 2020. She is reportedly seeking full custody of her 2-year-old daughter, Kulture Kiari Cephus, and she wants Offset to pay child support. It's unclear how much Cardi is seeking with regards to the child support payments. The "Bartier Cardi" rapper also wanted her ex to pay her legal expenses.
Neither Cardi nor Offset has ever discussed if they got a prenuptial agreement before their impromptu bedroom wedding in September of 2017. But, because Cardi requested "an equitable division of all marital assets," it looks like they may not have had one.
The documents also noted that "there are no prospects for a reconciliation," leading many to wonder if Offset had been unfaithful again (his infidelity transgressions were the reason why the couple separated a few years before).
Article continues below advertisement
Did Offset cheat on Cardi B?
Known for being transparent with her fans, Cardi has spoken out in the past about having to forgive her husband for cheating. Offset also owned up to cheating in his music, and he pleaded for her to take him back online. While the two have been consistent in posting on Instagram about their love for one another since they reconciled in January of 2019, Offset reportedly didn't change his ways.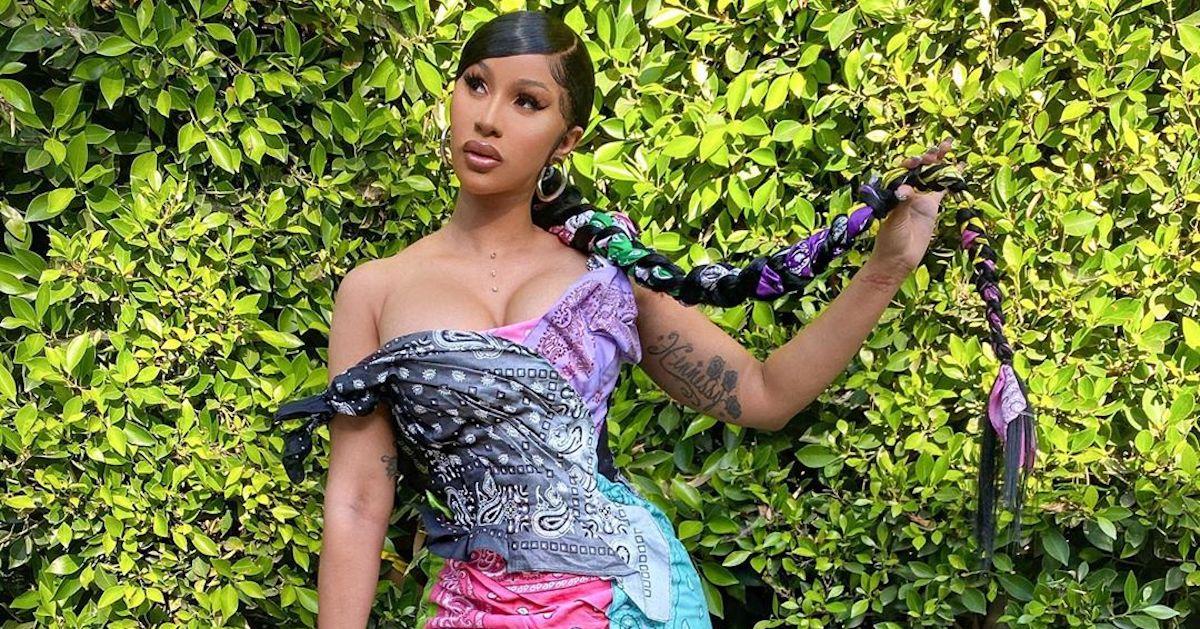 Article continues below advertisement
A source close to the pair spoke to E! about why Cardi filed for divorce.
"The divorce is very shocking to everyone around them," the person told E! "They have been living together, parenting Kulture and seemed to be doing fine from an outsider's perspective."
Ultimately, Offset's past cheating history took a toll on Cardi.
"Cardi does not trust Offset," the source continued to E!.
"She's really tried for the last two years and has tried to forgive him. It's been hard for her since the last cheating scandal, and there have been rumors of him being unfaithful again."
According to this insider, multiple women have come forward to detail their trysts with the Migos rapper. Cardi made the decision to file because she "wants to be a good example for her daughter and women out there."
The couple would have celebrated their third wedding anniversary on Sept. 20, 2020. Their next scheduled appearance together will be on Nov. 4 in court.
Neither Offset nor Cardi has publicly spoken out about the filing at this time.