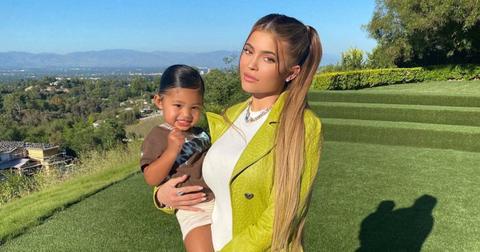 Kylie Jenner's Net Worth Is Larger Than All of Her Siblings'... Combined
By Distractify Staff

Updated
Amid a global health crisis and protests against police brutality, Forbes wants you to know that Kylie Jenner is no longer a billionaire. In fact, the 22-year-old may have never been one to begin with.
The business magazine, which is known for its annual rankings of the wealthiest people on Earth, published a scathing article late last month claiming the Kylie Cosmetics founder had been inflating the size and success of her company for years, and is not actually the world's youngest billionaire.
Still, Kylie's net worth of $900 million is nothing to scoff at. When it comes to individual fortunes, the mother of one is still leaps and bounds ahead of her Kardashian siblings.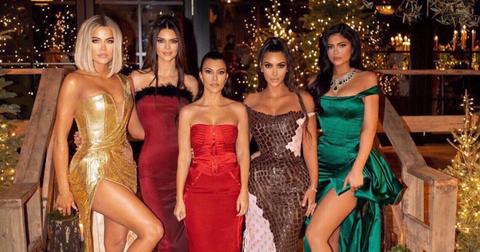 Who is the poorest Kardashian?
Unsurprisingly, Rob Kardashian comes in last when ranking the sizable fortunes of his famous family. But for a guy who's been largely absent from the spotlight since 2012, his $10 million net worth is pretty impressive.
Like most of his sisters, Rob started his own business once the Kardashians' E! reality show became a cultural phenomenon. The 33-year-old launched the sock and apparel line Arthur George eight years ago, and it's assumed that most of his paychecks come from the clothing brand since he no longer appears on television.
Rob did emerge from the shadows briefly in 2016 while dating former stripper Blac Chyna, who is the mother of his 3-year-old daughter Dream. The duo starred in the short-lived KUWTK spin-off, Rob & Chyna, which ended after seven episodes due to the pair's acrimonious split following the birth of their child.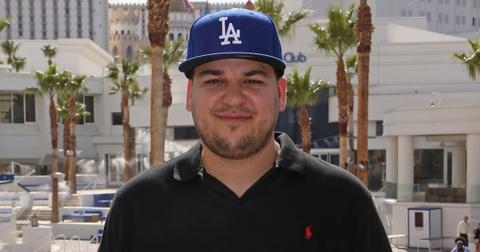 Who is the richest Kardashian (apart from Kylie)?