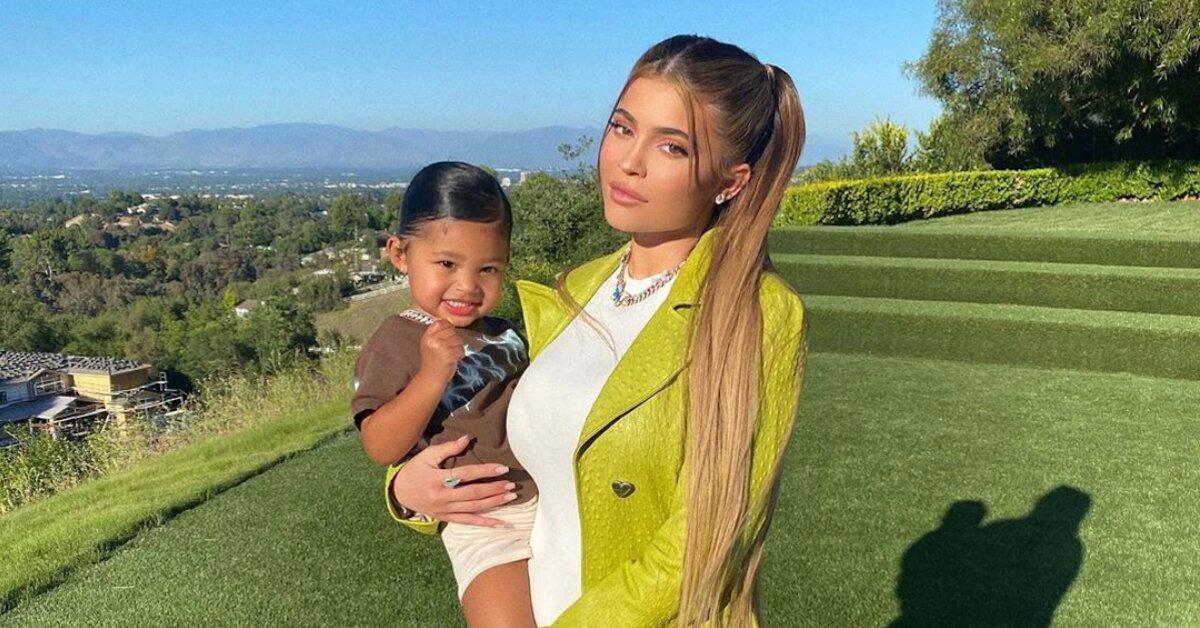 Kylie Jenner's Net Worth Is Larger Than All of Her Siblings'... Combined
Who is the poorest Kardashian? One of the siblings' net worths is lagging behind the others, but none of them even come close to Kylie Jenner's fortune.
Amid a global health crisis and protests against police brutality, Forbes wants you to know that Kylie Jenner is no longer a billionaire. In fact, the 22-year-old may have never been one to begin with.
The business magazine, which is known for its annual rankings of the wealthiest people on Earth, published a scathing article late last month claiming the Kylie Cosmetics founder had been inflating the size and success of her company for years, and is not actually the world's youngest billionaire.
Article continues below advertisement
Still, Kylie's net worth of $900 million is nothing to scoff at. When it comes to individual fortunes, the mother of one is still leaps and bounds ahead of her Kardashian siblings.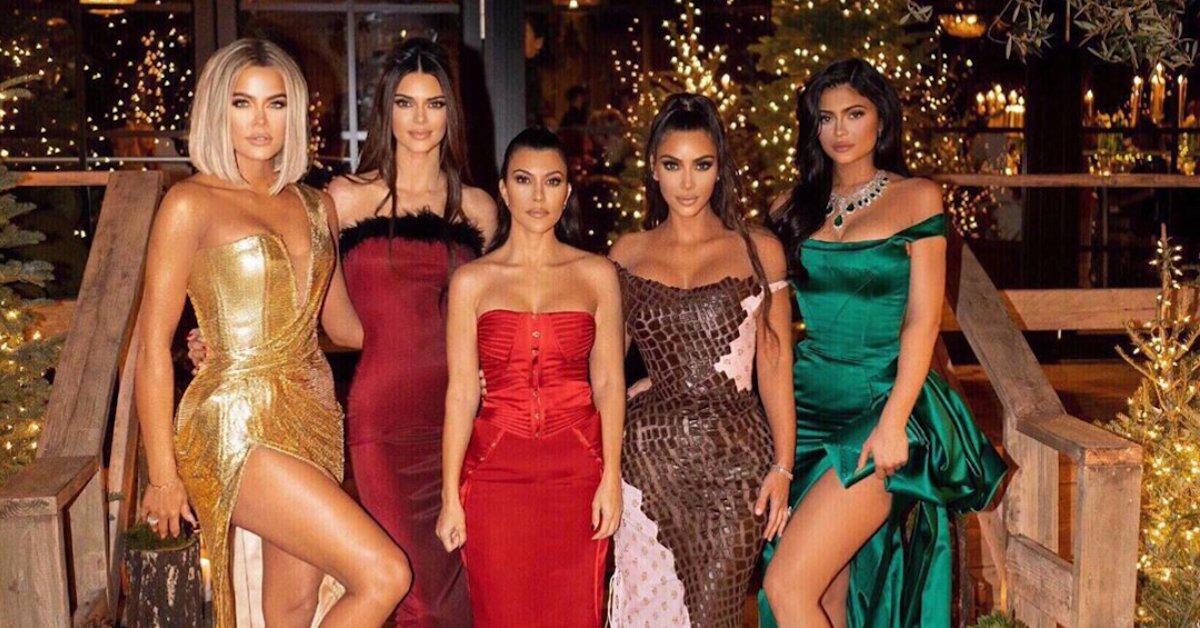 Article continues below advertisement
Who is the poorest Kardashian?
Unsurprisingly, Rob Kardashian comes in last when ranking the sizable fortunes of his famous family. But for a guy who's been largely absent from the spotlight since 2012, his $10 million net worth is pretty impressive.
Like most of his sisters, Rob started his own business once the Kardashians' E! reality show became a cultural phenomenon. The 33-year-old launched the sock and apparel line Arthur George eight years ago, and it's assumed that most of his paychecks come from the clothing brand since he no longer appears on television.
Rob did emerge from the shadows briefly in 2016 while dating former stripper Blac Chyna, who is the mother of his 3-year-old daughter Dream. The duo starred in the short-lived KUWTK spin-off, Rob & Chyna, which ended after seven episodes due to the pair's acrimonious split following the birth of their child.
Article continues below advertisement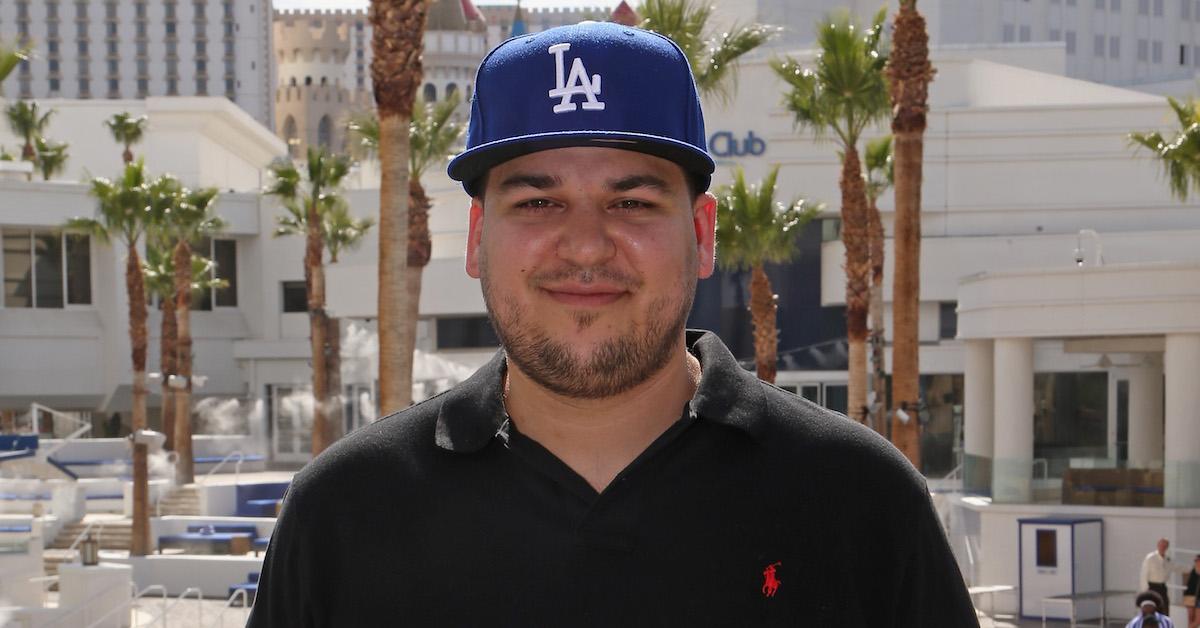 Who is the richest Kardashian (apart from Kylie)?
Kim Kardashian, who deserves and has taken credit for her siblings' careers, is the second wealthiest sister with $370 million. Factor in hubby Kanye West's $1.3 billion fortune, and the twosome has managed to surpass fellow power couple Beyoncé and Jay-Z in combined net worth.
Article continues below advertisement
Nearing the $100 million mark is Kris Jenner, whose fortune is currently estimated to be around $90 million. As the Kardashian clan's matriarch and manager, the 64-year-old's annual salary is tied to the success of her kids and their various ventures. She too has benefited from Kylie Cosmetics' considerable profits.
Khloé Kardashian is worth approximately $50 million thanks in part to her size-inclusive clothing brand Good American, which started selling jeans in 2016 and has since expanded to include shapewear and activewear.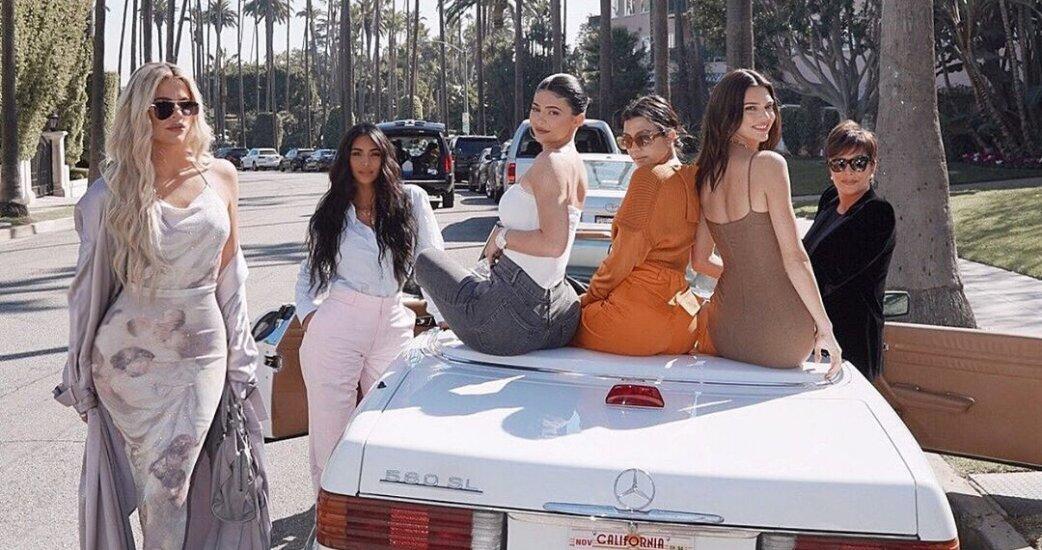 Article continues below advertisement
The mother of one has also starred on more reality series than her sisters, including the talk show Kocktails with Khloé and the makeover series Revenge Body, which aired its third season last year.
As for eldest sibling Kourtney Kardashian, her net worth is around $45 million, the same as 24-year-old sister Kendall Jenner, who tops Forbes' list of highest-paid models.
In October, Kourtney told CNBC that some of the best advice she received from her late father, Robert Kardashian, was financial. "The biggest thing that my dad always told us was just that money doesn't buy happiness," she recalled. "He would drill that into our heads."
It may not buy happiness, but the Kardashian fortune can certainly buy A LOT.