Is Kendall Jenner Dating Devin Booker? Plus, More NBA Players She's Allegedly Dated
Who is Kendall Jenner dating? The supermodel has been spotted with Phoenix Suns player Devin Booker several times. Plus, more NBA players she's dated.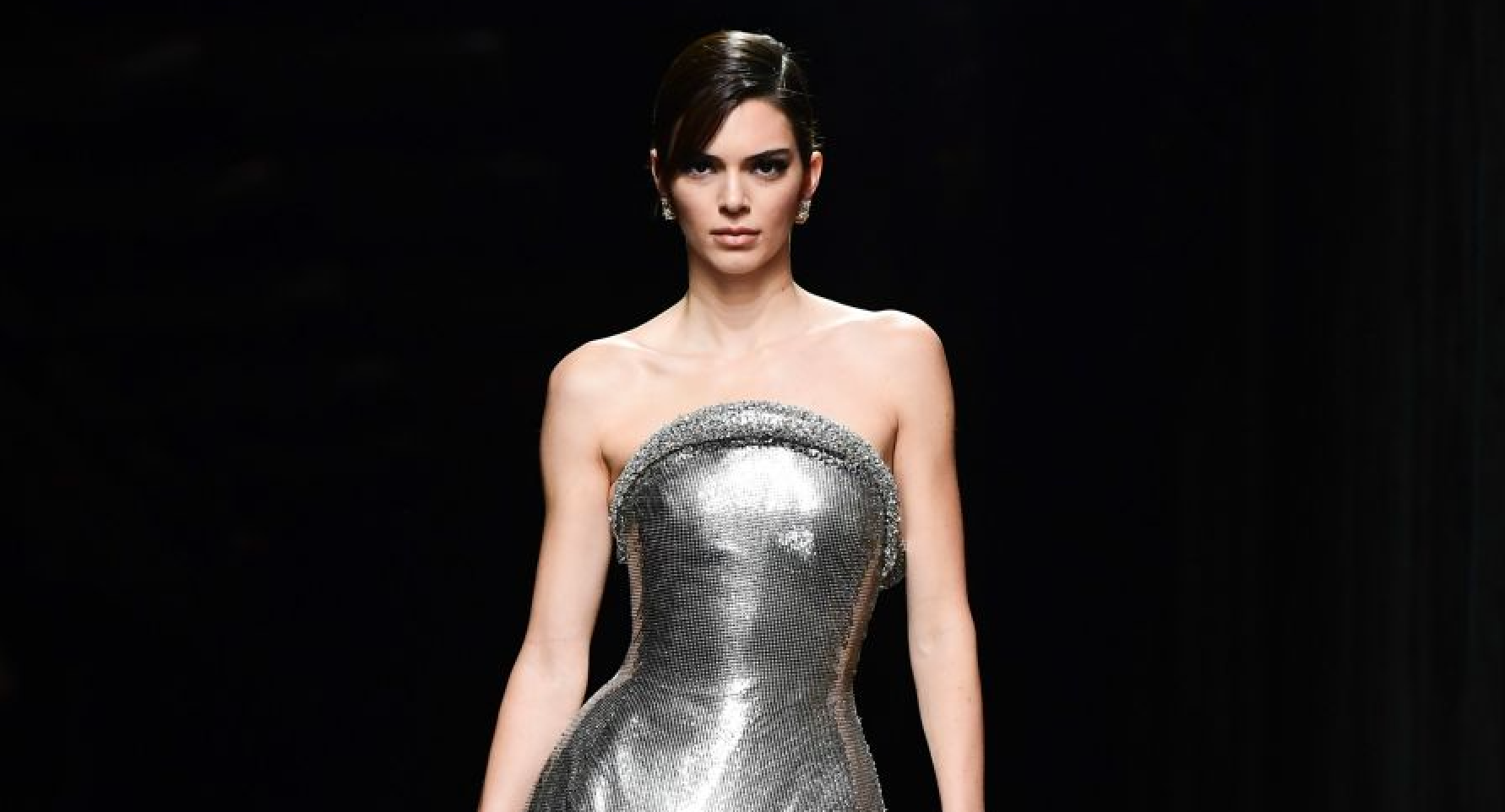 Some people really have a type, and there's absolutely nothing wrong with that! It seems as though Kendall Jenner's type includes (but is not necessarily limited to) NBA players. We get it — talented, athletic people who know how to be a team player? What's not to like?
Article continues below advertisement
Obviously, Kendall can date whomever she wants, but her apparent preference for basketballers made us wonder about all of the NBA players she has been romantically linked to. Here's a list!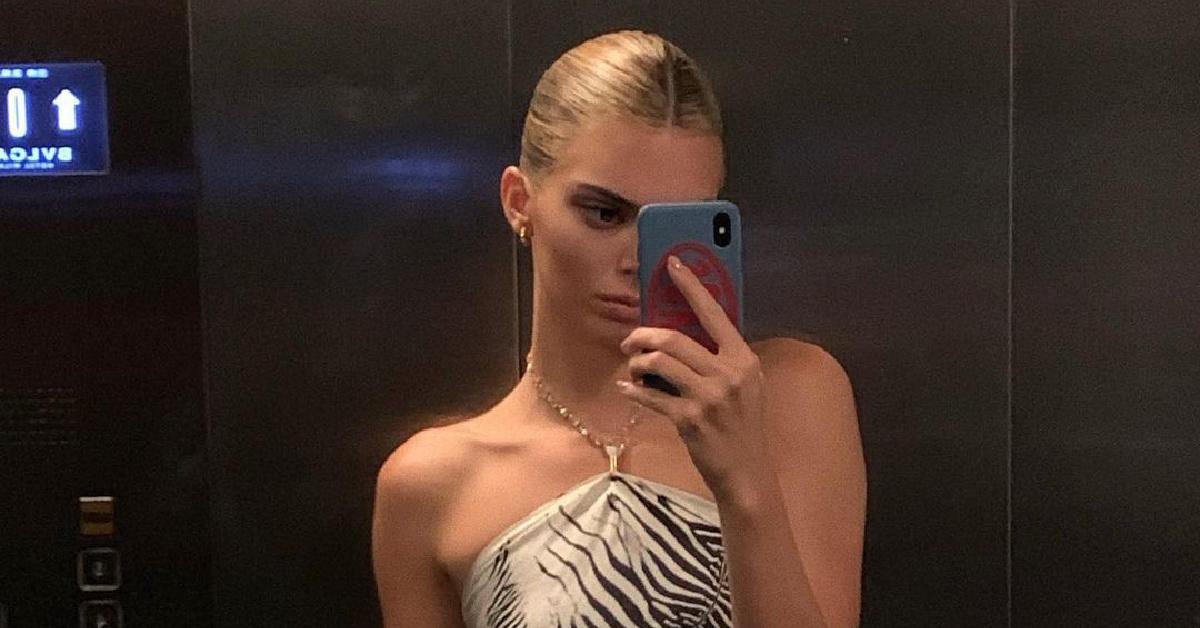 1. Devin Booker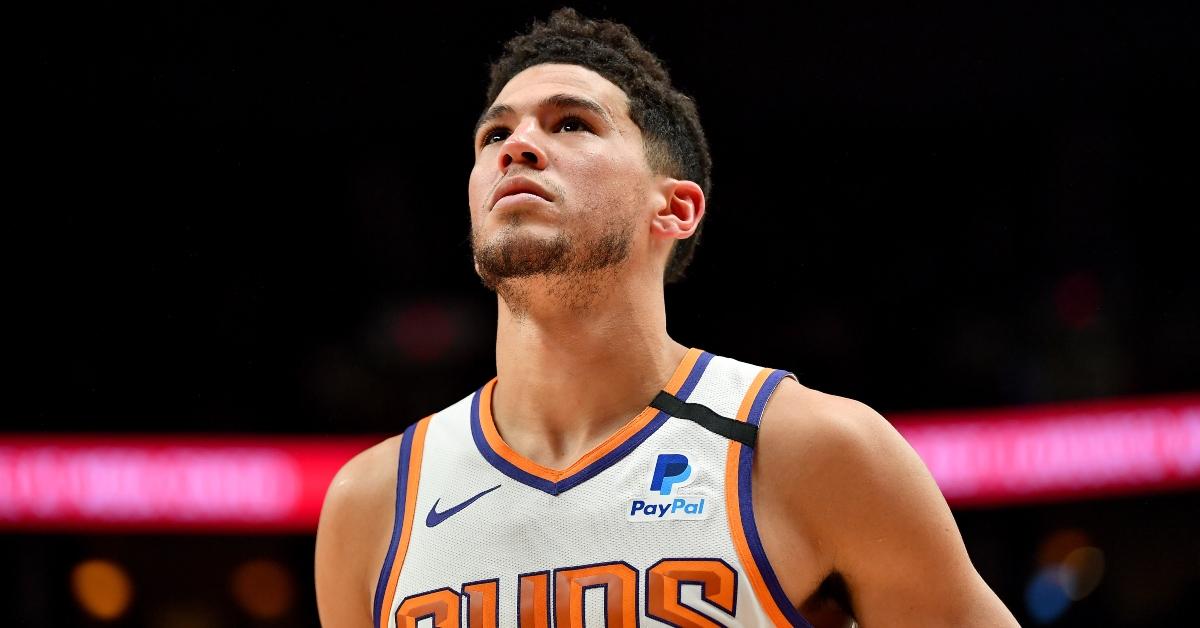 Kendall is currently linked to Phoenix Suns player Devin Booker. They were first seen on a road trip they took together in April of 2020. Then, in May, the model was seen picking up Devin from the airport. On Valentine's Day of 2021, both Kendall and Devin posted steamy pics of the two of them together. Even still, neither Kendall nor Devin has publicly commented about their (apparent) relationship.
The pair has known each other since 2018 when Devin dated Kylie Jenner's former bestie Jordyn Woods.
Article continues below advertisement
2. Jordan Clarkson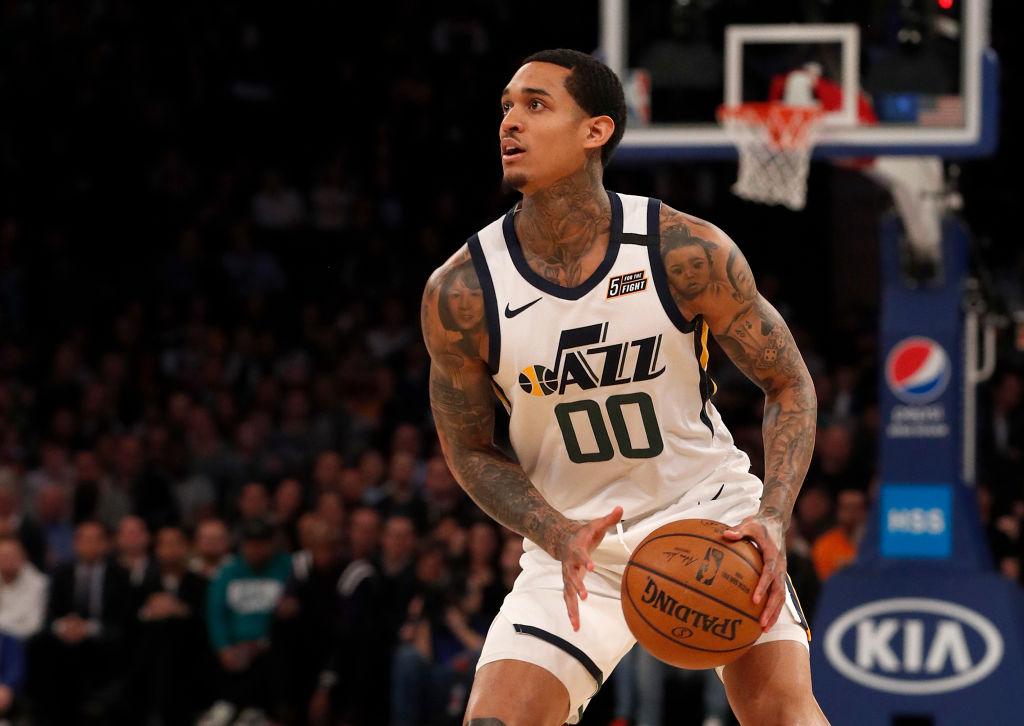 Back in November of 2016, Kendall was spotted getting really close with Jordan at Drake's after-party after the 2016 AMAs. An eyewitness told E! News, "You could see that they're really into each other and they certainly weren't hiding it. They were very touchy-feely!" The two were dancing together all night and appeared very intimate. The eyewitness added that, "They were extremely coupley." However, Kendall has never confirmed the relationship.
Article continues below advertisement
3. D'Angelo Russell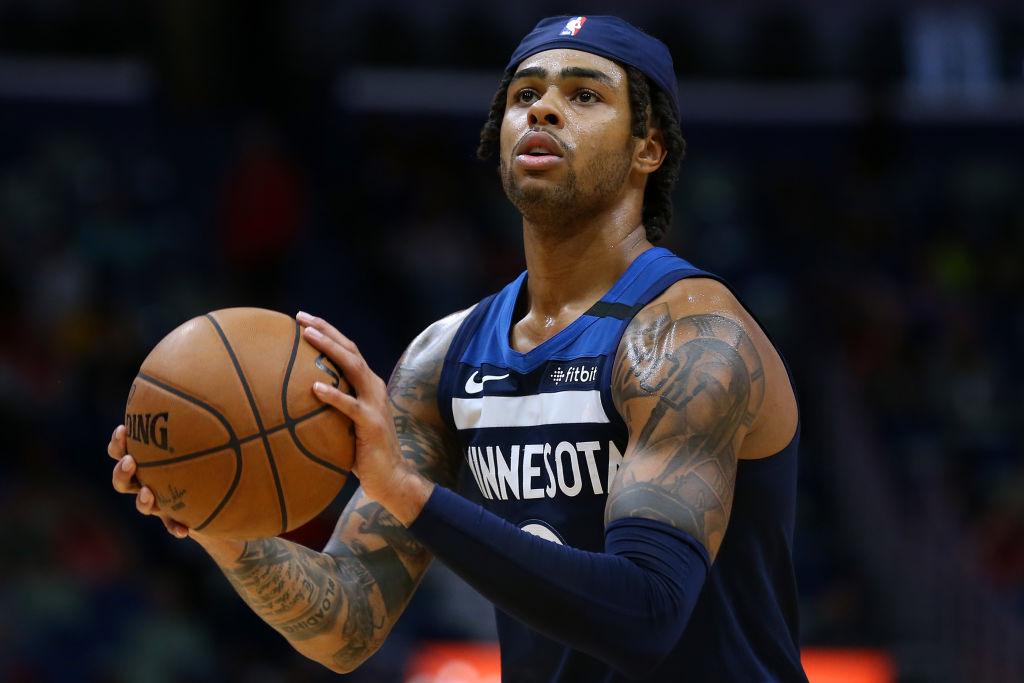 Article continues below advertisement
4. Blake Griffin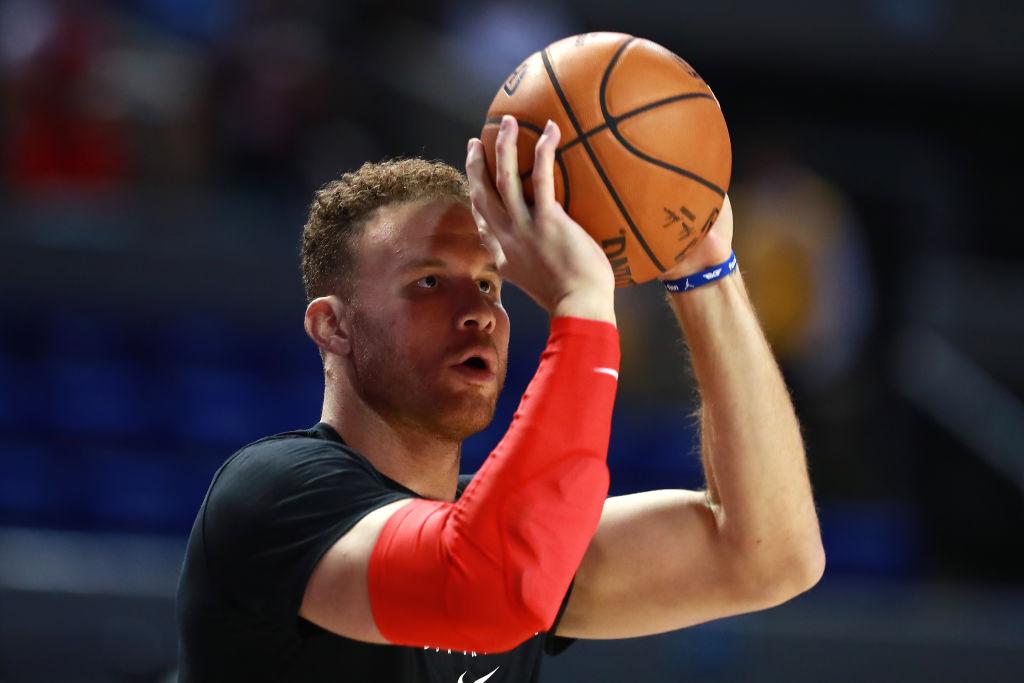 Kendall and Blake started dating summer 2017, but the relationship was pretty rocky. The went on a break in the winter of 2018, which possibly had to do with the fact that Blake was getting sued by his ex-girlfriend for palimony (and Kendall, unfortunately, got dragged into the drama). They broke up for good in May 2018.
Article continues below advertisement
5. Ben Simmons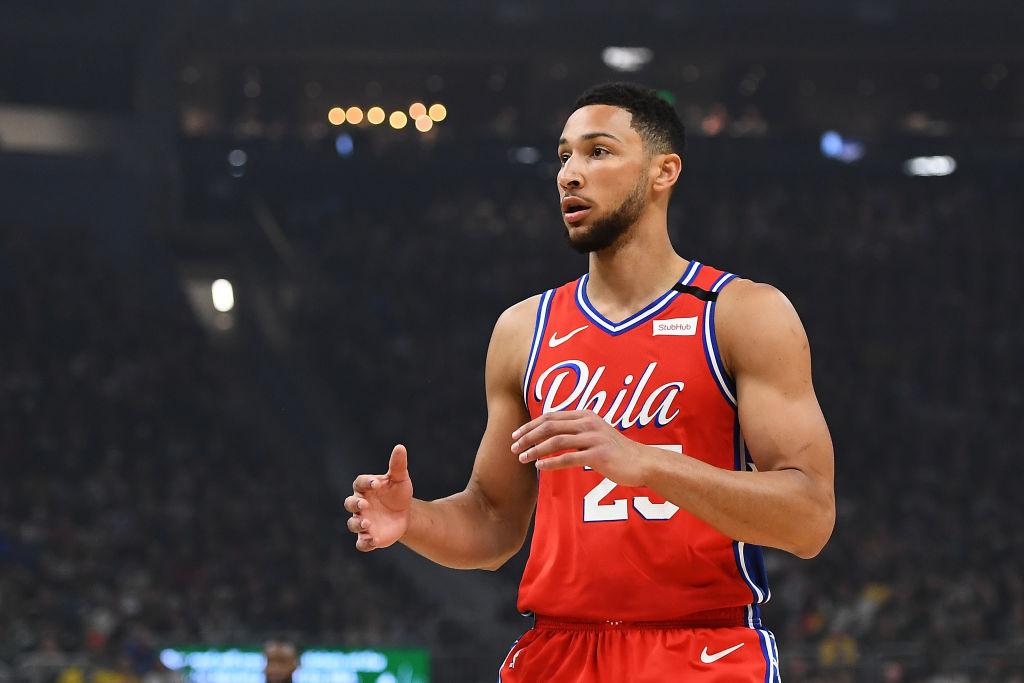 A couple months after breaking up with Blake, Kendall started seeing Ben Simmons. They were spotted "cuddling" in July 2018. A month later, they went on vacation together with Khloe Kardashian and her then-boyfriend Tristan Thompson. Kendall broke things off and started seeing Anwar Hadid (Gigi and Bella's brother), but then TMZ saw Kendall and Ben together again in November. These days, it seems like they have a super casual (or open) relationship.
Article continues below advertisement
6. Kyle Kuzma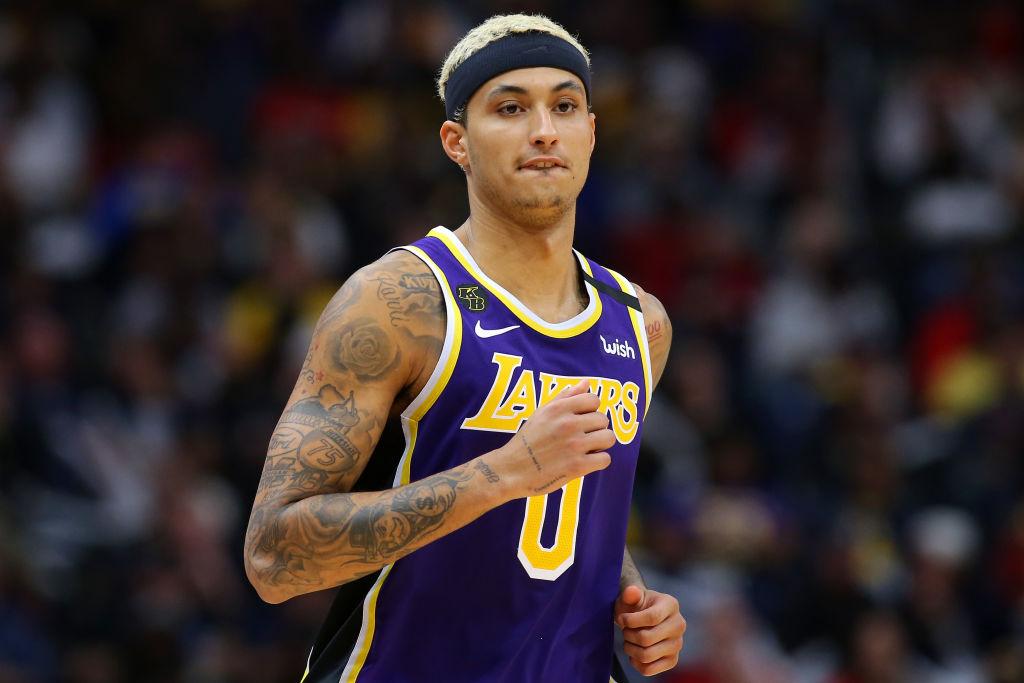 Article continues below advertisement
Can we all just let Kendall live already?