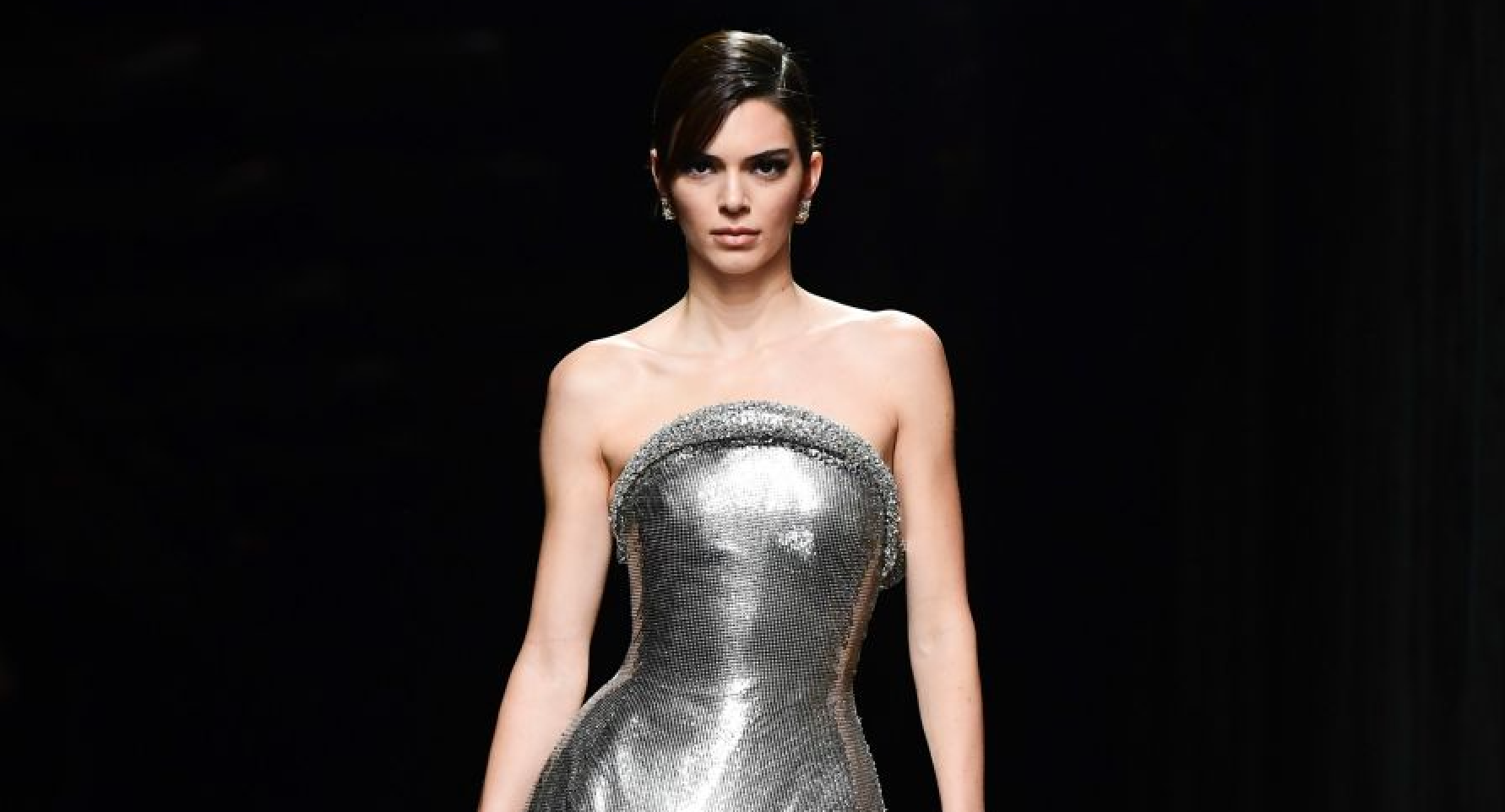 Is Kendall Jenner Dating Devin Booker? Plus, More NBA Players She's Allegedly Dated
Some people really have a type, and there's absolutely nothing wrong with that! It seems as though Kendall Jenner's type includes (but is not necessarily limited to) NBA players. We get it — talented, athletic people who know how to be a team player? What's not to like?
Article continues below advertisement
Obviously, Kendall can date whomever she wants, but her apparent preference for basketballers made us wonder about all of the NBA players she has been romantically linked to. Here's a list!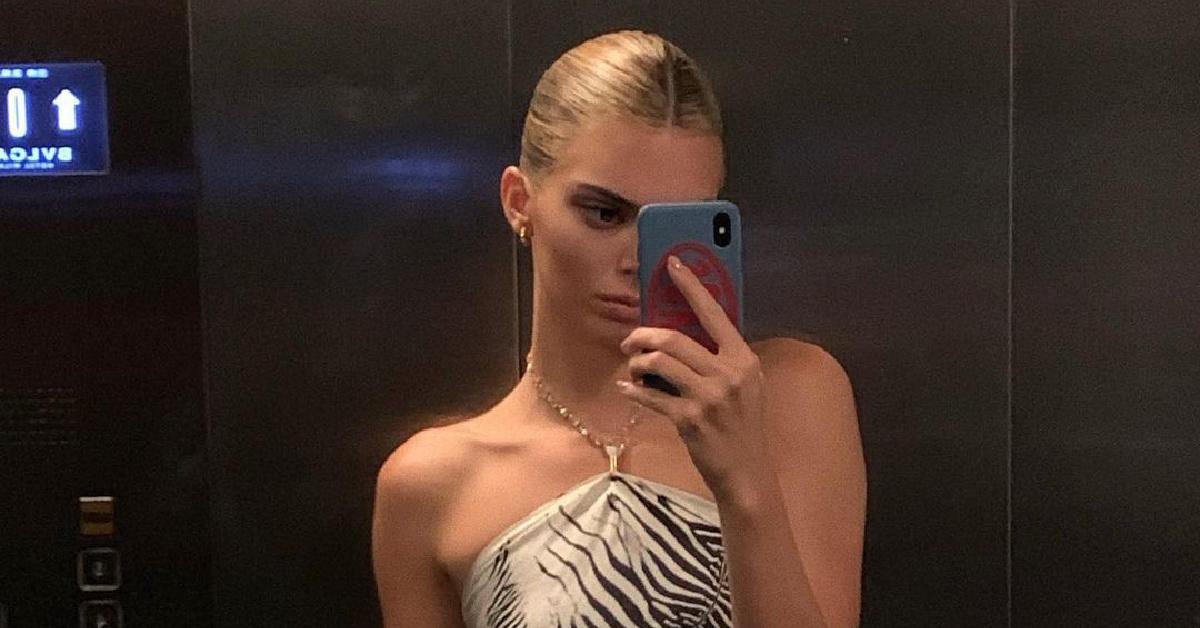 Article continues below advertisement