'Keeping Up With the Kardashians' Star Kendall Jenner Is Behind 818 Tequila Brand
The owner of 818 Tequila was once a secret, but now it's out. Kendall Jenner announced that she's at the helm of the brand. Details inside.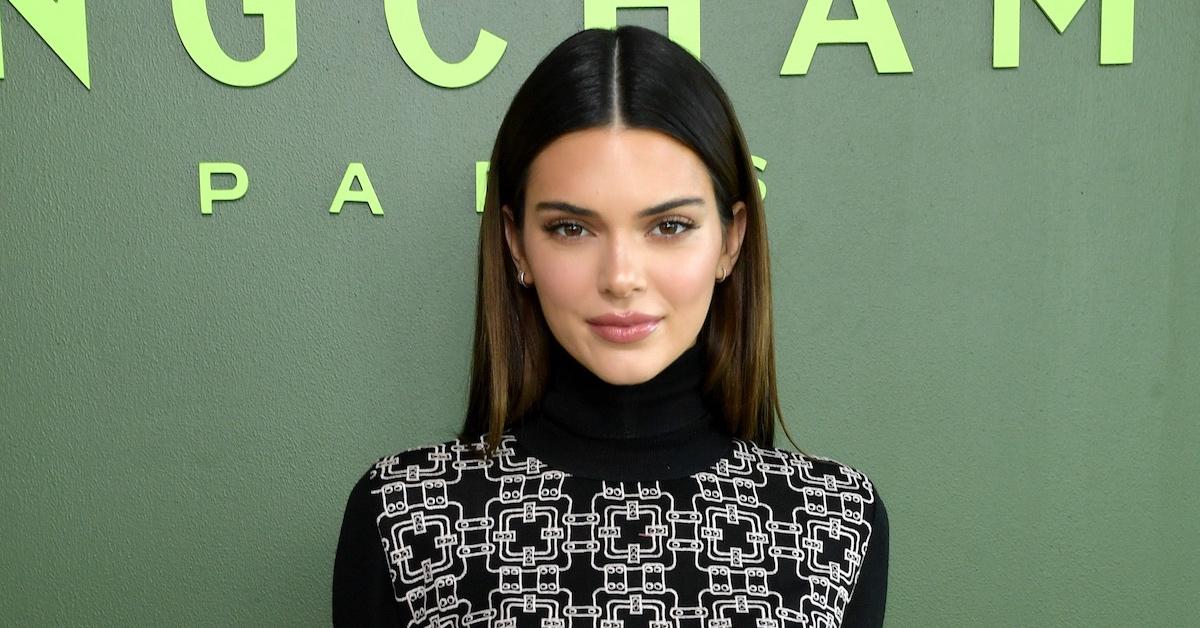 If there is one family that knows how to seize every opportunity thrown their way, the Kardashians easily take the top spot. We've seen the famous family step into the fragrance, fashion, and makeup worlds with ease. And while building their net worth is a major priority for the family, they continue to make moves in all realms of the business world. That said, it's no surprise that Kendall Jenner has been in talks of expanding her business portfolio.
Article continues below advertisement
While we've seen Kendall strut her stuff on countless runways and pose in editorial ads, the star is not confining herself to the fashion world. In fact, she is determined to follow in her family's footsteps by transforming into a businesswoman. She's set her sights on the spirits industry as the owner of 818 Tequila. Here's everything we know.
A TikToker recently said that Kylie or Kendall might create a Tequila brand — and it turns out she was right.
If news of Kendall being associated with a tequila brand sounds familiar, that's because it is. According to a TikTok user named Hannah Farrell (hfazzz), a member of the Kardashian / Jenner family or someone close to them might be about to launch a tequila brand called 818.
Article continues below advertisement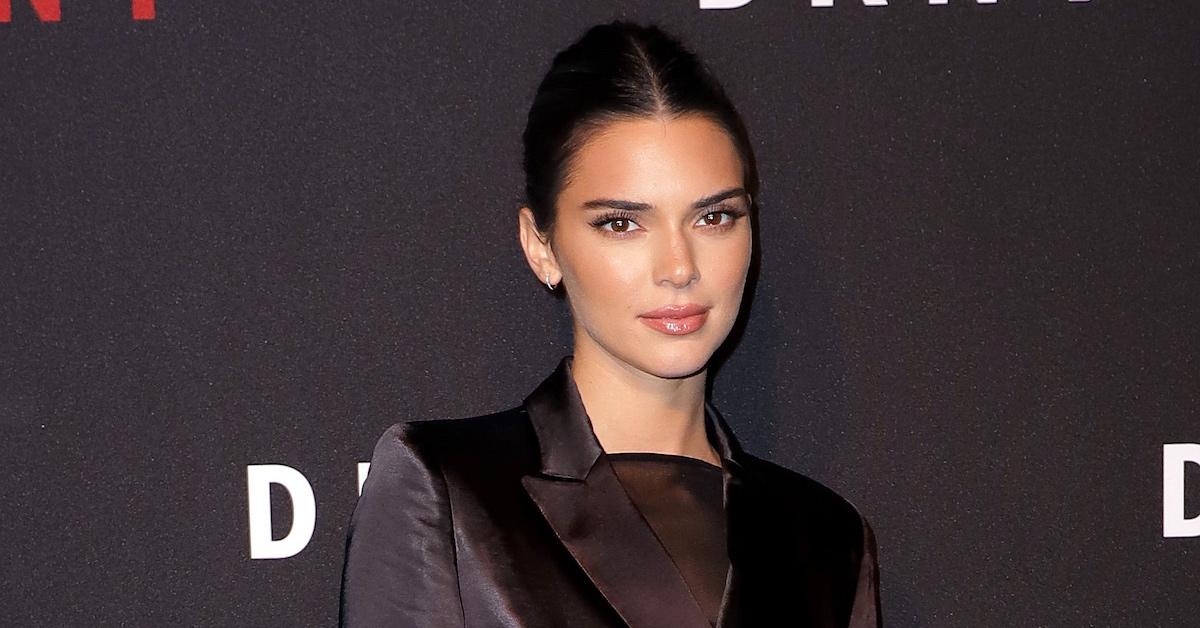 As the TikToker argues in a string of short clips, evidence showed that Kendall or Kylie may have been focusing their efforts on developing a new spirits company. Kylie, Kendall, and a few others, including Anastasia Karanikolaou, embarked on a dreamy vacation to Mexico in January 2021. They posted several photographs of the outing on Instagram.
Article continues below advertisement
As Hannah claims, the stars hid a bottle of 818 in the background of some of the posts because they are about to launch a tequila brand. And she was right. Kendall is ready to take on the spirits industry.
Article continues below advertisement
In an Instagram post, Kendall confirmed what some of us were expecting: She is at the helm of 818 Tequila. In the post, she detailed the work she put in on creating the best tequila.
"For almost 4 years I've been on a journey to create the best tasting tequila," she wrote. "After dozens of blind taste tests, trips to our distillery, entering into world tasting competitions anonymously, and WINNING. 3.5 years later I think we've done it! this is all we've been drinking for the last year and I can't wait for everyone else to get their hands on this to enjoy it as much as we do!"
Article continues below advertisement
While the news is a big win for Kendall, it has been met with major backlash on social media.
There's no denying that the Kardashian clan has had their share of controversy. While Kendall has had some of her own — including the infamous Pepsi commercial where they thought a fashion model could end racism with a can of Pepsi — she has found herself being criticized yet again.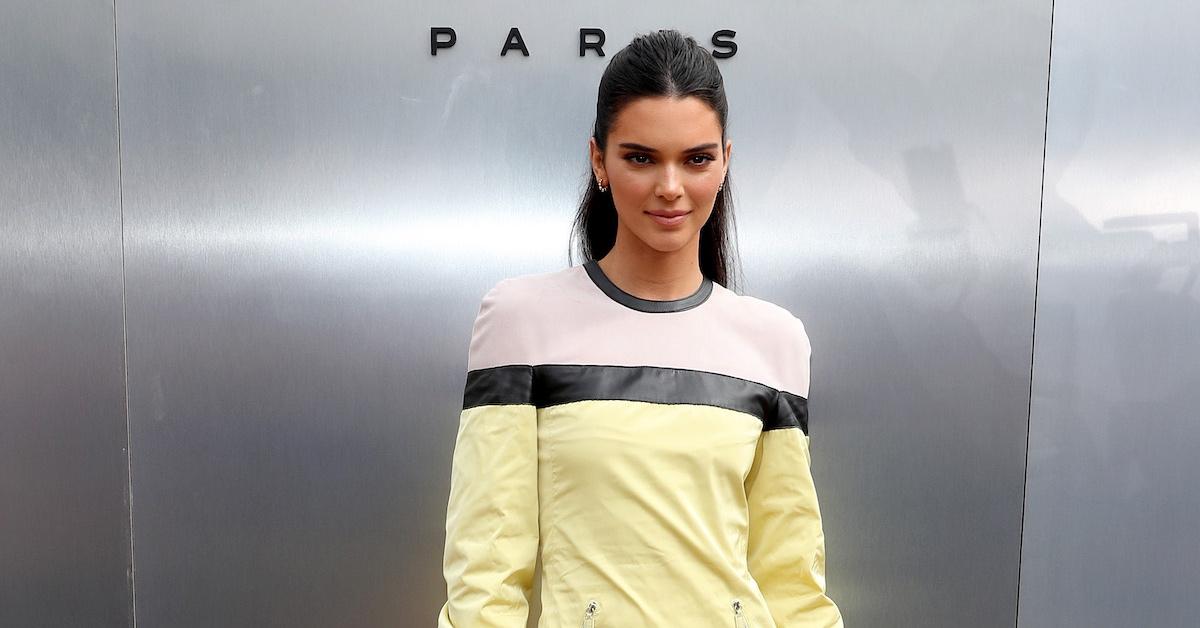 Article continues below advertisement
According to InStyle, a "Diet Prada post about the launch called attention to concerns Mexican and Latinx people have about Jenner's product, including charges of cultural appropriation, and fears that workers who harvest agave and make the tequila might be exploited." Not to mention, there have also been talks that a celebrity tequila trend is causing real harm to the agave-producing region of Mexico.
Many Twitter users sounded off on the app with their opinions of the reality star's new venture. Some people also brought up that they're not surprised by this move since the Kardashian family has been long accused of utilizing cultural appropriation at their convenience.
Article continues below advertisement
Article continues below advertisement
While the criticism of Kendall's 818 Tequila has been never-ending, the star has yet to speak out about the issues many people have with the brand. However, she may be waiting until the brand officially launches to make a statement.
Article continues below advertisement
So, how much does a bottle of 818 Tequila cost?
Now that we know that Kendall has spearheaded 818 Tequila, everyone wants to know to how much a bottle will run. However, since 818 has yet to launch, it's tricky to ascertain just how many bucks you'll need to shell out.
Article continues below advertisement
According to the Instagram page of the company, 818 Tequila specializes in handcrafted tequila from Jalisco, Mexico. At this stage, it's uncertain whether 818 will be a standard, premium, or super-premium spirits brand.
They will likely carry Tequila Añejo and Tequila Blanco, but there are no details available about either the quality of the ingredients or the manufacturing process. These could serve as an indicator of their prices.
Despite all of the backlash, Kendall is prepared to launch her brand. So, it will be interesting to see how she moves forward amid the controversy.