Hop Aboard the Jose Cuervo Tequila Train for Día de los Muertos
With Day of the Dead coming up, you may be looking to celebrate. And Jose Cuervo's express tequila train ride is an authentic way to experience it.
As you may or may not know, Dia De Los Muertos (or Day of the Dead) is coming up. If you don't know much about it, Day of the Dead is an important holiday largely celebrated in Mexico, which — from the outside — may seem somewhat similar to Halloween, but in reality, it couldn't be more different.
Starting Oct. 31 through Nov. 2, the living will reconnect with friends and family who have passed away by dressing up, participating in processions, and bringing offerings and food to cemeteries.
Article continues below advertisement
And if you're looking to learn more about the pivotal Mexican holiday, and experience it authentically while sipping some damn delicious tequila, I strongly suggest hopping aboard the José Cuervo Express train.
It's going to be touring through the town of Tequila in Jalisco, Mexico during the holiday, which is bound to give guests a truly authentic Dia De Los Muertos experience.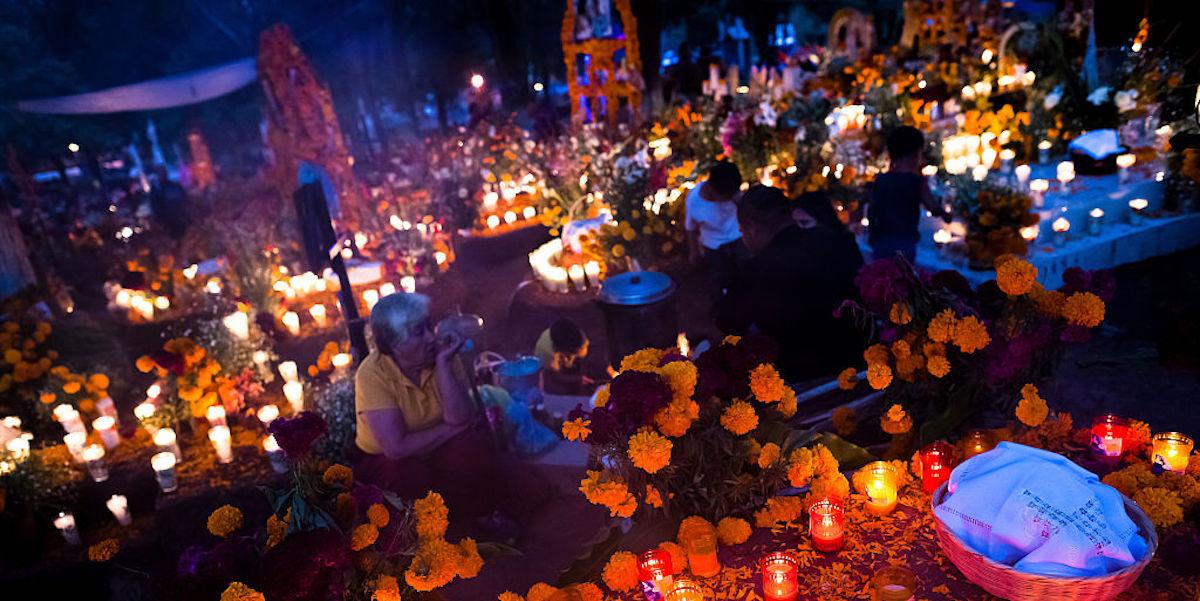 Article continues below advertisement
Guests will get the chance to see how locals celebrate Day of the Dead.
Like the annual holiday, Jose Cuervo's Day of the Dead Tequila Train lasts a total of two days, per Delish. On Friday, Nov. 1, guests will get the opportunity to participate in authentic Day of the Dead celebrations, right in the town of Tequila.
There, you will be able to partake in processions and altar lightings, while listing to live music and local stories. And meanwhile, you'll obviously be sipping local tequila.
The following day on Saturday, Nov. 2, guests will be able to visit the local agave fields where tequila is harvested, according to Delish, as well as La Rojeña Distillery, tequila tastings will be held.
From there, the train will embark on a scenic trip to the city of Guadalajara, for a special selection of Day of the Dead activities.
Article continues below advertisement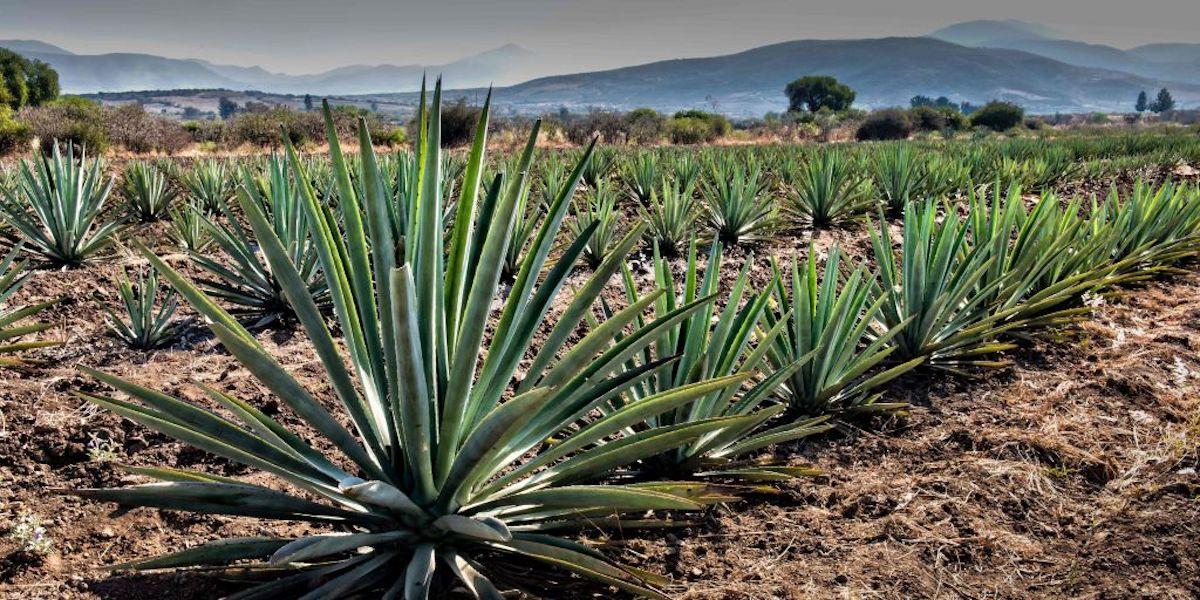 To book your spot on the tequila train, navigate to the Mundo Cuervo website to book transportation and any additional excursions for the weekend of Nov. 1.
The cost of the train, the outings to the agave fields and distillery will come out to $107 per person, and that's pretty reasonable, if you ask me.
Article continues below advertisement
If you do decide to go, don't forget to be respectful!
So go and have a good time — just don't treat it like a frat party! It's a cultural experience that means a lot to locals who are actually celebrating, so don't ruin it for them.
If you can't make it on the express train, however, Jose Cuervo is offering limited-edition Day of the Dead bottles. 
Yes, you heard that loud and clear, friends — the brand is offering Cuervo Tradicional Plata and Cuervo Tradicional Reposado bottles this year, which both feature traditional calaveras designs, including the brightly colored sugar skulls, as well as marigold flowers.
Make sure to order them via Reserve Bar before the holiday is over — they're bound to brighten any bar cart or ofrenda.
Article continues below advertisement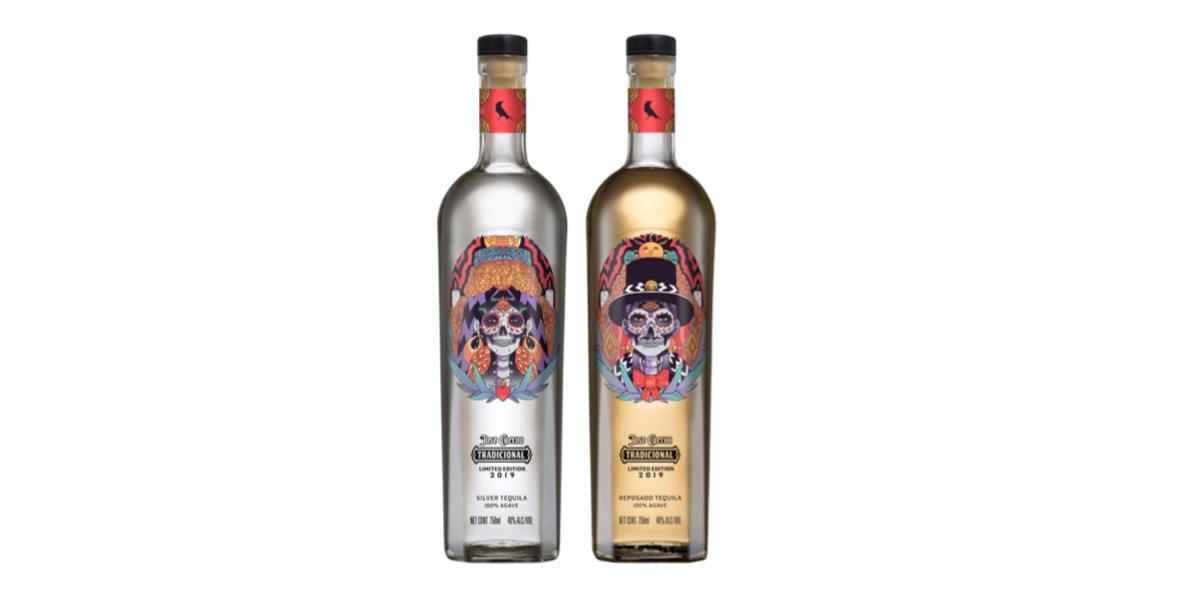 Jose Cuervo's Tequila Train is celebrating Day of the Dead in one of the most authentic ways imaginable. So, if you're looking to learn more about the Mexican holiday while sipping deliciously fresh tequila, this is definitely the perfect way for you to experience the holiday.