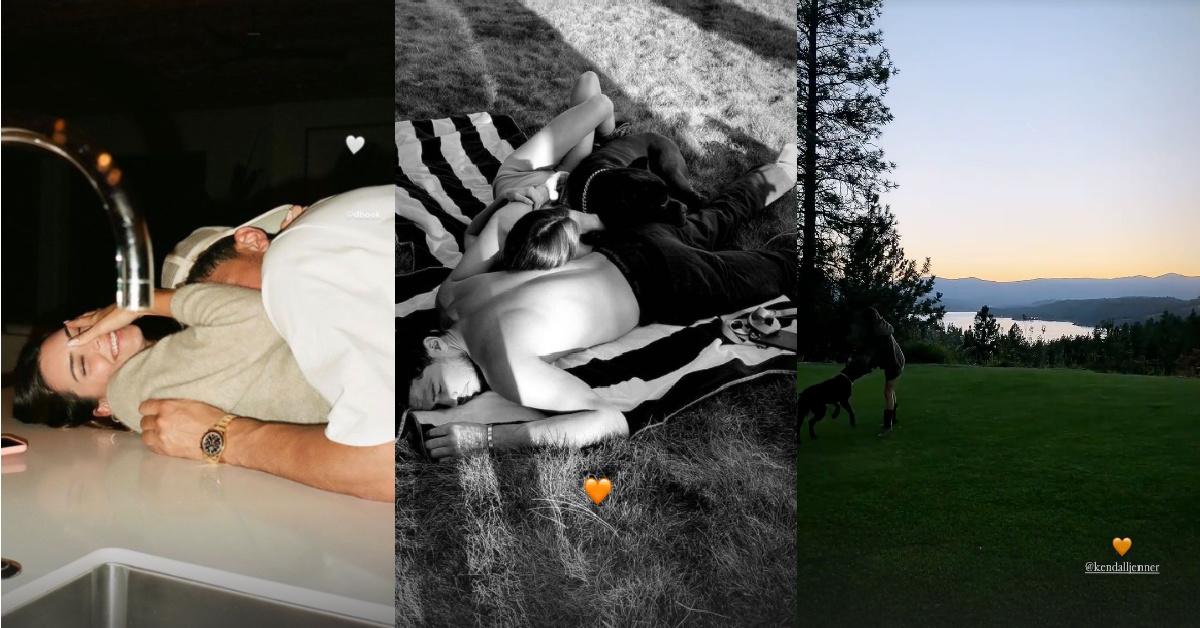 Kendall Jenner and Devin Booker Have Reportedly "Worked out Their Issues" After Split
When it comes to members of the Kardashian family, people can't get enough info. What are they doing? Who are they dating? What's the latest scandal or controversy (because you know there's always at least one at any given time).
Article continues below advertisement
So it's no surprise that Kendall Jenner's many, many fans want to know who she's dating right now. With such a high-profile list of romantic links over the years, the current state of Kendall's personal life is a hot topic in many fans' minds. So, here's what we know about who the socialite and model is dating right now.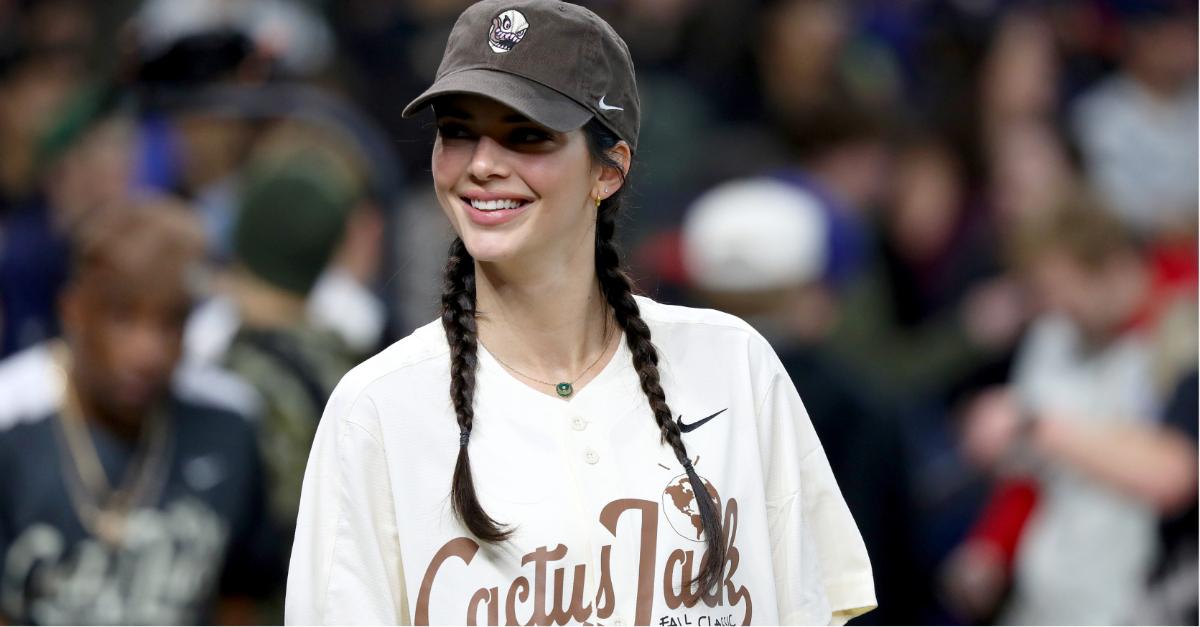 Article continues below advertisement
Who is Kendall Jenner dating? She and Devin Booker reunited after their break.
Over the last two years, Kendall has been involved in a serious relationship with Phoenix Suns player Devin Booker. The pair reportedly began seeing each other in 2020 but kept their romance largely under wraps until going Instagram official with a story post on Valentine's Day 2021. After that admission, Kendall was seen at Devin's NBA games supporting him, and the two shared even more loved-up snaps on Instagram.
Despite their hectic schedules, Kendall, 26, and Devin, 25, seemed to be making their relationship work. However, in June 2022, a source confirmed to Entertainment Tonight that the couple broke up. According to the insider, they decided they were on "different paths" and couldn't get on the "same page" about their future together.
Article continues below advertisement
Neither Kendall nor Devin shared what led to the split. But, Kendall proved she was ready to move on when she posted a nude photo of herself on Instagram. Devin promptly double-tapped Kendall's photo, and the exes spent time together at Soho House days later, per Hot New Hip Hop.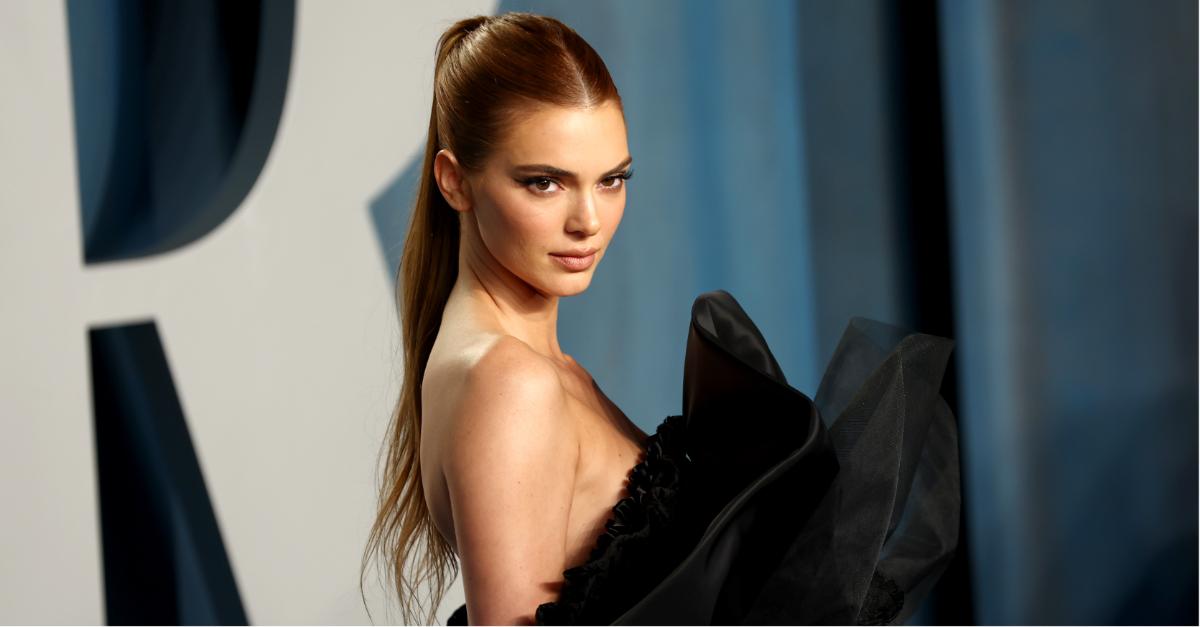 Article continues below advertisement
In July 2022, Kendall and Devin reunited again over the Fourth of July weekend. A source shared with E! News that the pair attended Fanatics owner Michael Rubin's in the Hamptons and appeared to be back on. Kendall reportedly further ignited the rumors by holding onto Devin's arm throughout the night. Several weeks after their holiday together, another source stated that the lovebirds want to make their romance work.
"She and Devin are fully back together," they said to E!. "They worked out their issues and decided they want to move forward and be together."
While Kendall hasn't confirmed if she's back off the market, she did post new snaps of her and Devin on Instagram. The couple attended her friend Lauren ​​Rothberg's wedding to Michael Ratner. Kendall shared several photos from the wedding, including one of her and Devin's torsos as he placed one hand on her hip. The source added that the outing was a way for them to squash any breakup rumors.
Article continues below advertisement
"They moved on, and it's going really well," the insider added. "They have been spending a lot of time together recently, and Devin was her date to her friend Lauren's wedding over the weekend in Napa."
Article continues below advertisement
Kendall was previously linked to a few other basketball players.
Kendall's dating history indicates that she definitely has a type, and that type is basketball players. Kendall has previously been linked to Jordan Clarkson of the Utah Jazz, D'Angelo Russell of the Minnesota Timberwolves, Blake Griffin of the Detroit Pistons, Ben Simmons of the Philadelphia 76ers, and Kyle Kuzma of the Los Angeles Lakers. Whew!
It's worth mentioning although Kendall has been linked to the above players, she never confirmed that she dated them. And even if she did, that's obviously her prerogative.
Article continues below advertisement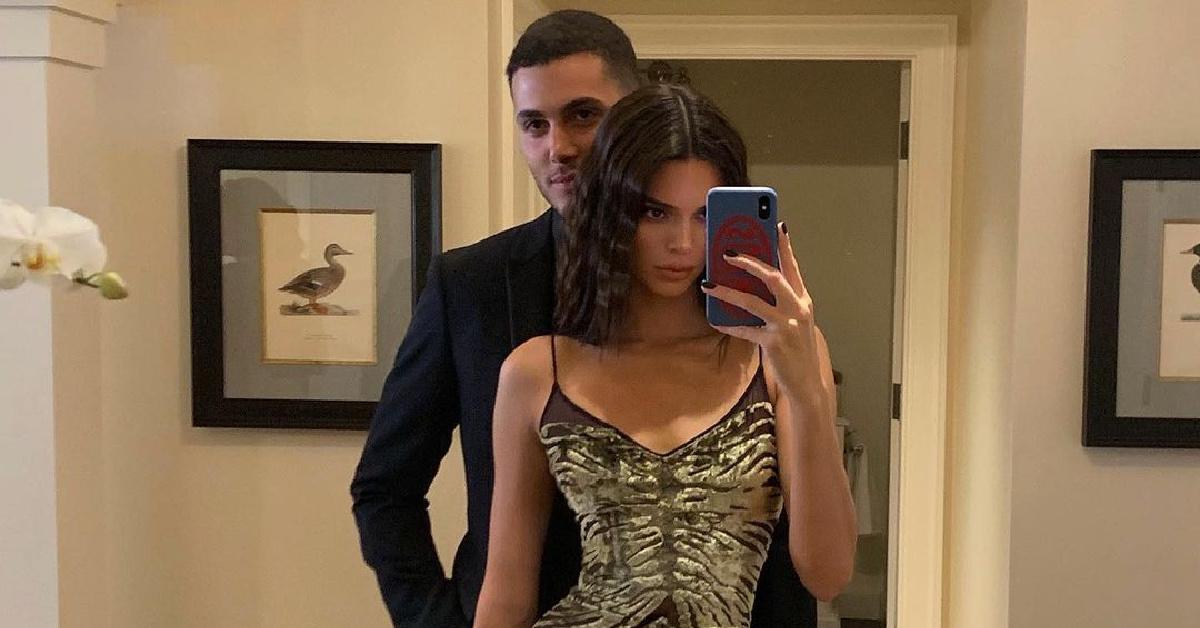 Kendall was also previously linked to BFF Fai Khadra.
Fans speculated that the friends were an item when word first got out about Fai being Kendall's plus one at Justin Bieber and Hailey Baldwin's wedding. But when Kendall shared a photo of the two of them dressed up for the ceremony, she captioned the pic: "We don't date, he's just my date." Fair enough.
Keeping up With the Kardashians fans may remember seeing Fai in the Season 16 premiere, where he was shown as "Kendall's friend." The Saudi-born Palestinian model, musician, and DJ have popped up on each other's feeds as far back as 2017. Fai is also close friends with Kylie and expressed his admiration for the makeup mogul on her 24th birthday in August 2021.
Even if things aren't romantic between the duo, it's clear that Fai holds a special place in Kendall's heart. But, for now, she is seemingly happy with Devin.