Kendall Jenner Is Reportedly Dating Musician Bad Bunny — Details Here
Who is Kendall Jenner dating these days? The internet is losing their minds after Kendall was spotted with a well known musician.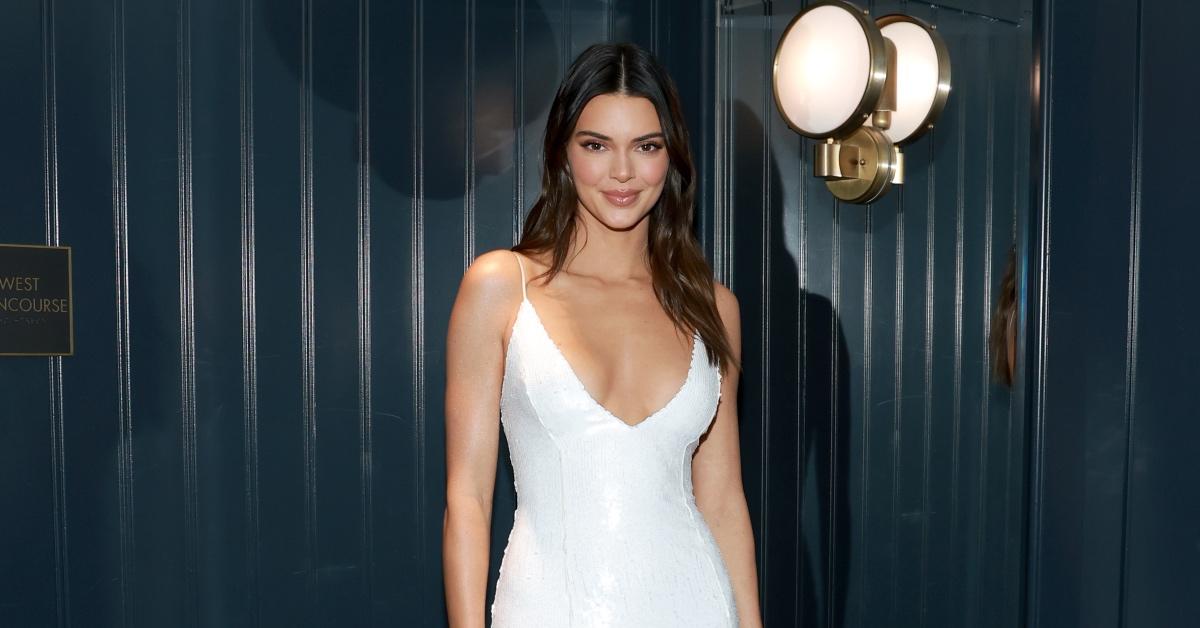 When it comes to members of the Kardashian family, people can't get enough info. What are they doing? Who are they dating? What's the latest scandal or controversy (because you know there's always at least one at any given time)?
Article continues below advertisement
So it's no surprise that Kendall Jenner's many, many fans want to know who she's dating right now. With her high-profile list of romantic links over the years, the current state of Kendall's personal life is a hot topic in many fans' minds. So, here's what we know about who the socialite and model is dating right now.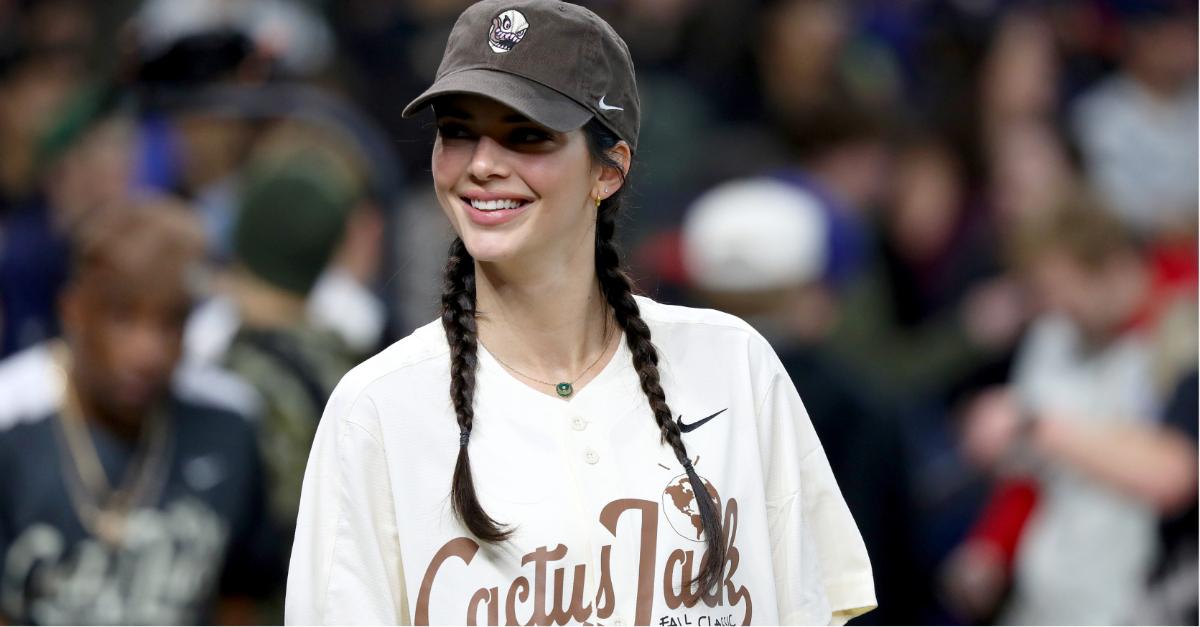 Article continues below advertisement
Who is Kendall Jenner dating? She is reportedly seeing Bad Bunny.
The internet lost their minds after gossip outlet Deux Moi alleged that Kendall Jenner and Puerto Rican rapper Bad Bunny were spotted kissing at a club in Los Angeles in early February 2023. Commenters flooded social media pages questioning if the rumors were true.
"WHAT DO YOU MEAN KENDALL JENNER & BAD BUNNY ARE aLLegedLy DATING IM GOING TO END IT ALL BENITO THIS ISNT YOU!!!!!" one user wrote. Another said, "Apparently bad bunny was making out with Kendall Jenner and honestly a man will always disappoint me."
Then, People reported that the pair were photographed on a double date with Kendall Jenner's BFF Hailey Bieber and her husband Justin. A source told the outlet the pair "are spending time together."
"Kendall recently started hanging out with him," adds another source. "They were introduced by friends. He moved to L.A. a few weeks ago and bought a house.
"She likes him and is having fun," the source continues. "He is different from guys that she dated in the past. He is very charming."
Article continues below advertisement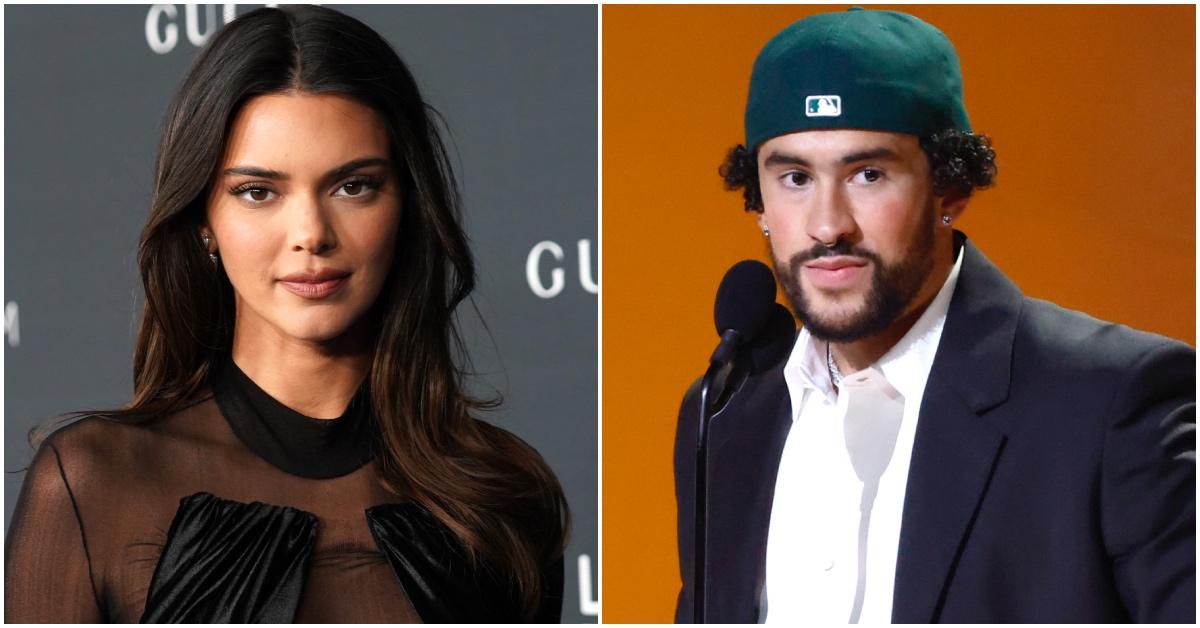 Previously, Kendall dated Phoenix Suns basketball player Devin Booker.
Recently, Kendall has been involved in a serious relationship with Phoenix Suns player Devin Booker. The pair reportedly began seeing each other in 2020 but kept their romance largely under wraps until going Instagram official with a story post on Valentine's Day 2021. After that admission, Kendall was seen at Devin's NBA games supporting him, and the two shared even more loved-up snaps on Instagram.
Article continues below advertisement
Despite their hectic schedules, Kendall and Devin seemed to be making their relationship work. However, in June 2022, a source confirmed to Entertainment Tonight that the couple broke up. According to the insider, they decided they were on "different paths" and couldn't get on the "same page" about their future together.
Neither Kendall nor Devin shared what led to the split. The two appeared to briefly reconcile in July 2022, delighting long-time fans of the couple, but in November 2022, People confirmed the two had separated for good just a month prior in October.
Article continues below advertisement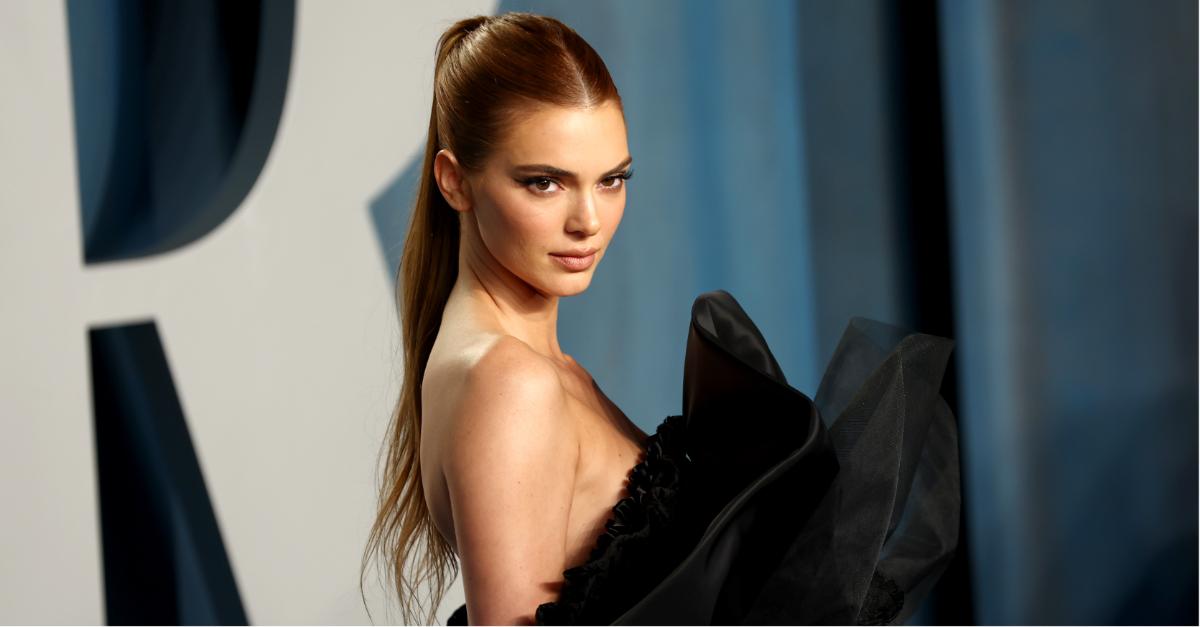 Kendall was previously linked to a few other basketball players.
Kendall's dating history indicates that she definitely has a type, and that type is basketball players. Kendall has previously been linked to Jordan Clarkson of the Utah Jazz, D'Angelo Russell of the Minnesota Timberwolves, Blake Griffin of the Detroit Pistons, Ben Simmons of the Philadelphia 76ers, and Kyle Kuzma of the Los Angeles Lakers. Whew!
It's worth mentioning although Kendall has been linked to the above players, she never confirmed that she dated them. And even if she did, that's obviously her prerogative.