Is Kendall Jenner the Only Kardashian Without an Assistant?
Kendall Jenner is a successful model and star of 'The Kardashians.' Does the busy celebrity have an assistant? Here's what we know.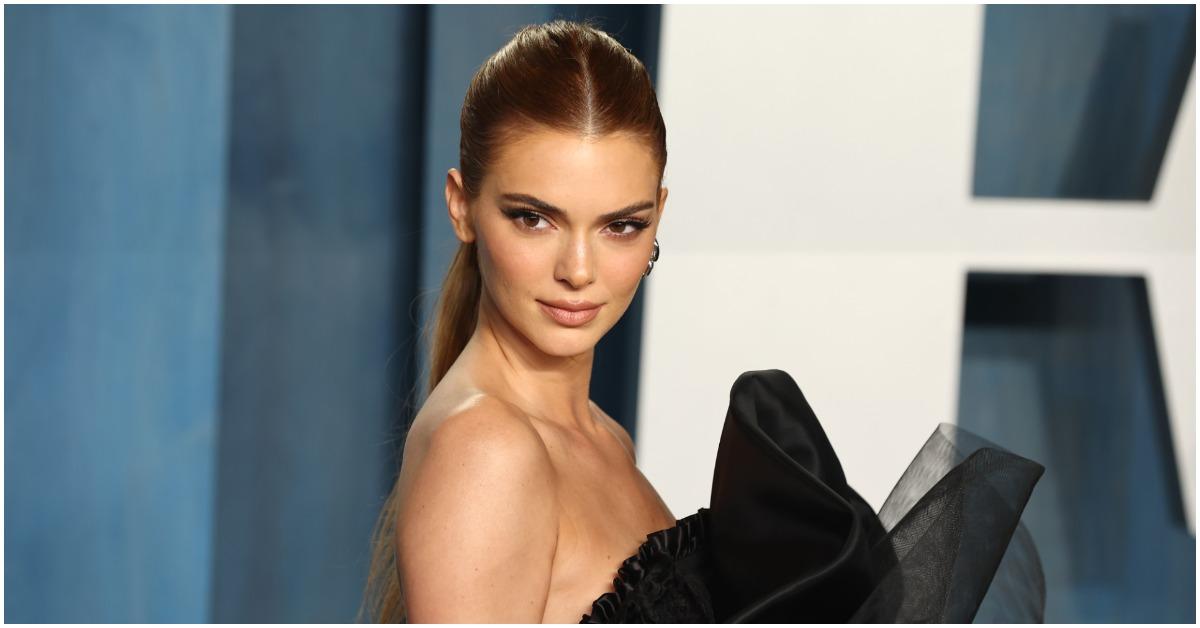 It's no secret that the Kardashian-Jenner family keeps a team to assist with their various needs. With a quick Instagram search, fans can see Kim Kardashian, Khloe Kardashian, Kourtney Kardashian, and several other family members tagging their hair, makeup, and style teams.
Article continues below advertisement
The Kardashian-Jenners have also publicly praised the executive assistants who've stayed by their side for years. However, Kendall Jenner doesn't seem to discuss her team often. So, does the model have an assistant? Here's what we found out.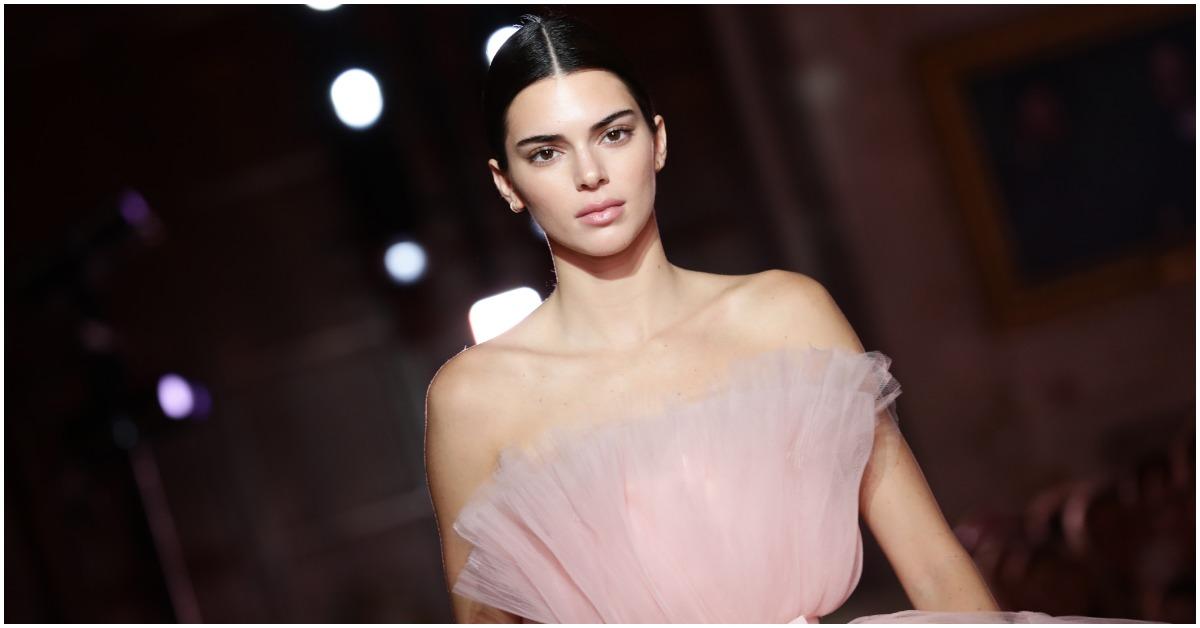 Article continues below advertisement
Who is Kendall Jenner's assistant?
Kendall's career began in 2007 with her family's show, Keeping up With the Kardashians. In the beginning, she and Kylie were known as Kim, Khloe, and Kourtney's little sisters. After several years on the show, though, Kendall started modeling for designers such as Chanel and Michael Kors. As Kardashian-Jenner fans already know, Kendall has historically been the most private member of her famous family.
In addition to not posting much about her relationship with Devin Booker on Twitter or Instagram, Kendall also enjoys keeping her team offline. While fans have seen photos of Kim, Kourtney, Khloe, and Kylie's assistants, the 818 Tequila CEO doesn't show hers off.
Article continues below advertisement
Currently, Kendall's only known assistants are Maria McGraw and Ashlyn Leon — but they don't even work for her anymore. According to their LinkedIn pages, Maria worked for Kendall from 2016 until 2017, and Ashlyn assisted Kendall and Kylie for four months in 2015. However, just because we don't know their name doesn't mean the runway star doesn't have an assistant by her side as she juggles multiple duties. In 2021, Kendall added her alcohol brand, 818 Tequila, to her already busy schedule of modeling jobs and brand endorsements.
Article continues below advertisement
Who are the other Kardashians' assistants?
Despite Kendall not wanting to show the world her assistant(s), the same can't be said for her sisters. On Kim's Instagram page, she has shared multiple photos of herself with her friend and former assistant, Stephanie Shepherd.
Stephanie joined Kim's team in 2013 and became known as the SKIMS founder's right hand. But, when her role within Kim's company changed, so did their relationship. Shortly after she discussed working with the family in a Refinery29 interview, Kim ended their professional relationship in 2018. Several years later, the pair fixed their friendship and were photographed taking trips together. For Steph's 32nd birthday, Kim gifted her a $25,000 Hermes bag, per Page Six.
Article continues below advertisement
Another well-known Kar-Jenner executive assistant is Alexa Okyl, who works for Khloe. According to The Sun, Alexa was with Khloe during her pregnancy with her and Tristan Thompson's daughter, True. Kourtney's assistant, Elizabeth Mueller, also shares their moments on Instagram, including her recent birthday.
Article continues below advertisement
Kylie doesn't mind flaunting her team on Instagram, either. In 2015, the Kylie Cosmetics founder hired Victoria Villarroel as her personal assistant. Although Victoria worked for Kylie, the pair often posted photos of their excursions, and Victoria dressed up as a Fanta girl with Kylie's friends one Halloween. In 2019, Victoria quit her assistant job to focus on her goals. However, she and Kylie remained friends after her departure.
"After five years, it was a long time," Victoria shared on Girl Cult Podcast in January 2020. "I learned so much, and we have such a great relationship; I really do love her with all my heart."
"As a person, you just want to grow," she continued. "And when you see that person be so successful, you're like, 'I want to be a boss a-- b---h. I want to kill it.' I just don't know what I'm going to do."