Kendall Jenner Is Expanding Her Family — But Not in the Way You'd Expect
Kendall Jenner is the only one of the Kardashian and Jenner group without kids — or is she? A producer on 'The Kardashians' asked her about a pregnancy.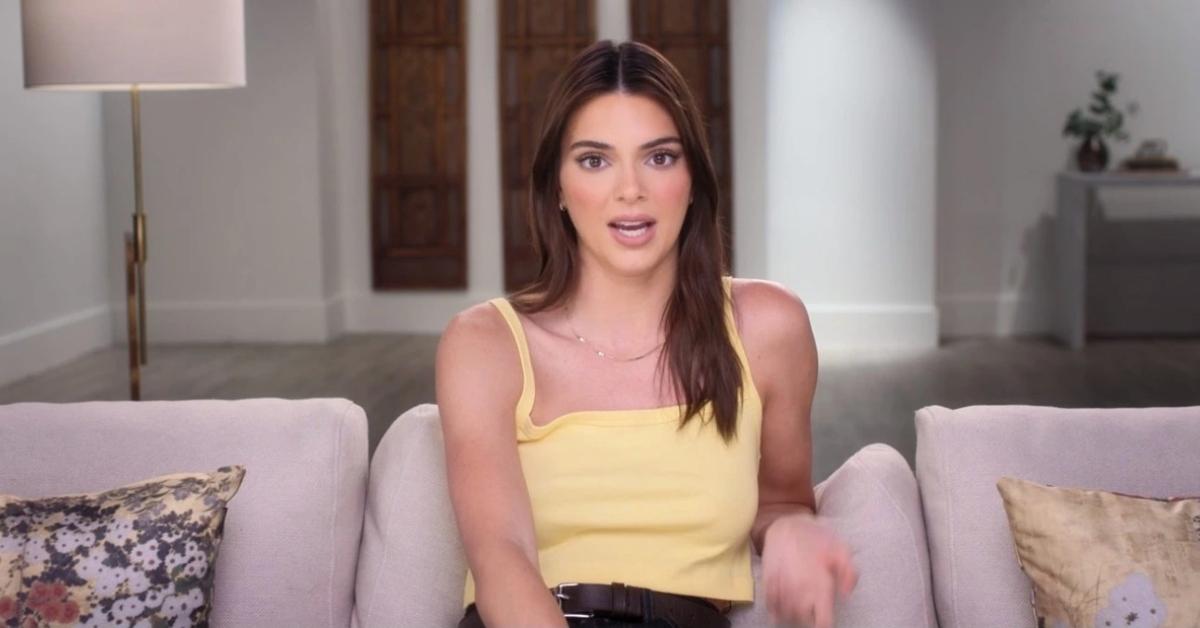 Since Keeping Up With the Kardashians aired its first episode in 2007, the Kardashian and Jenner clan has more than doubled in size. Almost all of the women have children of their own now, with the most recent addition to the family being Khloe's youngest, Tatum, who was born via surrogacy in 2022.
While most of the family's pregnancies have been shared on episodes of KUWTK, Kylie's famous secret pregnancy in 2018 proves that the family is not above asking for a bit of privacy for these big life events.
Article continues below advertisement
Right now, Kendall Jenner is the only member of the family without children. The model still has plenty of time to start a family of her own (if she chooses to), but recent rumors have started circulating that there might be another member added to the already large family. Especially after a producer asked Kendall about a pregnancy in a Season 3 episode of The Kardashians. Is Kendall pregnant?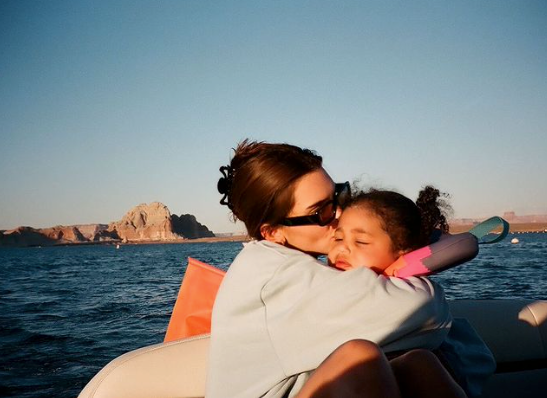 Article continues below advertisement
Is Kendall Jenner pregnant?
The original rumors that the oldest Jenner sister might be pregnant follow a conspicuous tweet from her momager, Kris Jenner.
"You got this!!! @KendallJenner," Kris tweeted on March 25, 2021 with a baby bottle emoji.
It wasn't long before the replies to the tweet began filling with fans wondering what Kris could be referring to. Some thought the bottle might be in reference to Kendall's new perfume line with Kim's KKW beauty brand, while others jumped to the idea that she might be expecting.
Kendall wasn't expecting at the time, but her mom's tweet was about the then-airing episode of KUWTK, where Kendall was tasked with babysitting most of her nieces and nephews.
More recently, in a preview that aired at the end of a Season 3 episode of Hulu's The Kardashians, a producer specifically asked Kendall about how a "pregnancy is going."
Article continues below advertisement
Once again, Kendall has not publicly shared a pregnancy announcement. More than likely, the producer's question is in reference to Kendall's new baby horse, which she was "expecting" in late 2022, around the time The Kardashians filmed part of the third season. It's definitely not as exciting as adding another baby to the growing Jenner-Kardashian brood, but it makes the most sense.
Article continues below advertisement
Does Kendall Jenner plan to have kids?
While she might be able to handle her many nieces and nephews, Kendall has made it clear that she's not quite ready to have children just yet.
In an interview with People in 2018, the reality star admitted that she was closest with Kylie's daughter, Stormi, though she has no plans to settle down in the immediate future.
"I love all of my nieces and nephews — I like that I can give them back," she joked during the interview.
"I still have years that I want to spend for myself for a little while, but more power to [Kylie], man, she is built for this, she is an incredible mom," Kendall continued. "There are parts of me that go in and out of [wanting a baby], but I am so okay right now just to live my life. Maybe I'll have a kid in a couple of years."
Watch new episodes of The Kardashians on Thursdays on Hulu.