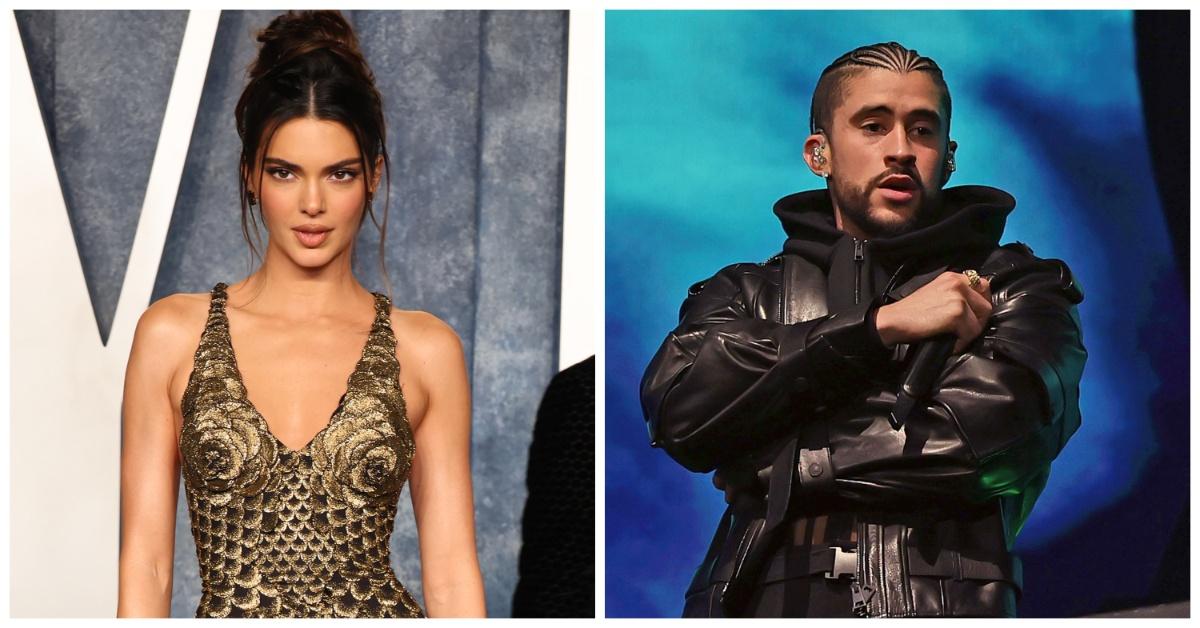 Kendall Jenner and Bad Bunny's Relationship Timeline Explored
Kendall Jenner and Bad Bunny's relationship timeline: Here's what we know about the time that the model and the musician have spent together.
It goes without saying at this point that anything Kardashian-Jenner related makes headlines. Naturally, the news that Kendall Jenner is in a relationship is the kind of thing that drives fans wild. When information emerged that Kendall and Bad Bunny were an item in early 2023, their followers began fervently searching for more information about the reality star and singer. With that being said, let's break down the timeline of their relationship.
Article continues below advertisement
Kendall Jenner and Bad Bunny's relationship timeline starts in February 2023.
The first time the public saw Kendall and Bad Bunny out and about together was back in February 2023. According to E! News, the two were spotted leaving Wally's restaurant in Beverly Hills. Justin Bieber and wife Hailey Bieber were also present, but it's unclear if they were on a double date.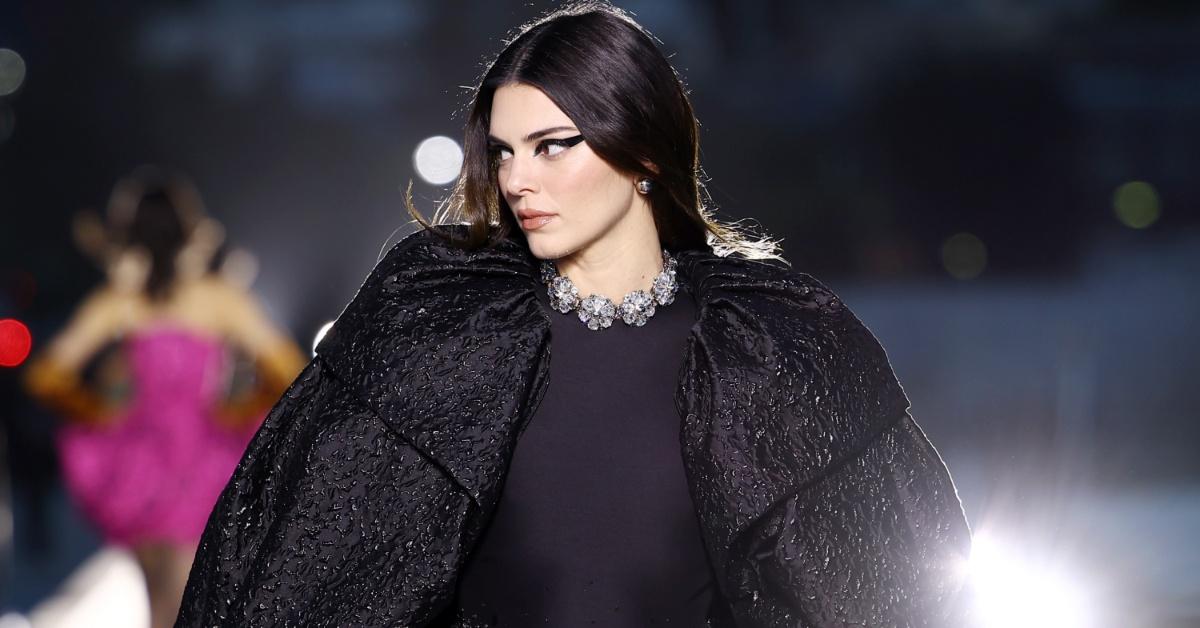 Article continues below advertisement
March 2023: Bad Bunny seems to reference Kendall in a song.
In March 2023, per US Weekly, the two were seen sharing a hug (and maybe a kiss) before parting ways in their own vehicles. Despite the affection, it seemed as though Kendall was hesitant to get serious. A source told the mag: "Things are not official between Kendall and Bad Bunny, but they're seeing each other on a regular basis and getting to know each other better." However, it was noted that Kendall's feelings were "starting to grow" after "spending more time" with him.
By the end of that same month, Bad Bunny seemed to have mentioned Kendall on Eladio Carrión's track "Coco Chanel."
As the lyrics go: "I'm not bad, baby that's a gimmick / But the sun in Puerto Rico is hotter than in Phoenix / She knows it." (For context, Kendall's ex Devin Booker plays for the Phoenix Suns.)
Article continues below advertisement
Bad Bunny also shouted out Scorpio women in the track — and Kendall just so happens to be a Scorpio.
Around the same time the song came out, Kendall and Bad Bunny were seen "openly kissing" and "being very affectionate," according to Us Weekly.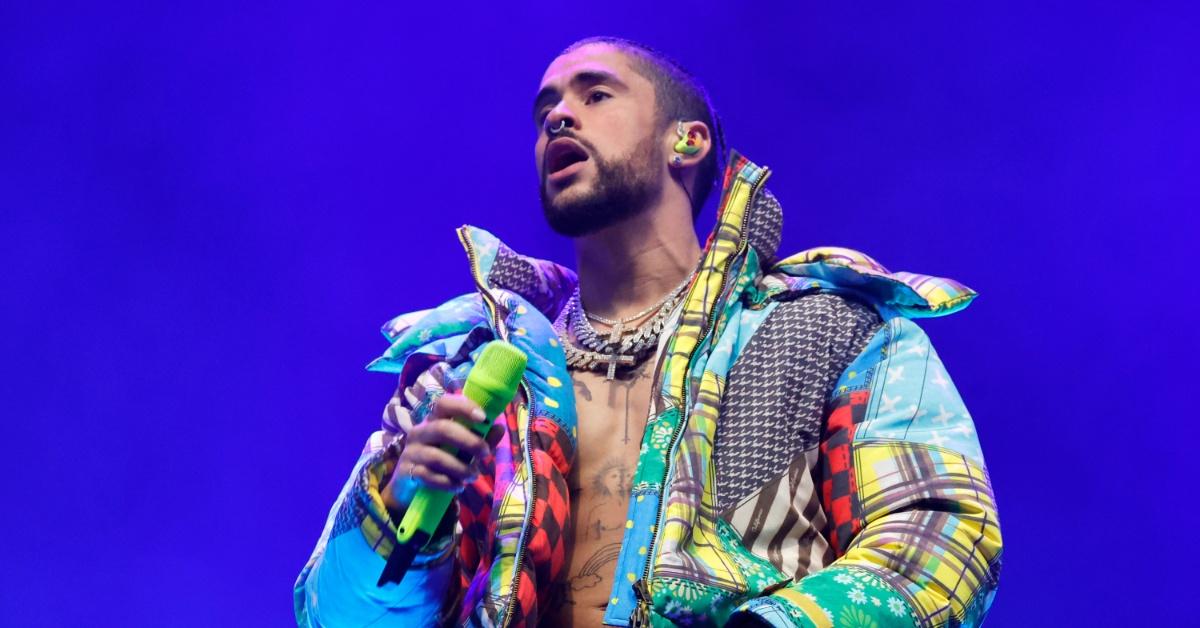 April 2023: Kendall and Bad Bunny are seen together at Coachella.
By April 2023, TMZ reported that the singer and the model went horseback riding together.
Also that month, Bad Bunny headlined Coachella 2023. In TikToks from the event, Kendall can be seen dancing in the crowd to Bad Bunny's music. Later that same week, the two were seen together in the Coachella crowd, per The Daily Mail, with Bad Bunny whispering something into Kendall's ear.