Kendall Jenner Is Rocking a Bixie Haircut, and Fans Think She Looks Just Like Mom Kris
Kendall Jenner debuted a bixie haircut in June 2022, and the unlikely new look is drawing comparisons to her mother Kris Jenner. See it here!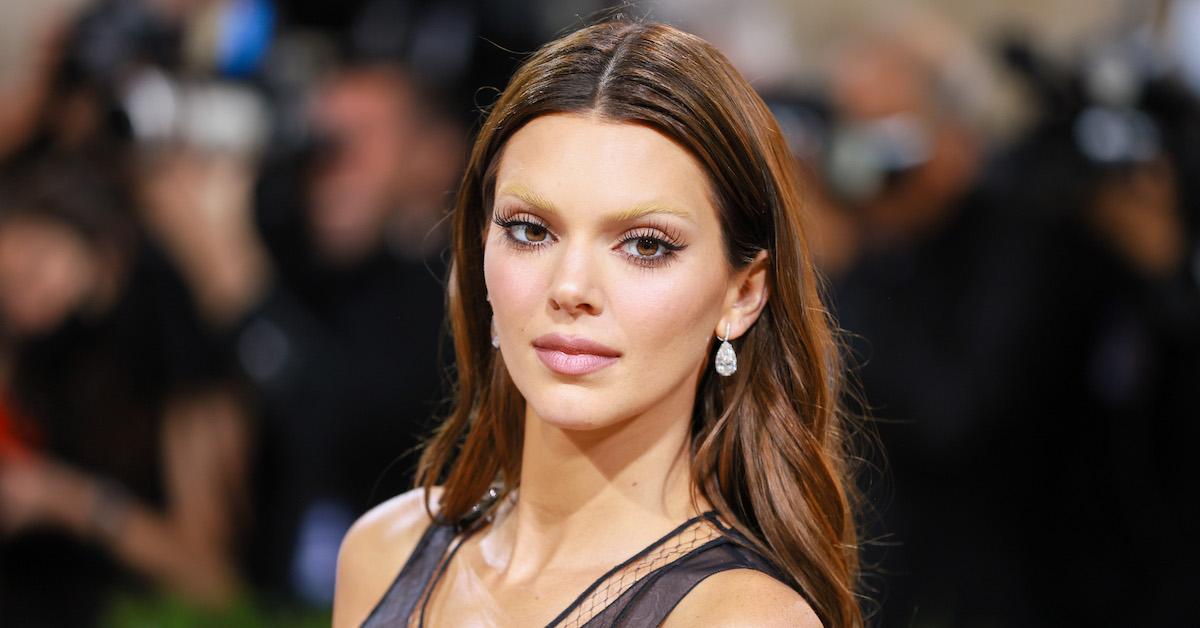 The Kar-Jenner sisters are known for their glam looks that accentuate their curves — and typically, the look is completed with cascading hair framing their faces. From time to time, The Kardashians stars have been known to rock a bob/shorter hairstyle, but in June 2022, Kendall Jenner debuted a drastic, much shorter look. Keep reading to learn all about her bixie haircut and to see what fans have to say about new 'do.
Article continues below advertisement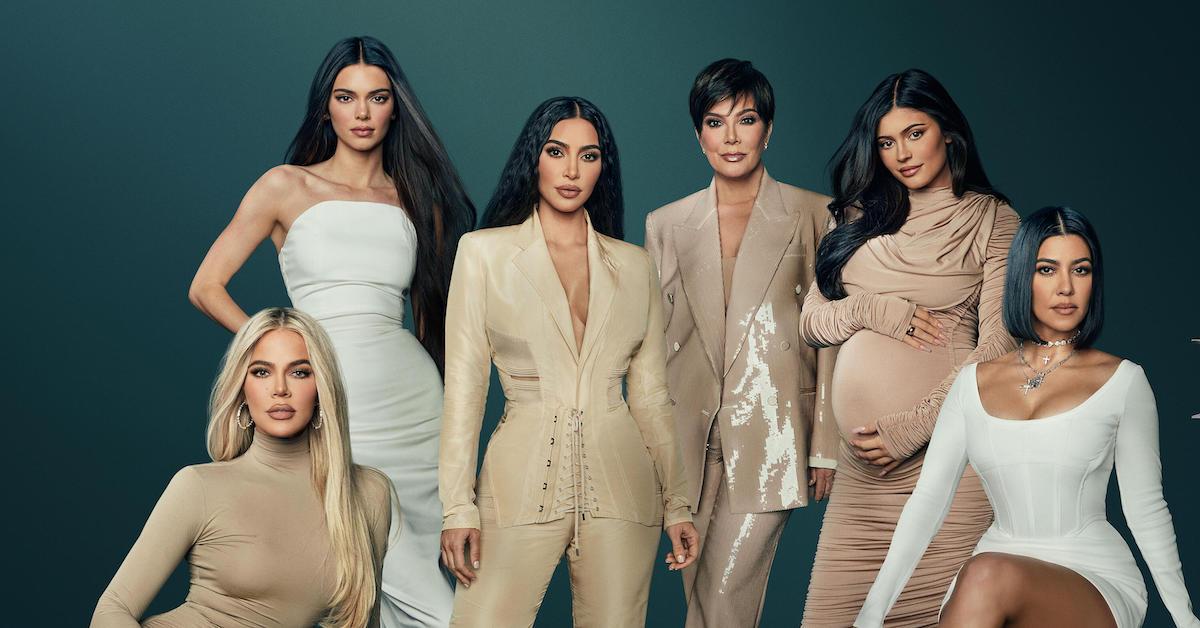 Kendall Jenner revealed her bixie haircut on the cover of 'Vogue China.'
On June 16, Kendall took to Instagram to reveal images from her Vogue China cover shoot. The model, who was styled by George Cortina, can be seen wearing a black Balenciago catsuit with a black and gold Chanel belt, according to Cosmopolitan. Her ensemble is completed with a gold, emerald, ruby, and pearl necklace and sunglasses.
While Kendall's look was undoubtedly edgy and stunning, what followers couldn't get over was new bixie haircut — and how much she looked like her mother, Kris Jenner.
Article continues below advertisement
What is a bixie haircut, exactly?
In the simplest of terms, a bixie haircut is a pixie and bob combined. It's longer than a pixie, but shorter than a bob — offering the fullness of the shorter style but with the versatility of the longer one. A bixie is also highly customizable, making it suitable for women of all ages.
Article continues below advertisement
Fans think Kendall Jenner looks like mom Kris with her new bixie haircut.
Although the Kar-Jenner daughters are typically known for their long, flowing tresses, their "momager" Kris Jenner has been rocking her signature pixie cut for quite some time now. Kendall's new haircut reminded fans of the Kar-Jenner matriarch so much, they couldn't help but comment on the likeness.
One Instagram user commented: "KRISSSS JENNER IS THAT YOU ???😍😍."
"We just got Krissed!!!!!" another person declared.
Yet another person chimed in with, "It's giving Kris Jenner vibes."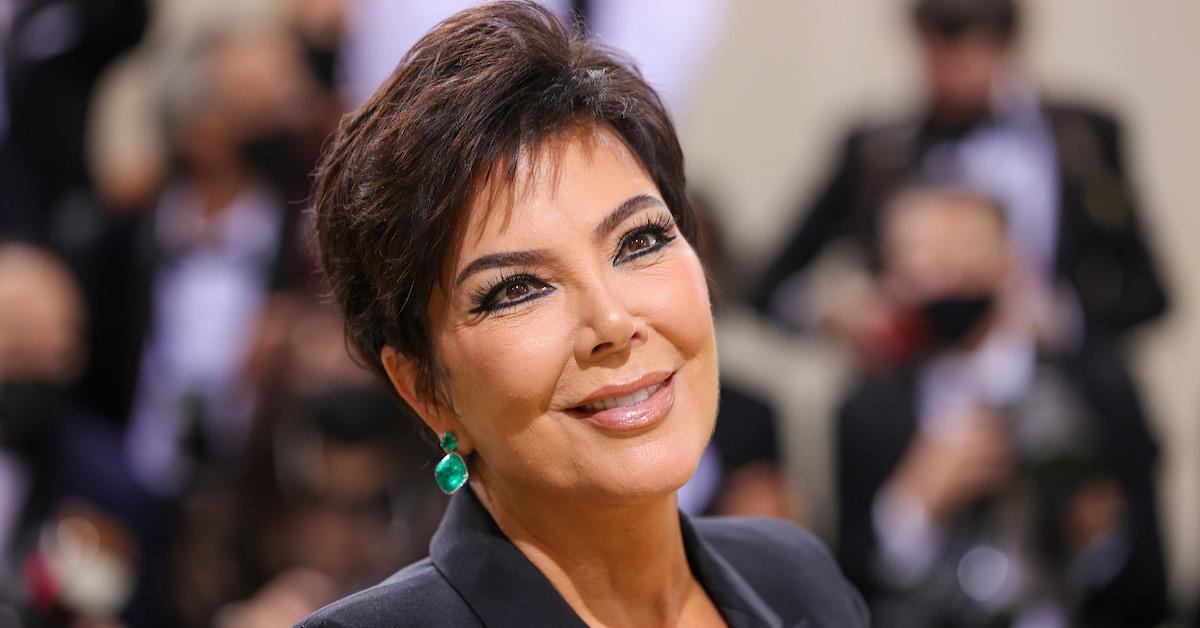 Article continues below advertisement
If you take a look at Kendall's Instagram story, her hair is still much longer — leading followers to wonder if it's simply an old clip, or if her bixie haircut might have been a wig. It looks like we'll just have to wait and see whether her new look is sticking around.
Either way, we think Kendall looks stunning!
Season 1 of The Kardashians is now streaming on Hulu.