Being "Krissed" Involves Getting Pranked on TikTok by None Other Than Kris Jenner
The latest viral trend on TikTok involves a video ending with Kris Jenner dancing to "Lady Marmalade," and it's called being 'Krissed.'
As TikTok continues to become one of the most dominant social media apps, some users have found that what is old is new again. The latest example of this is a trend called being "Krissed," and it seems a little bit like the Rick Rolling trend that was popular in the earliest days of YouTube. While that may sound a little bit scary, it's also connected to one of the most famous families on the planet.
Article continues below advertisement
What does being "Krissed" mean on TikTok?
If you've seen users on TikTok complain about being "Krissed" over and over again, what they're referring to is a series of TikTok videos that somewhat surprisingly end with a video of Kris Jenner dancing to the song "Lady Marmalade." The video that is featured in the trend is actually about a decade old, and was originally posted to Kylie and Kendall Jenner's YouTube channel. It features the whole Kardashian/Jenner clan dancing to the bop.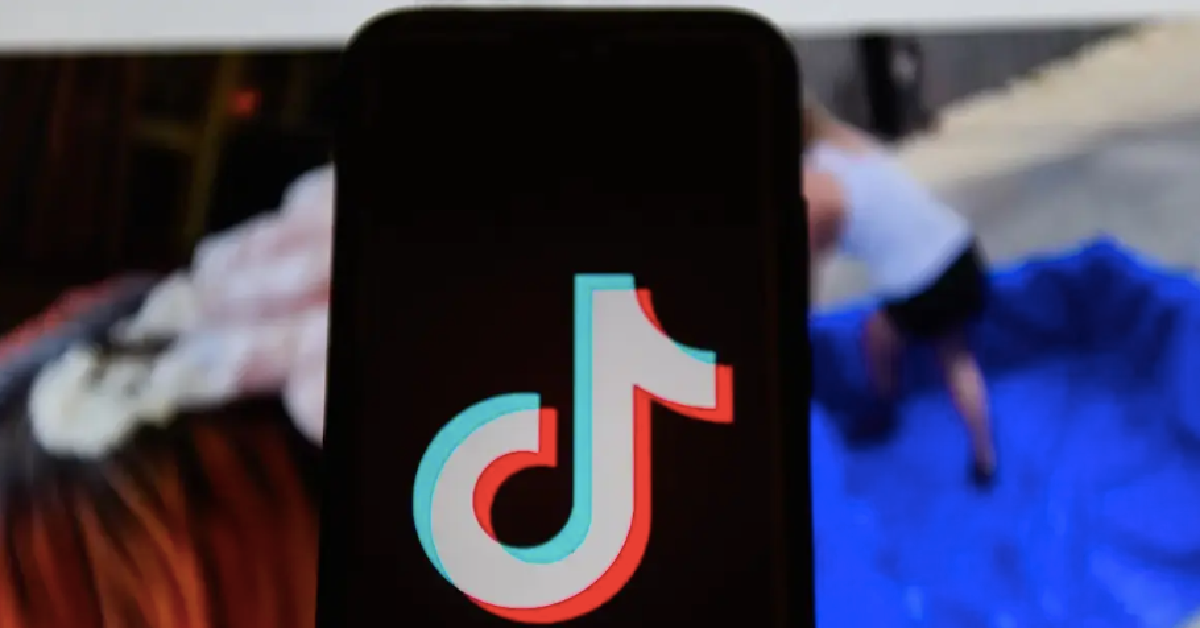 Article continues below advertisement
The main focus of this TikTok trend has been Kris dancing to the song in a glittery green outfit. Typically the video is placed at the end of a video that features a fake rumor that's designed to be irresistible to the average TikTok user. Once a user clicks in, the video will end with Kris Jenner dancing solo, and you'll see some text suggesting that you "just got Krissed."
TikTok users are already tired of the trend.
Although people clearly find the trend amusing, and there are still plenty of popular videos that feature Kris Jenner dancing the night away, some are already tired of the trend.
"I got Krissed again how do I keep falling for it," one TikTok user wrote, clearly upset with themselves for being duped.
"I don't wanna get Krissed anymore," another user added.
Article continues below advertisement
Some TikTok users have seen their pages get entirely consumed by the trend, whether they wanted it to be or not. Videos that are a part of the trend have garnered millions of views, and while some may already be tired of it, others are clearly eating the videos up.
Ultimately, getting "Krissed" may have the side benefit of making people just a little bit more careful about what they believe that comes from the internet.
Article continues below advertisement
Getting "Krissed" won't last forever.
Like all great TikTok trends, getting "Krissed" is likely to be a temporary phenomenon. It's popular now, but it'll quickly be supplanted by some other trend that is likely to dominate for a short period of time before it too falls by the wayside. That's just the nature of the internet, and getting "Krissed," like getting Rick Rolled before it, will become something that exists for most people as a memory.
From time to time, though, you may stumble on an old video that features Kris Jenner's fluid movements and remember the old trend. You may have been annoyed by it while it was happening, but in 15 years, you may find yourself nostalgic for a time when things on the internet were just a little bit different.