We're Dashing Through the Snow With Kris Jenner and Travis Barker's Christmas Song on 'The Kardashians'
Kris Jenner and Travis Barker recorded a Christmas song and we couldn't be more excited to jingle these bells! Here's what we know about the holiday collab.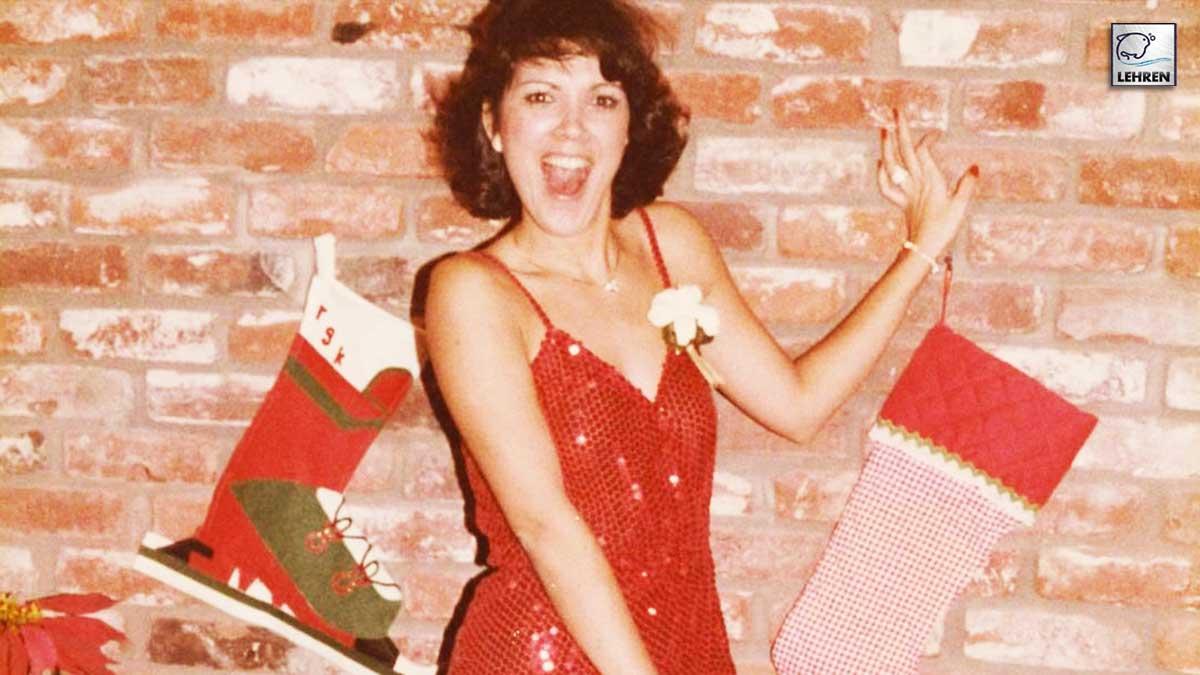 Article continues below advertisement
Normally it wouldn't be a huge deal to snag a sneak preview of something Travis was working on, but the twist here is he worked on it with Kris. Here's what we know about their Christmas collaboration.
Kris Jenner and Travis Barker recorded a version of 'Jingle Bells'
In December 2021 the world's bells were jingled when Travis, Kris, and technically Kourtney (on bells) dropped their version of the popular Christmas song, Jingle Bells. Naturally, Travis was on drums while Kris grabbed the mic and hit those vocals.
According to People, Kourtney shouted out her mother in her Instagram stories at the time of the recording, which of course are no longer available.
Article continues below advertisement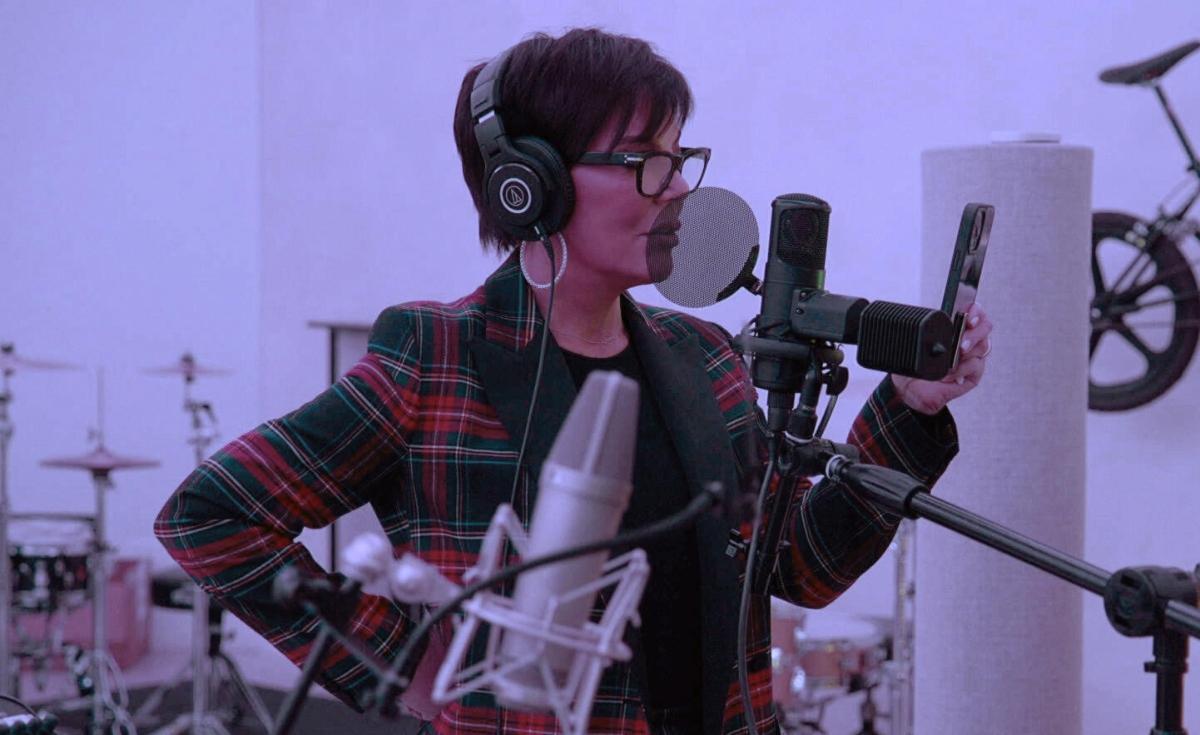 "A little fun in the studio with the iconic legendary queen Kris Jenner," Kourtney wrote. "Me on the jingle bells and Travis Barker on the drums of course." The song itself was made available Christmas Eve 2021 with the cover art featuring a younger photo of Kris in a red dress in front of a bricked fireplace. Behind her are two stockings hung by the chimney we assume, with care.
Article continues below advertisement
Kris Jenner got a sneak preview of the song on 'The Kardashians'
In a YouTube clip shared by Hulu, we watch Kris, Kourtney, Travis and Corey get a taste of what's to come regarding their potential hit single. The jolly group is riding in a car together which is the perfect time to check out new music.
"We have the final version of Jingle Bells, with the drums," Kourtney announces. Nothing left to do but "cue it up," says Corey not very enthusiastically.
Article continues below advertisement
If you think you're going to hear the titular bells first in Jingle Bells, please think again. "Can we start over and go just a little bit faster," asks Kris in the song. The untrained ear might label that an outtake which will soon be removed from the final product, but that is not the case here. Evidently, that part is intentional and is still in the finished version.
Honestly, the song feels chaotic and doesn't have any sort of spin that would make it their own. If someone told you Travis Barker was going to play drums on Jingle Bells, wouldn't you expect to actually hear Travis playing drums? Perhaps you might look forward to a slightly punk rock version of the song (a la the Sex Pistols).
None of that is happening here. It could honestly be any old version of the original.
Article continues below advertisement
Regardless of what we think, Kris seems to enjoy it and that's what is important. "Oh my God, I am loving this," she exclaims (as he drove out of sight) during a confessional. "My song sounds so good," said Kris. She's not entirely wrong. It's not as if the song is bad, it's just kind of there. If you don't didn't know who recorded it, you would simply clock it as another rendition of Jingle Bells.
What also matters to Kris, and what should matter to us all, is that she got to spend time with her family. To that, we say, Merry Christmas to all and to all a good night.
Stream The Kardashians Season 1 on Hulu now.