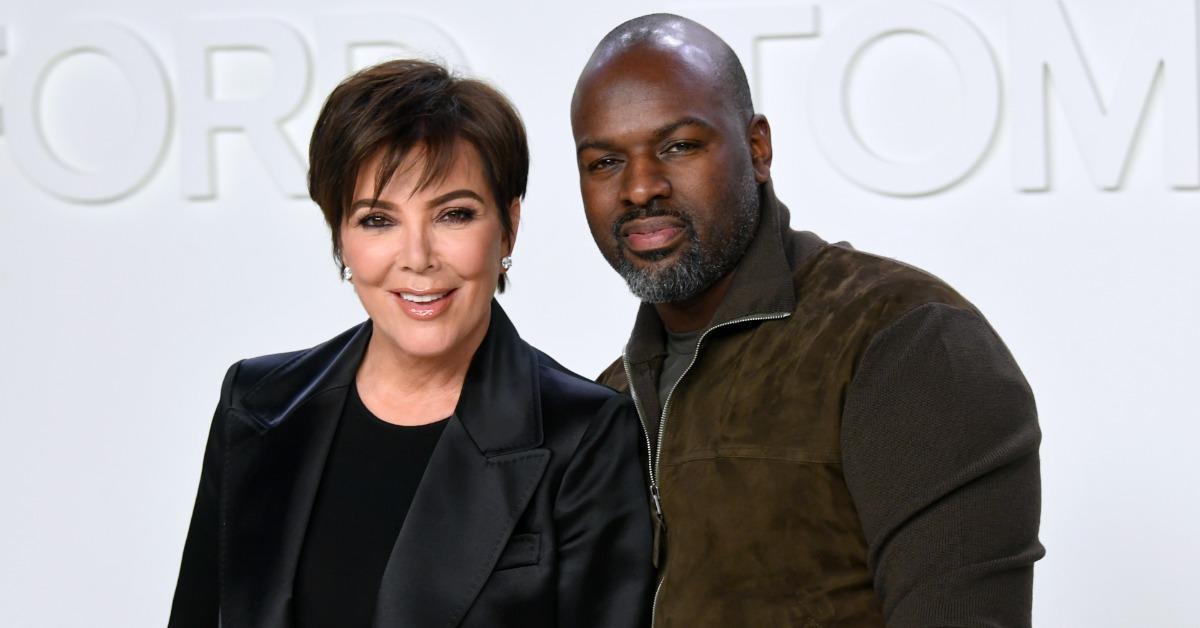 Hold Up — Is Kris Jenner Secretly Married? Corey Gamble Has Been Her Ride or Die for Years
Although her daughters are often the subjects of most headlines, there's a new rumor about Kris Jenner being married to longtime boyfriend Corey Gamble. But is Kris really married or is it just another rumor about the Kardashian / Jenner family that fans have clung to?
In the June 9, 2022 episode of The Kardashians, Khloé Kardashian confronts Kris about being secretly married.
Article continues below advertisement
She questions her about the rumor and asks if Kris and Corey got married at some point. And some fans believe Kris might actually be married. Or, at the very least, headed for a wedding at some point. It wouldn't be the wildest thing, especially since Kris and Corey have been together for quite a while.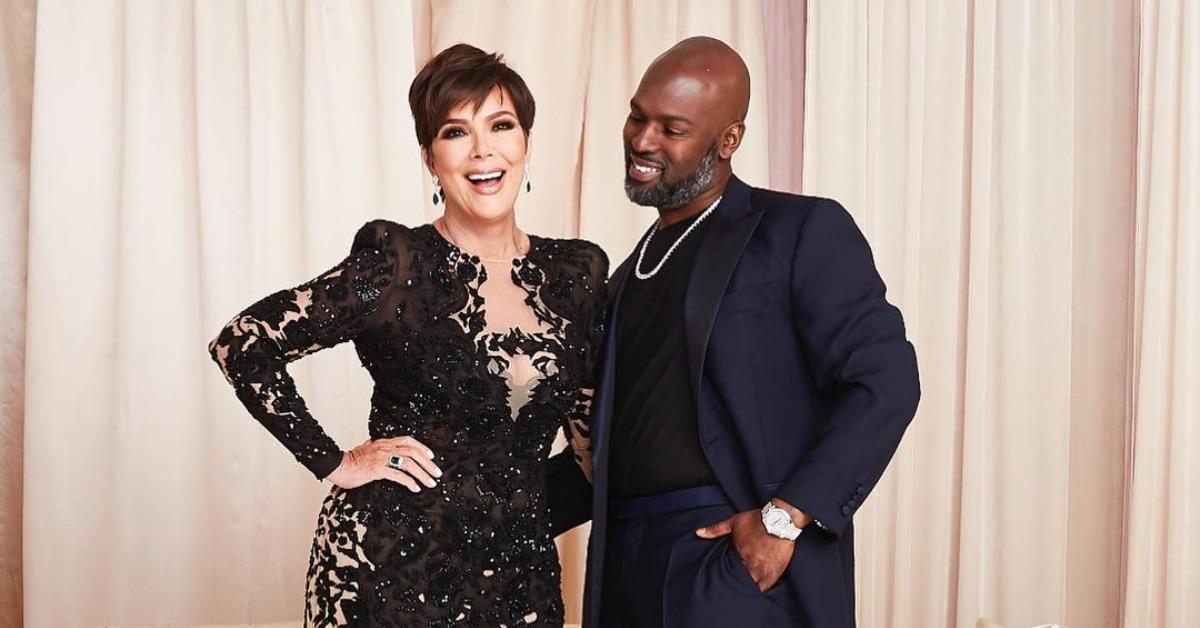 Article continues below advertisement
Is Kris Jenner married?
In The Kardashians episode, Khloé asks how Kris and Corey are. Kris says that Corey has "been amazing" during her move to her newly built mansion. Then, Khloé drops the bomb and asks Kris if she secretly married Corey at some point.
"No, I'm not secretly married," Kris says. "You think I'm gonna get married and not have a big ass party?"
She then says she swears "to God" on her kids "and Daddy," in reference to her first husband Robert Kardashian.
Kris does have a ring on her left ring finger, but apparently it's not a wedding ring. That doesn't mean Kris is totally against marriage for a third time, though.
Article continues below advertisement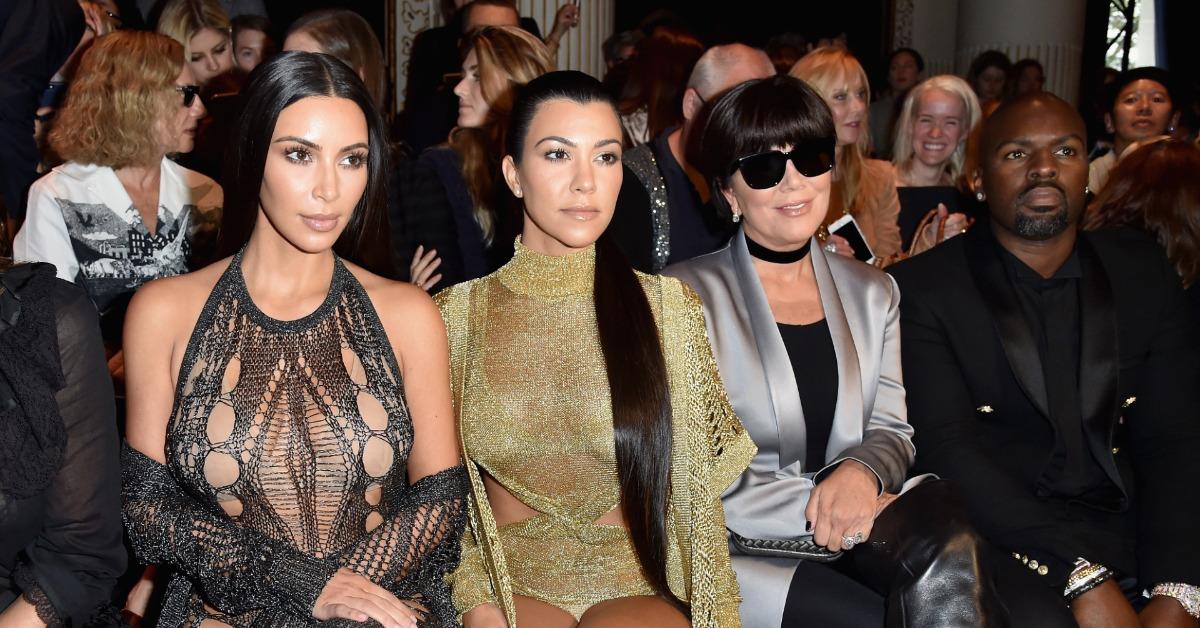 Kris Jenner and Corey Gamble have been together for years.
Although Kris and Corey aren't married, at least according to Kris, they have been together for a long time. They originally met at a party in 2014 and not long after, they struck up a romance. Kris even mentions Corey for the first time in a 2015 episode of Keeping Up With the Kardashians.
Kris's daughters initially had concerns about the relationship, especially since Kris and Corey have a 25-year age gap, but Kris and Corey are still likely going strong now.
Article continues below advertisement
Kris and Corey might not be married right now and they may not even have plans to walk down the aisle. However, Corey is accepted as a member of the family and he and Kris have lived together for quite a while. Wedding or not, they are pretty serious.
Corey Gamble wasn't at Kourtney Kardashian's wedding.
Although there are rumors and Kris and Corey secretly getting married, there's also speculation about trouble in paradise for the Kardashian / Jenner matriarch and her younger boyfriend. Corey wasn't at Kourtney Kardashian and Travis Barker's May 2022 wedding in Italy, sparking concern among fans that there's something amiss between Corey and Kris.
Article continues below advertisement
But there doesn't seem to be anything wrong between the two right now. In fact, the month of Kourtney's wedding, Corey and Kris were spotted together at the Met Gala. Does that mean Kris and Corey are married? For now, no. But these rumors sometimes have a way of manifesting themselves into truths.
Watch The Kardashians on Hulu.