Kris Jenner Managed Kim Kardashian Well Before 'The Kardashians'
Kris Jenner has been the Kardashian-Jenner family manager for decades, but did Kim fire her mom after building her billion-dollar empire?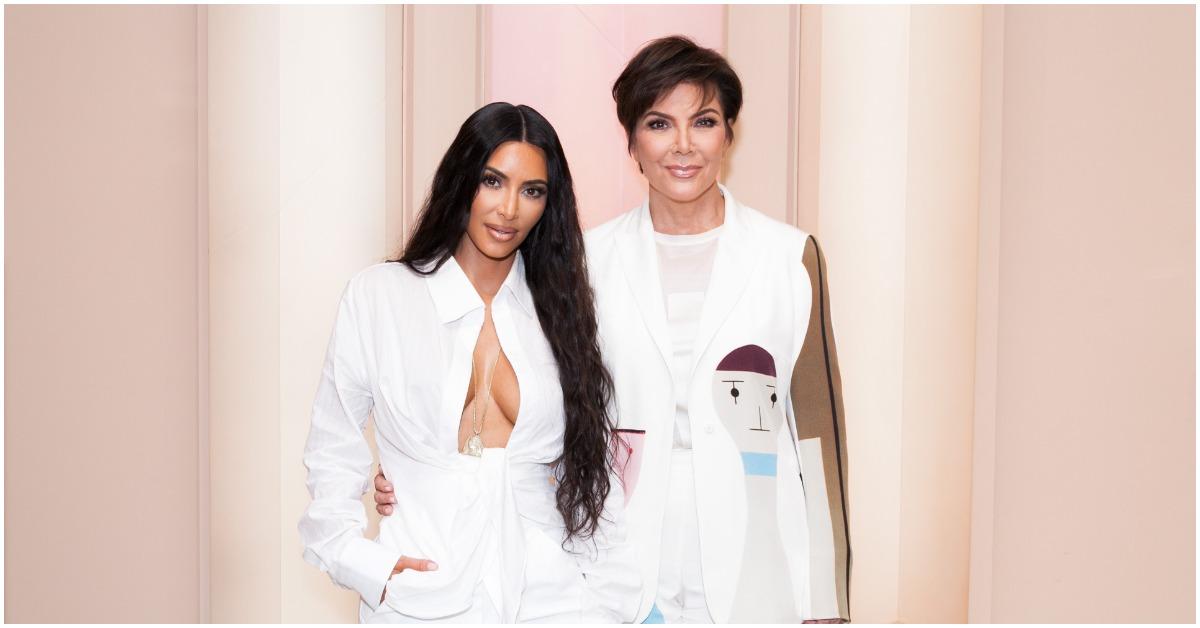 Since the early 2000s, Kris Jenner has been the mastermind behind the Kardashian-Jenner dynasty. Since Keeping Up With the Kardashians, Kris has helped her kids – Kim Kardashian, Kourtney Kardashian, Khloe Kardashian, Rob Kardashian, Kendall Jenner, and Kylie Jenner land multiple spinoffs, hosting opportunities, and lucrative cosmetic and fashion lines.
Article continues below advertisement
During the Kardashians' early rise to fame, Kris and Kim worked together to create the billion-dollar empire the SKIMS founder has today. As her career continues to expand, though, The Kardashians fans might be wondering if Kris is still on Kim's payroll.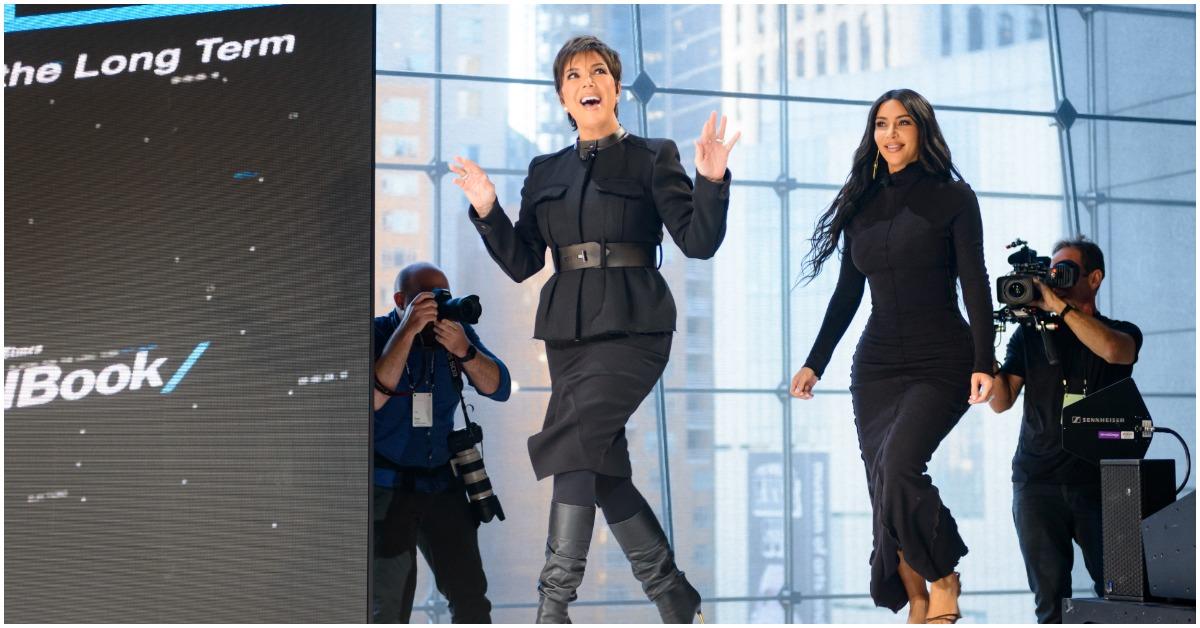 Article continues below advertisement
So, is Kris Jenner still Kim Kardashian's manager?
Yes, Kris is still Kim's manager and has been for quite some time. The San Diego native, started her management career in the 1990s. At the time, Kris assisted Caitlyn Jenner in booking speaking events across the country. Soon, though, she and Kim decided to tackle reality TV with KUWTK. Before the hit E! show aired, the KKW Beauty CEO had already gained attention for her 2002 sex tape with Ray J, which reports claimed Kris leaked.
Once KUWTK blew up, Kris started managing her other five kids' careers, and still works with them today. As the Kar-Jenners' talent manager, the former talk show host earns 10 percent of any of their deals. She also contributed to the family's million-dollar agreement with Disney for their new Hulu show.
Article continues below advertisement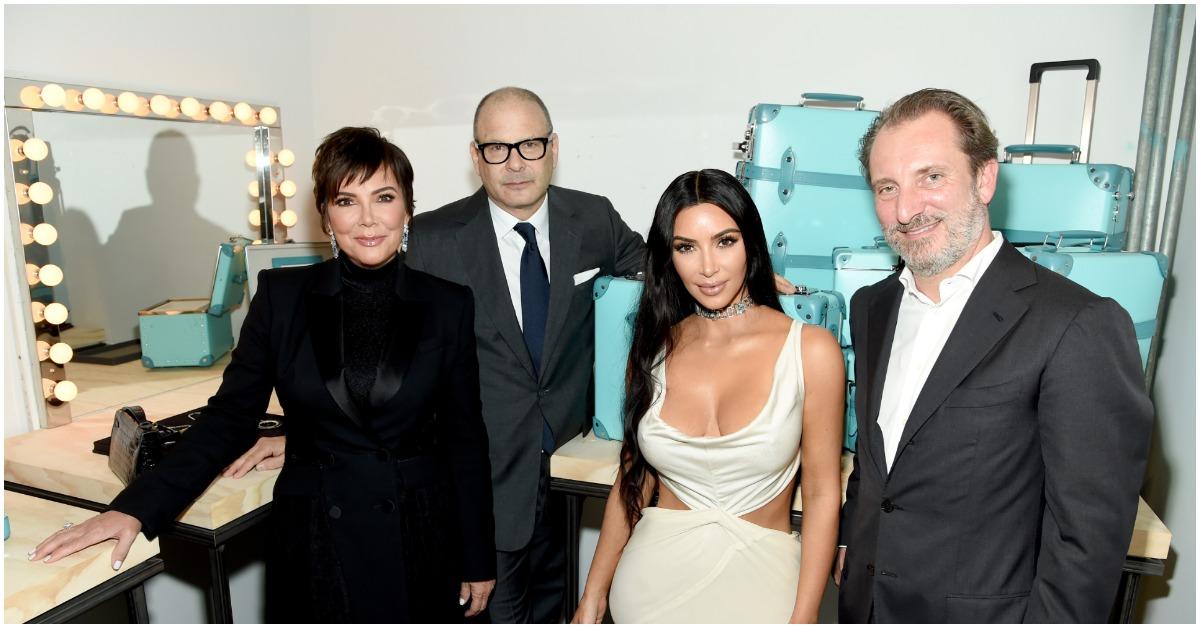 Although Kris continues handling deals behind the scenes, the Kardashians also hired a business manager, Angela Kukawski, who worked closely with them. Sadly, police found Angela dead inside her vehicle in December 2021. Amid Angela's passing, the family released a statement expressing their condolences, per CNN.
Article continues below advertisement
Will the Kardashians ever fire Kris Jenner as their manager?
The Kar-Jenners have proven they prefer keeping the same squad around as much as possible throughout the years. On KUWTK, several of their friends, including Khloe's best friend, Malika Haqq, Kim's pal Jonathan "FoodGod" Cheban, and Kim's makeup artist, Mario Dedivanovic, have become permanent family members. So, most fans wouldn't be surprised if the siblings showed their mom the same treatment by keeping her as their manager. Currently, Kris still manages all of her children, though many KUWTK fans recall her attempting to manage the girl group BG5.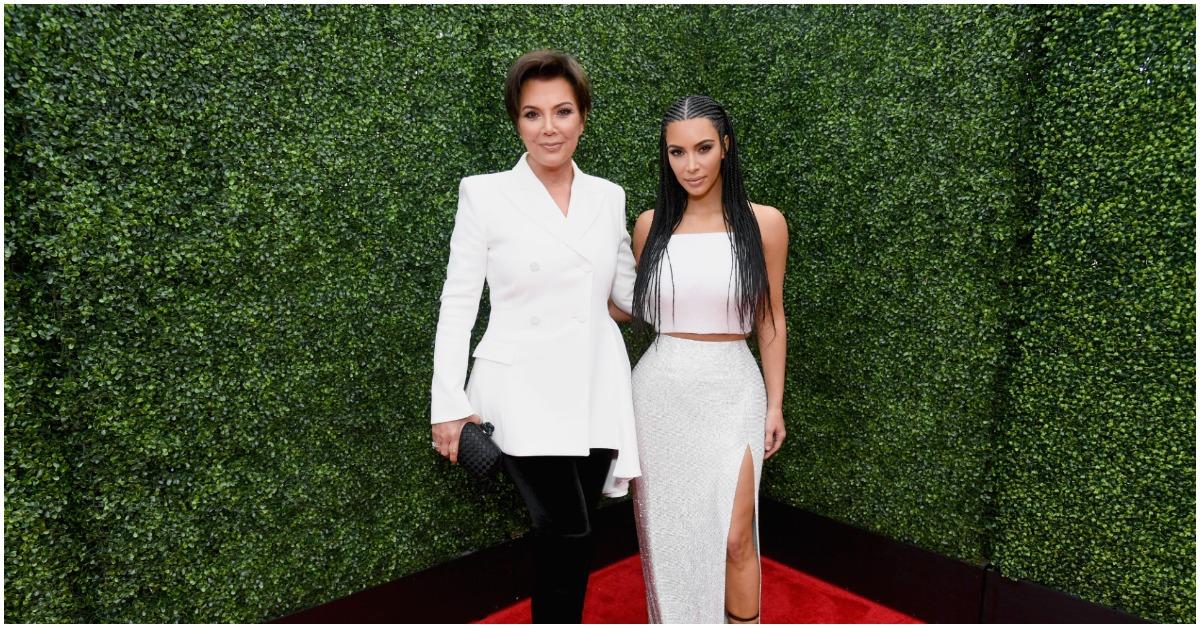 Article continues below advertisement
"First of all, I think when it's your child you go over and above anything that would be required of you if you were just a proper person getting a typical paycheck," Kris said. "So I think for me, I've got the advantage of just being totally dedicated to the kids and wanting the best for them and really going the extra mile and spending the extra time."
Despite going above and beyond for her children, Kris also admitted having them as bosses has its fair share of stressful moments. She and Kourtney often debate whether they should stay business partners or not.
"Kourtney [debates it] probably three or four times, and that's just a day," she said.
Watch The Kardashians on Thursdays at midnight on Hulu.