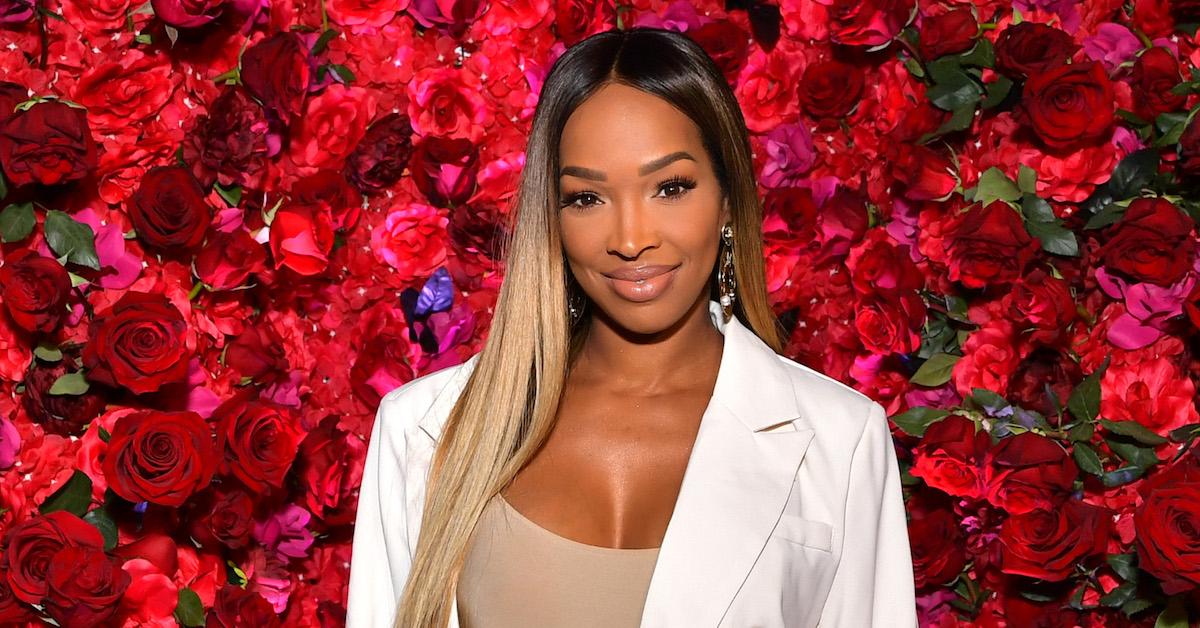 Before Malika Haqq Was on 'KUWTK,' She Was in 'Sky High'
The Kardashian-Jenners burst onto the scene in 2007 with their hit reality show Keeping Up With the Kardashians, and Malika Haqq has been a supporting player in their narrative ever since.
The 37-year-old, who is best friends with Khloé Kardashian, certainly reaped the rewards that came with being so closely connected to the famous family, but what fans may not know is that Malika was busy making a name for herself in Hollywood before E!'s cameras invaded Calabasas.
Article continues below advertisement
What does Malika Haqq do for a living?
Thanks to the 13 years she's spent on TV, the mother of one gets a nice chunk of change from various brand partnerships and sponsored Instagram posts. Her latest campaign is for the clothing line Naked Wardrobe and features photos taken with her 6-month-old son, Ace.
But before she became known as Khloé's sidekick on KUWTK, Malika worked as an actress. She first appeared on screen as a baby in the '80s sitcom Benson, yet didn't pursue acting as a career until she was in her 20s.
Article continues below advertisement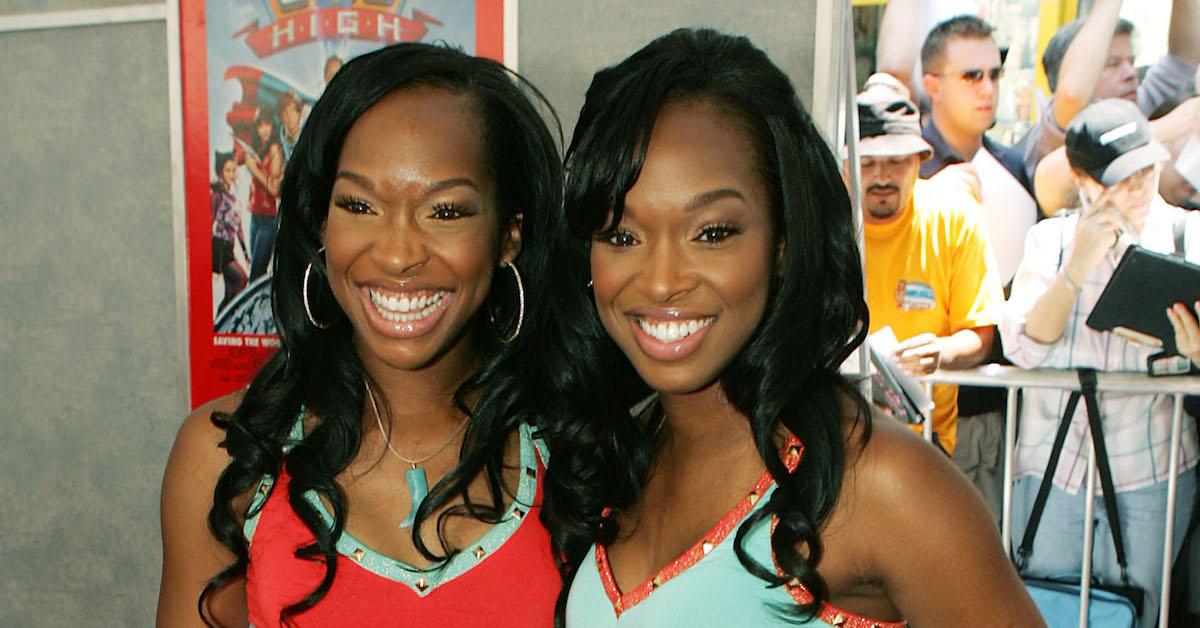 The brunette beauty guest-starred on a 2004 episode of Strong Medicine before getting her big break in the 2005 superhero comedy film Sky High. Malika and her twin sister Khadijah both played Penny, a high school student who has the power to duplicate herself.
"The really good thing about a production this big is you don't go directly into filming. We had weeks of training because we did gymnastics. We had to learn stunts," Malika recalled of her experience on set.
Article continues below advertisement
"You actually get to go into this environment, knowing that you have space and room to learn, and everyone is there to support you," she shared, adding, "There were some incredible veterans like Kurt Russell and Kelly Preston that were so amazing to all of the kids."
A year later, Malika scored a role in the T.I. dramedy ATL and shot a bit part for an episode of Entourage. Towards the beginning of KUWTK's run, the California native briefly switched careers, becoming Khloé's personal assistant. But that gig didn't last long.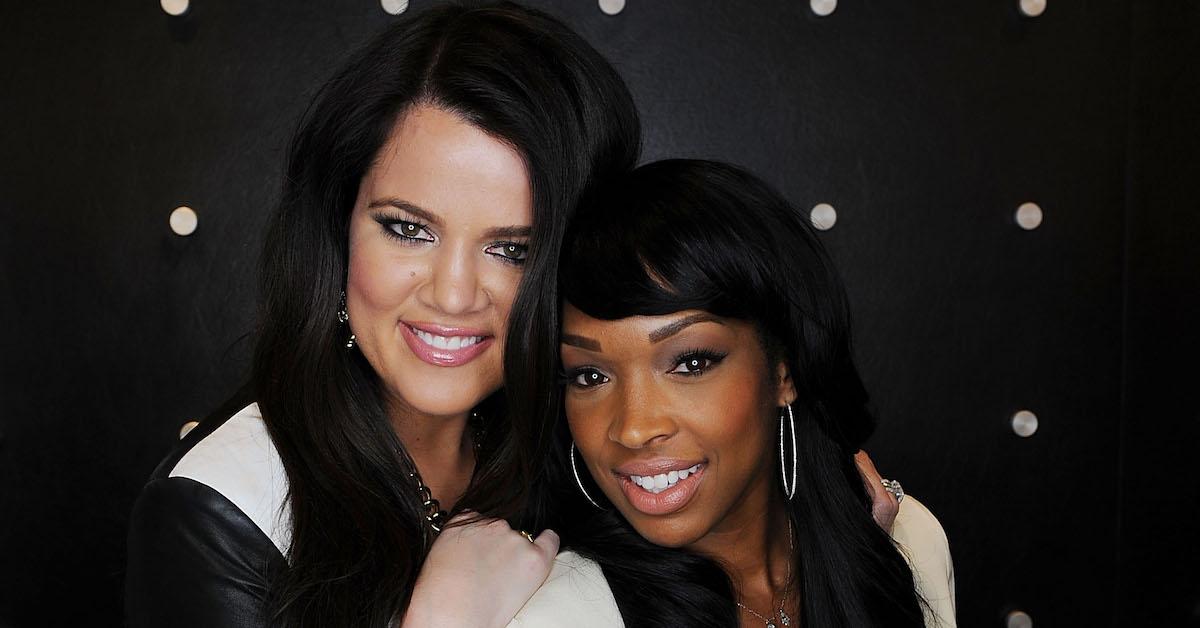 Article continues below advertisement
"My main focus is to get back into features," Malika said in 2012, though she's only added two new credits to her resume since then.
Malika and Khadijah's 'KUWTK' spin-off, 'Dash Dolls,' was a big flop.
E! greenlit a series starring the siblings in 2015, which followed employees (or "dolls" as they were called) at one of the Kardashians' Dash clothing boutiques. At the time, the Haqqs were supposedly co-managing the store.
"All the dolls know [we're the eyes and ears for the Kardashians]," Malika told Glamour while promoting the short-lived show. "Their positions are dealing with retail, and we're in there to be good role models." Unfortunately, Dash Dolls got canceled after just eight episodes.
Article continues below advertisement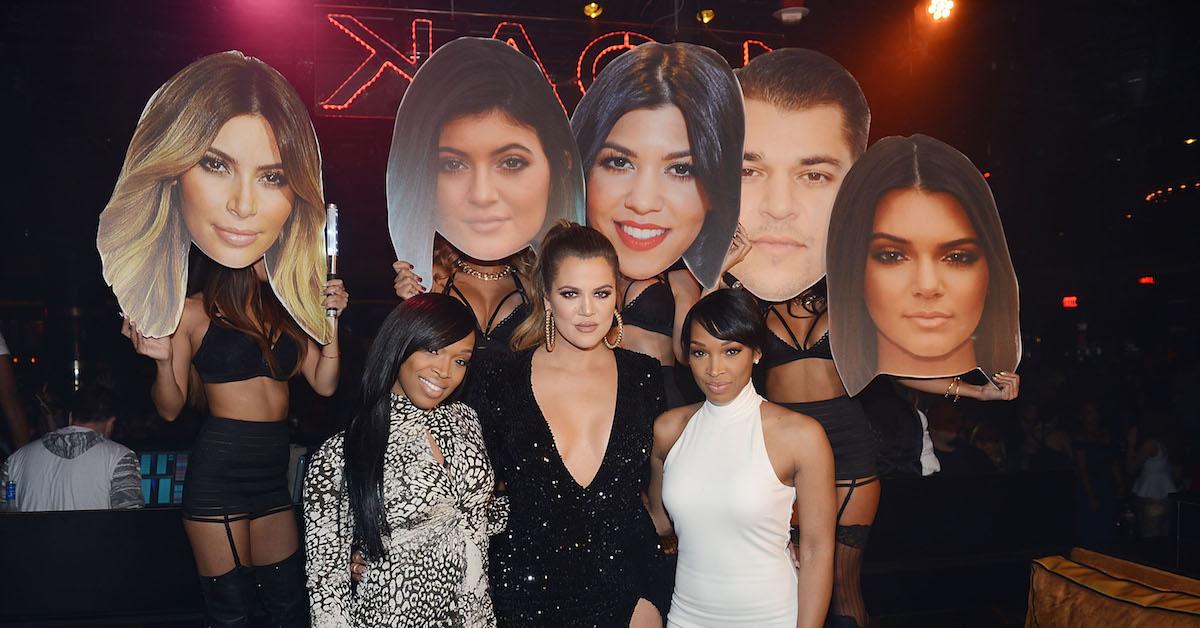 Khloé and Malika once again collaborated on a project in 2019, releasing a limited edition BFF Collection with BECCA Cosmetics. The seven-piece set included a bronze, blush, and glow palette, lipsticks, and highlighters.
"This is the first thing Khloé and I have done together as far as a makeup collab, and it's probably the best thing simply because we agree that this is something we both love," Malika explained in an interview with Bustle last year.
"We love makeup, we love getting ready together, we love picking tones and shades and all of those things," she noted. "There wasn't really anything to disagree on; it was more about empowering each other to pick things that you love, go for what's really true to you, and how we vibe with each other."
New episodes of Keeping Up With the Kardashians air Thursdays at 8 p.m. ET on E!