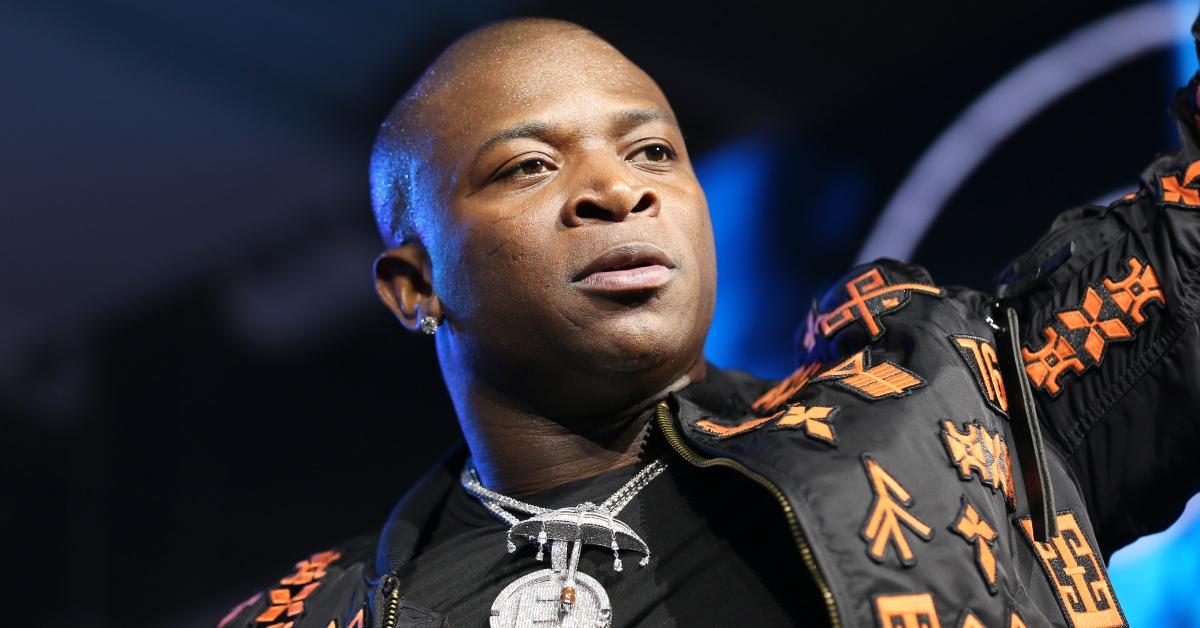 Who Is Rapper O.T. Genasis? Details on His Kids, Net Worth, and Dating Life
During Season 19 of Keeping Up With the Kardashians, Khloe Kardashian's resident bestie Malika Haqq broke down when discussing plans for her upcoming baby shower. However, Malika admitted her frustrations were not with planning the baby shower, but had to do with her personal life and ex-boyfriend O.T. Genasis (real name Odis Oliver Flores).
"I'm just really stressed out. I'm not in the best situation and I'm trying to do the best that I can," she tearfully told Khloe on the phone.
Article continues below advertisement
During a confessional interview, Khloe admitted, "I know that Malika bursting into tears has nothing to do with Khadijah (Malika's twin sister) or myself. We can imagine that it has something to do with O.T. It's something deeper than us."
The mother-of-one could definitely relate to her BFF as she also experienced relationship issues with Tristan Thompson while pregnant with their daughter True.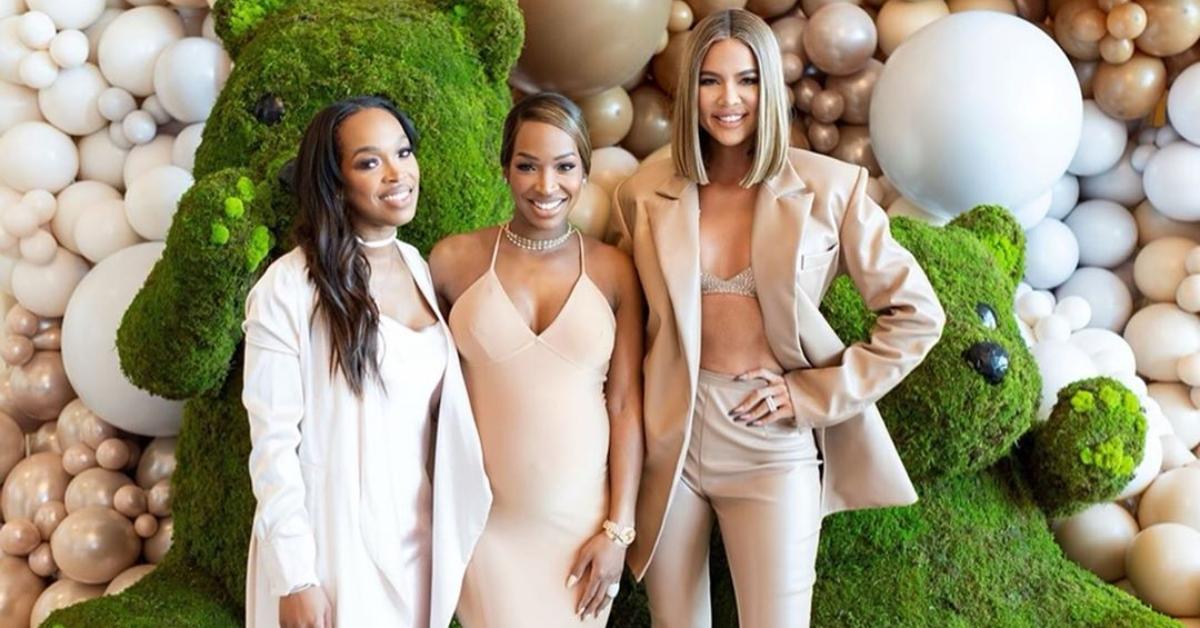 Article continues below advertisement
Fans of the show saw how Malika's baby shower turned out! But, why did Malika and O.T. eventually decide to split? Keep reading to find out more about Malika's son's father, O.T. Genasis, and why their relationship did not work out.
How many kids does O.T. Genasis have?
Malika and O.T. welcomed a baby boy, Ace Flores, on March 14, 2020. The new mom announced the news of her son's birth with a picture showcasing the infant's hand on top of hers and O.T's. Though this is the first child for Malika, the rapper is also the proud dad of a 10-year-old son, Genasis.
Article continues below advertisement
If you follow the rapper on Instagram, you'll see that he posts pictures with his kids. In June, he captioned a snap of his two boys: "Happy Father's Day to every dad around the world 🌎 💙 but remember..FATHER'S DAY IS EVERYDAY!!! No seasonal dads ..And presence is better than PRESENTS."
Article continues below advertisement
Why did Malika Haqq and O.T. break up?
During her pregnancy, Malika remained mum on the identity of her son's father, but fans soon found out after pictures surfaced on social media of O.T. at her shower. In an episode of KUWTK, Malika opened up about the reason behind their separation.
"Me and my son's father actually dated for two and a half years, but we were just in two different places in our lives and I decided that it was better for me to not stay in the relationship because it was getting harder and harder," she explained.
Adding, "But we've agreed to co-parent and bring our son into a loving environment, and that's the most important thing." During an episode of the E! reality show, O.T. did show up to Malika's baby shower, and Khloe even mentioned the father-of-two in a heartwarming speech.
Article continues below advertisement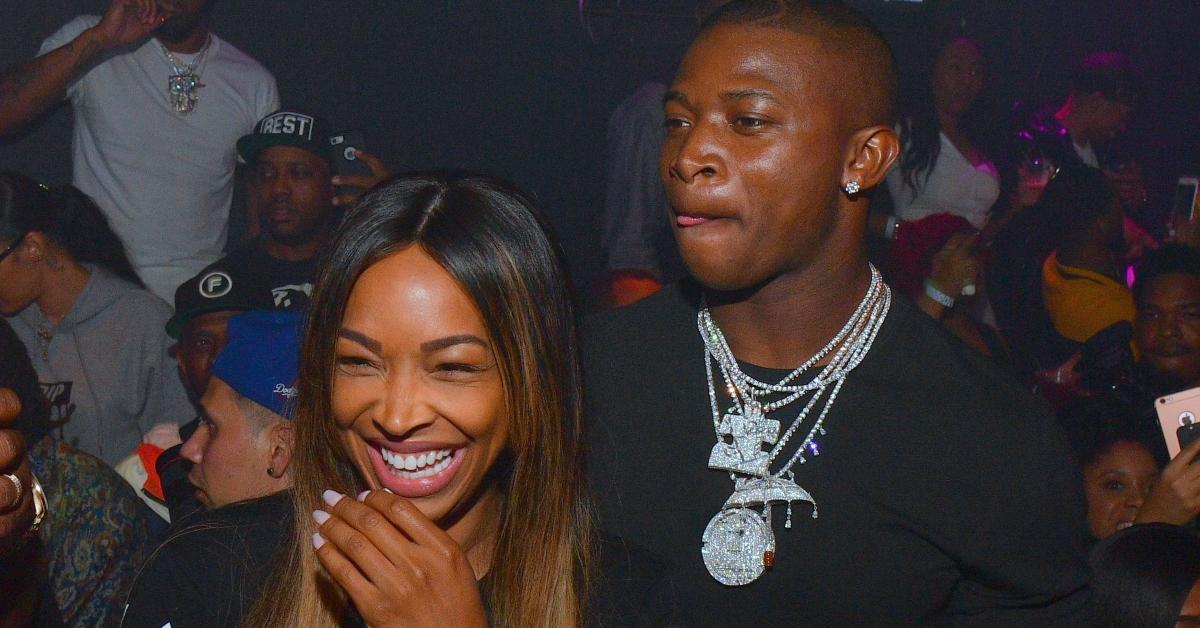 "I know co-parenting is a really long journey," Khloe said, adding, "there's going to be ups and downs." She continued, "I love that O.T. came today. I know that makes Malika feel really good about everything."
How much is O.T. Genasis' net worth?
According to Celebrity Net Worth, the rapper's estimated net worth is $4 million. The 34-year-old rose to fame in the mid-2000s. O.T.'s single "CoCo" reached No. 4 on the US Rap chart and No. 20 on the Billboard Hot 100 chart.