Who Is the Father of Malika Haqq's Baby? Meet O.T. Genasis
The TV personality has been quiet about the identity of her child's father, but now, she has finally opened up. Who is Malika Haqq's baby daddy?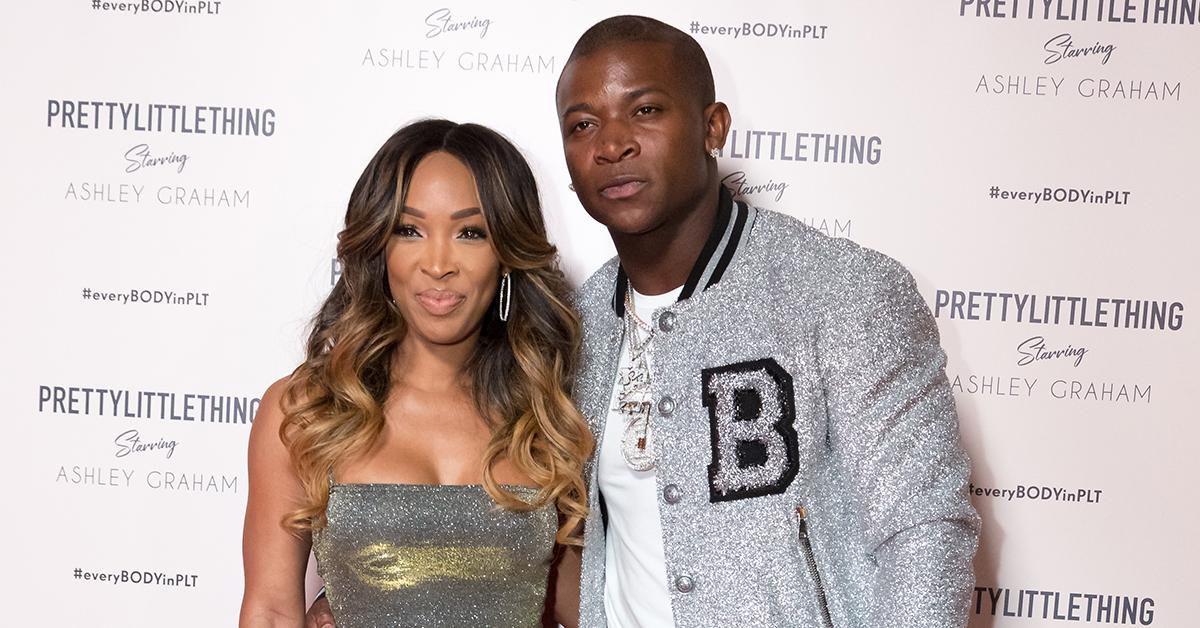 The cat is finally out of the bag: Khloé Kardashian's BFF, Malika Haqq, has announced that her ex, O.T. Genasis, is the father of her unborn child.
The news came during Malika's teddy-bear-themed baby shower, when she gave a heartfelt speech to her guests. After opening up about how much really wanted a baby, she said: "I'm incredibly thankful to Odis Flores for my little boy," referring to the rapper by his birth name.
Article continues below advertisement
So now, it's confirmed that the exes are expecting, and Odis has officially turned to his Instagram followers for baby name ideas. But how much do we really know about the father-to-be? And does this pregnancy mean that he and Malika are back together? Here's what we know.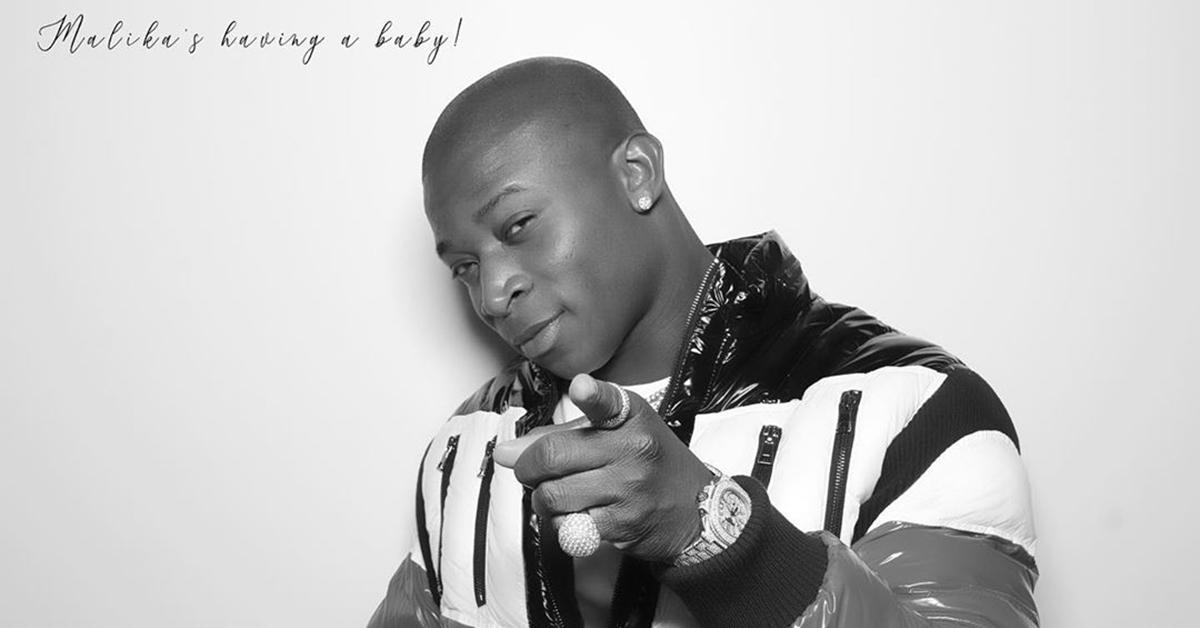 Article continues below advertisement
Who is O.T. Genasis?
The 32-year-old was born in Atlanta to Belizean immigrants and raised in Long Beach, Calif. He was pulled into a world of crime, or according to his website, into "the underworld lifestyle." But thankfully, his passion for music inspired him to turn his life around.
He said: "When I was growing up, I was a follower. I saw a lot of followers get killed. Music definitely saved me... I just started attacking the streets with my music, utilizing the same aggression I did as a hustler."
Article continues below advertisement
He soon caught the attention of 50 Cent, who signed him to G-Unit Records, but this partnership was short-lived. Fortunately, he later signed to Busta Rhymes' Conglomerate Records after the rapper saw him perform and, since then, he has released multiple hits.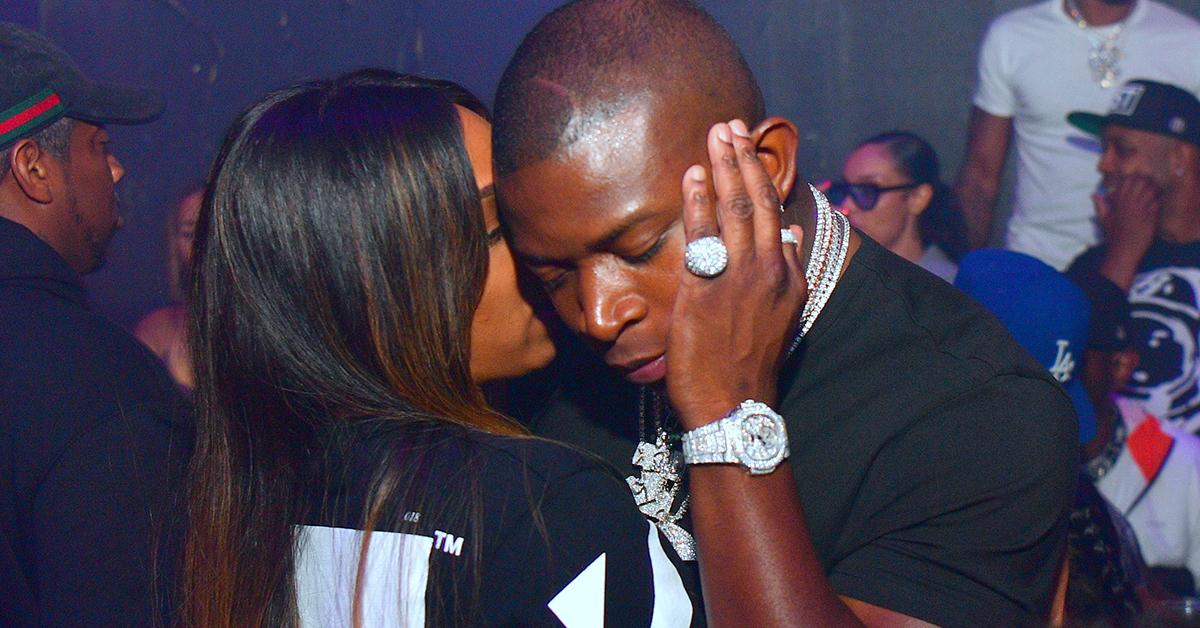 Article continues below advertisement
In fact, you may have heard some of his work, because THE Beyoncé featured two of his songs in her live shows. She used "Cut It" in her 2016 Formation World Tour and included "Everybody Mad" in both her 2018 Coachella performance and her and Jay-Z's On the Run II Tour.
Malika and O.T. Genasis dated on and off for two years.
They were first romantically linked in November of 2017, just months after Malika broke up with Jersey Shore's Ronnie Ortiz-Margo. But their relationship clearly wasn't always smooth, as fans could see from Malika's Instagram post in May of 2018.
Article continues below advertisement
She wrote: "Love doesn't fail, people do. Falling in love can be one of the most beautiful things. Unfortunately, being vulnerable to ones choices can lead to heart break. Healing and forgiving is a personal job done at every individual's pace."
She didn't mention the rapper by name, but fans took this as a sign that there was trouble in paradise. And it turns out they were right.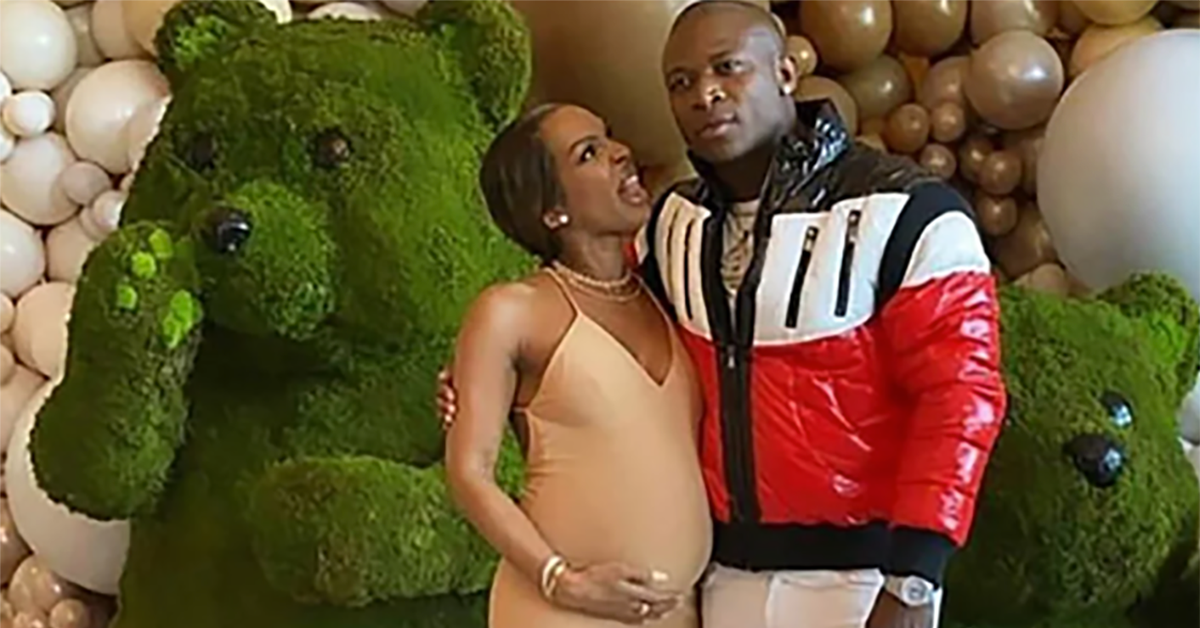 Article continues below advertisement
Gradually, the heartfelt tributes and romantic selfies popped up less often on their feeds and, before everyone knew it, the relationship was over. In June, 2019, Malika celebrated her new single status with a gorgeous Instagram selfie, captioning the photo "Single." O.T. Genasis, however, kept quiet when the news of their split got out. It's unclear what caused the breakup.
Did O.T. Genasis and Malika get back together?
They seem to be on good terms right now, especially considering how friendly they looked at Malika's baby shower. They were even spotted hanging out together after their very public breakup. However, neither have confirmed that they're officially back together.
Article continues below advertisement
Who are O.T. Genasis's children?
Several fans have been wondering if the "Bae" rapper already has kids. As of now, he has one son named Genasis Flores, which means that Malika's unborn child will be his second. Genasis is now 9 years old and also autistic. The rapper has been pretty transparent with his fans about what it's like to raise his autistic son.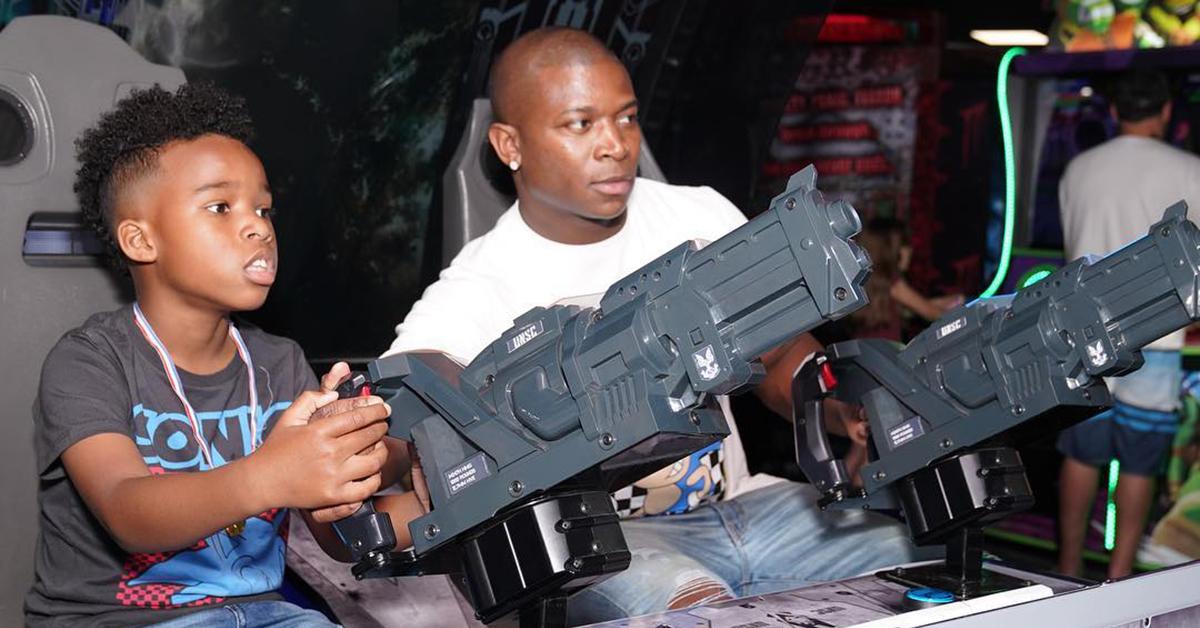 Article continues below advertisement
In 2018, he shared to Facebook: "I remember when you couldn't speak. I remember when you would get frustrated because the words you wanted to say wouldn't come out of your mouth. I remember me being in denial... I remember the doctor telling me your son is AUTISTIC. You've [come] a long way, and you're the only person I can depend on, the only person who makes me happy. I love you more then you'll ever know [sic]."
In 2014, he mentioned that he was taking his parenting seriously and that he'd never go back to dealing with drugs. He revealed: "I made a promise that I wouldn't have to do s--t like that no more. At the end of the day, I have a son. He's in preschool and you know, nah. I can't do that."
Article continues below advertisement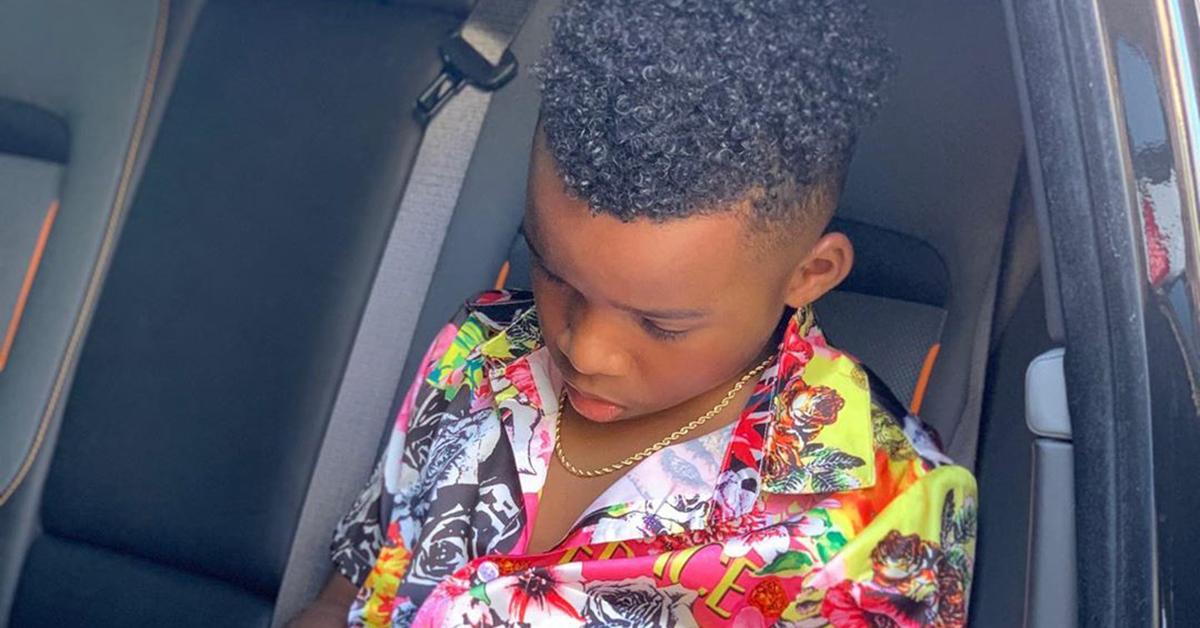 Who is the mother of O.T. Genasis' first son?
Right now, it's unclear who the mother is, but it seems like the "CoCo" rapper would prefer to keep it that way. He usually refers to Genasis's mom as the mother of his child or his baby mama, so he's been keeping her identity under wraps for quite a while.
This time around, however, it's well-known that reality star Malika is the mother to baby No. 2, and we imagine that little Genasis is excited to become a big brother. Congrats to the parents to be!