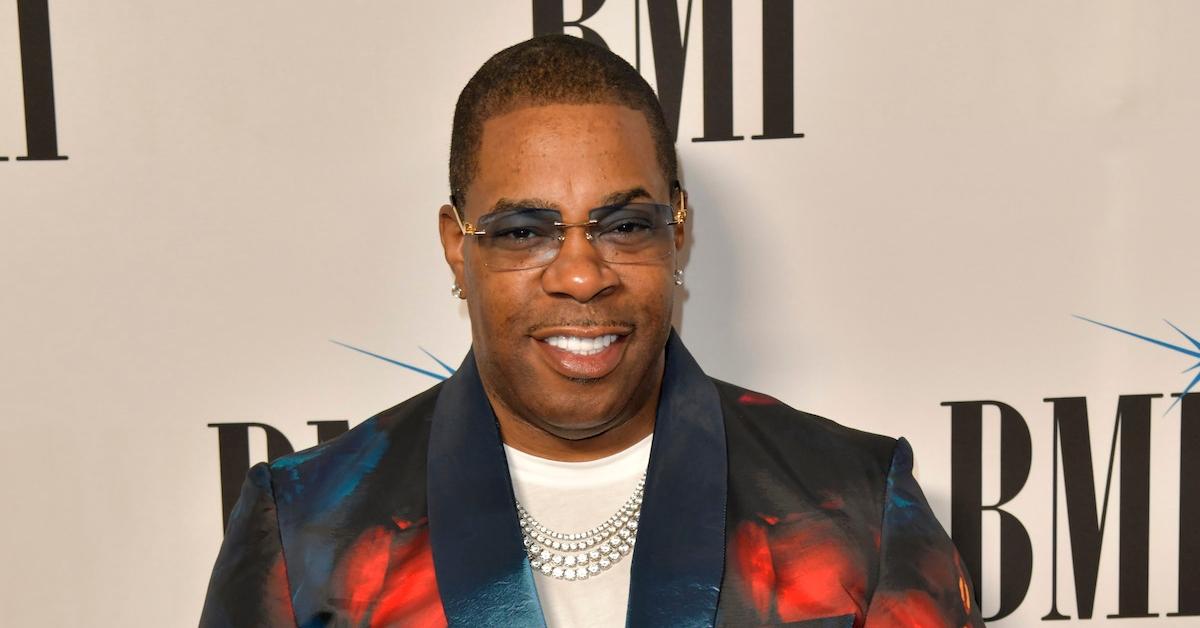 Who Is Busta Rhymes Dating? The Rapper Was Unhappy After a Woman Touched His Butt
Hip-hop fans would agree that Busta Rhymes's contributions to the genre are unmatched. Throughout the '90s and 2000s Busta (real name: Trevor Taheim Smith Jr.) impressed listeners with his complex lyrics, unique cadence, and out-of-this-world talent that put him in a league of his own.
Busta has been said to have the greatest flow in hip-hop by many of his peers, including Big Daddy Kane.
Article continues below advertisement
These days, Busta continues to release music and perform for audiences, including his recent performance at the 2023 Grammy Awards for the 50th Anniversary of Hip-Hop segment.
Since Busta's career has continued to blossom, fans have long wondered if his romantic life matches up. After all, many social media users were pleased with how the 50-year-old handled a disrespectful fan who got too close for comfort.
So, is Busta Rhymes dating? Here's everything that we know.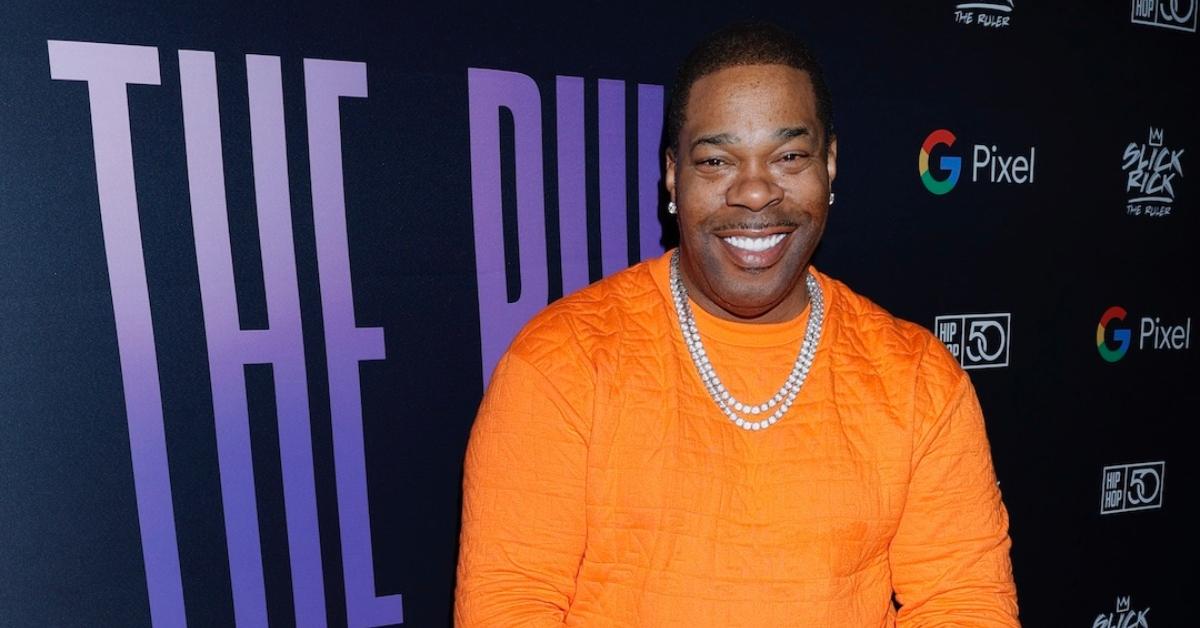 Article continues below advertisement
Busta Rhymes may be single, but that doesn't mean women have the right to cross the line.
As of this writing, it appears that Busta Rhymes is currently #Teamsingle.
However, since the rapper is known for keeping the details of his romantic life out of the public eye, there's no way to tell for certain if he's on the market.
After all, Busta's posts on social media don't give any sign that there's a special person in his life. But, privacy is power, so there could be a lucky partner we don't know about.
That said, many folks are proud that Busta decided to throw water on a disrespectful fan as opposed to the incident becoming violent. Per HipHopDx, the incident took place early in the week of Feb.13.
Article continues below advertisement
Video footage that has since gone viral shows Busta and his team walking together. Out of nowhere, a fan attempts to get close to Busta and get his attention.
However, things take a turn as the fan decides to grab Busta's derrière and tries to walk swiftly away without getting caught.
Article continues below advertisement
Busta immediately tosses his beverage directly at her as his team looks on.
There have been other incidents in the past where entertainers felt disrespected by fans and things became violent.
Article continues below advertisement
Since then, Busta has not made any statements about the incident, but many social media users stand by his decision.
After all, the man was sexually assaulted in 4K and he managed to maintain his composure.
Article continues below advertisement
Busta Rhymes has five children that he shares with three baby mamas.
Although Busta Rhymes is considered to be one of the greatest MCs to touch the mic, his role as a father is far more impressive.
Most fans are aware that Busta is the father of five children — two daughters and three sons.
Article continues below advertisement
Busta shares his three sons, 29-year-old T'Ziah, 24-year-old T'Kih, and 22-year-old Trillian, with his ex-girlfriend and high school sweetheart, Joanne Wood. The rapper also shares 25-year-old Mariah Smith with Jill Miskelly and 24-year-old Cacie Smith with Rhonda Randall.
Per T'Ziah's LinkedIn page, he is a graduate of Quinnipiac University and a member of Kappa Alpha Psi fraternity. He works in the financial services industry. In the past, T'Ziah also worked in the music industry as a road manager and assistant to his father, an A&R for Roc Nation, and a production assistant at Revolt.
Article continues below advertisement
T'Khi has also seen his share of success. During his tenure at Pace University, T'Khi played on the football team as a defensive end.
Trillian, the youngest of the sons, is seemingly a jack of all trades. Per Trillian's Twitter profile, he currently works as a social media influencer, host, and promoter.
Additionally, Trillian has modeled in various NYFW shows over the years and has even tried his hand at rapping.
Article continues below advertisement
As for Busta's daughters, Mariah didn't opt for the influencer or music route, but she is successful in her own right.
Per Mariah's Facebook page, she studied Finance at Southern New Hampshire University and worked at Concentrix, "a technology-enabled services company specializing in customer engagement and improved business performance."
Article continues below advertisement
Cacie, the youngest daughter, is currently living her best life. Per her Instagram page, Cacie works as a model, stylist, and blogger.
As we can see, Busta has a lot to be proud of with his children.
If you need support, call the National Sexual Assault Hotline at 1-800-656-4673 or visit RAINN.org to chat online one-on-one with a support specialist at any time.