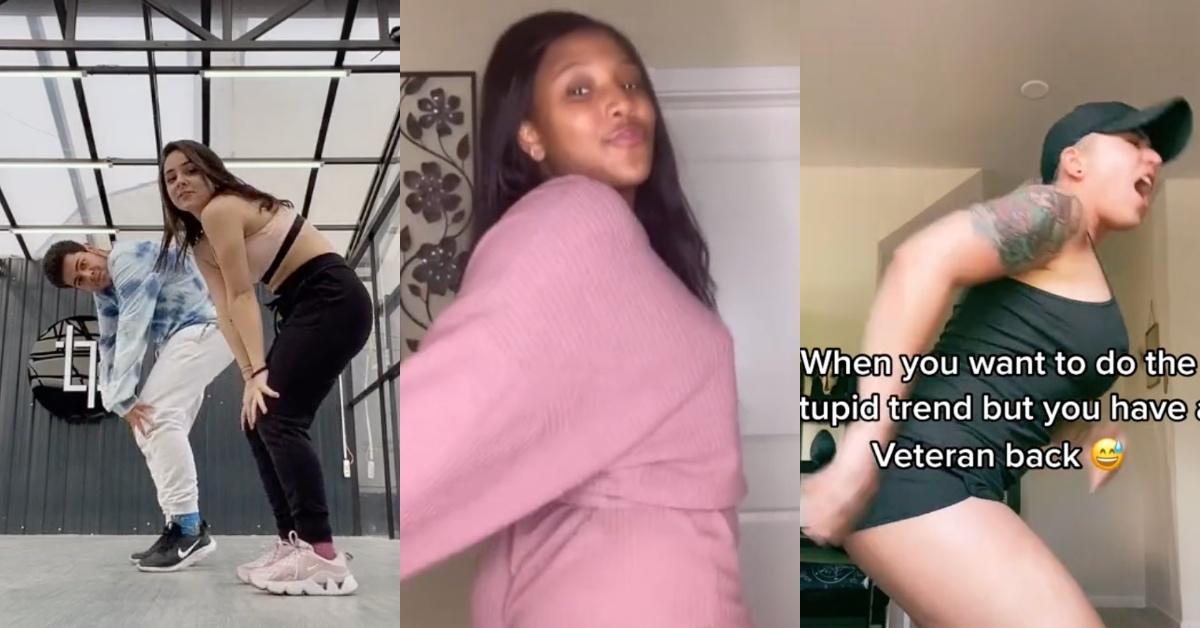 TikTok's Touch It Dance Challenge Features Rapper Busta Rhymes' 2006 Hit Single
Calling all hip-hop lovers!
You can always count on TikTok to remind you of legendary songs via various dance challenges. From MC Hammer's hit "U Can't Touch This" to Cardi B and Megan Thee Stallion's "WAP," TikTok creators will always find a way to create dances and influence others to jump on the hip hop dance challenge bandwagon. And the latest song to get the same treatment is none other than Busta Rhymes' 2006 smash hit, "Touch It."
Article continues below advertisement
If you're a longtime Busta Rhymes fan, then you know that he is respected for his unique flow, bars, and artistry. And while he is one rapper that was responsible for getting us all hyped in the clubs, his smash hit is now giving us the same feel at home with the Touch It TikTok challenge.
Ready to shake a tailfeather? Read on to learn all about TikTok's newest dance challenge.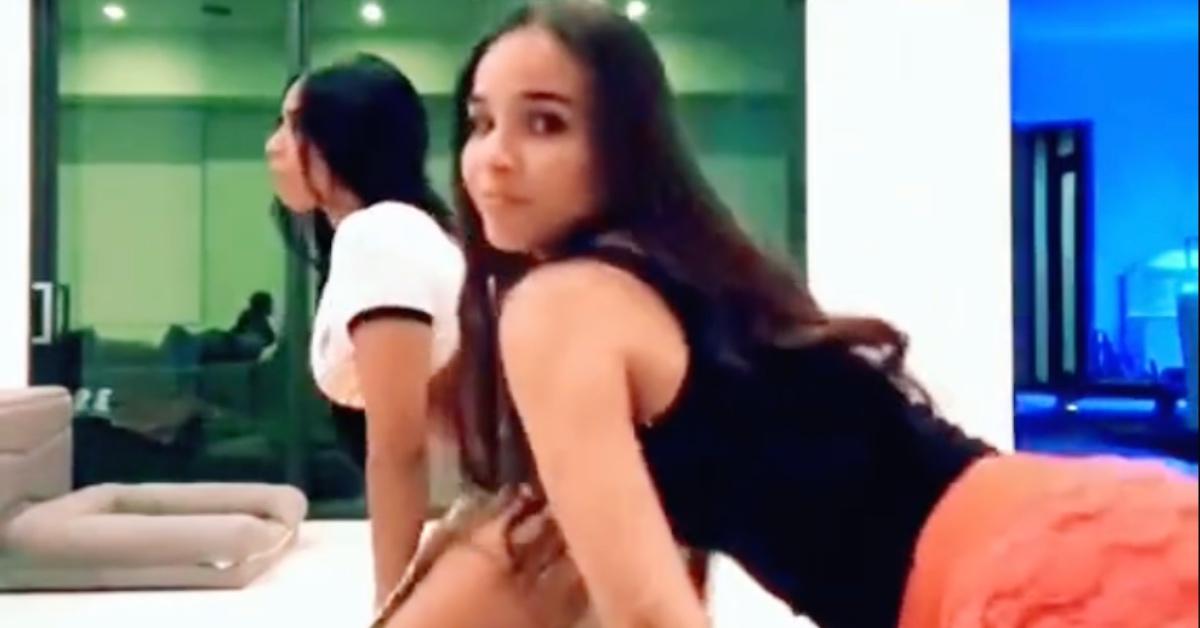 Article continues below advertisement
The Touch It TikTok challenge is one that dance newbies and veterans can easily do.
Dance challenges on TikTok can leave you sore or can be the ultimate test for your dance abilities. It's true that the dance community on TikTok is huge, but that doesn't mean that every single challenge is only for creators with rhythm.
Hence why many people have fallen in love with the Touch It TikTok challenge. Using a mix of Busta Rhymes' audio and other instrumentals, creators are getting in on the fun and showing off their skills.
Article continues below advertisement
While most dance challenges on the app come with a specific 8-count, the Touch It challenge is a nice exception. Created by TikToker Lilratpiss, the dance consists of arching your back and poking out your butt in a circle, StayHipp reports.
Article continues below advertisement
But of course, other creators have added their own spin through twerking and whining their waists toward the end of the dance.
In other words, not only is it a great way to try out the latest challenge, but it can also serve as a fun workout to enjoy.
The Touch It challenge has taken on a life of its own.
It's true that all dance challenges have their time in the spotlight. But by the looks of it, the Touch It challenge has the potential to be one of the most popular dances on the platform.
Article continues below advertisement
Article continues below advertisement
So the Touch It challenge has become a sensation on the app. It has already garnered 65.5 million views and counting.
Creator Willis Nance already has 141,300 likes and 735,000 views on his interpretation of the challenge. In his video, he shows a clip of creator @bigmike_675 doing the dance and adds a clip of him being hit on the side of his face.
So, if you've been waiting on a TikTok dance challenge that's not too intense to show off your moves, the Touch It dance challenge is a great place to start.