Jack Black Performs the "WAP" Dance on TikTok — We Can't Stop Watching It!
Comedic actor Jack Black performs the viral TikTok "WAP" dance, and we can't stop watching it! Plus, find out what his famous friends commented.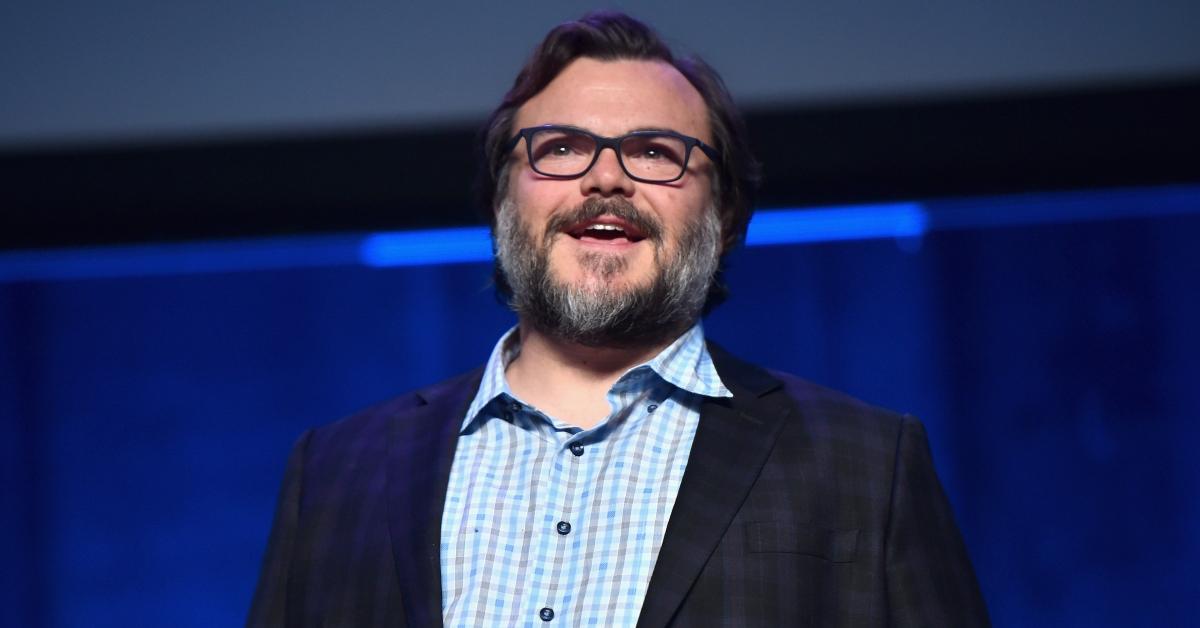 He's certainly raising eyebrows ...
Jack Black, who is known for his comedic performances, is catching a lot of attention. The funnyman combined his comedy skills with some iconic dance moves for a new TikTok video, which has been viewed more than 23 million times.
The 51-year-old posted a new video of himself on the Gen Z app performing the viral "WAP" dance. Keep reading to find out more about his latest post.
Article continues below advertisement
Jack Black performs the iconic "WAP" dance on TikTok.
In August, social media went wild following the release of Card B's hit single "WAP" featuring Megan Thee Stallion. Following the release of the smash-hit, YouTube choreographer Brian Esperon shared a video of himself dancing to the song.
Since then, the dancer from Guam's moves have gone viral with many people participating in what became known as the "WAP" challenge.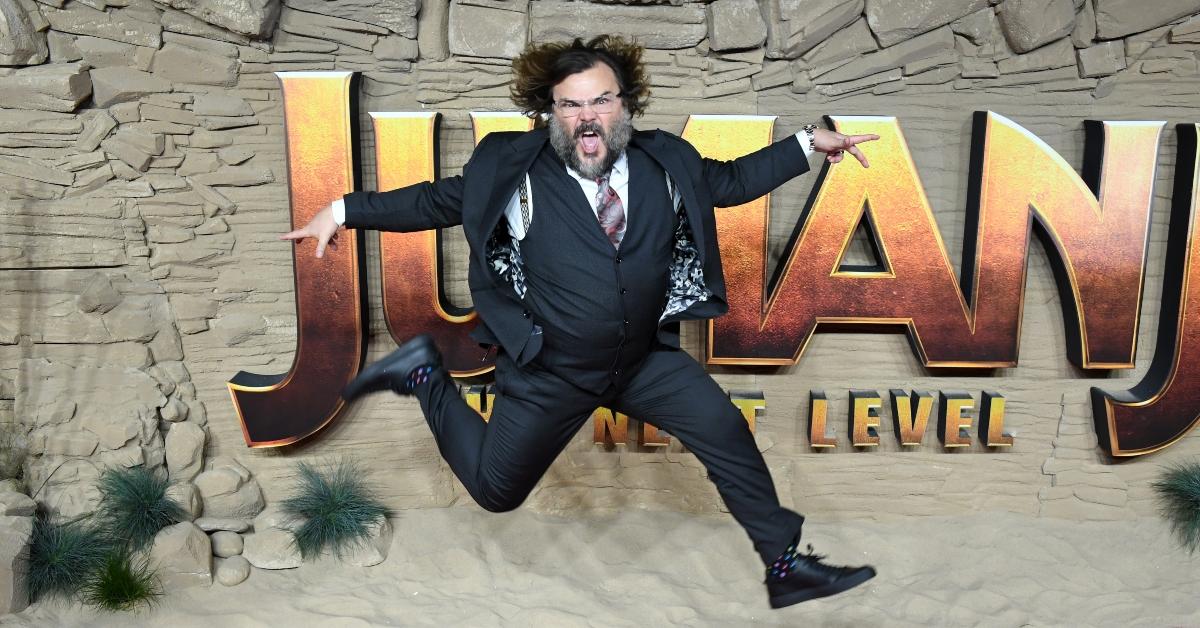 Article continues below advertisement
Now, the Jumanji: The Next Level star decided to get in on the action and performed the "WAP" dance for his followers. Jack shocked social media users when he uploaded a clip of himself dancing in a red speedo. The actor went all out for his home video, which featured Jack dancing under a hose, thrusting his hips, and twerking.
"CHALLENGE ACCEPTED [filmed by] @taylorstephens Hose water technician @buzz_lightyear_5000," he captioned the post.
Jack's A-list friends were quick to comment on his hilarious dance video.
Robert Downey Jr. posted, "Get it," while Jeremy Renner commented, "Nothing but love for ya brother." Ed Helms wrote, "How dare you NOT do this on the giant trampoline behind you?!?!!!" Joel McHale shared, "This is the best thing that ever happened."
Article continues below advertisement
Some TikTok users were injured while attempting the "WAP" dance.
Like many viral challenges, there are seemingly always a few people that injure themselves while attempting "stunts." Though the "WAP" dance seems harmless, a few harder moves in the sequence involve a split and dropping straight to your knees.
One TikTok user went viral after sharing her experience attempting the challenge, which ended with her being taken to the hospital via a stretcher and sustaining a gnarly injury.
Unfortunately, she dislocated her knee and tore a ligament.
Article continues below advertisement
Another TikTok user revealed that she had bruises covering her legs and a pinched neck after attempting the viral challenge. Overall, try to be as safe as possible when participating in these video challenges. Therefore, don't attempt a split if you can't do a split.
Article continues below advertisement
What does "WAP" stand for?
After the song's release, "WAP" made headlines for its controversial lyrics. "The song is really nasty. The song always been nasty," Cardi B said in an interview with Hot97. "My verses and the hook has been the same since before Megan was there. So it just always been a nasty song and it's like, 'Who's saying more nastier things than Megan?'"
The songstress also told the hosts that "WAP" stands for "wet a-- p--sy." Adding, "It was really hard for me to clean this song up."
Well, we're sure "WAP" will go down in the history books as a viral moment in 2020.