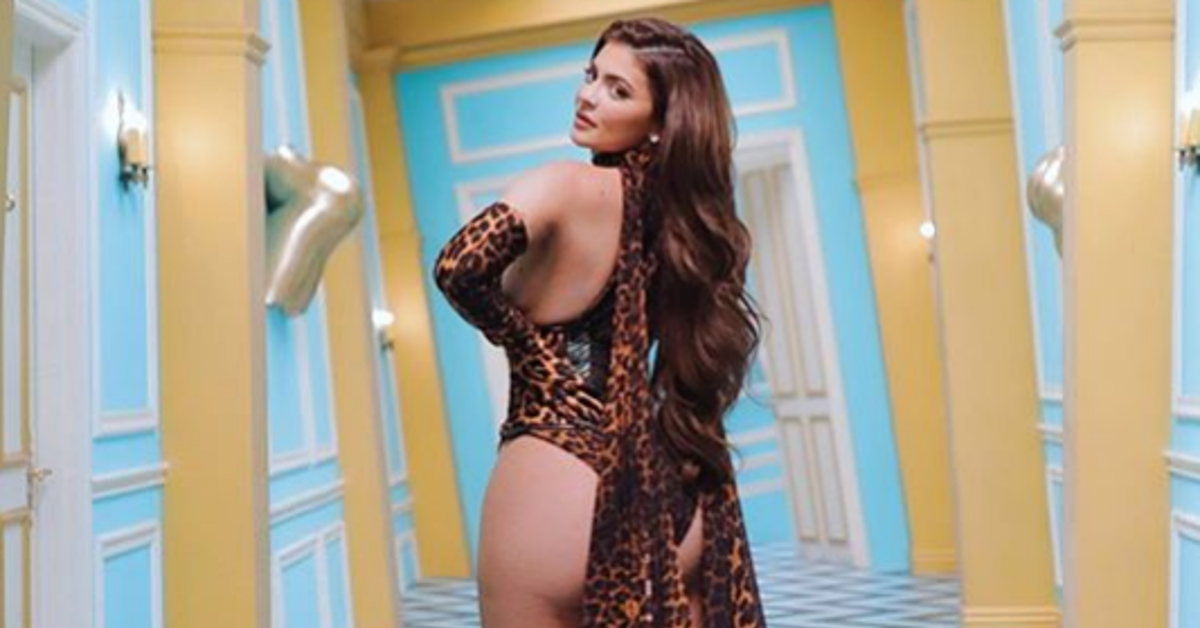 Fans Launched a Petition to Remove Kylie Jenner From 'WAP' Music Video
Hi-hop fans were overjoyed to discover that Cardi B and Megan Thee Stallion had not only collaborated on a single together, but produced a trippy music video together full of jarring imagery, over-the-top outfits, and lots and lots of animal print.
Article continues below advertisement
Cardi and Megan's fans were all on-board with everything their eyes were subjected to in the video, except for one small cameo by Kylie Jenner. They're so upset that they've even launched a petition to have her removed from the "WAP" video.
Why was a removal petition specifically naming Kylie Jenner started?
There are several reasons viewers have such a gripe with Kylie appearing in the video. One big topic of conversation on social media piggybacks off of Cardi's "reason" for making "WAP" in the first place: and that was celebrate powerful and influential women. While there's no doubt that Kylie is extremely influential and has managed to leverage her cosmetics business into a nearly $1 billion endeavor (and she's just 22 years old), some folks think she doesn't belong.
Article continues below advertisement
Some have pointed out that Kylie's rise to fame has more to do with her family's infamous obsession with "surface" beauty and that they don't inhabit any other talent except for an insatiable appetite for fame and attention. Others also pointed to the fact that Kylie was born into a rich family that became notorious for openly disseminating a private sex tape of her older sister, Kim Kardashian.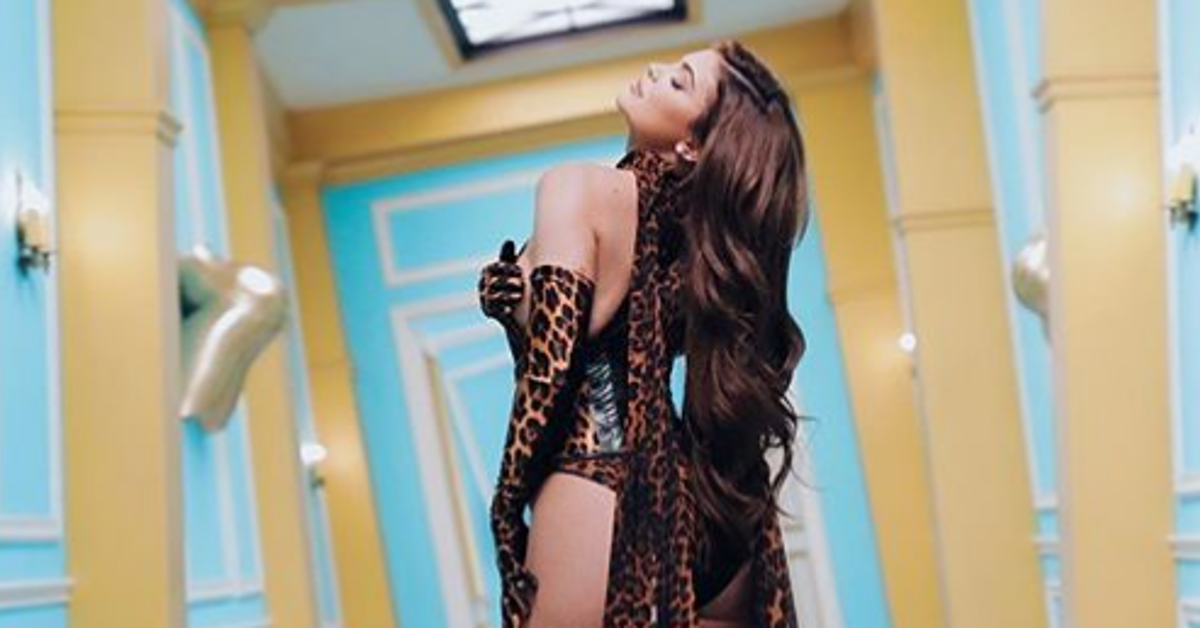 Article continues below advertisement
The same people argued online that Kylie shouldn't be in the video with Cardi and Megan, who also "sell sex" in their respective careers, but use such lascivious imagery to call attention to their respective musical talents. Cardi's known for her dogged work ethic in the studio, as is Megan Thee Stallion, who is one of the most exciting and talented rappers in the game right now.
Article continues below advertisement
Others are saying Kylie doesn't "belong" in the "WAP" video for another reason.
It's no secret that Kylie and her family have been accused of appropriating Black culture in the past. Whether it comes to hairstyles, cosmetic surgeries to superimpose features that don't come naturally to their bodies, or "darkening" their skin, the Kardashians are constantly under scrutiny for "piggybacking" off of Black cultural imagery, according to many.
Article continues below advertisement
Article continues below advertisement
The petition had already surpassing a whopping 50,000 signatures as of this writing, and even though there are plenty of memes lambasting Kylie's cameo in "WAP", Cardi seems to have addressed the controversy in a tweet, but not by mentioning Kylie by name.
She wrote, "I wanna say thank you to every woman that was apart of my video! The fact that you made time in your schedules means alot to me! It was so important to me to include different women, that are different races and come from different backgrounds but are so powerful and influential."
Article continues below advertisement
Article continues below advertisement
Kylie hasn't openly discussed or responded to the hate she's getting online, nor has she addressed "WAP" aside from sharing photos of her time on set, which includes an image of her beaming mom, Kris, snapping a photo of her daughter sitting next to Cardi B on set.