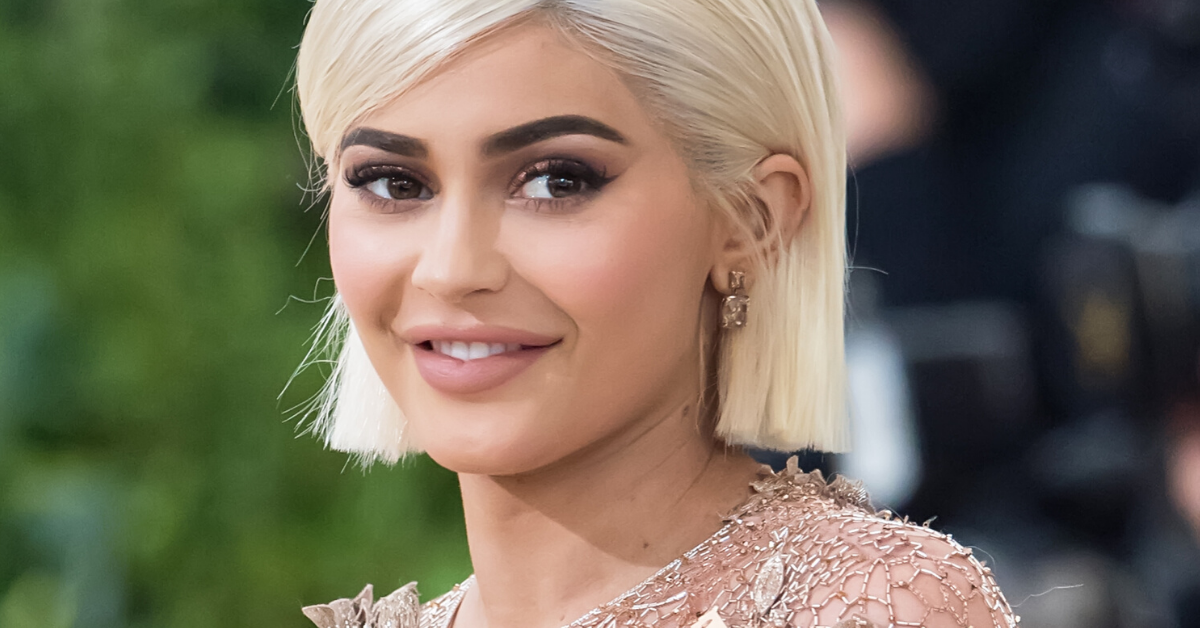 Does Kylie Jenner Look Better Before or After Veneers? You Decide
There's no shortage of tweaks and tucks in the Jenner family, but what did Kylie look like before and after veneers? Decide which look is her best.
People are never not curious about Kylie Jenner. (Spoiler alert: It's us. We're people.) There's always something happening between her most recent cosmetic releases to babies, beaus, and everything in between. It's no wonder the world is watching this glamorous branch on the Kardashian family tree.
Article continues below advertisement
And, of course, we are highly familiar with her closed-lipped smile. The girl can smize like nobody's business. But we also know she's had some work done to the natural one hiding in there. Let's take a look at her veneer journey.
Here's what Kylie Jenner looked like before veneers.
Remember that younger, baby-faced Kylie? We first met her on Keeping Up With The Kardashians in 2007, when she was just nine years old.
She's 22 now and clearly all grown up. Heck, she's even got a two-year-old daughter of her own, Stormi Webster, with rapper boyfriend Travis Scott.
But let's take a trip down memory lane. Here's what Kylie looked like circa 2009, before she opted for veneers over her natural smile.
Article continues below advertisement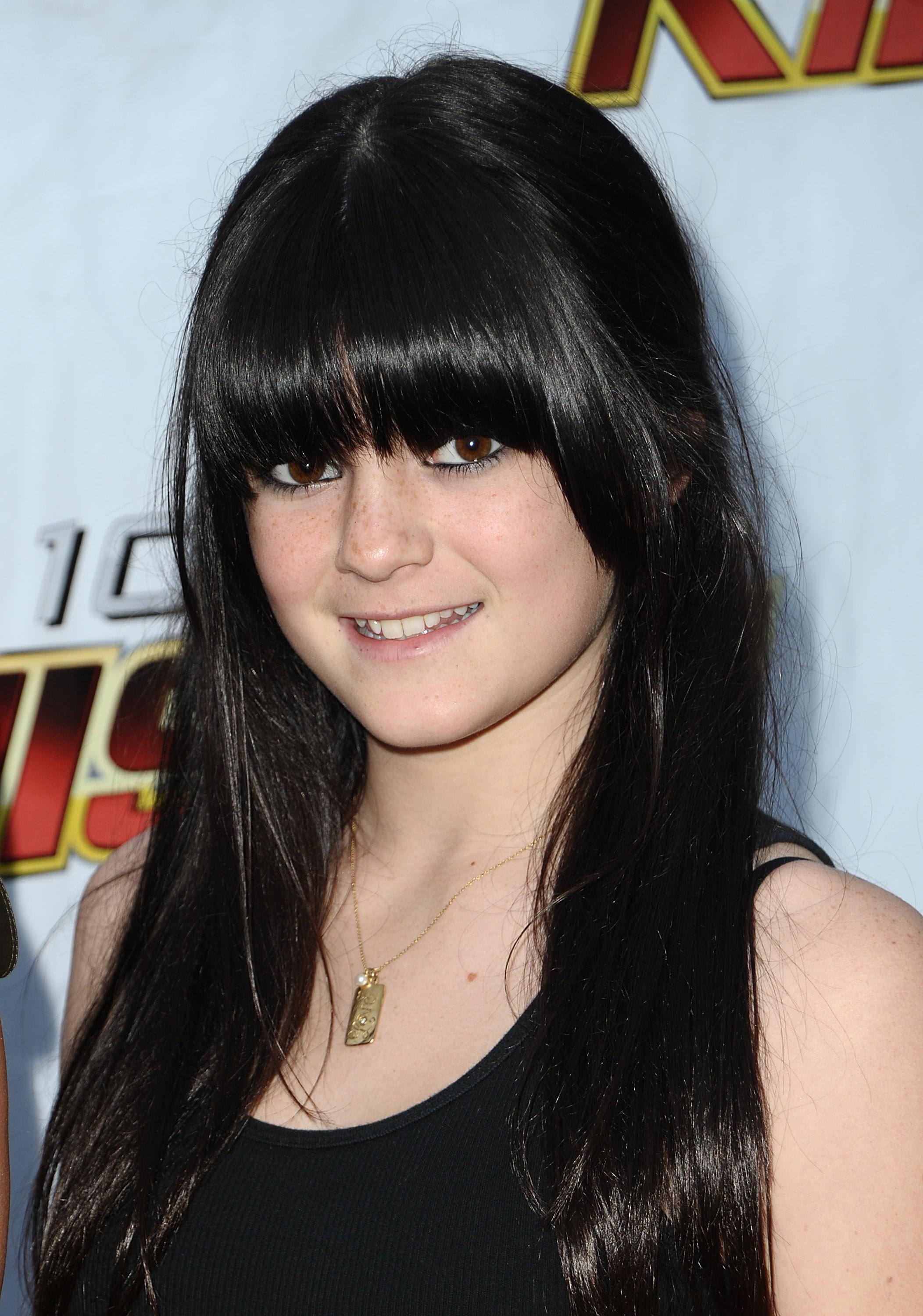 With veneers, Kylie looks more like her sisters than ever.
If post-veneers Kylie looks more like her sisters than she ever has, it's for good reason. They all use the same Beverly Hills cosmetic dentist — Dr. Kevin Sands, DDS.
That's right, he has worked on all three Kardashian and both Jenner sisters. Kylie got her full set of porcelain veneers when she was about 18.
Article continues below advertisement
Veneers cover the natural teeth for added shape, whitening, and polish. They're usually made out of porcelain and can run up to $2,000 per tooth, Colgate shares.
In addition to a set of veneers each, the Kardashian and Jenner sisters also trust Dr. Sands for some serious whitening services to get red-carpet ready. The family reportedly visits Dr. Sands regularly, both for routine visits and pre-event pampering.
Article continues below advertisement
You'll recognize other names on Dr. Sands' client list.
Located on Rodeo Drive, it's no surprise that Dr. Sands' appointment book is full of major celebrity names. His list of clients includes Miley Cyrus, Amber Rose, Iggy Azalea, Shay Mitchell, Megan Fox, Tyga, Justin Bieber, Robert Downey Jr., and more.
"I do 10,000 veneers a year," Dr. Sands shares with E! News, saying that the procedure accounts for 90% of his Hollywood hotspot business. "That's my specialty … It's an elective procedure, but it changes people's lives."
Article continues below advertisement
She's in good company, but dental work isn't all Kylie has had.
Starting in her teens, Kylie confessed to using lip fillers, saying, "I have temporary lip fillers and it's just an insecurity of mine, and it's just what I wanted to do." She was about 15 or 16 at the time, saying she didn't want to talk to reporters about it.
"I would over-line my lips with the lip liner to create the illusion of bigger lips and then, finally, I was like, this lip liner isn't doing it and ended up getting my lips done," she shares.
There's also speculation she's had a breast augmentation and a "possible fat transfer to her hips and buttocks to further enhance her hourglass curves," Elle shares.
Keep smiling, Kylie!