Quite a Few Artists Have Withdrawn and Boycotted the Grammy Awards Over the Years
What artists have withdrawn from the Grammys? The Grammy Awards has seen its share of artists withdraw and boycotts due to mistreatment.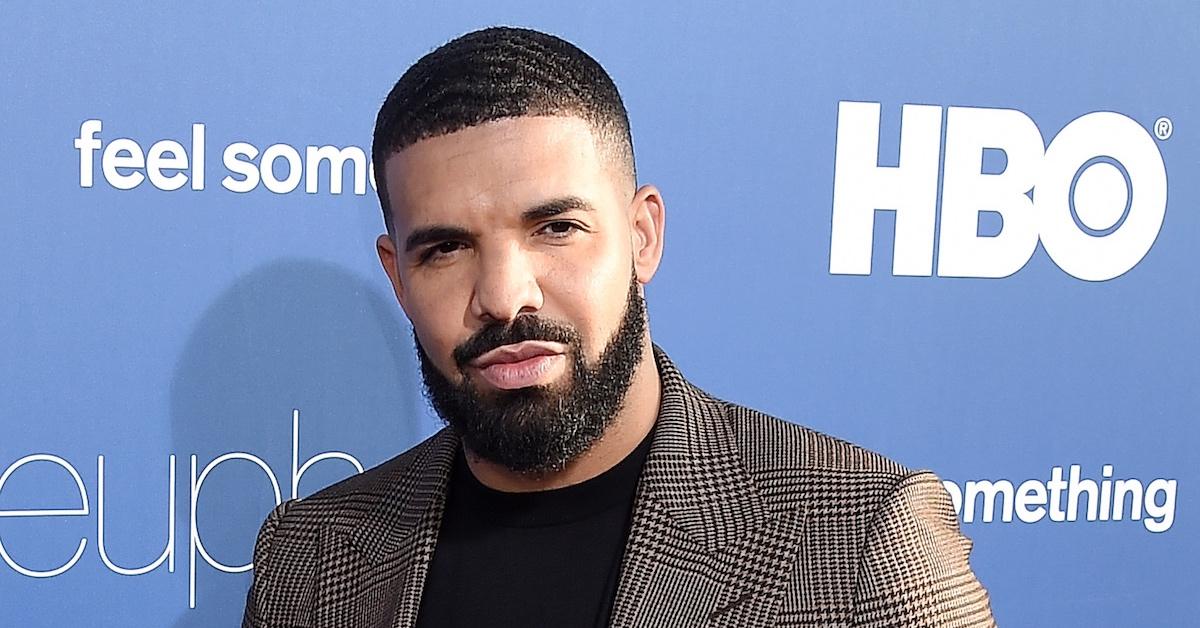 Unfortunately, various artists have felt that the Recording Academy has exhibited unfairness over the years. There are many artists with nominations in the double digits — we're looking at you, 50 Cent — who have only received a win for a collaboration as opposed to their solo work. Not to mention, other artists have been completely snubbed despite dominating the charts. So, it's no surprise that many artists don't consider the Grammy Awards to hold the weight that it used to.
Article continues below advertisement
Throughout Grammys history, many musicians have either withdrawn from consideration or simply boycotted the festivities altogether. After all, there's no worse feeling than putting your heart and soul into your work to be consistently overlooked.
Naturally, viewers have been curious about which musicians have withdrawn from the Grammys. Here's the 4-1-1.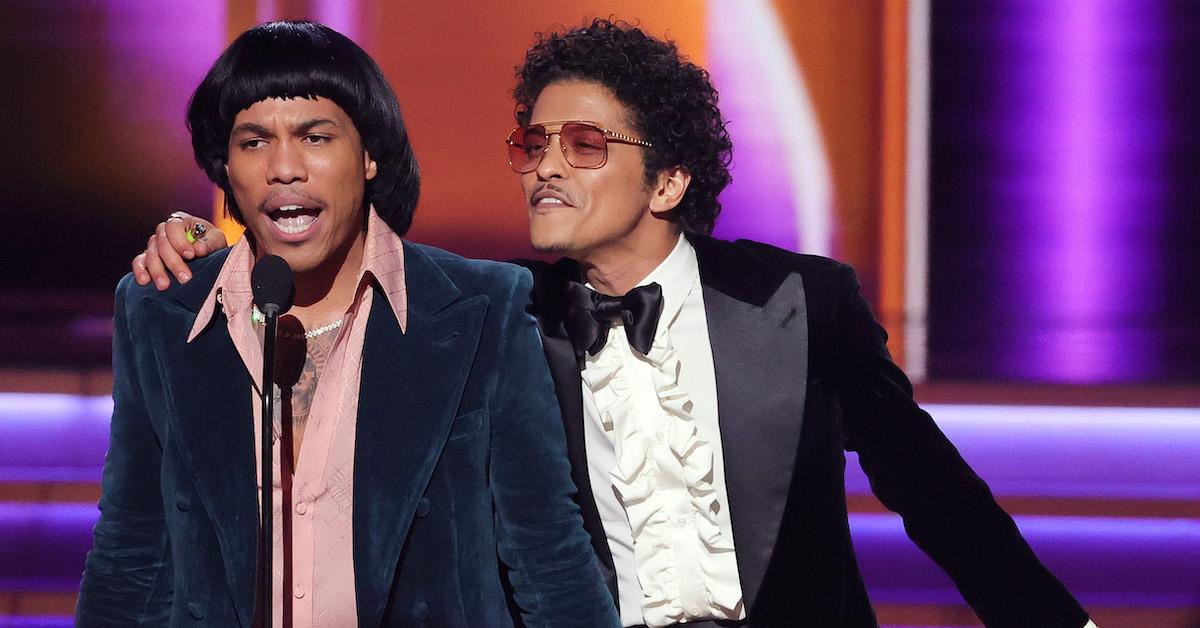 Article continues below advertisement
Artists who have withdrawn from the Grammys: Bruno Mars is among them.
In October 2022, Silk Sonic (Bruno Mars and Anderson .Paak) withdrew their album "An Evening With Silk Sonic" from consideration for the 2023 Grammy Awards.
"We truly put our all on this record, but Silk Sonic would like to gracefully, humbly and most importantly, sexually, bow out of submitting our album this year," Bruno said, per Rolling Stone. "We hope we can celebrate with everyone on a great year of music and partake in the party. Thank you for letting Silk Sonic thrive."
Silk Sonic likely withdrew because "Leave the Door Open" (the album's lead single, which was released in April 2021) won four Grammys at the 2022 awards. The full album wasn't released until November 2021, making it eligible for the 2023 awards and a top contender for album of the year, according to NBC News.
Article continues below advertisement
Drake withdrew from the 2022 Grammy Awards and The Weeknd boycotted the festivities.
As the saying goes, if you don't stand for something, you'll fall for anything. Drake decided to withdraw from the 2022 Grammy Awards. The Toronto native was reportedly up for Best Rap Album for "Certified Lover Boy" and Best Rap Performance for his song "Way 2 Sexy" featuring Future and Young Thug.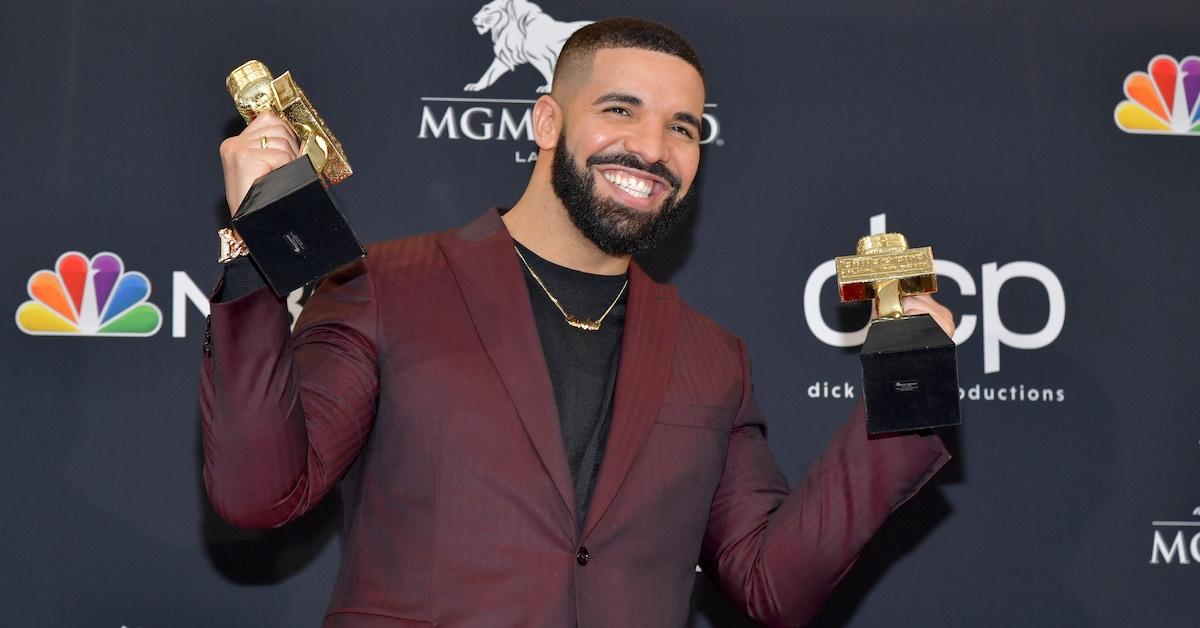 Article continues below advertisement
The rapper previously called out the Recording Academy in 2020. After the announcement of the 2021 Grammy Award nominees were released, the "Girls Want Girls" rapper took to social media to share his grievances after The Weeknd was noticeably snubbed.
Article continues below advertisement
"We should stop allowing ourselves to be shocked every year by the disconnect between impactful music and these awards," he reportedly wrote, per NME. "The other day I said The Weeknd was a lock for either album or song of the year along with countless other reasonable assumptions and it just never goes that way."
The outlet shares that Drake went on to name other artists who have been overlooked including Lil Baby, Pop Smoke, and Popcaan.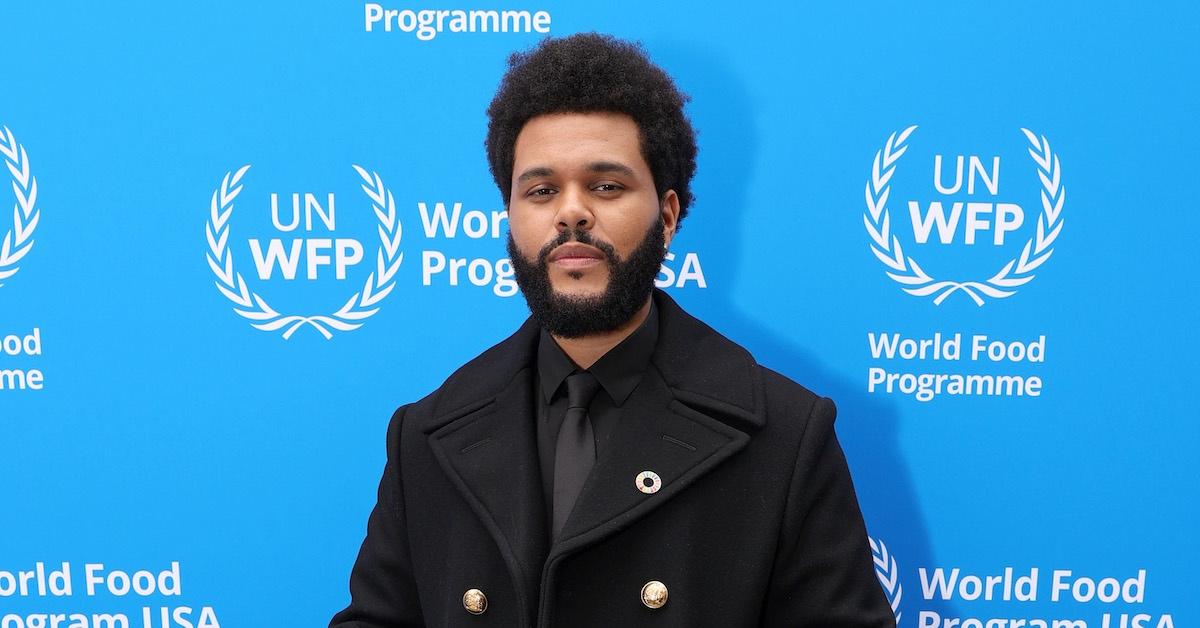 Article continues below advertisement
On the flip side, The Weeknd decided to call out the Grammys after clearly being snubbed. In a 2020 tweet, the "Blinding Lights" crooner shared how corrupt the Recording Academy is and said that he, his fans, and the industry deserves transparency.
The Weeknd went on to reveal that he was planning a performance for the Grammys for weeks before learning that he was snubbed. As a result, he views no nominations as being not invited to the ceremony. This later caused him to boycott the Grammys.
Despite The Weeknd's boycott, the singer is currently up for three nominations due to his contributions to Kanye West's "Hurricane," and two records on Doja Cat's "Planet Her" album. However, it's unlikely that The Weeknd will be in attendance for the festivities.
Article continues below advertisement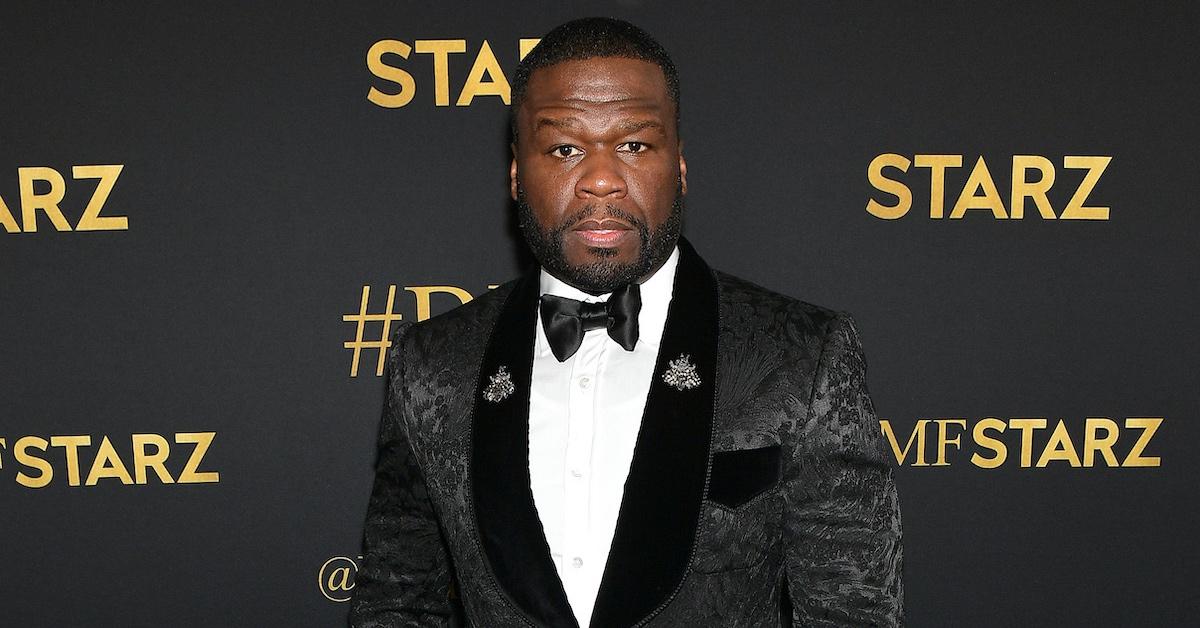 50 Cent, Nicki Minaj, Justin Bieber, and more artists have shared their frustrations with the Recording Academy.
If you ask us, there's nothing wrong with artists standing up for themselves in regards to the Recording Academy. Over the years, fans have been disappointed with artists being snubbed, and the artists themselves have been clapping back.
In November 2020, 50 Cent called out the Grammys for being "out of touch" after news of the late rapper Pop Smoke being snubbed for the 2021 Best Rap Album.
Article continues below advertisement
In a 2020 Twitter post, Southside Queens femcee Nicki Minaj also took aim at the Grammys for snubbing her in 2012 for Best New Artist. Keep in mind, Nicki has been breaking records for a number of years without securing a Grammy.
Article continues below advertisement
Justin Bieber also had words for the Recording Academy after his 2020 album "Changes" was classified as a pop album. Even though the project secured four nominations, he shared in an Instagram post that the project was indeed an R&B album.
"I am very meticulous and intentional about my music. With that being said I set out to make an R&B album," Justin wrote in a statement. "'Changes' was and is an R&B album. It is not being acknowledged as an R&B album which is very strange to me."
Article continues below advertisement
Unfortunately, the list of disappointments goes on and on. Since the Grammys are showing no signs of making things right, we can expect for more artists to either boycott or withdraw their projects for consideration in the future.
Catch the 65th Grammy Awards on Feb. 5, 2023, at 7 p.m. EST on CBS.