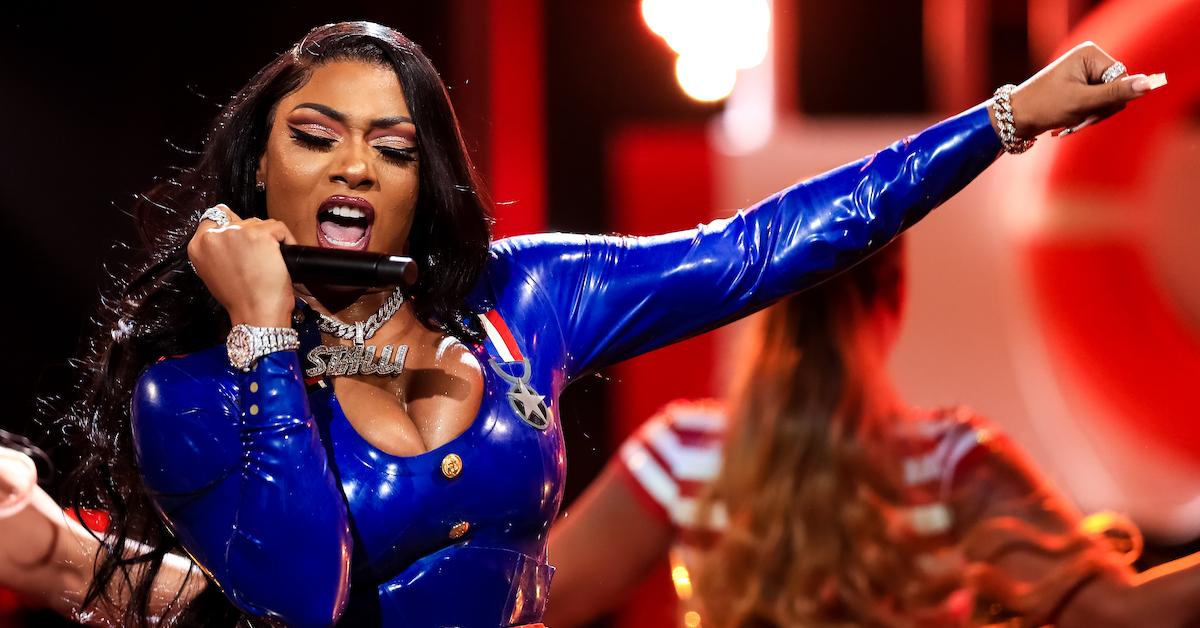 These Are the Rules of Hot Girl Summer, According to Megan Thee Stallion Herself
By now, you've probably seen plenty of hashtags and captions including the phrase, "hot girl summer." The term is typically accompanied by a photo of female rocking some sort of summer swag or doing a summery activity. It's definitely a whole mood.
Article continues below advertisement
Although the meaning behind "hot girl summer" might seem obvious to some, others might find themselves scratching their heads and wondering, "What does it actually mean, anyway?" And what are the rules of hot girl summer?
Let's take a deep dive into the origins of hot girl summer, along with some general guidelines from the female rapper who has been credited with inventing the term.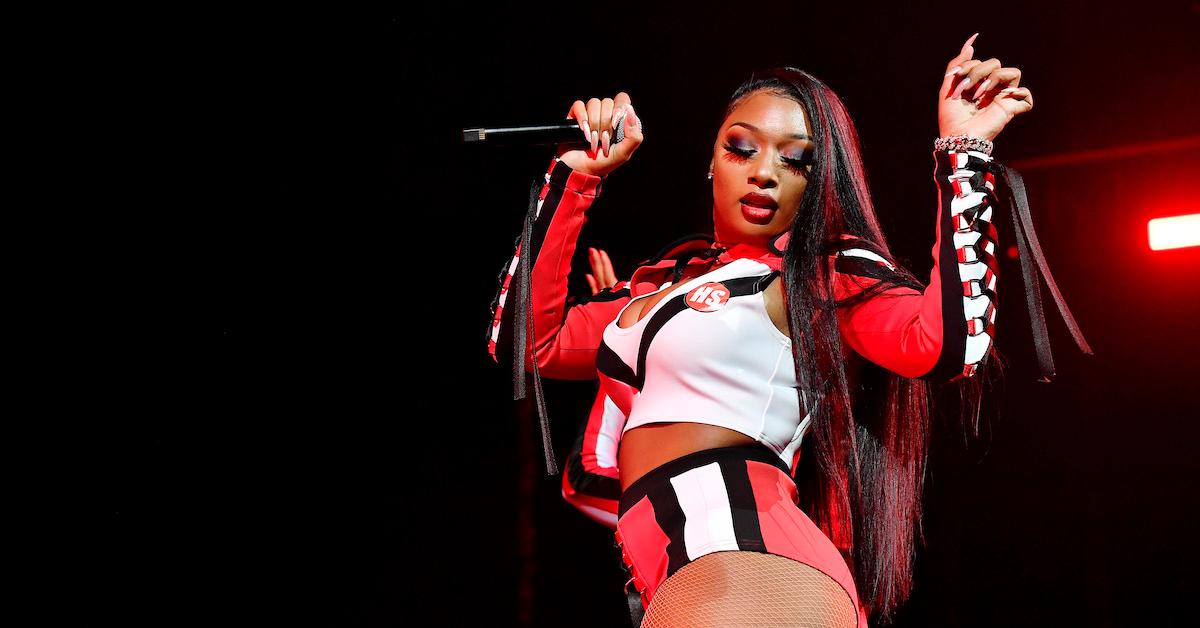 Article continues below advertisement
Megan Thee Stallion is credited for the phrase "hot girl summer."
For starters, Megan Thee Stallion often refers to herself as "Hot Girl Meg" — and it's become an alter ego of sorts. The rapper also has a song titled "Hot Girl" on her 2018 album Tina Snow.
In May 2019, the term popped up yet again in Megan's song "Cash S--t," on her album Fever.
A line in the song has essentially become the hot girl summer anthem: "Real hot girl sh-- Yeah, I'm in my bag, but I'm in his too And that's why every time you see me, I got some new shoes."
Article continues below advertisement
What are the "hot girl summer" rules?
"It's just basically about women — and men — just being unapologetically them," Megan Thee Stallion told The Root in June 2019. "Just having a good a-- time, hyping up your friends, doing you, not giving a damn about what nobody got to say about it...You definitely have to be a person that can be the life of the party, and, y'know, just a bad b---h."
Article continues below advertisement
In an August 2019 interview with Variety, Megan explained the "rules" of hot girl summer as the self-declared coach of the phrase. "You just have to be the life of the party. You have to be kind. You have to be confident," she said.
Megan went on to tell Variety that although women can be "naturally catty," she prefers to support fellow female rappers. "I like to make everybody feel included. I want them to know, like, 'Hey, girl, we could coexist. I'm not a b--ch. Let's hang out," she explained. "Let's do some cool sh–. Let's have fun."
Article continues below advertisement
When does hot girl summer start ... and end?
There's no "official" start date to when you're allowed to have a #HotGirlSummer. But considering the first day of Summer 2020 was June 20, we'd say it's definitely hot girl summer season.
Article continues below advertisement
During her Variety interview in August, Megan answered a question about whether it was still hot girl summer time. She declared, "We extended it, honestly. We're going to drive it until October."
When it comes down to it, there aren't a ton of rules associated with hot girl summer — just as long as you're doing your thing, having fun, and not being a jerk in the process, according to Megan Thee Stallion.
Basically, #HotGirlSummer is whatever you want it to be. So get out there and have the best hot girl summer of your life.