Who Is Malika Haqq Dating? Khloé Kardashian's BFF Has Had Plenty of Famous Beaus
The 'Keeping Up with the Kardashians' star has been romantically linked with many high-profile men. But who is Malika Haqq dating now?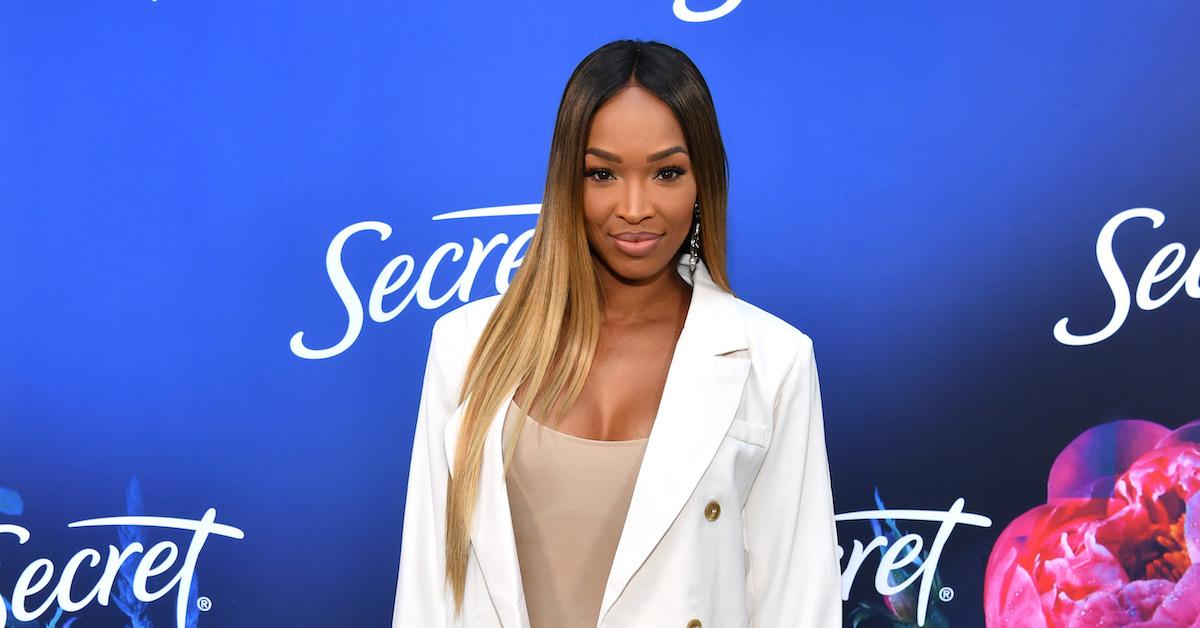 Those who have remained avid Keeping Up with the Kardashians fans through the years are well-acquainted with Malika Haqq, Khloé Kardashian's former personal assistant and current BFF.
Article continues below advertisement
Malika has often been featured on the long-running Bravo series, in addition to appearing on various other reality TV shows, like Celebrity Big Brother. But who is she currently dating?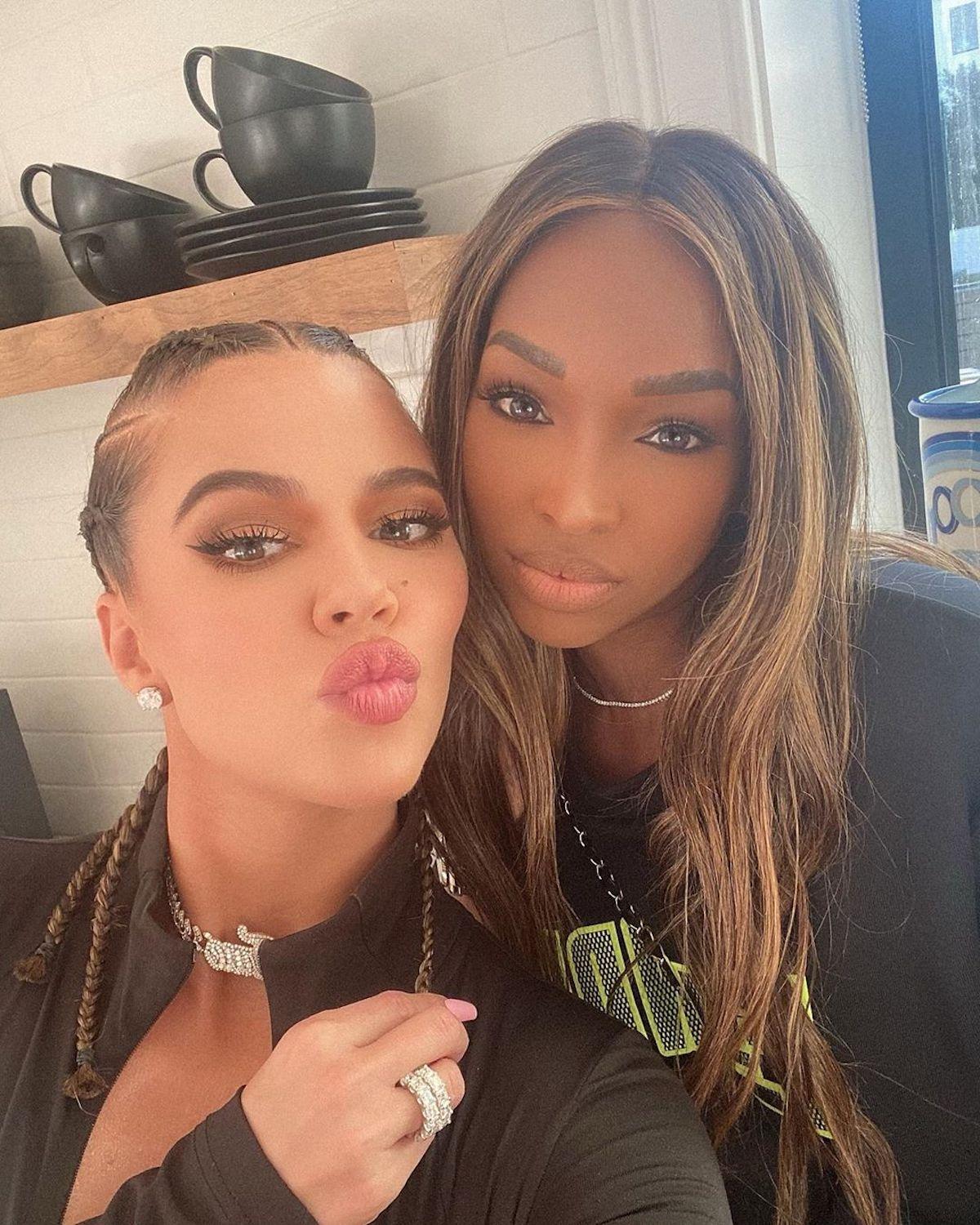 Article continues below advertisement
Malika shares a son with her ex, O.T. Genasis.
Rapper O.T. Genasis and Malika were first romantically linked in 2017 — and there was no shortage of PDA-filled social media posts early on in their relationship. After hitting a bit of a speed bump in May 2018, the pair managed to patch things up less than two weeks later. "I'm cute. He's special. We better together," Malika captioned a mirror selfie at the time.
O.T. Genasis went on to write an open love letter to Malika via Instagram, declaring, "God told me to love you forever and that's what I plan on doing. This letter is to thank you for everything you do and to tell you I LOVE YOU."
By June 2019, however, Malika announced that she was single. A source told People the relationship ended on good terms and that "there's no bad blood between them."
Article continues below advertisement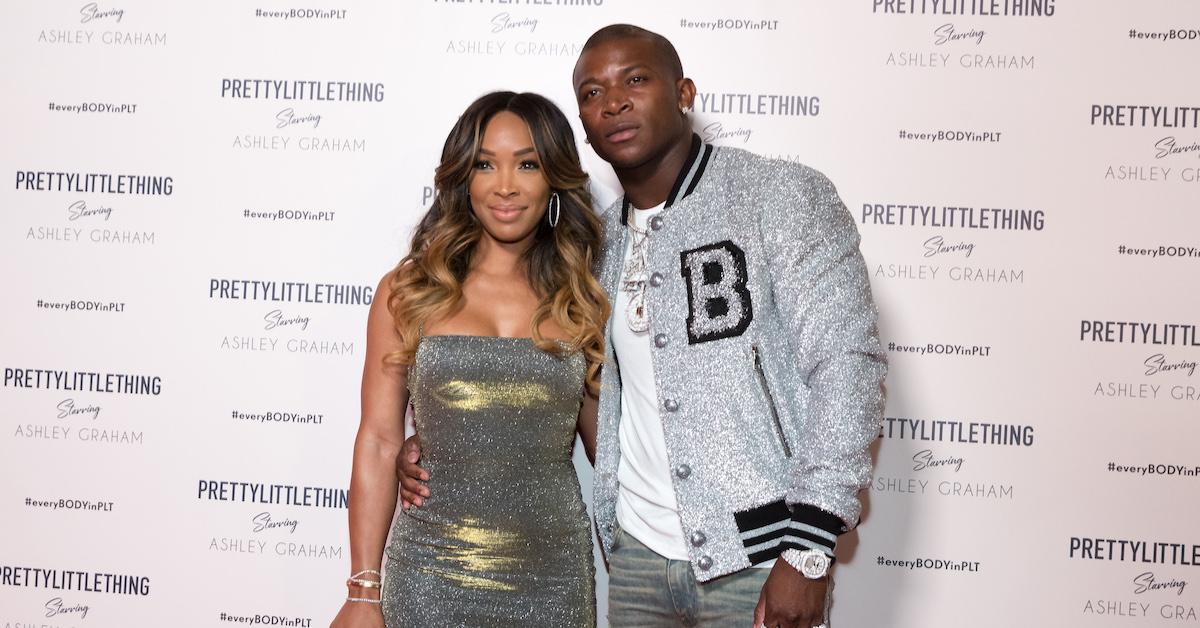 Although Malika and O.T. Genasis weren't together at the time, they welcomed a son named Ace in March 2020. She had confirmed a month earlier that he was, indeed, the father of her baby during a teddy-bear-themed baby shower. During a speech to her guests, Malika shared, "I'm incredibly thankful to Odis Flores for my little boy," using the rapper's birth name.
Article continues below advertisement
Before O.T., Malika dated a number of high-profile men.
All the way back in 2002, Malika dated Backstreet Boys member Nick Carter. (Yes, really!) Khloé's BFF has also hooked up with none other than Rob Kardashian before his relationship with Blac Chyna.
Article continues below advertisement
"We love each other's company. We can hang out, we can go to dinner, like, why is that so wrong if I just don't go home afterward?" Malika said on KUWTK at the time. "Robert and I have recently started just hooking up. It's like the perfect non-committed relationship, but where does this go from here? I don't think either of us really knows."
Article continues below advertisement
Malika dated former Arizona Cardinals player Adrian Wilson when he was separated (but not divorced) from his wife, Alicia. That relationship ended, however, in 2012 — and then Adrian renewed his vows with his wife.
In 2014, Malika got involved with another married man when she moved in with rapper Chinx. (He was still married to Janelli Pickens at the time.) Tragically, Chinx was killed in a drive-by shooting in 2015, after he and Malika had ended their relationship.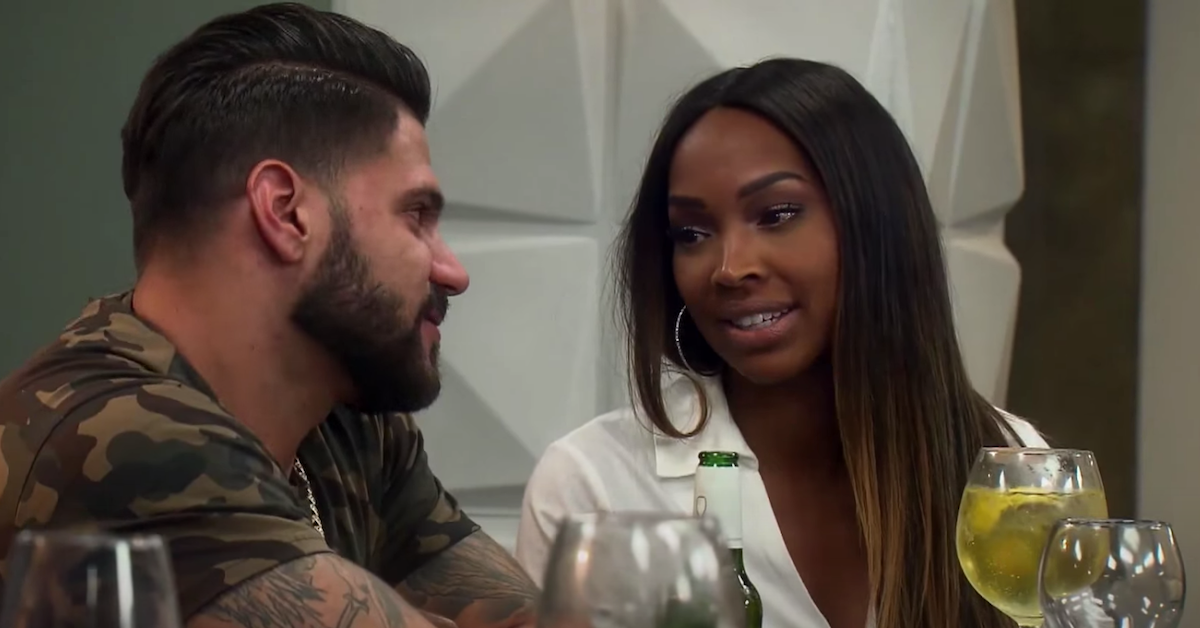 Article continues below advertisement
While filming Famously Single in 2016, Malika and Ronnie Ortiz-Magro briefly dated.
"I think Ronnie and I were odds from the very beginning," she told E! Online. "I think that we define opposites attract … He and I are the type of people that gravitate toward having security blankets in situations and love happens to be one of those things for both of us. It got us through. It worked in the meantime. It just wasn't able to survive the test of ultimate time, like real life outside of the loft."
Who is Malika Haqq dating today?
Malika hasn't revealed whether she's currently dating someone, or who that person might be if she is in a relationship — at least not publicly. A quick look at her Instagram doesn't reveal an obvious partner, either. So if Malika is dating someone at the moment, it appears she's not ready for the world to know about it just yet.